*** Sold ***
ITEM:
Set of 19x8.5" Speedy Cheetah wheels with Traxxion Tech-one 245/35/R19 tyres.
LOCATION:
Narellan, NSW
CONDITION:
Used - Excellent Condition (see pictures).
PRICE:
$1000 Firm.
DELIVERY/PICK UP INFORMATION:
Pickup only. Will not ship.
PAYMENT OPTIONS:
Payment on pickup - cash
CONTACT DETAILS:
PM or phone 0430 145 901.
OTHER INFO:
2x tyres 30% tread, 2x tyres 70% tread. Also come included with hub rings and chrome wheel nuts. Very good condition as can be seen in pics..
PICTURES:
Wheel #1:
Wheel #2: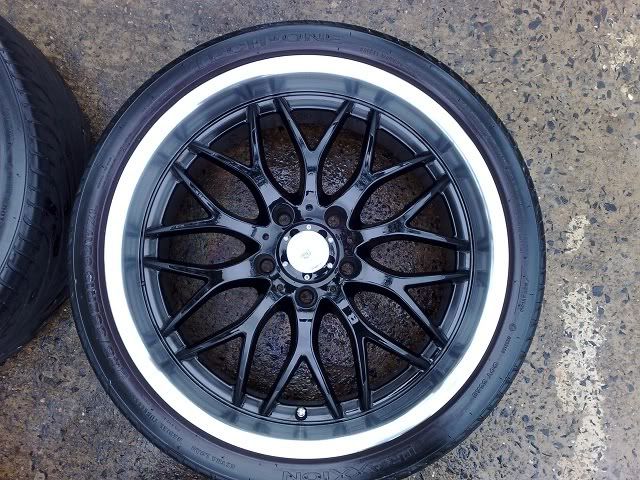 Wheel #3: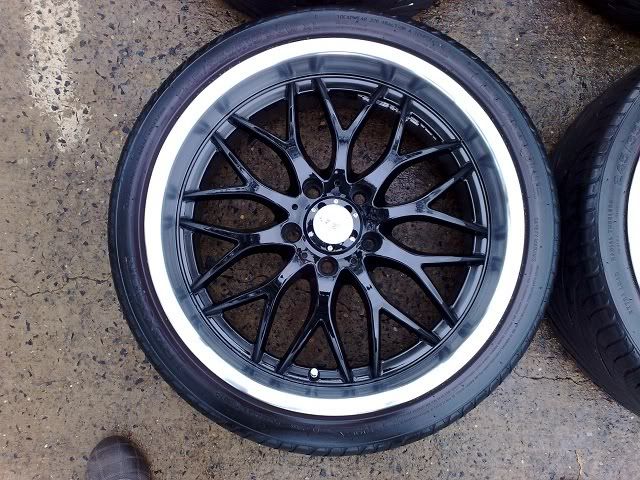 Wheel #4: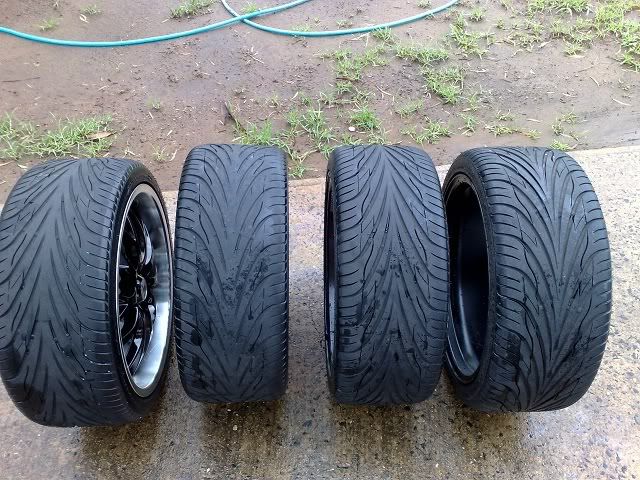 Tyre #1: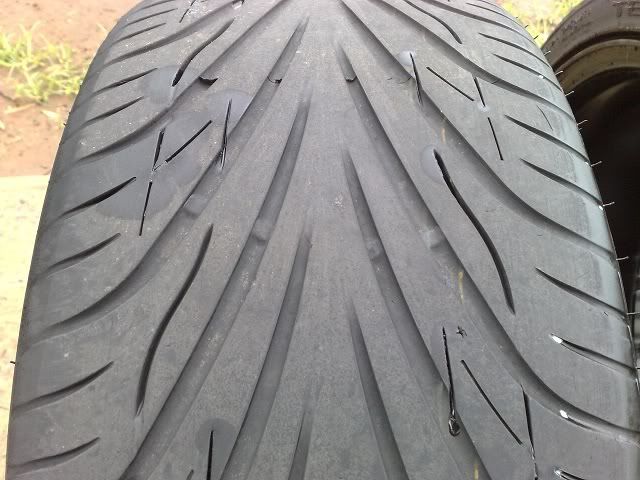 Tyre #2: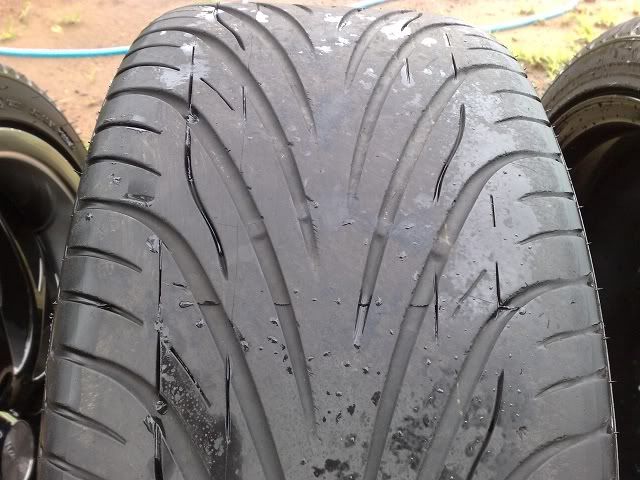 Tyre #3:
Tyre #4: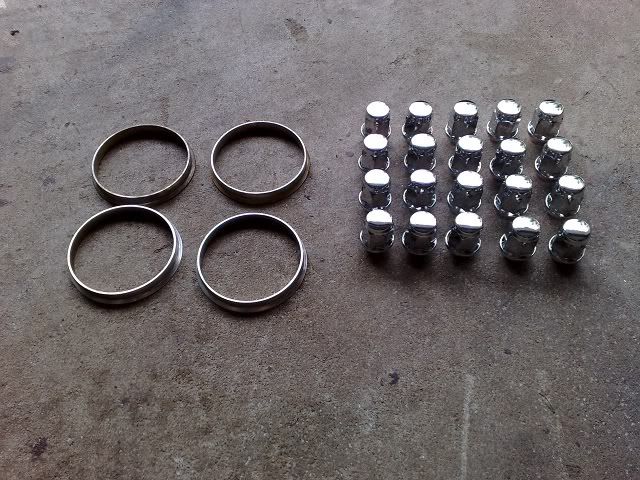 Pic of when they were on my old VZ Lumina: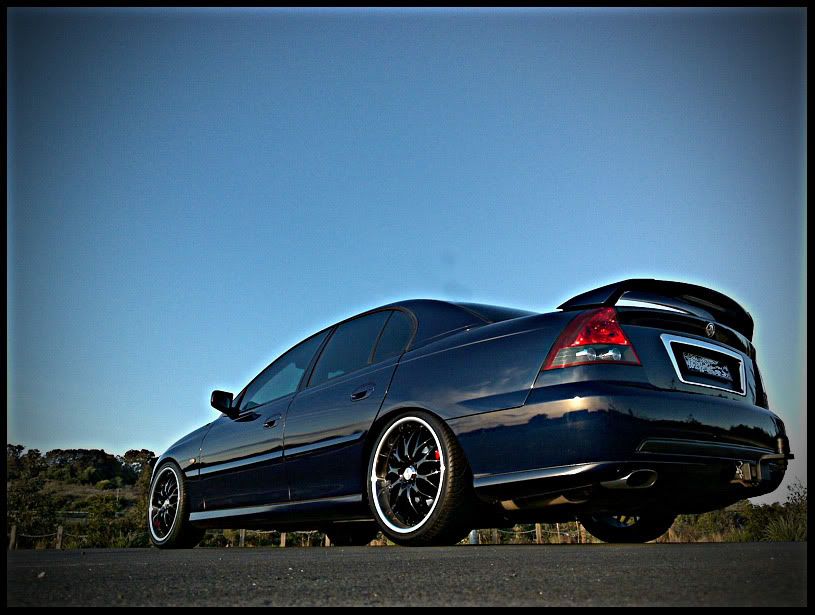 Last edited: