Joined

Jul 27, 2006
Messages

96
Reaction score

0
Points

0
Members Ride

VL
ITEM: 1996 Holden Commodore Executive Sedan SII V6 Auto
LOCATION: 15mins from Toowoomba, QLD
YEAR: 12/1996
SERIES: VSII
BADGE: Executive
ENGINE: 3.8 V6 Ecotec
TRANSMISSION: Shift kitte Auto
COLOUR: White
EXTERIOR CONDITION: Very good
INTERIOR CONDITION: Very good
TYRE CONDITION: 50% all round
TYRE SIZE INCLUDING LOAD RATING: 225's front, 245 rear
ODOMETER: 265 000
SERVICE HISTORY: service book, 2 owners before me
REGO OF CAR: QLD
REGO TILL: expired 22/12/2010
PLATES INCLUDED: No
RWC: will be done shortly, price includes one
PRICE: $4750 Firm
DELIVERY/PICK UP INFORMATION: Pick up only
PAYMENT OPTIONS: COD, Bank cheque, funds transfer
CONTACT DETAILS: 0435 044 803 or
[email protected]
OTHER INFO:
1996 Holden Commodore VS Executive Series II
Alaskan White
V6
Automatic
Sedan
I bought this car in August 2009 from the second owner. It was in a bit of a state and needed a lot of work so i spent about 4 months of spare time and weekends on it, stripping it down to a bare shell before cleaning, painting and replacing everything i could to bring it back up to scratch.
The build included:
-removed engine from car and stripped to bare block (left heads on). cleaned intake manifold, rocker covers, timing case etc inside and out, painted and reassembled all components using new engine gaskets and seals throughout
-new harmonic balancer
-new drive plate
-new hydraulic mounts front & rear
-new crow cams timing chain and gear set
-new radiator, water pump, all hoses, heater tap, thermostat
-B&M Shift kit, bigger trans cooler
-lowered on king springs, KYB struts & shocks, superpro bushes throughout, heavy duty link pins, reco upper and lower trailing arms, adjustable panhard rod
-VRII Berlina velour seats
-custom parcel shelf
-new headliner
-white venetian
-17" wheels, 50% tread left
-2.5" Lukey exhaust
-reco p/s pump
-new brake pads front & rear
-new JVC mp3/ipod/usb etc head unit, 6" speakers front, pioneer 6x9's rear
-basic service stuff like oil & air, oil & fuel filters, plugs, leads, pulleys, belt, full auto flush, auto filter, diff oil, coolant etc
$6000 spent on parts at staff price, retail of $9400 for everything gone into this car, with receipts. I have a list of the 250 parts i put into this thing.
car was completed in december 2009, driven for 10,000 trouble free km's since
ran out of rego in december but i've been driving it up and down the driveway every few weeks to keep it fresh. will get a safety cert and re register soon when funds allow. I can't see any dramas getting the cert since its only been 12 months since the last one. no rust, few small dents as you would expect but could be easily pulled out (quoted $200)
comes with everything needed for air con (receiver drier, pipes, hoses, condenser etc) except compressor. these items cost me $200 and were fitted for a few days then removed when the compressor clutch gave way during regassing
pm for more detailed breakdown of whats been done in the build
located 20mins from toowoomba
call 0435 044 803 or pm for more info
$4750 FIRM, will consider swaps for cheap commodore with cash my way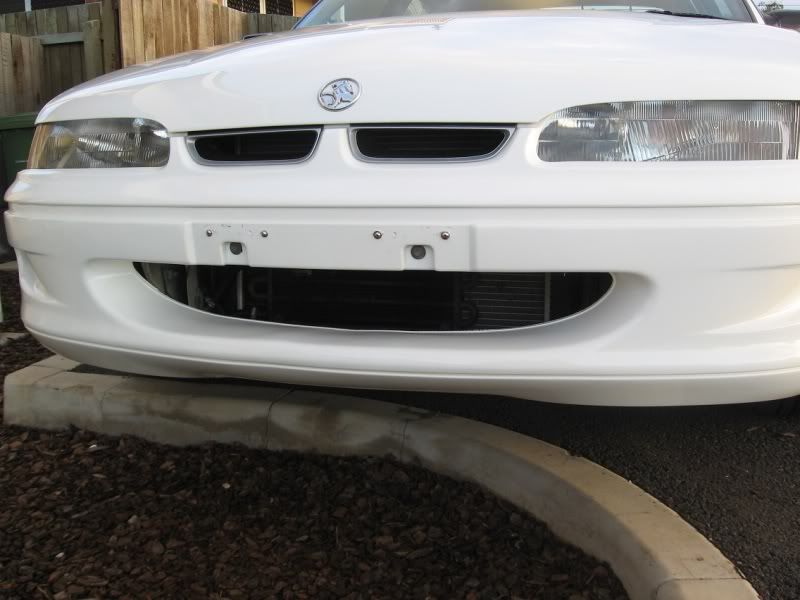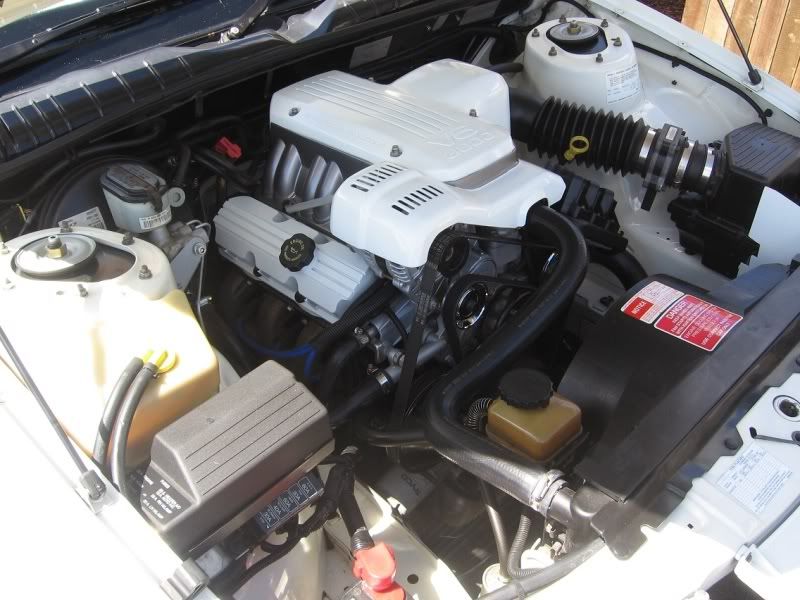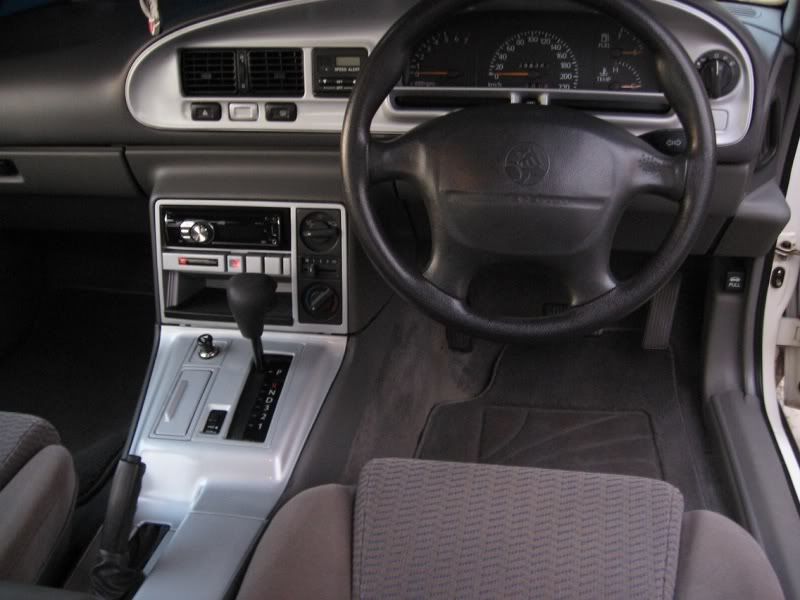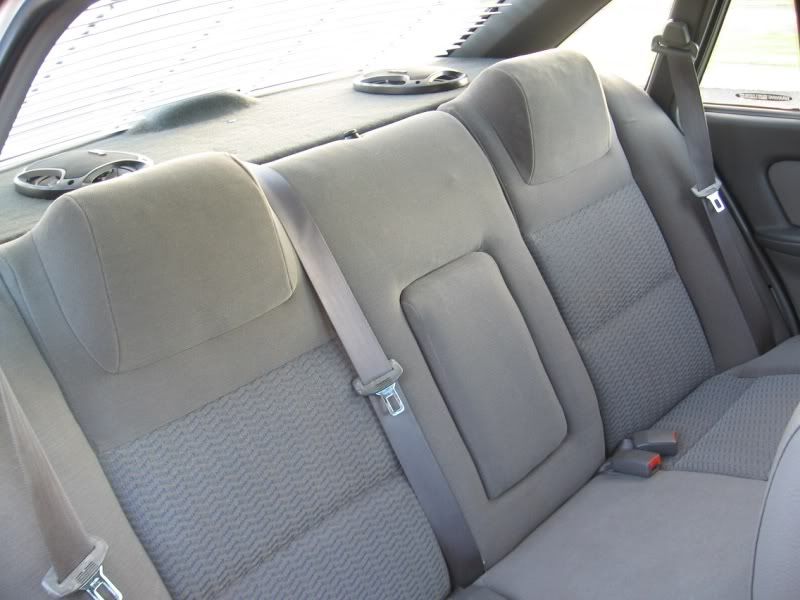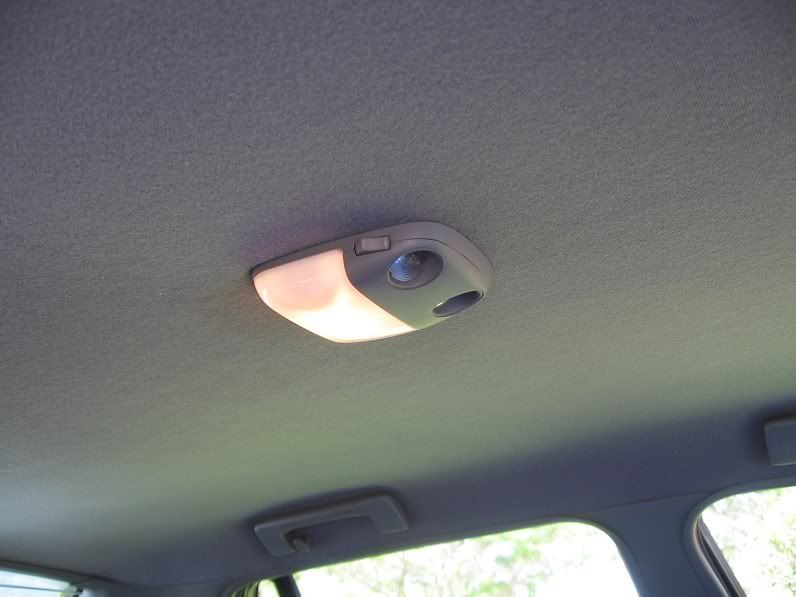 Last edited: