2002 VXII Acclaim [SOLD]
ITEM: 2002 VXII Acclaim Sedan
LOCATION: NSW, Sydney
YEAR: 2002
SERIES: Example: VXII
BADGE: Acclaim
ENGINE: ECOTEC V6
TRANSMISSION: Auto
COLOUR: Quicksilver
EXTERIOR CONDITION: Very Good
INTERIOR CONDITION: Very Good
TYRE CONDITION: Approx 5000kms old
ODOMETER: 97821
SERVICE HISTORY: Yes
REGO OF CAR: NSW
REGO TILL: 08/2009
PLATES INCLUDED: Yes
RWC: No
PRICE: $9500 Negotiable
DELIVERY/PICK UP INFORMATION: TO be arranged with sale.
PAYMENT OPTIONS: To be arranged with sale.
CONTACT DETAILS: Email:
[email protected]
PM
Phone: 0425 291 344
This car has really been well looked after. It gets serviced every 6 months (less than 10000kms), washed & cleaned every 2nd weekend and is always taken care of. It never gets driven hard and runs great. More pictures are available on request.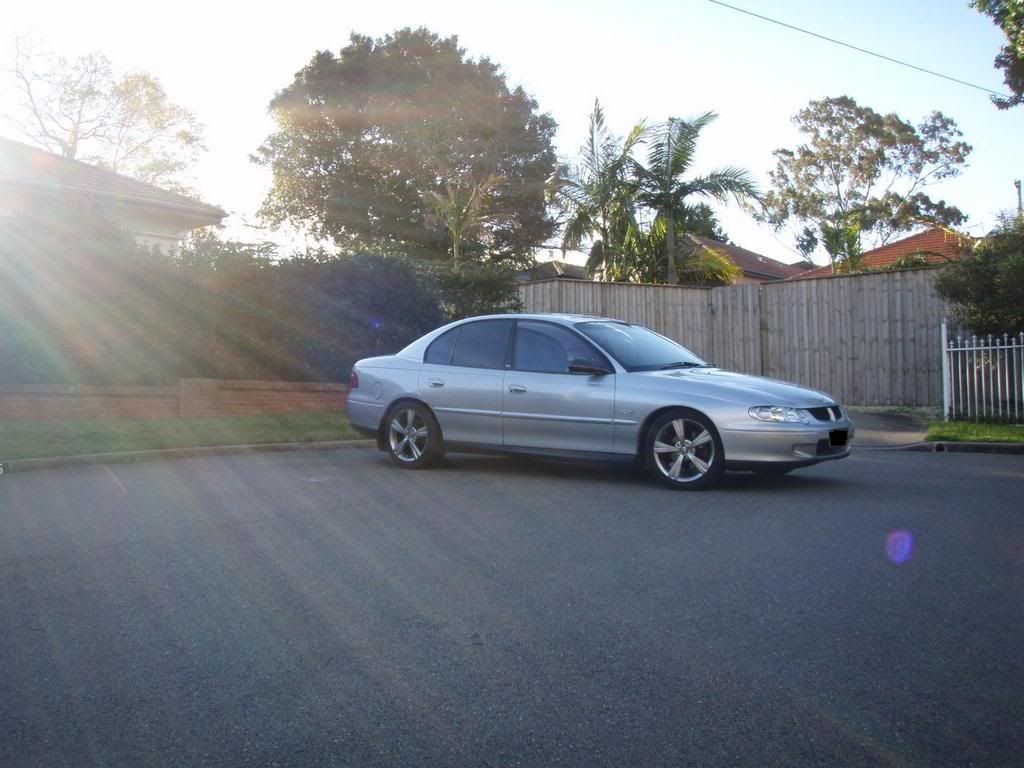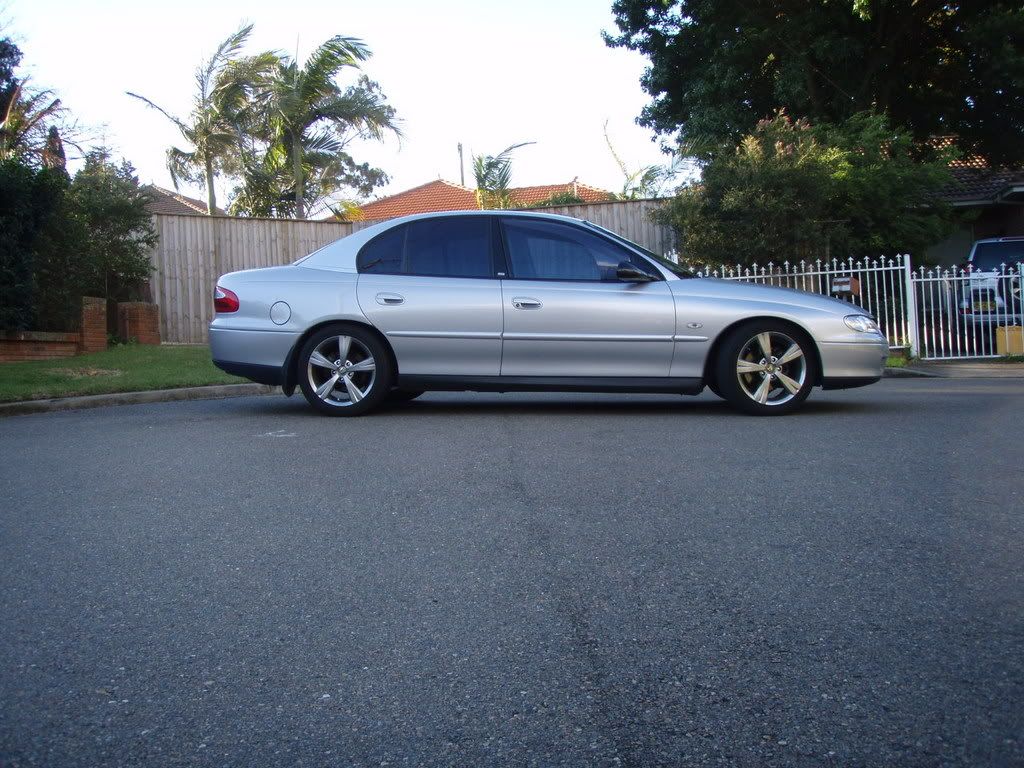 Last edited: