SOLD SOLD SOLD SOLD SOLD SOLD SOLD SOLD SOLD SOLD SOLD SOLD
ITEM: This is a standard throttle body from a 5.0 litre VN engine (probably the same as other models) that has been completely reconditioned as well as bored out to 70mm and fitted with a new butterfly. This is an instant bolt-on horsepower boost for your 5.0 litre engine.
LOCATION: SA (Salisbury Area)
CONDITION: New (reconditioned/remanufactured)
PRICE: $150 firm
DELIVERY/PICK UP INFORMATION: Cash on pick-up is fine. Can post to interstate buyers at their expense.
PAYMENT OPTIONS: Cash on pick-up or bank deposit is fine.
CONTACT DETAILS: PM for contact details
OTHER INFO: This item has never been fitted to a car since being modified/rebuilt.
PICTURES: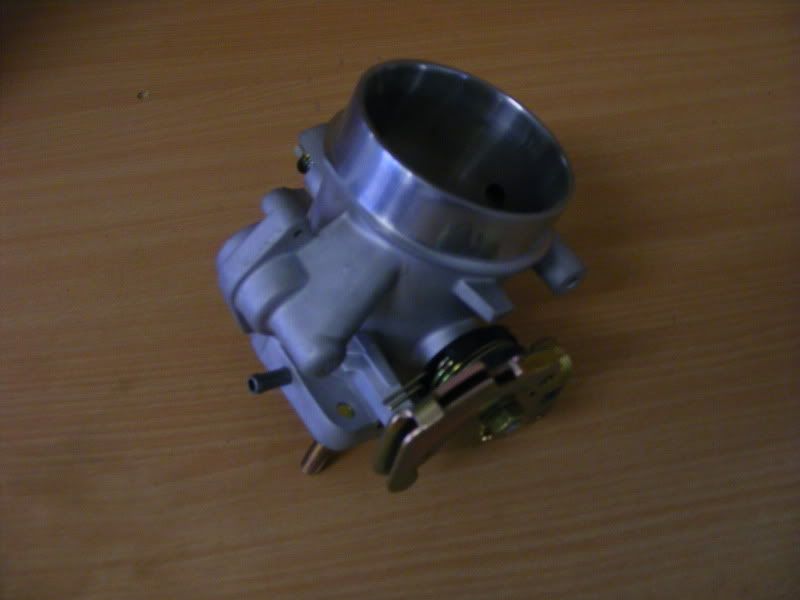 Last edited: