Hello, I got my hands on this 95 vs ute a few months ago and started to clean it up a bit. mainly cosmetics. as its a daily I doubt I will tweak it to much. but I am pretty sure I will eventually break that rule.
its a 3.8L with an auto. good enough for what I need.
How I bought it:
I ended up lowering it first, as it looks like a damn monster truck otherwise.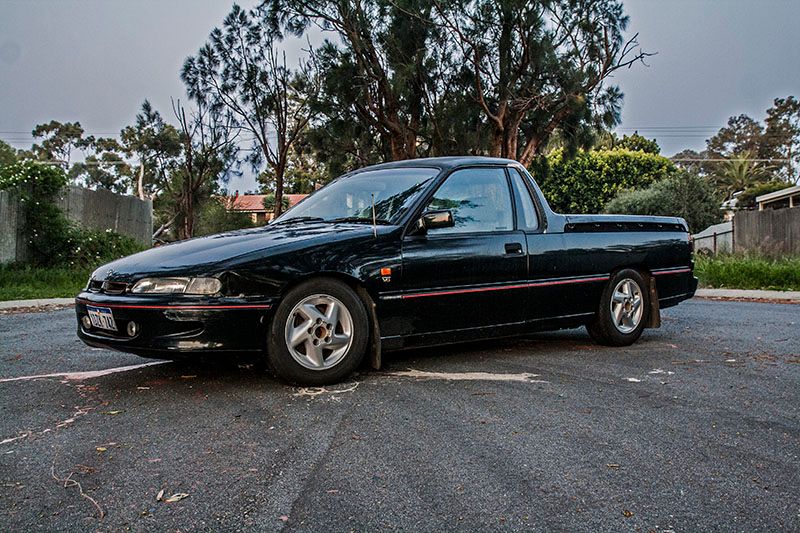 It wasnt looking to good with the stockies on it, so I went ahead and ordered a set of speedy cheatah wheels for it, 18" in size, which should fill the gaps nicely.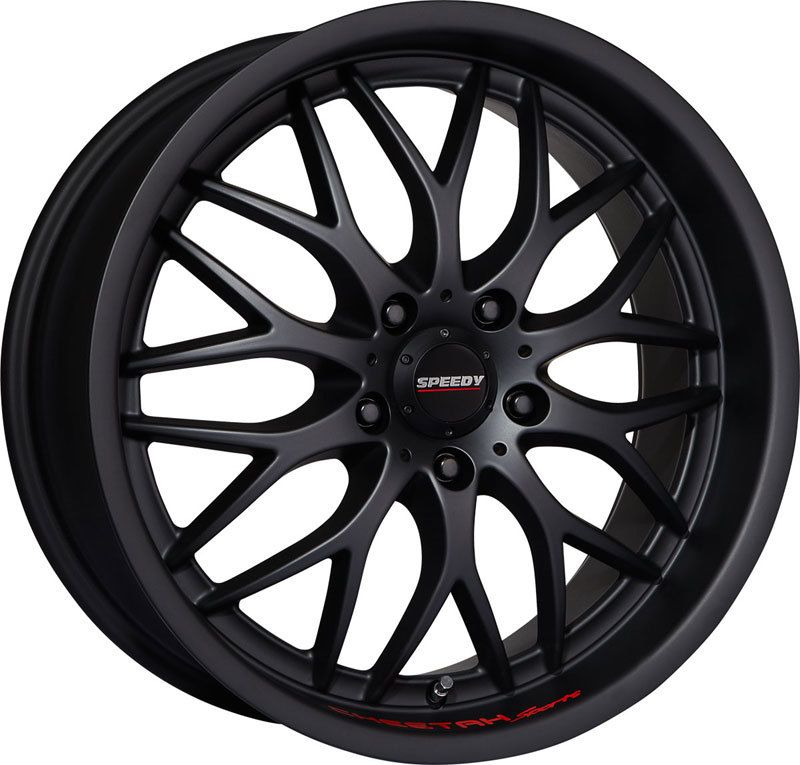 The latest addition is some tint, 20% on the rear 35% on the sides.
I need to get a new fender for it though, as someone was nice enough to clip my front end and drive off in a parking lot. Was also thinking of giving it a coat of plastidip in black jsut to help the body out a bit as it has a bit of paint peel on the roof.