Well it seems I'm having a bad run when it comes to the car.
Having starting issues as per my other thread, replace starter and still the issue is there.
Took it through a car wash last night because I wanted to just get a quick wash before meeting a few old friends for a cruise.
The car wash decides to do this: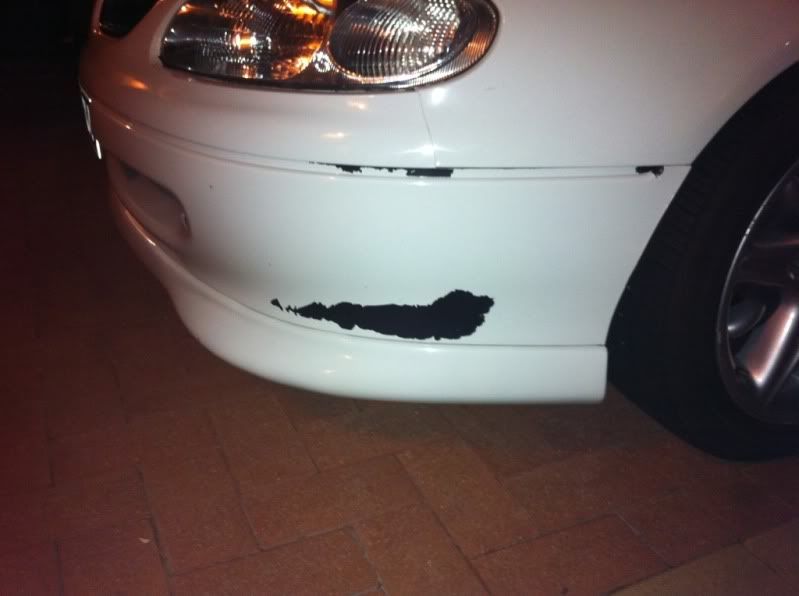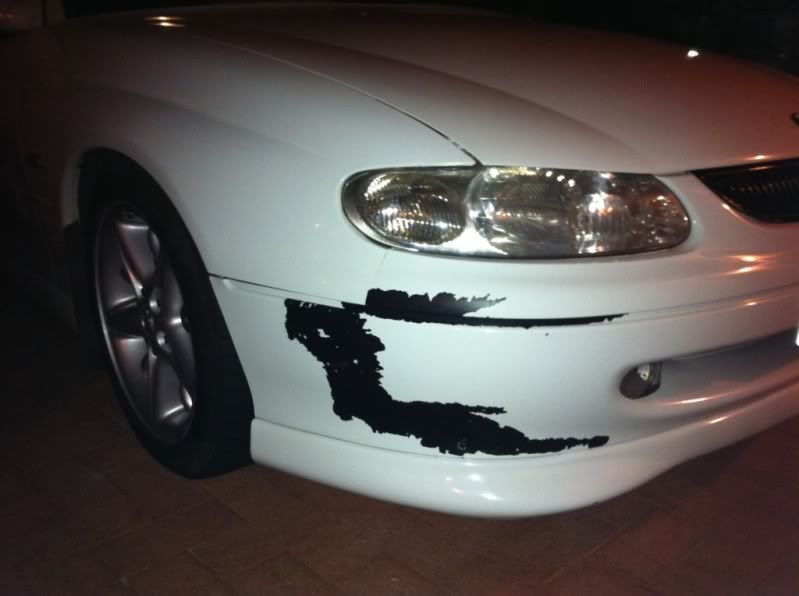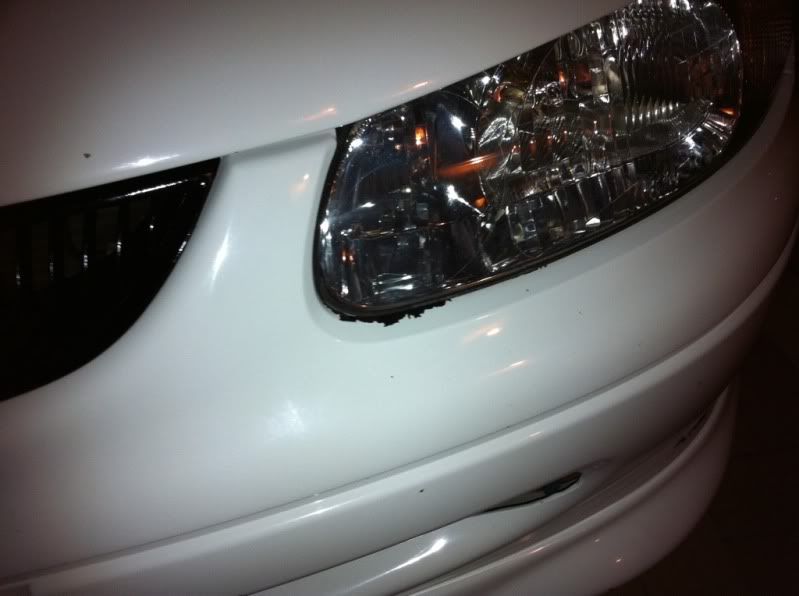 Paintwork doesn't appear to have been done right in the first place, so it's stripped it with just the water pressure.
Only found out when a mate at the cruise said he didn't want to take pics of the front because of the damage. I was like WTF!
On top of that, after we'd put the aerial down (as someone fitted a manual one because it was cheaper than replacing the electric), tried to get it back up and it's fallen through the hole. Great.
And then on top of that my airbag light has now shown up as well after I gave it a bit when getting on the highway.
Now I'm trying to decide what I want to do with the front bar, replace it with a VX SS front bar, head lights and fog lights or just respray the one I have for now.
Its not exactly the best time financially for this sh*t to have happened all at once :/