Joined

Dec 15, 2012
Messages

47
Reaction score

2
Points

0
Location
Members Ride

1990 VN Exectutive Wagon
I have been working on my VN wagon on and off since November. What started as a few small "service" jobs, turned out to be many jobs. Do one thing, check results, see more things needing to be done, do those and find more
. My wife said to me, "stop looking".
Some of the jobs I've done so far:
1. water pump
2. thermostat
3. top & bottom radiator hoses
4. radiator conversion from VR
5. surge tank mod, top radiator hose mod
6. new plugs, plug leads, alternator
7. rocker cover gaskets
8. inlet manifold gaskets
9. power steering pump - overhaul - new seals
10. auto trans - filter and oil change
11. engine - oil and filter change
12. throttle body - remove and clean
13. added bonnet struts
that's about all under the bonnet, then I started on the inside.
14. new (after-market) remote central locking - it never had genuine fitted
15. modified instruments - added level 2 cluster - fitted all black background VP tacho, speedo and other gauges,
I dismantled the odometer and
wound
it forward to show the same Ks as my original. Miles or Kilometres on a speedo are a "
rite of passage
" and should be proudly displayed - all LED instrument lighting.
16. footwell LEDS - looks great at night
17. added VR wiper and indicator stalks - with associated wiring mods
and finally
18. headlining - remove, clean, recover
My VN wagon now has almost a "new car" smell inside due to the new headlining. I bought the material from Nolans in Oakleigh, 2.5 metres about $40 and 2 cans spray adhesive from Bursons. I must say it is most satisfying to see the results of the recovered headlining. I did get plenty of encouragement from the guys who replied to my post
removing foam from headliner
I must thank the JC Forums and all the folk and their threads that gave me ideas of what I could do and the guys who responded to my posts, I am very happy with all my work. The level 2 cluster looks so much better than the original "grey and green" instruments of the VN level 1 cluster.
Here are some pics of the repairs and mods I've done.
Water pump
Water pump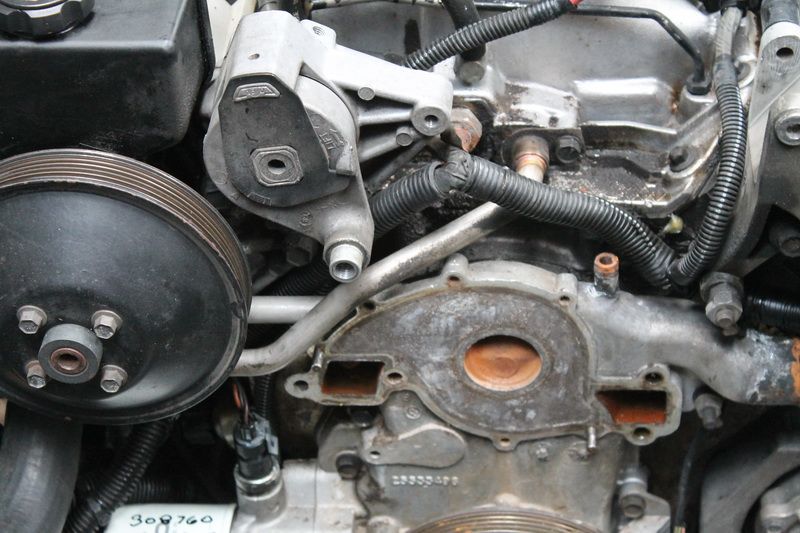 New intermittent control to go with VR wiper stalk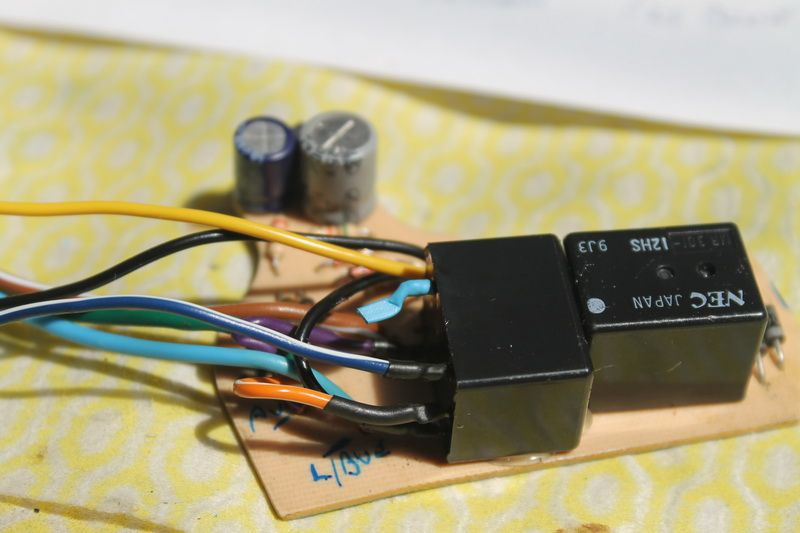 Coolant pipe - cut ends off to make Tee
Tee piece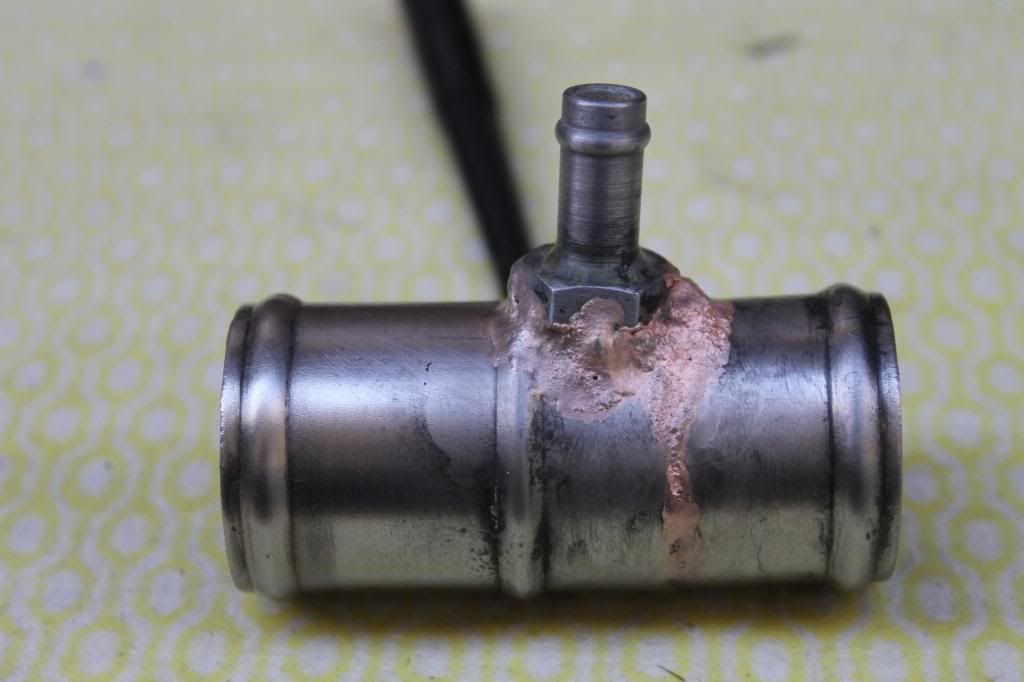 VR stalks added
Hole cut for VR stalk
Top radiator hose ready to take Tee piece to connect to surge tank
Tee piece fitted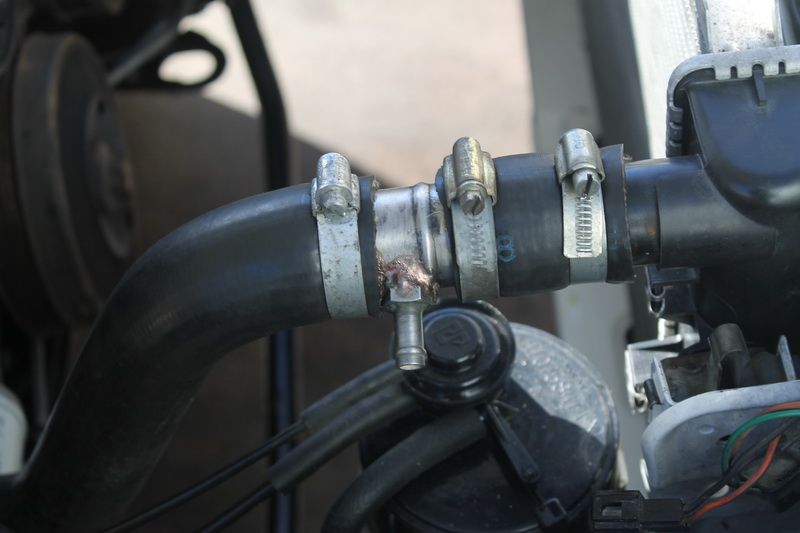 Inlet manifold was leaking coolant at rear porting - new gaskets fitted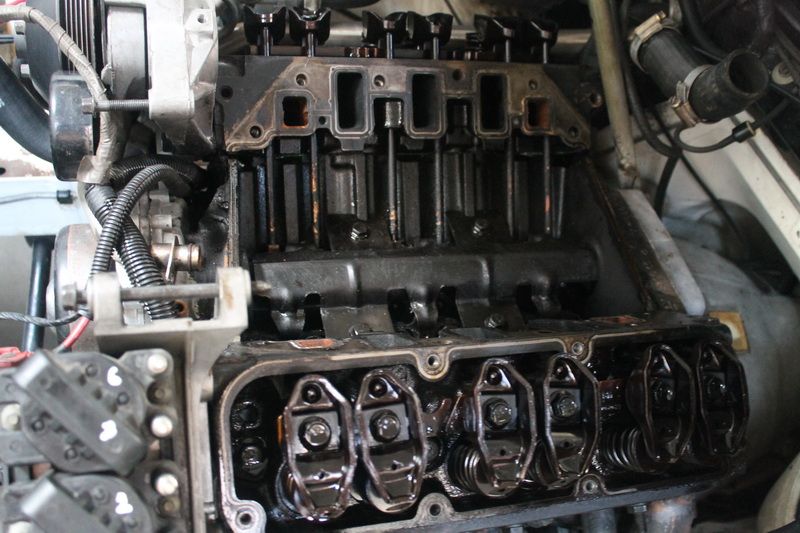 Injectors cleaned - new O rings fitted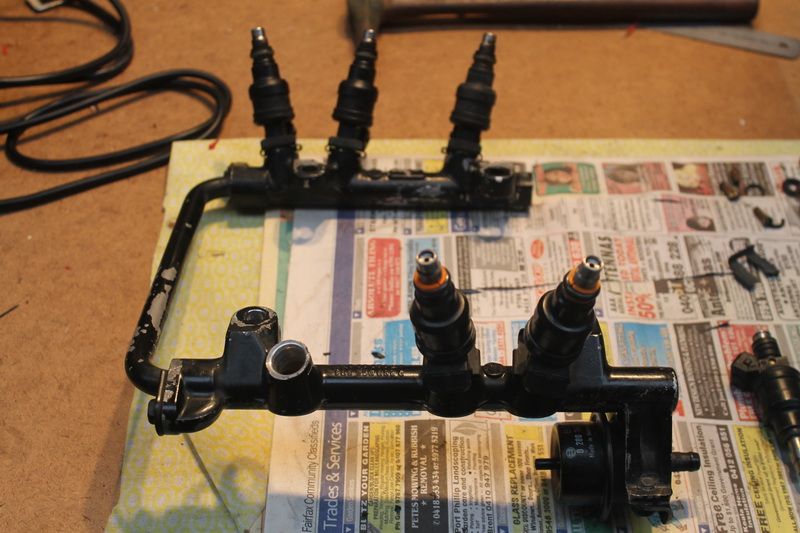 Insert made to replace valves in surge tank cap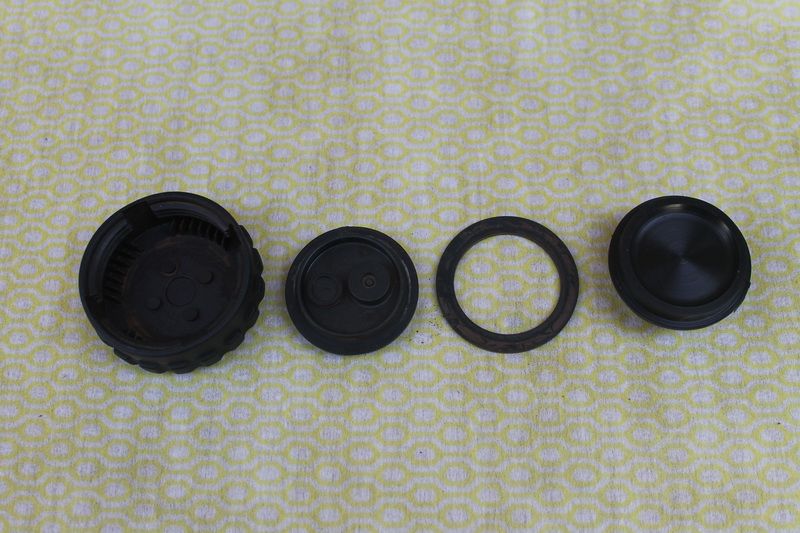 (Almost) New surge tank
System filled with new coolant - new surge tank and Tee piece added to top radiator hose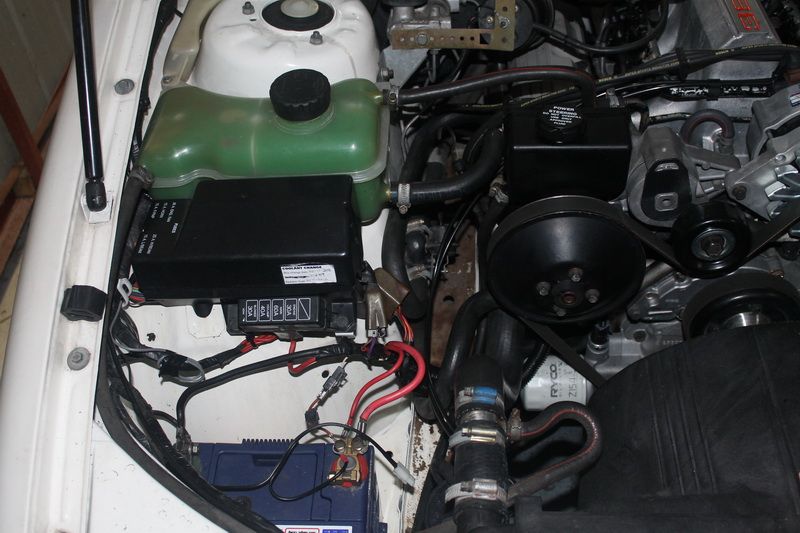 VR radiator (with radiator cap) replaces original radiator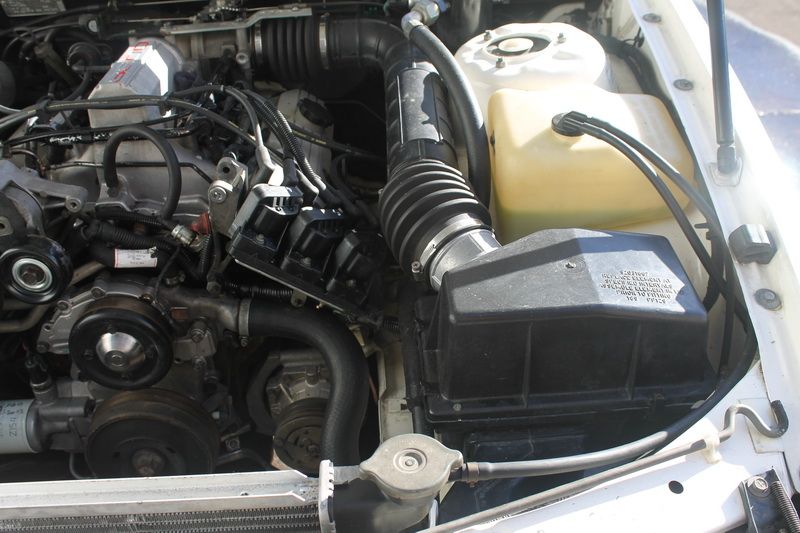 Cut-down tube spanner - to hold bonnet strut ball nuts securely while fitting
Bonnet struts fitted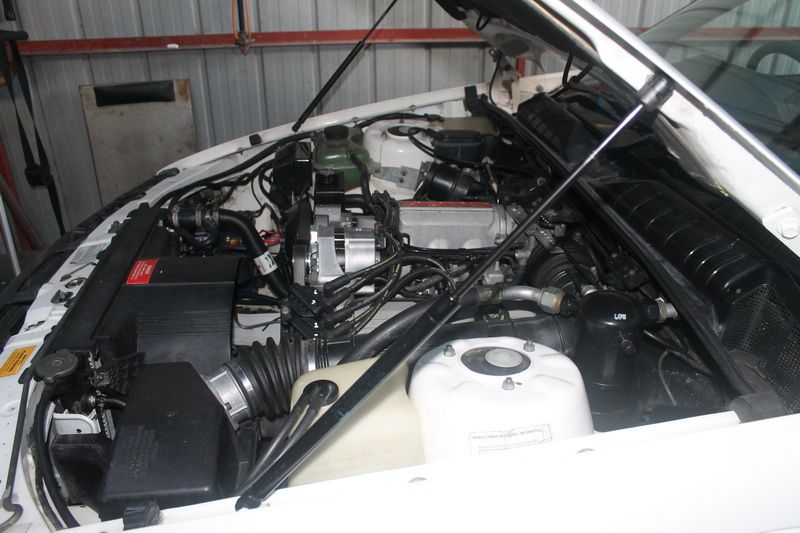 Footwell LEDs fitted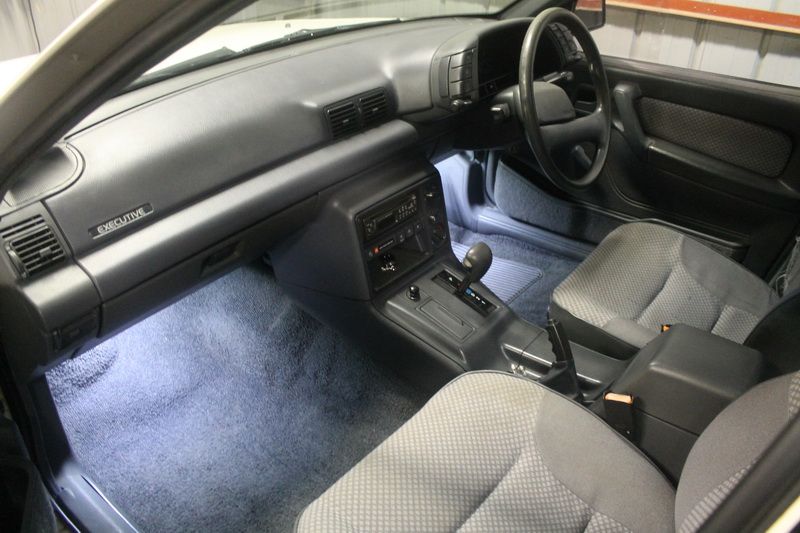 View from tailgate showing new headlining - headlining recovered by myself and my wife - $76 instead of $280-300 from motor trimmer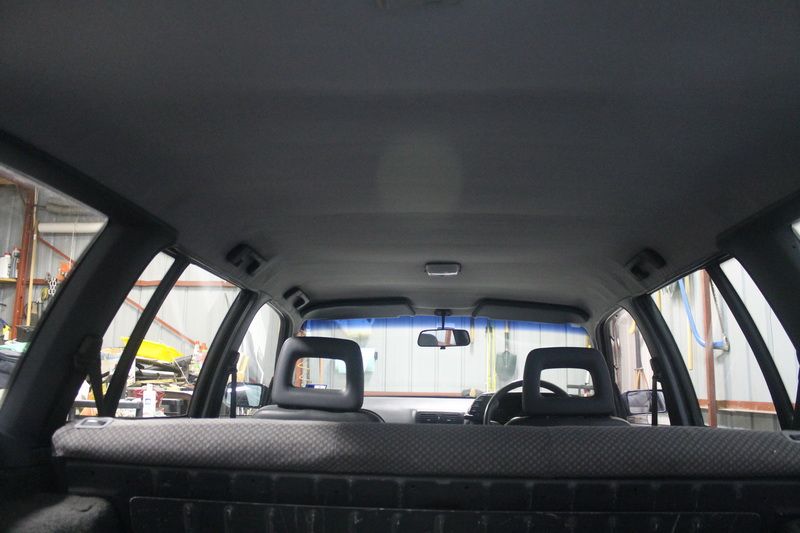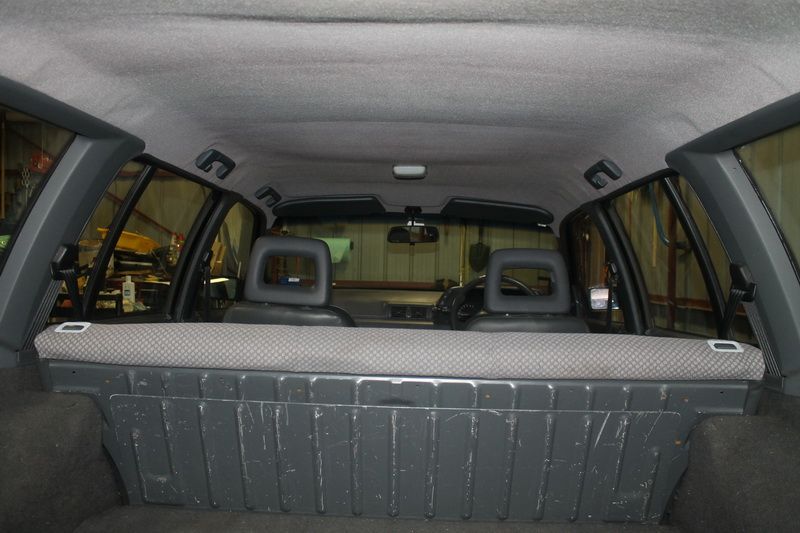 Berlina dome light with bright white 16 LED festoon
Level 2 cluster - odometer wound forward to show original kilometres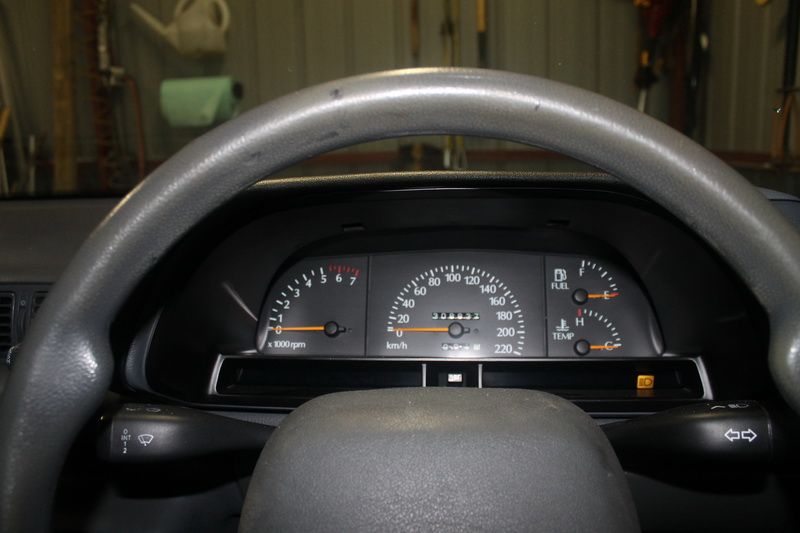 T10 bright LEDs added to cluster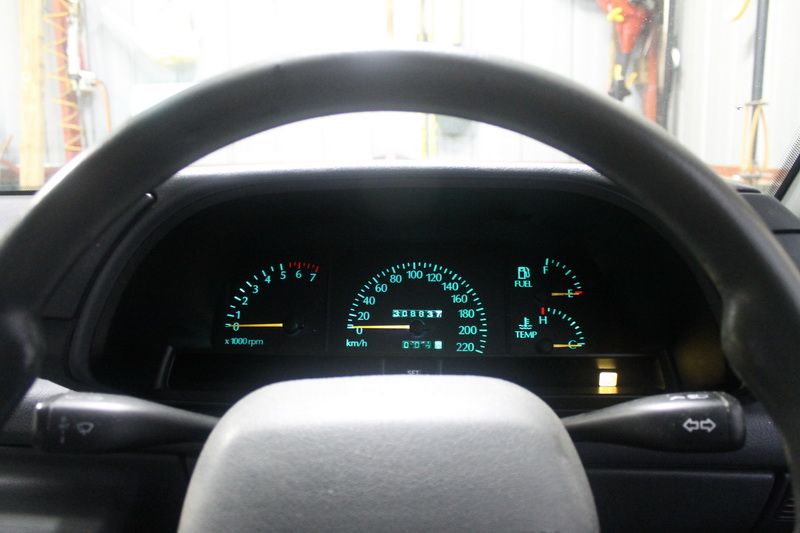 VR stalks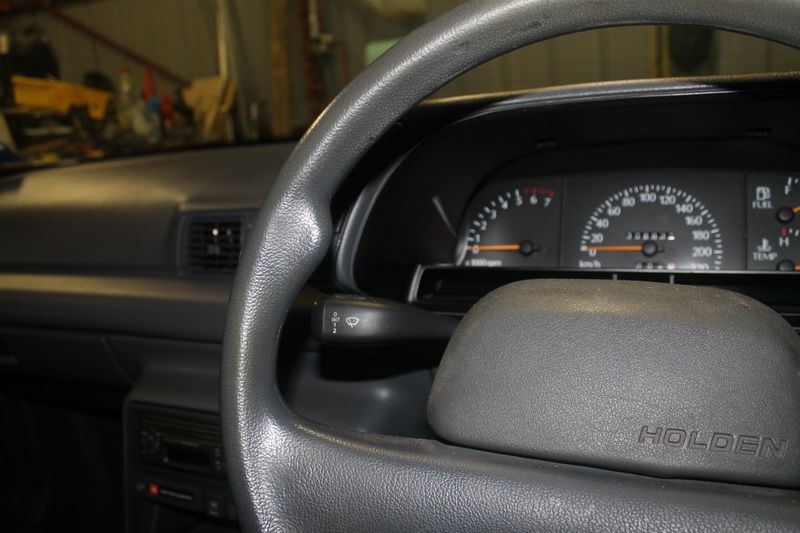 Footwell LEDS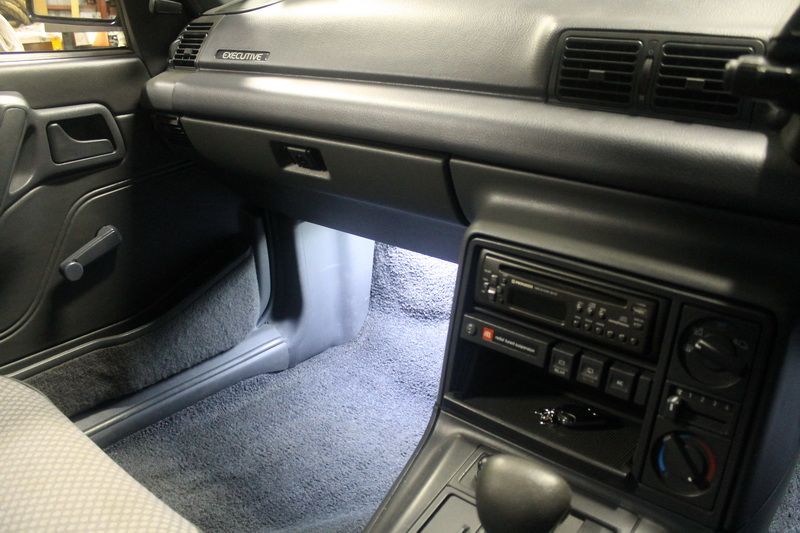 The only job still to be done is a repair on squab of driver's seat. I have decided against fitting seat covers, so I'll need to try a motor trimmer and see if the fabric can be matched. Failing that I'll need to try a wrecker, but I don't like my chances finding the same.
Anyway, at least my VN is again "driveable.
Thanks again to all those who inspired me to do these mods.
Cheers, Jet. :beer chug: