ITEM: Dual 12" sub box with two 700w amps and two type S subs (12"). One of the subs has stopped working I am not sure why, might be simple fix.
LOCATION: WA, Seville Grove
CONDITION: Used, Average Condition
PRICE: 400 for the lot. Throw me an offer, price is negotiable, idk how much exactly they are worth.
DELIVERY/PICK UP INFORMATION: Pickup
PAYMENT OPTIONS: Cash preferred
CONTACT DETAILS: Text 0414191466 or PM me
OTHER INFO: All items are in average condition, but still decent bass even with only one working.
PICTURES: Will get some once I get home.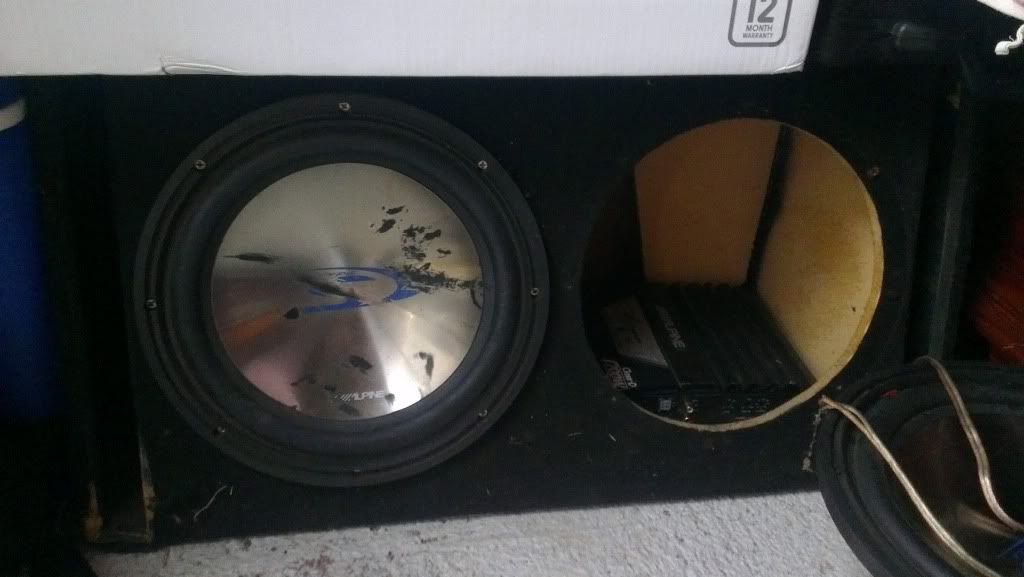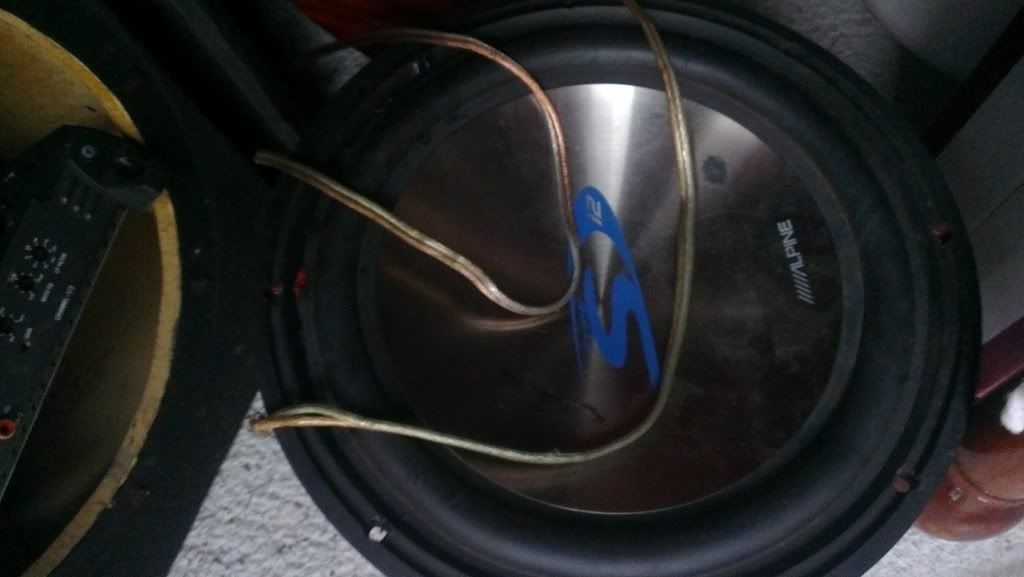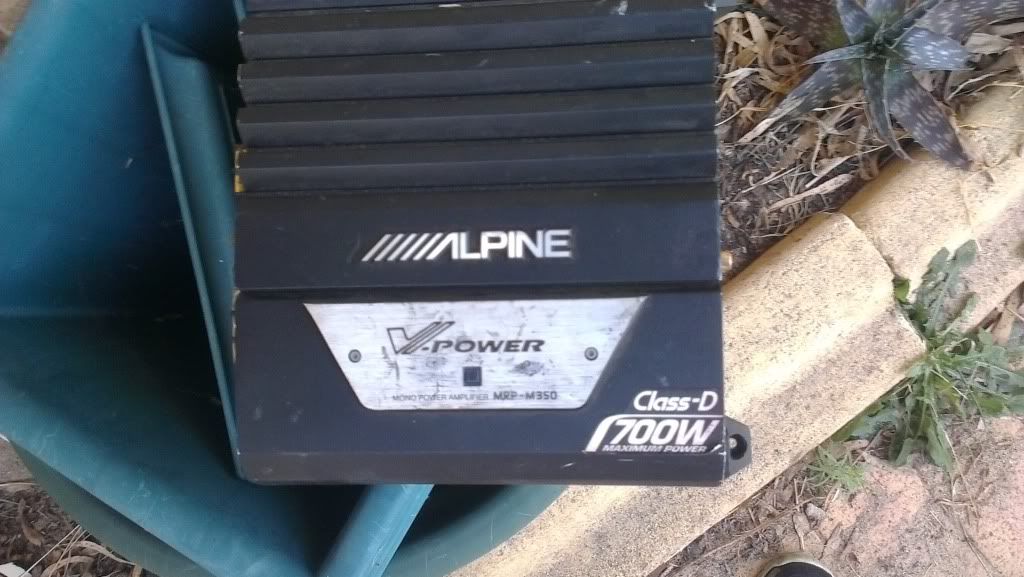 Cheers
Last edited: