Joined

Jan 2, 2010
Messages

150
Reaction score

1
Points

18
Location
Members Ride

...
*RIP* Another Bimmer
Hey picked this up just over a week ago. Just over 143ks on it.
Quick Specs...
Model: 540i
Gearbox: Tiptronic
Seems to have every option available for a non-m sport model and everything works except tape player. Needs a couple of little things done to tidy it up but otherwise very happy with it.
To do list...
- Replace rocker cover seals (one done, other one to be done when I get time)
- Think i'll do the sump gasket sometime to as it's got a wee bit of oil on it.
- Clean up headlights, may clean the lenses up but if that doesn't work il have to source something cos they are truely awful in their current state.
- get front left wheel cleaned up, bit of curbing on it, nothing major but annoys me.
Future stuff/Being fussy
- M sport steering wheel
- Exhaust (got priced today should be on within a couple of weeks)
- Respray front lip, clearcoat coming off on drivers corner from smackin something as you can see in pic
- Something with the stereo, the standard sounds let the whole styling of the car down.
- Vinyl wrap the woodgrain in silver
Otherwise I think il leave it alone, have enough other things on the go and just want a reliable tidy daily.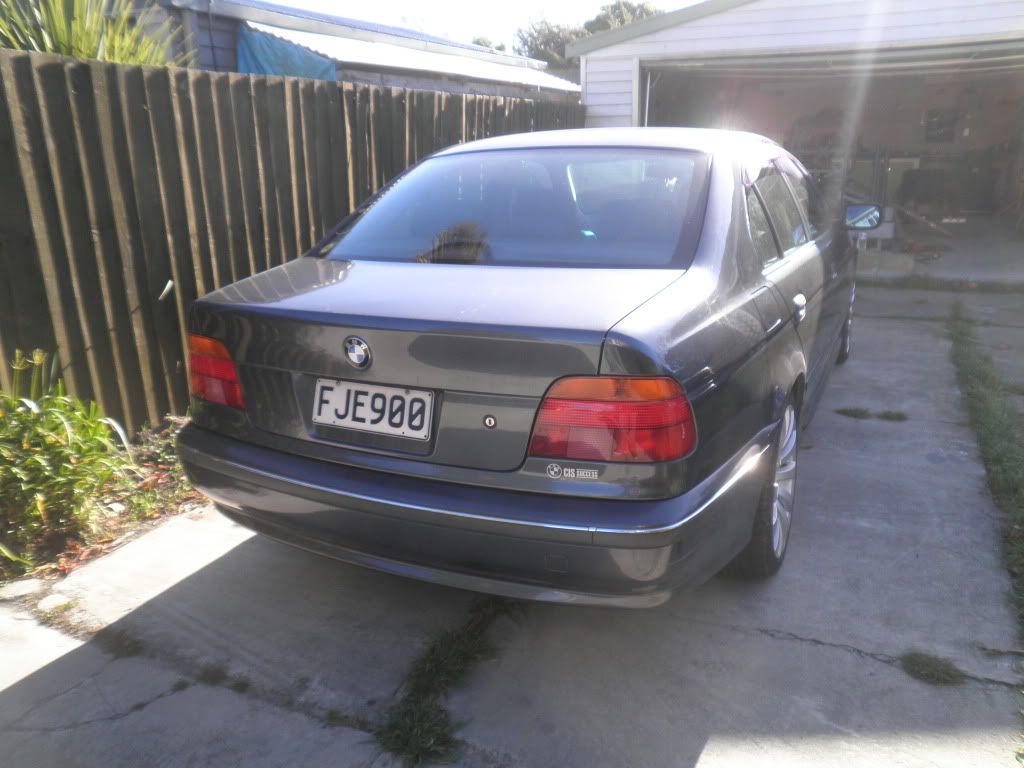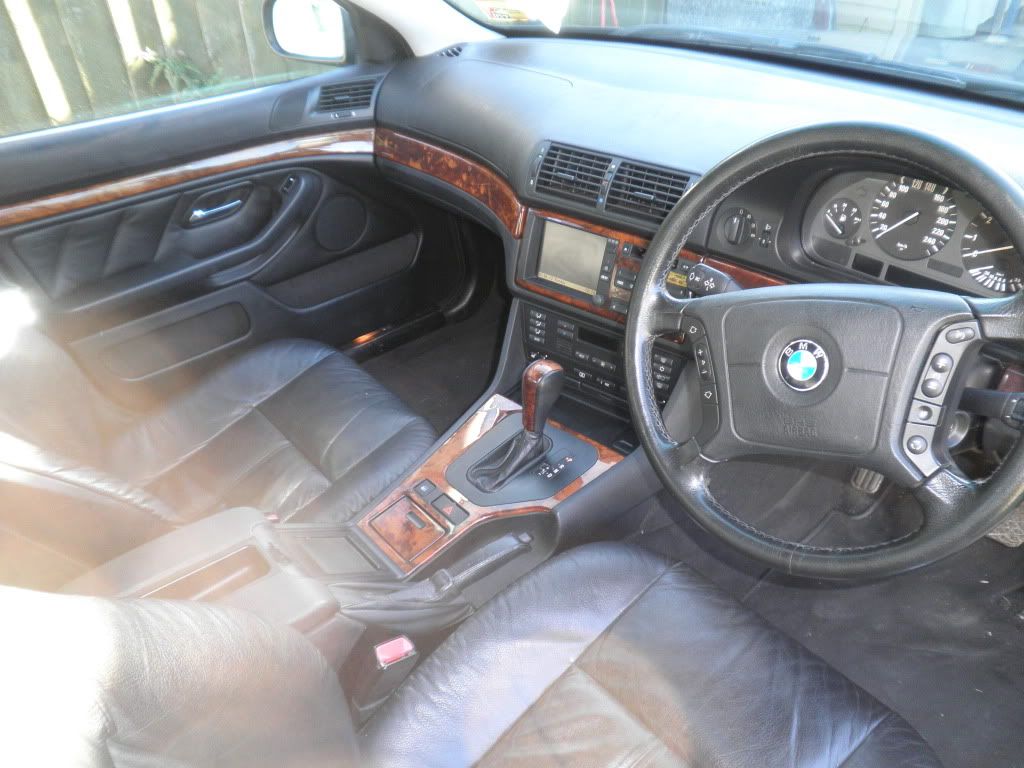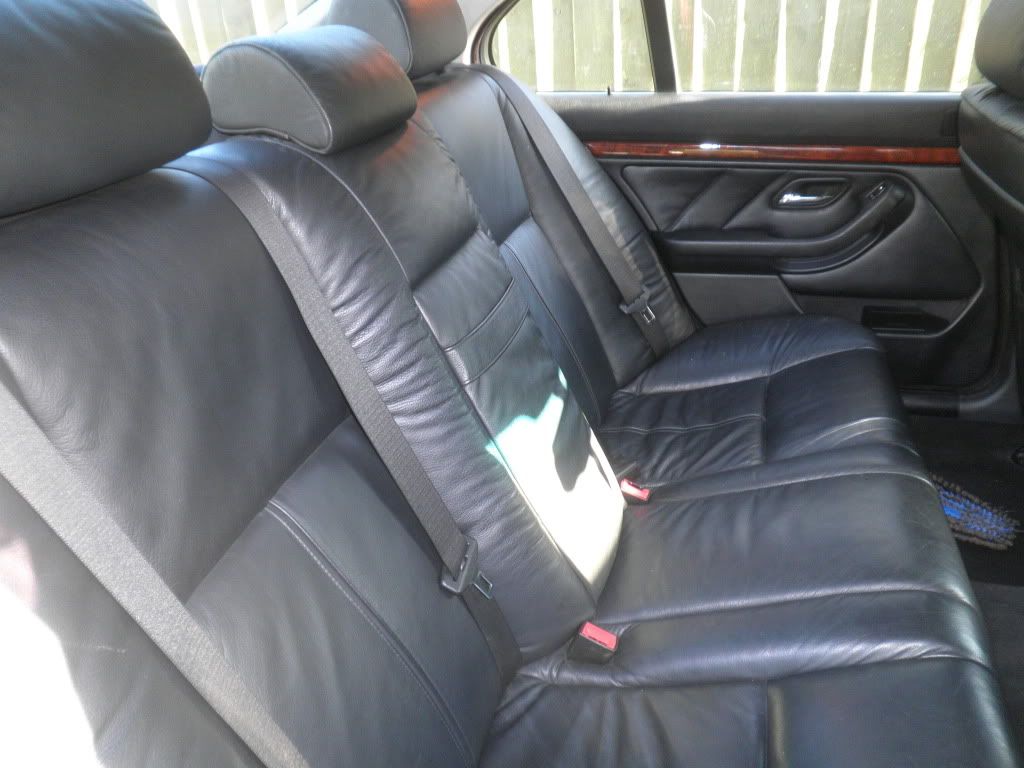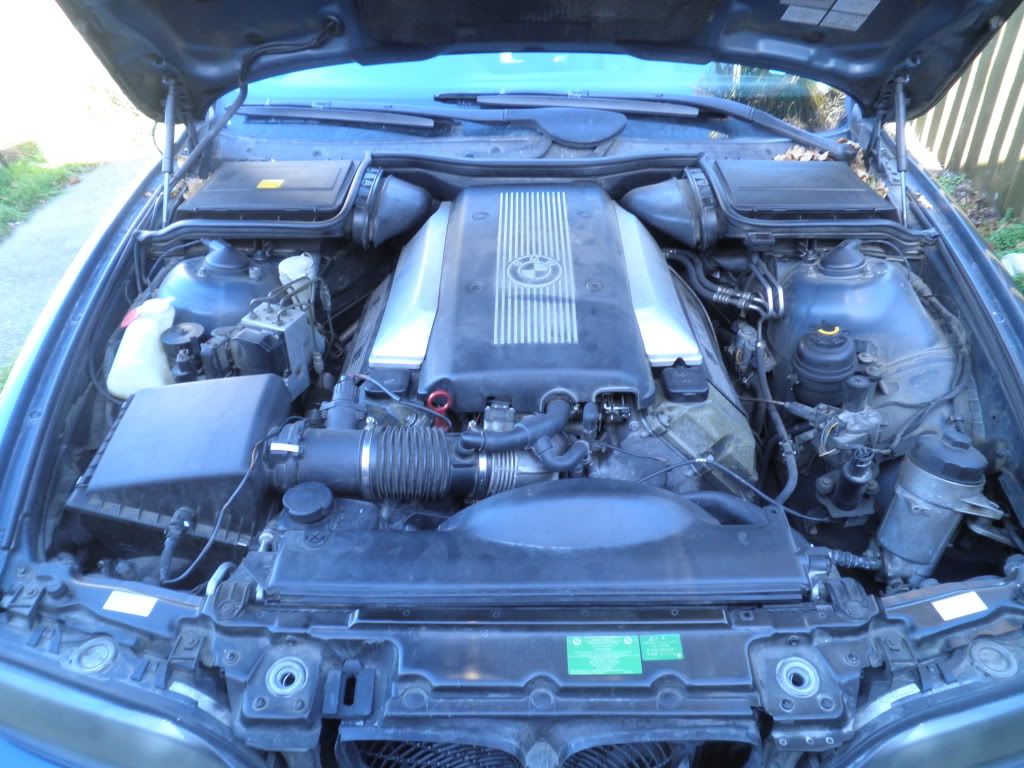 And a pic from wednesday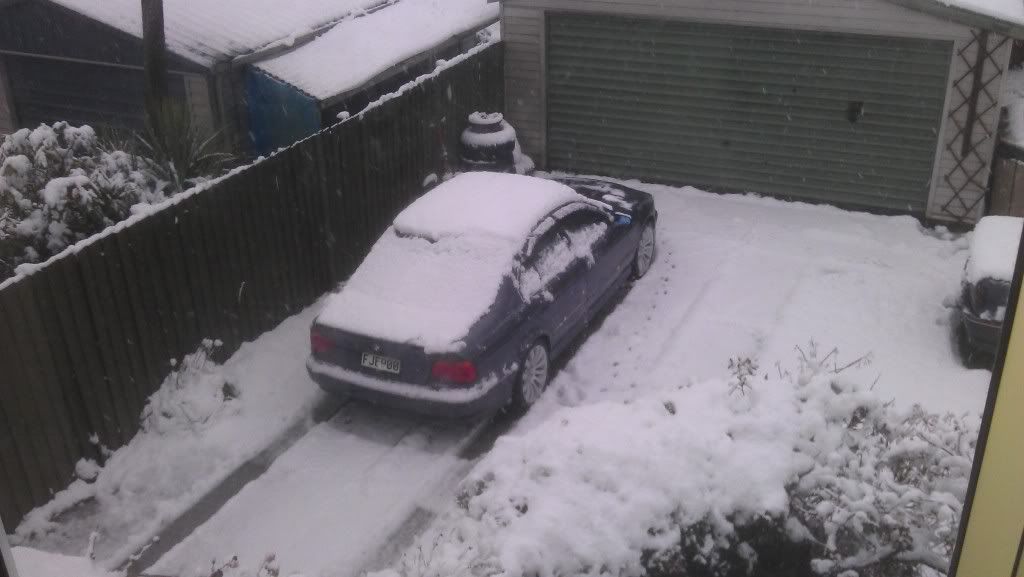 Last edited: