After doin a fair bit of homework on this car i finially decided after a month 2 buy it late 92 VP calais and finally a 5L V8 wooooo :w00t: haha. its got 238000kms on the clock i managed 2 get the price down from $3000 to $2200 4 a few reasons
Car had NSW plates on it so straight up i needed 2 spend money on new WA plates and it had 2 go over the pits 2 b able 2 get the plates changed which its gettin dun as we speak.
Since its been over in WA 4 over a year and a half it did go over the pits wen it 1st came here and only dun 4000kms since there was a list of things that needed 2 b dun that have all been fixed or replaced in the last few days heres a list of wat needed 2 b dun straight up: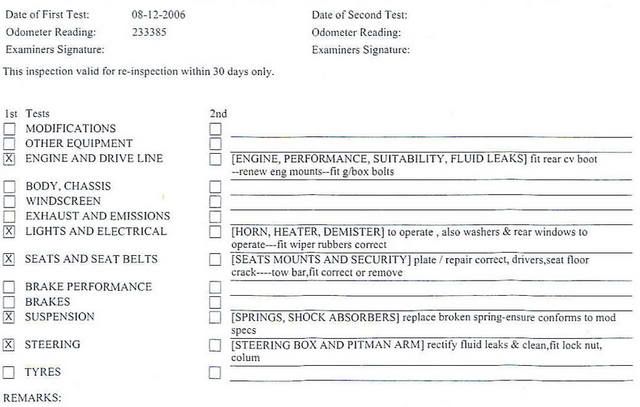 Other things that got dun at the same time:
*replaced all 4 springs SL kings and new shocks, old lovells had been compessed so much over time it wasnt funny lol
*new left hand front strut as it was bent n couldnt get the wheel alighned properly
*thermostat reason y the heater demister got picked up some1 had taken it out
* 2 rear door regulators as the rear windows didnt work (havent fitted yet)
* 2 new VP tail lights, left hand 1 seal leaked water into the boot.
* 2 wipers/arms , drivers side small clip was broken
* new cluster, parts of the LCD screens didnt work
* tow bar gone
* full service as it hadnt had 1 4 almost 2 years and badly needed 1
All up ive spent $1600 on the car up 2 this stage (which includes rego, plates and pit fee) now just gotta wait 4 it 2 come back from the pits n see if nething else gets picked up heres some pics, oh btw 1st thing thats goin is the rims i dont like them hate chrome but they will do 4 now.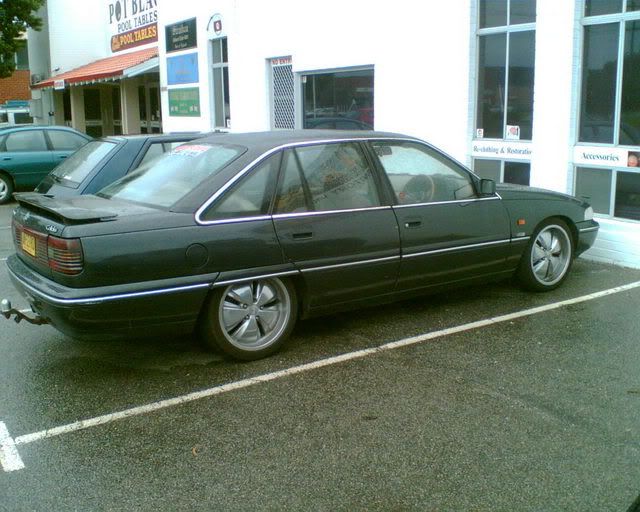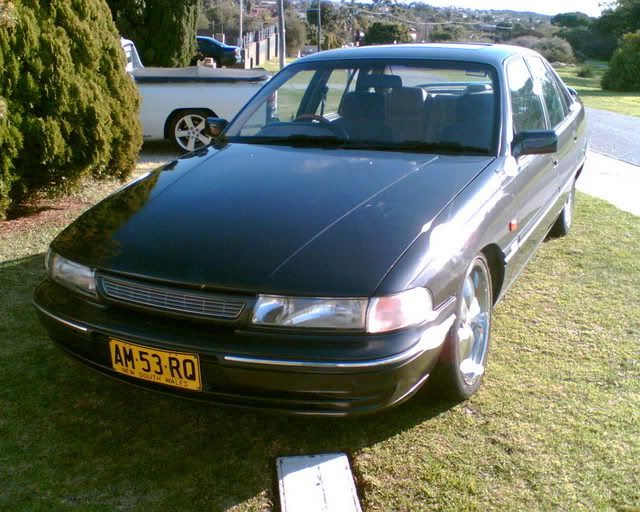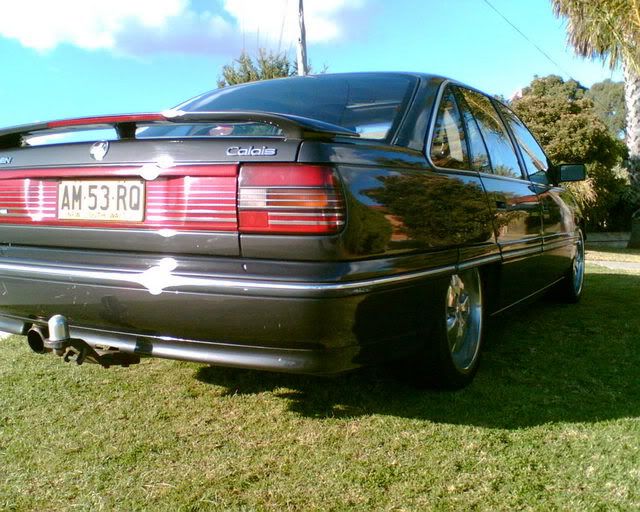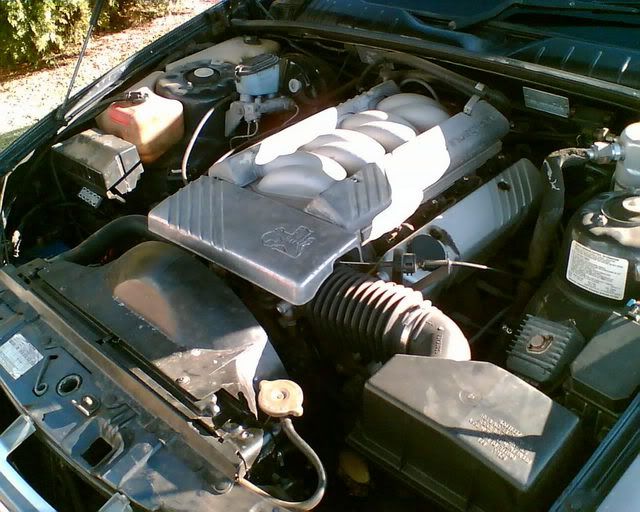 Last edited: