Joined

Jun 15, 2005
Messages

92
Reaction score

0
Points

6
Members Ride

VTII Blown LS3 Berlina Wagon
Brutus VTII Blown LS3 Berlina Wagon
Name
: Brutus.
Model
: Holden VTII Berlina Wagon.
Colour
: B168 Bermuda Blue.
Bodykit
: HBD.
Engine Type
: Chevrolet Performance LS3 with Magnuson Heartbeat 2300 Supercharger.
Engine Mods
: Engine build by HPF, supercharger and tune by VCM.
Power
: 557kW (747hp) 980Nm. 400RWkW.
Fuel Delivery
: Walbro GSS341 255l/h high performance pump. Bosch 65lb injectors.
Exhaust
: HM 1.63" Tri-Y extractors, 3.5" high flow cats, dual 2.5" catback with automatic bi-modal muffler, all stainless.
Gearbox
: Toughened rebuilt 4L65E box with low stall and high lockup converter.
Tailshaft
: Custom Hardy Spicer high power rated Chromoly driveshaft with upsized CV, Unis and centre bearing.
Differential
: 3.07 Wavetrac enhanced torque bias centre with Harrop Sport diff casing.
Drive Shafts
: Diff Technics GForce 1000HP CV shafts and forged 2 piece stub axles.
Brakes
: Harrop performance 343mm 12 slot discs and 4 piston calpiers with QFM HPX pads. Line locker to disable rear brakes.
Suspension
: Upgraded struts and all upgraded new stabilizers, links, casters and nolathane bushes, strut brace. Level ride system.
Wheels/Tyres
: 18" ROH Vapours with Bridgestone 235/40 S001 Potenzas.
Electrics
: New genuine Mitsubishi 140A alternator, upsized all heavy duty cables, Optima yellow battery.
Lighting
: LED bulbs for all external lights except high and low beam headlights.
Interior
: Refurbished with leather wheel, stick etc.
Stereo
: 2DIN Sony XAV601BT with 2200Wrms Hertz amps and 8 Hertz speakers including 2x8" subs in tailgate.
Security
: Viper SmartStart Alarm and GPS location reporting via SMS, remote engine disable, siren sounding and door locking.
Cameras
: Blackview DR550 dual HD unit (front and rear) with GPS, 3 axis accelerometer, WiFi, and parking mode. Reversing camera and side camera (for gutters) through 2DIN stereo screen.
Alerting
: High decibel tripple air horns.
Other mods
: Full respray. All body rubbers and catches replaced.
Awards
: Top Sleeper at Victorian State Wagon Titles 2015. 2nd Show & Shine at Van Nats 2016.
Rebuilt. New (almost) everything - including respray.
Effing quick. Goes like a cut cat. Stops like the Road Runner. Nice family car.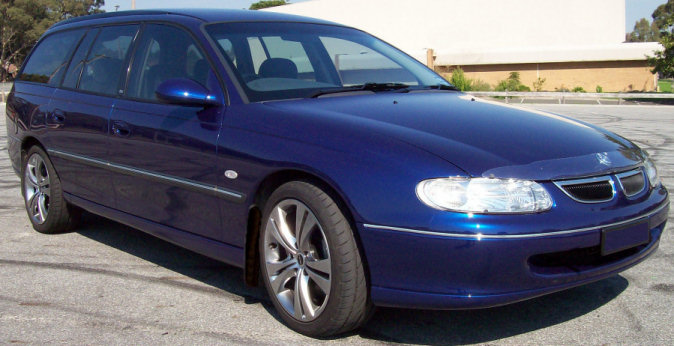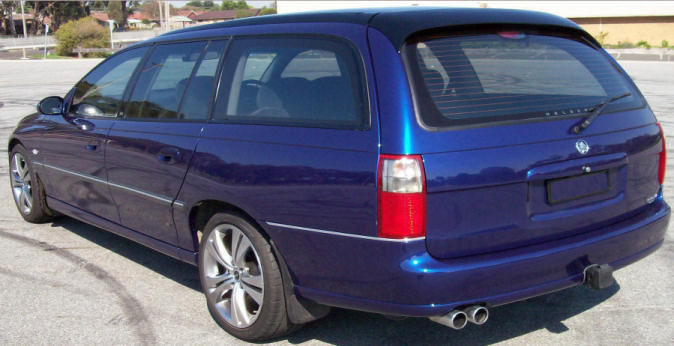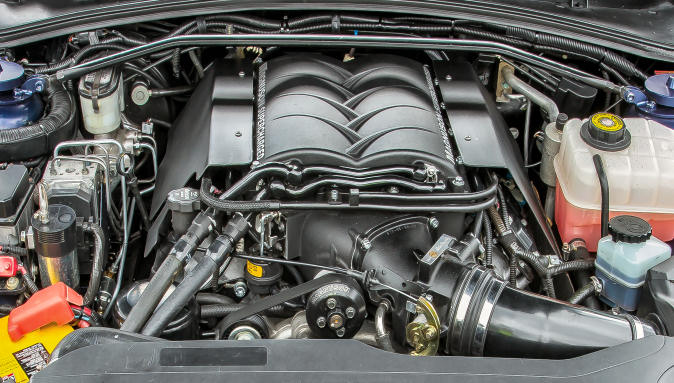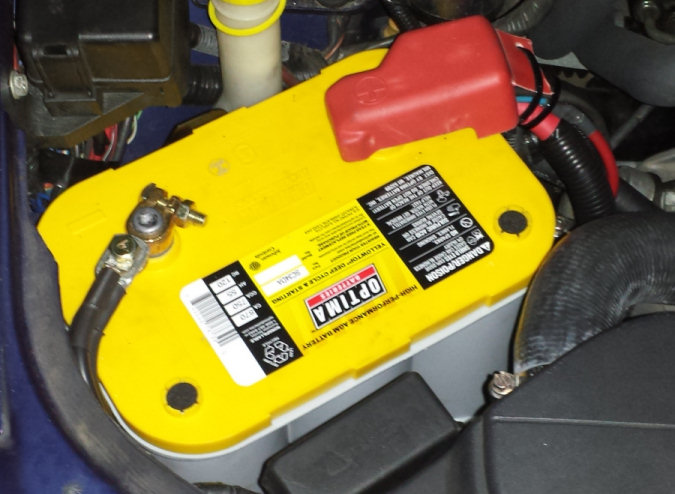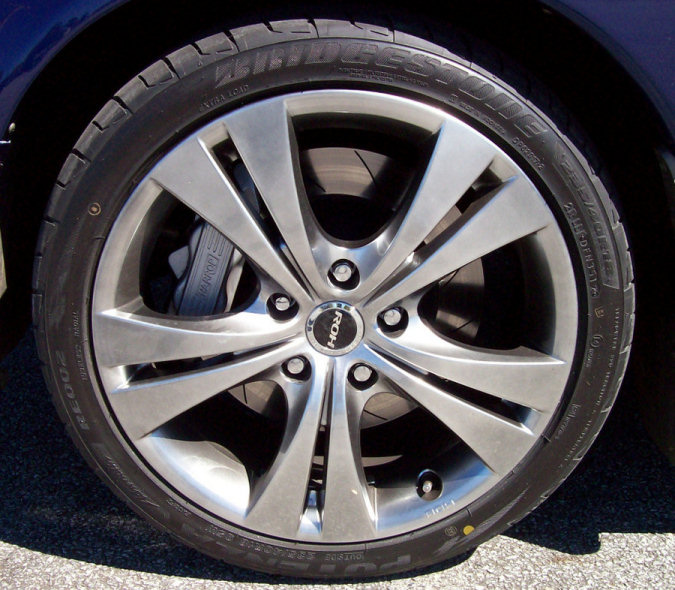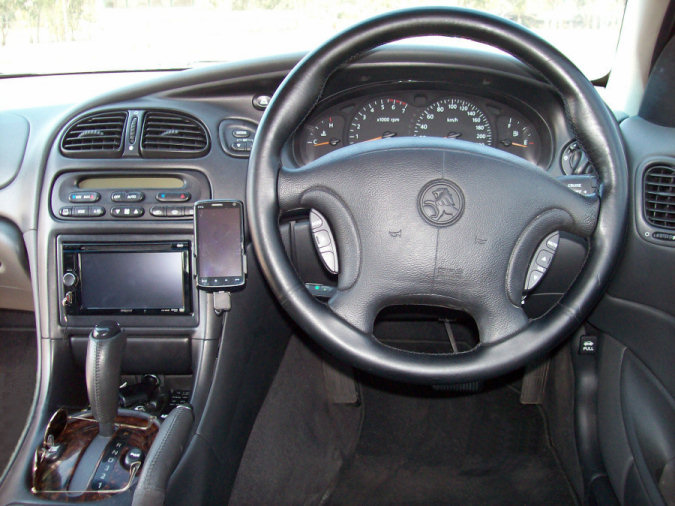 Last edited: