Joined

Nov 6, 2008
Messages

13
Reaction score

0
Points

0
Members Ride

VR SS
Clean VR SS (new pics)
Hi this is my VR SS havent owned it for long, had a VT SS S2 before this but it was stolen:bang:.
The paint was faded when i got it but a bit of hard work has got it looking ok.
Mods so far are just extractors and 2 1/2exhaust, cai, and tune soon.
Let me know what you think, sorry pics taken with wifes phone dont do it justice.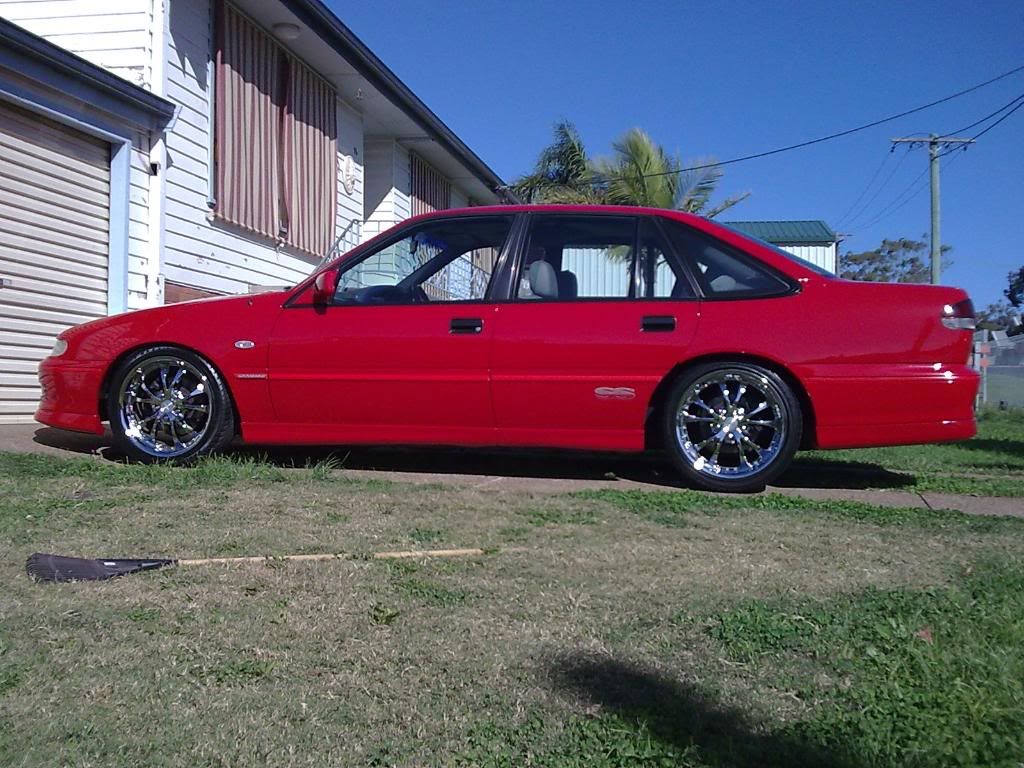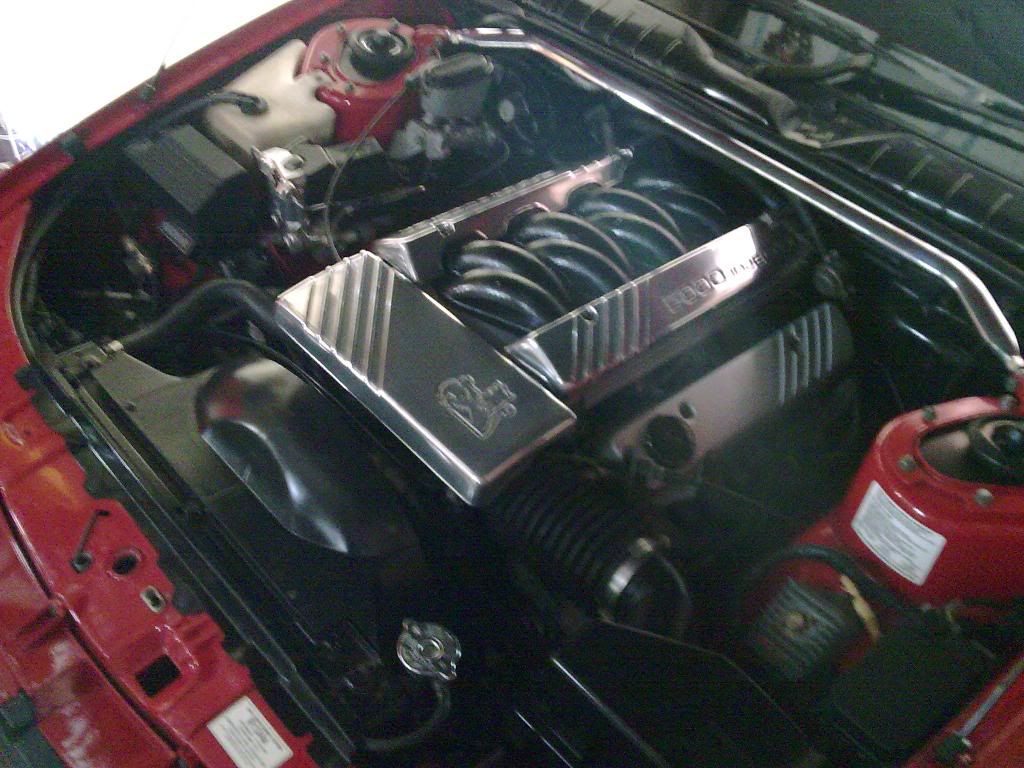 This was my VT still brings a tear to my eye
Ive got very big plans for it i have started polishing things under my bonnet. it will get there slowly :yeah:
Last edited: