Elmaso's S1 VS Berlina - NEW RIMS!
hey everyone, it finally arrived, my berlina, a bit dirty but when it came down on Sunday i was WAY to **** faced to know what a hose was and it been pissing down rain, KMs may be high but it runs bloody strong.
oh it also came with a new set of 15' ceptors and a 50 piece puzzle! (sorry no pics of the puzzle)
its my first car too!!
Name
Mason
model
1995 vs berlina
body kit
none
KM's
322667
engine mods
none
engine type
3.8 ecotec
exhaust
2.5 cat back
rims
mixed now, but soon ceptors
interior
stock
stereo
ummm.. pioneer something.
future mods
get a RWC (not much to do), lower it a bit, de-badging and a good clean.
oh i would post up pics of the interior, but its been to wet to attack it with a vacuum., heres some pics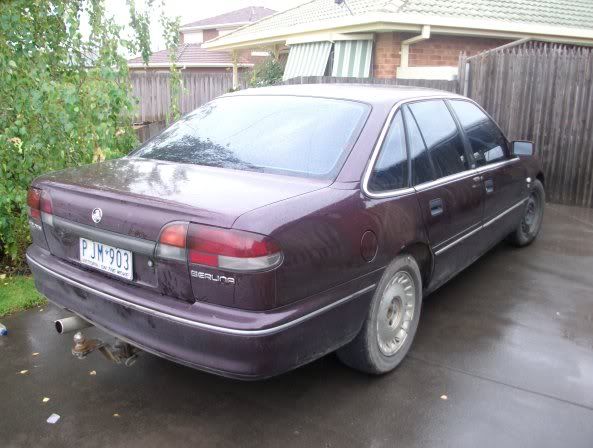 the interceptors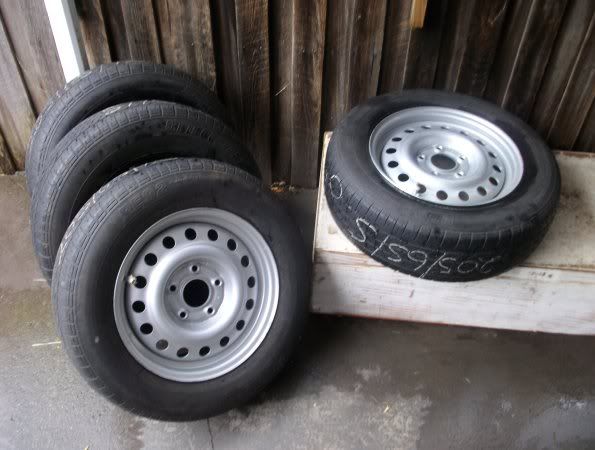 and the one thing about the car the really annoys me
im open to everyones opinion, and any ideas, cheers for looking,
Last edited: