Hey guys, over the past two years I've been slowly working away on a HJ ute I purchased in January of 2012 and thought I might as well post a few pics of her journey.
Firstly I have to say, this forum along with other closely related forums had helped me tremendously in areas of especially paint and body, engine and interior work. So I'm very grateful.
When i first got it home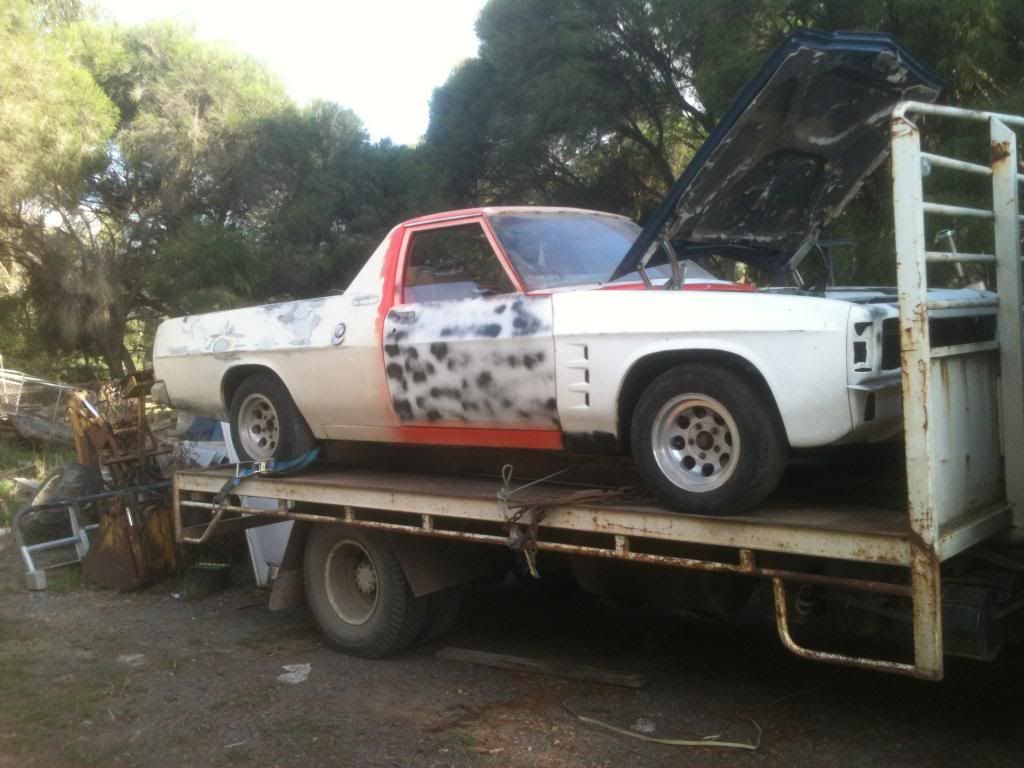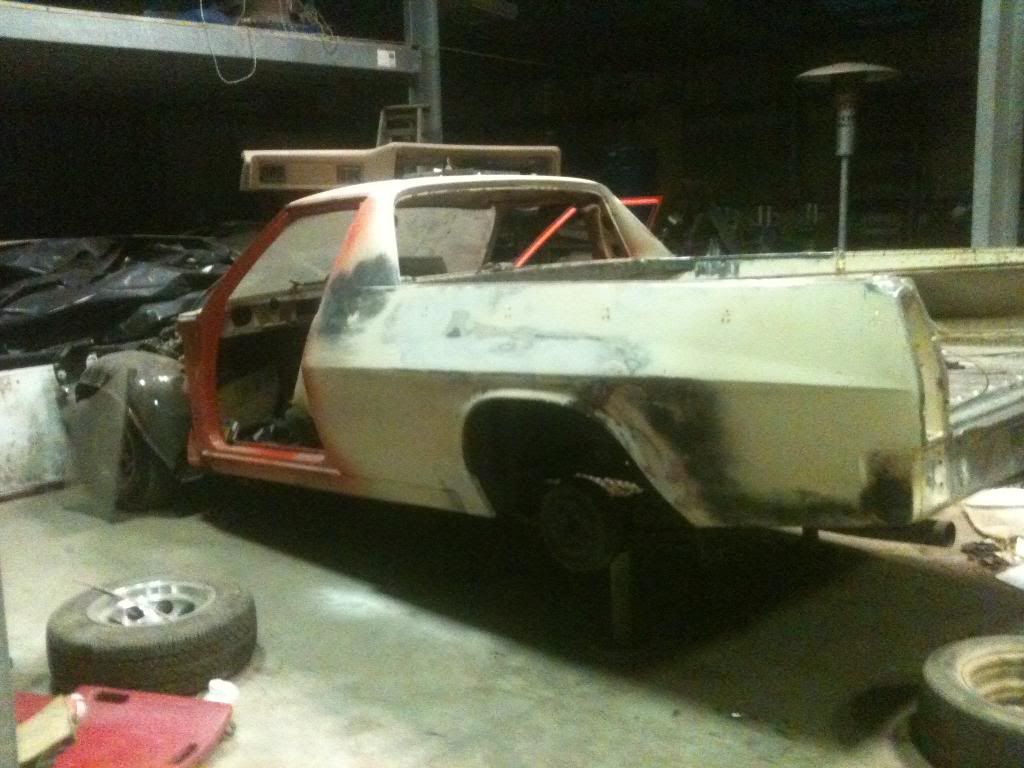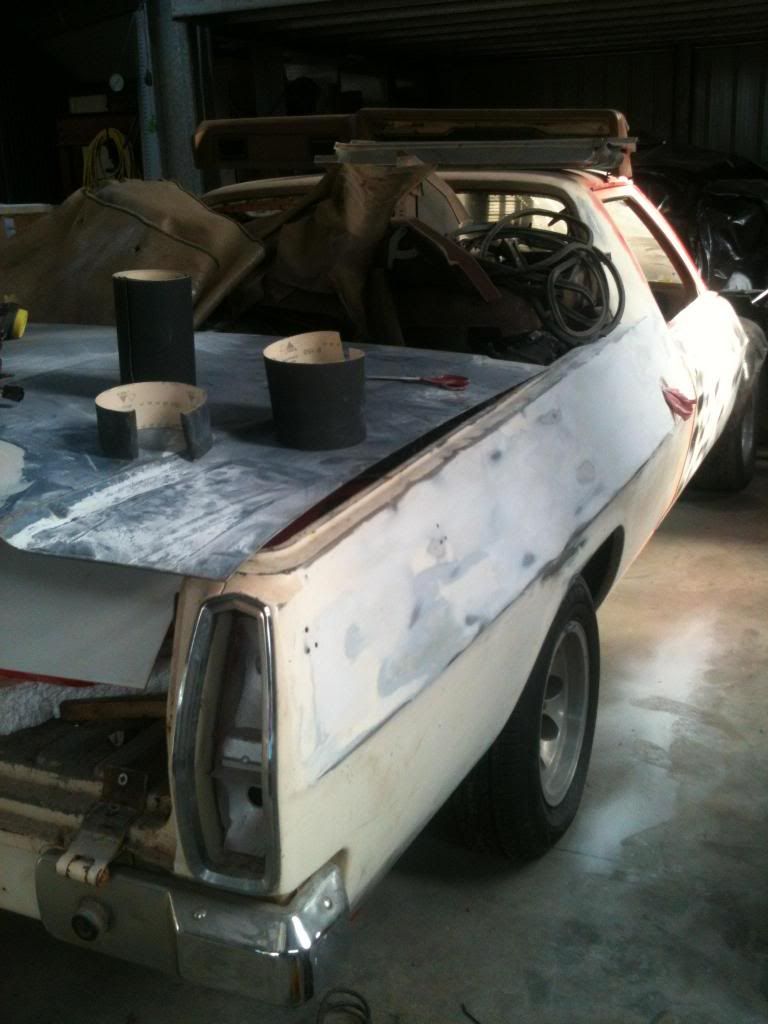 It came with 2 original gts guards, the bottoms of both were rusted out. The LHS guard was so badly damaged at the top and bottom, only the flutes were salvageable.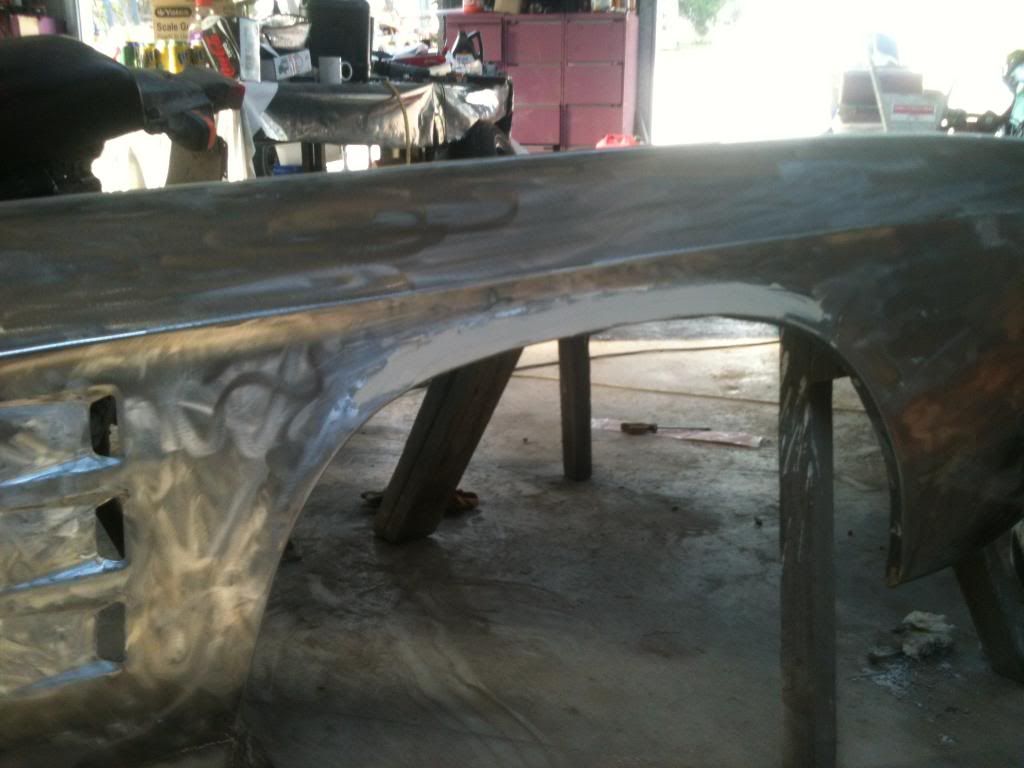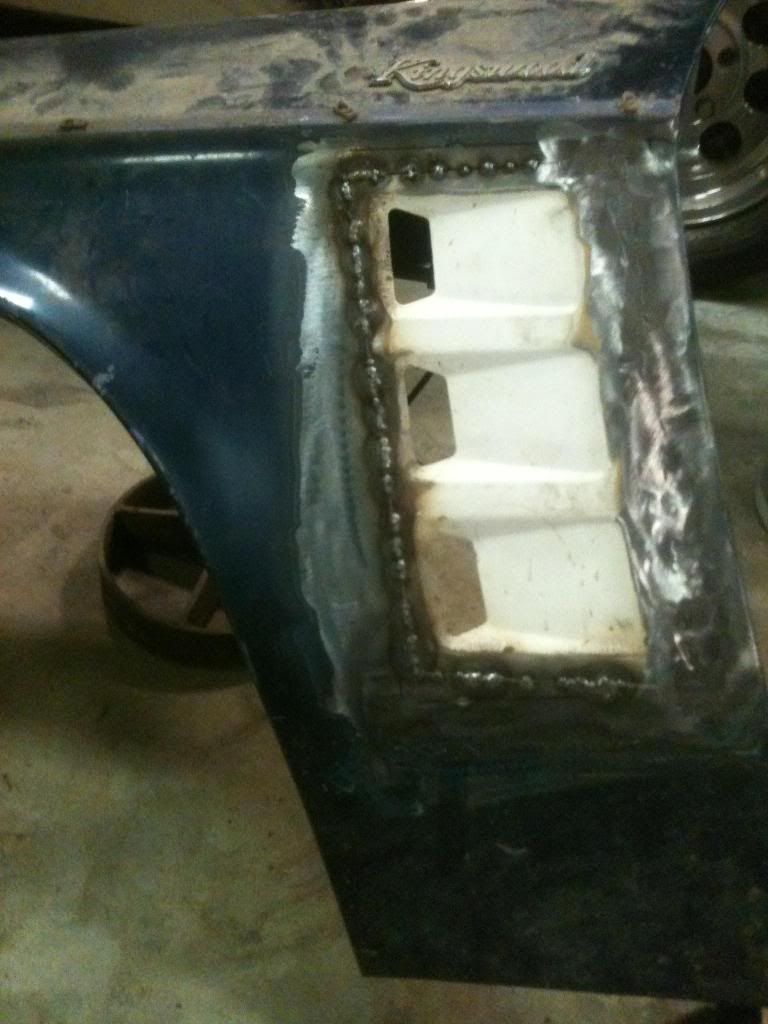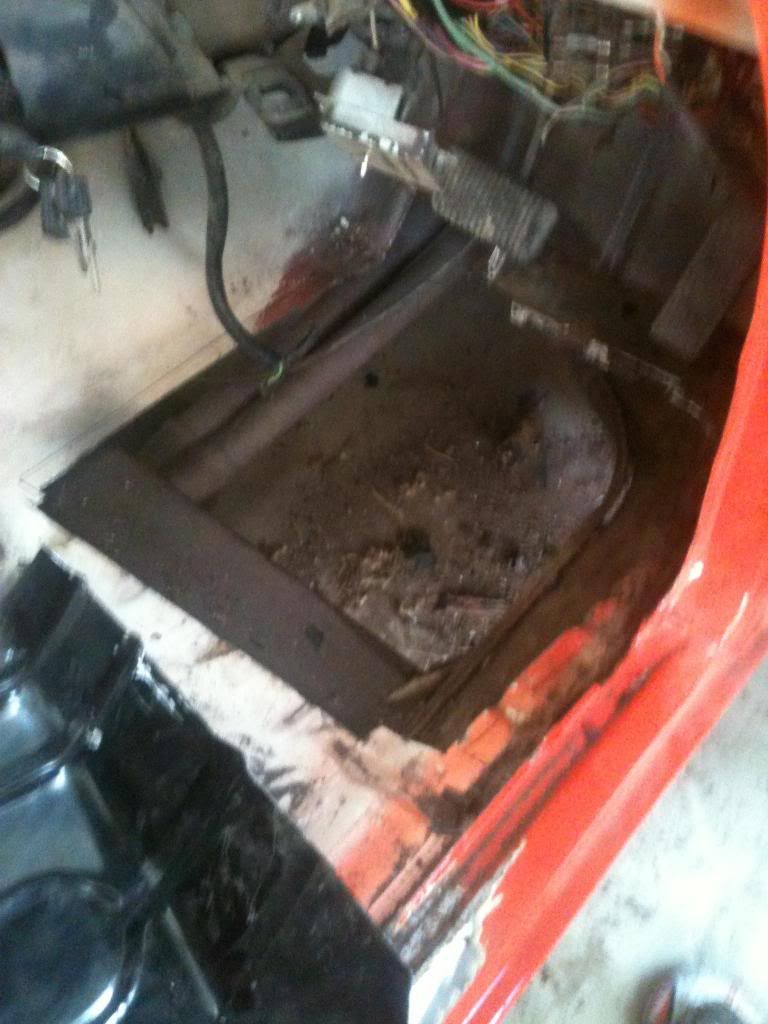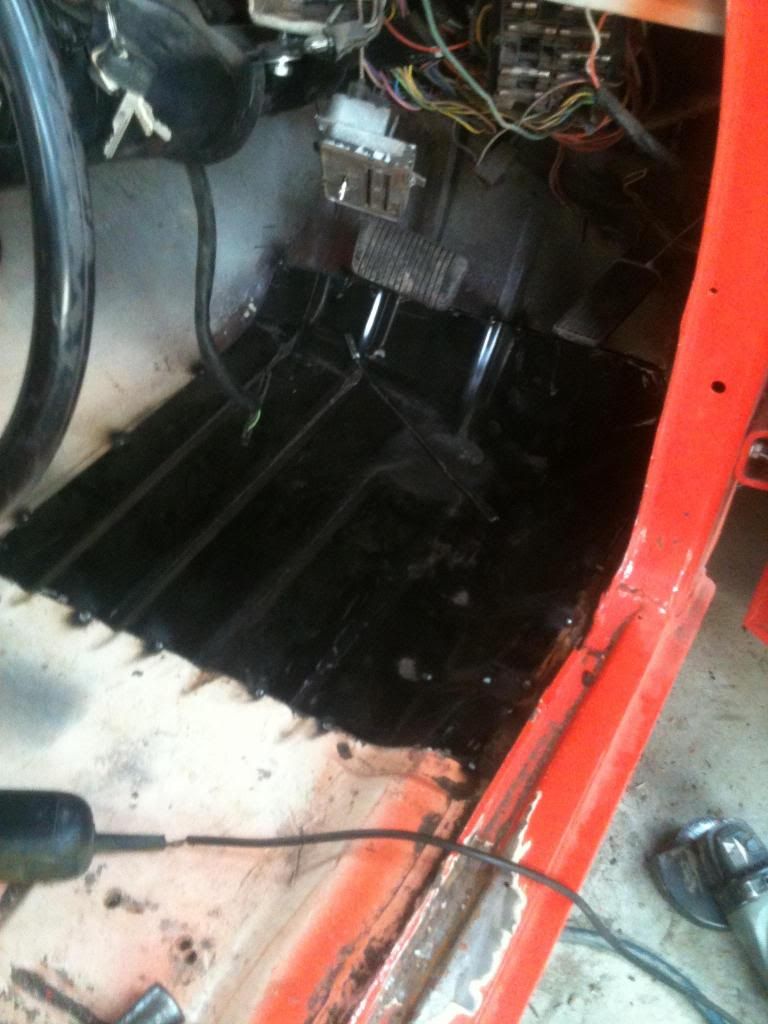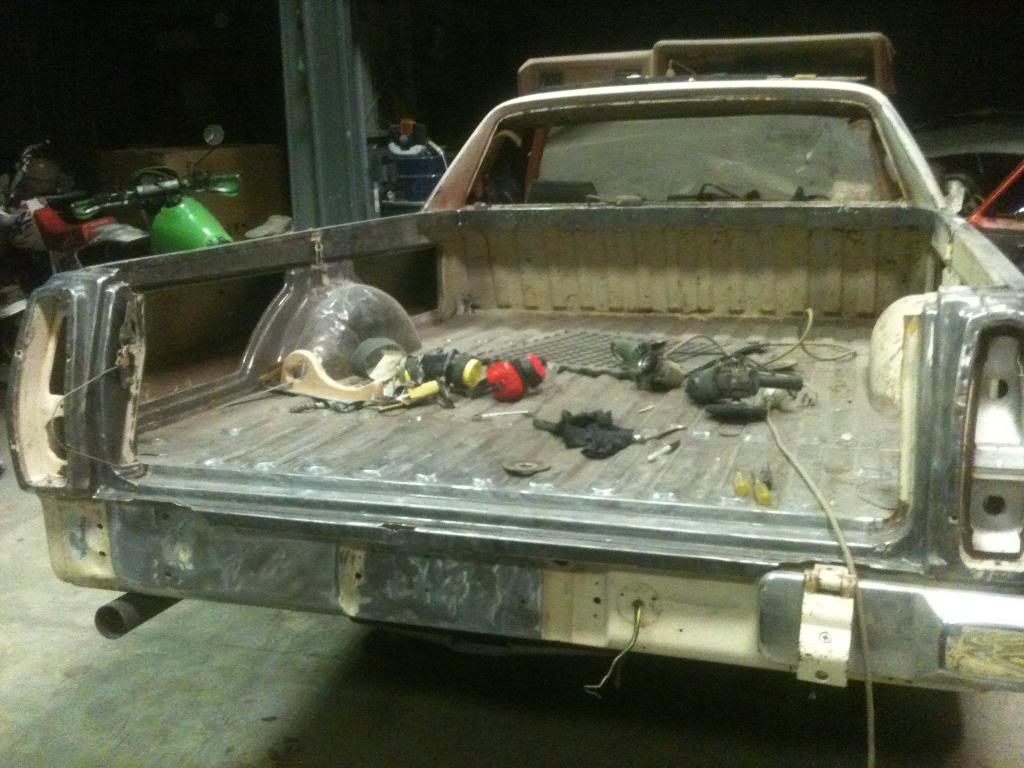 Made a makeshift spray booth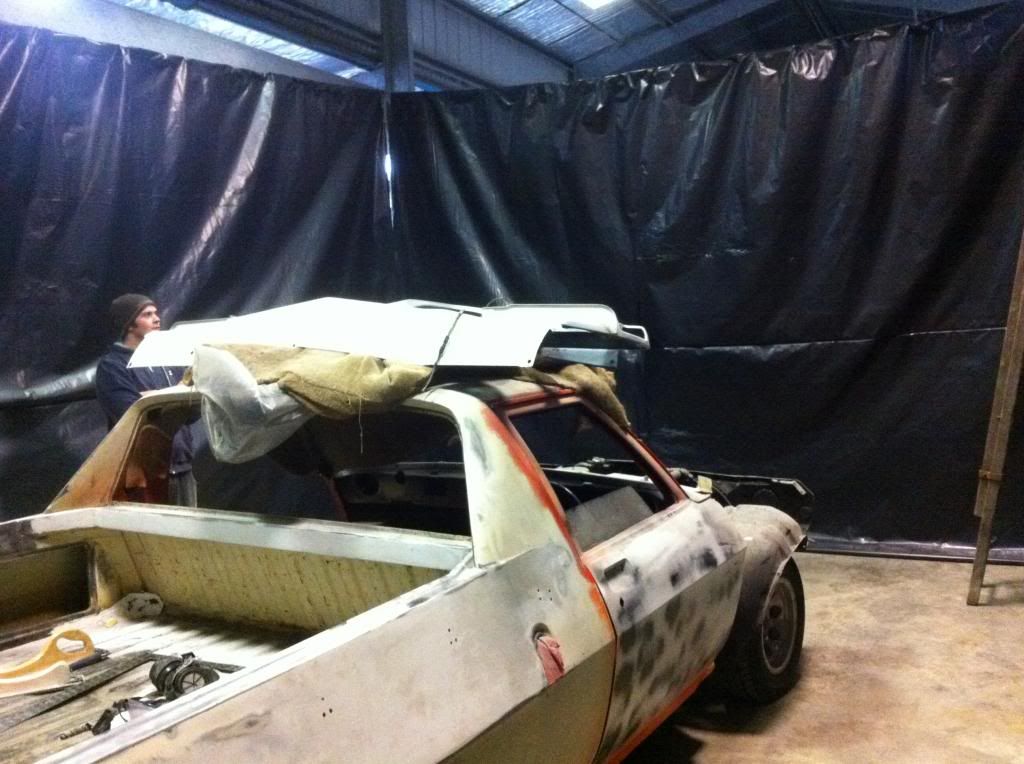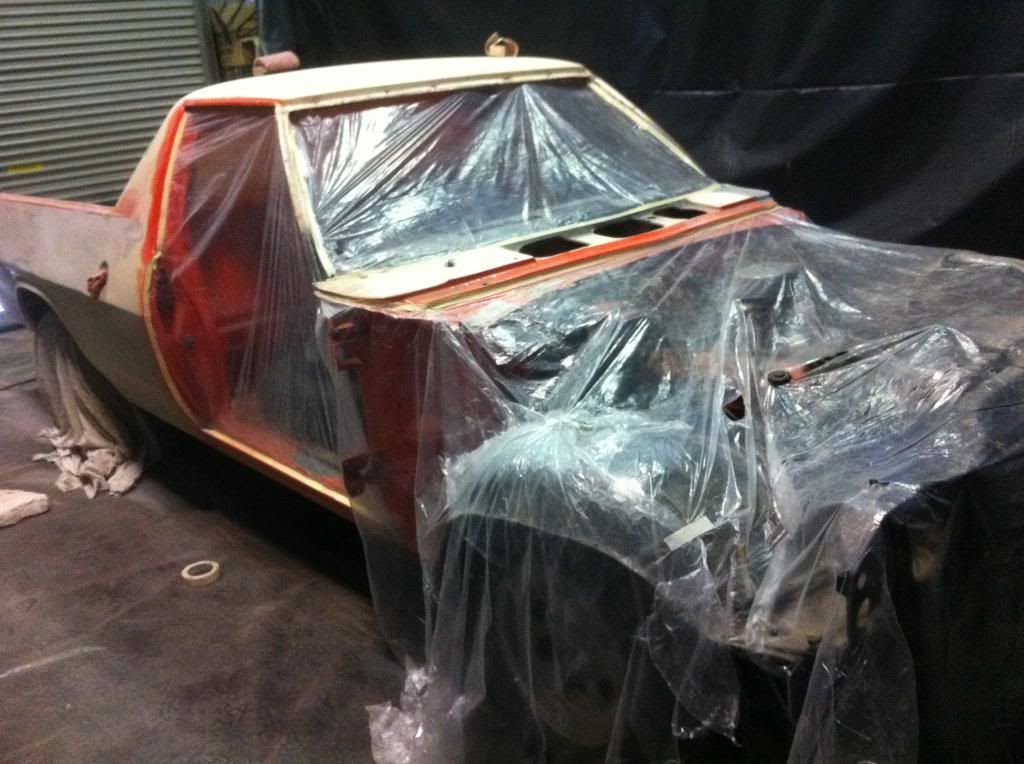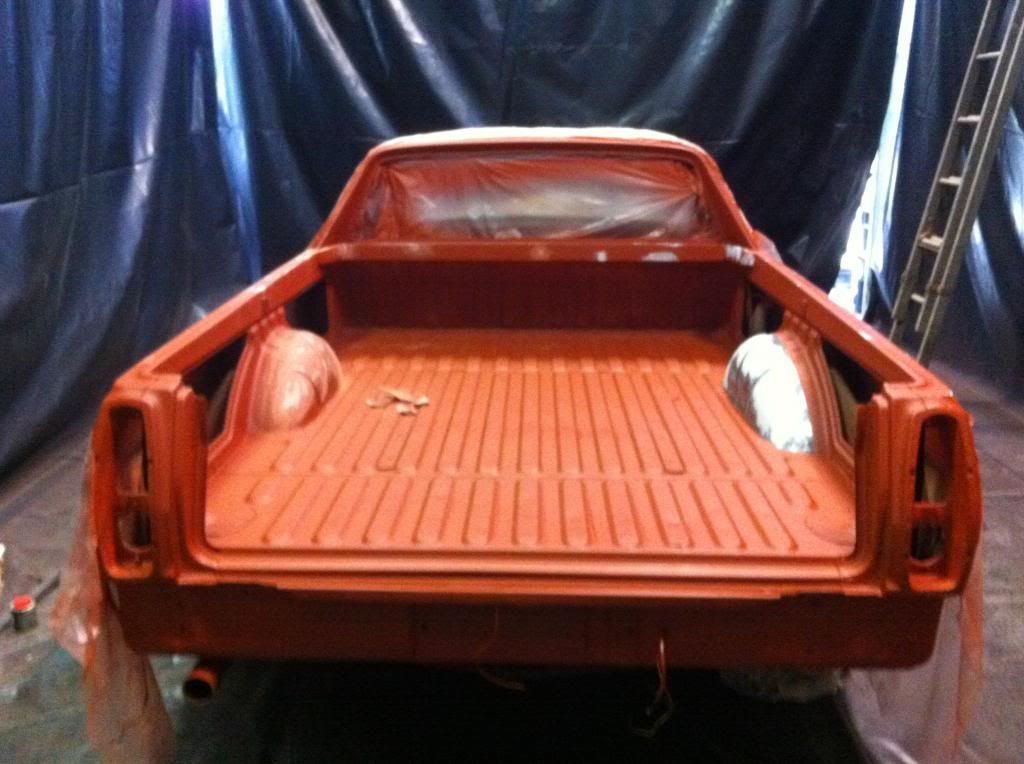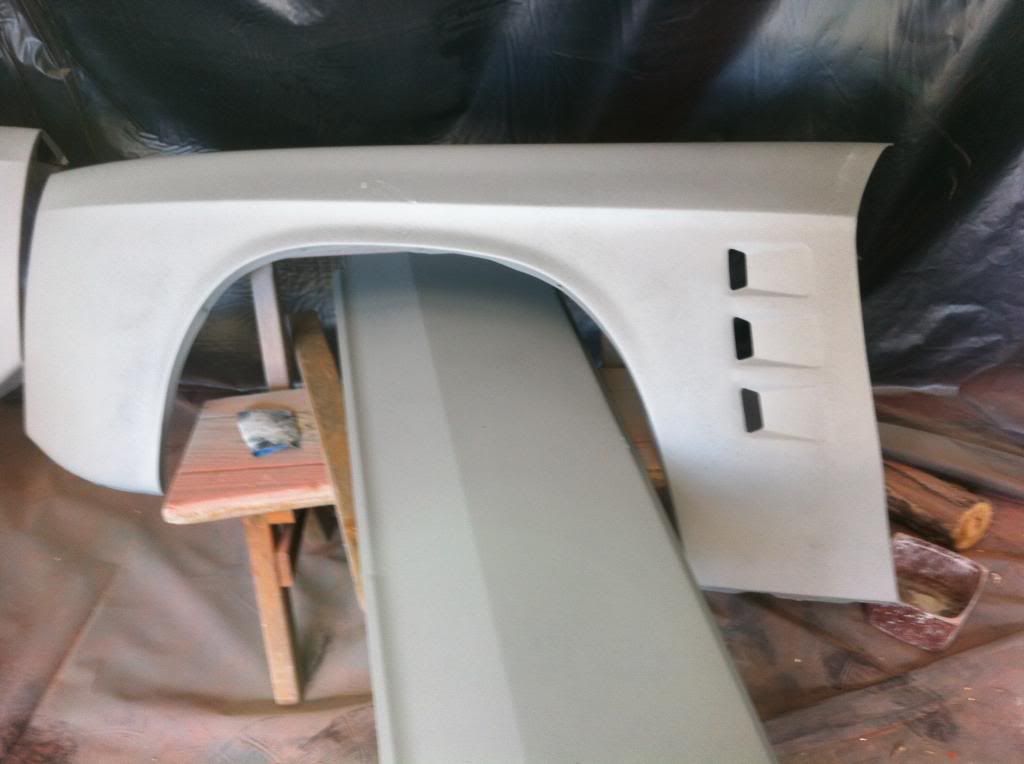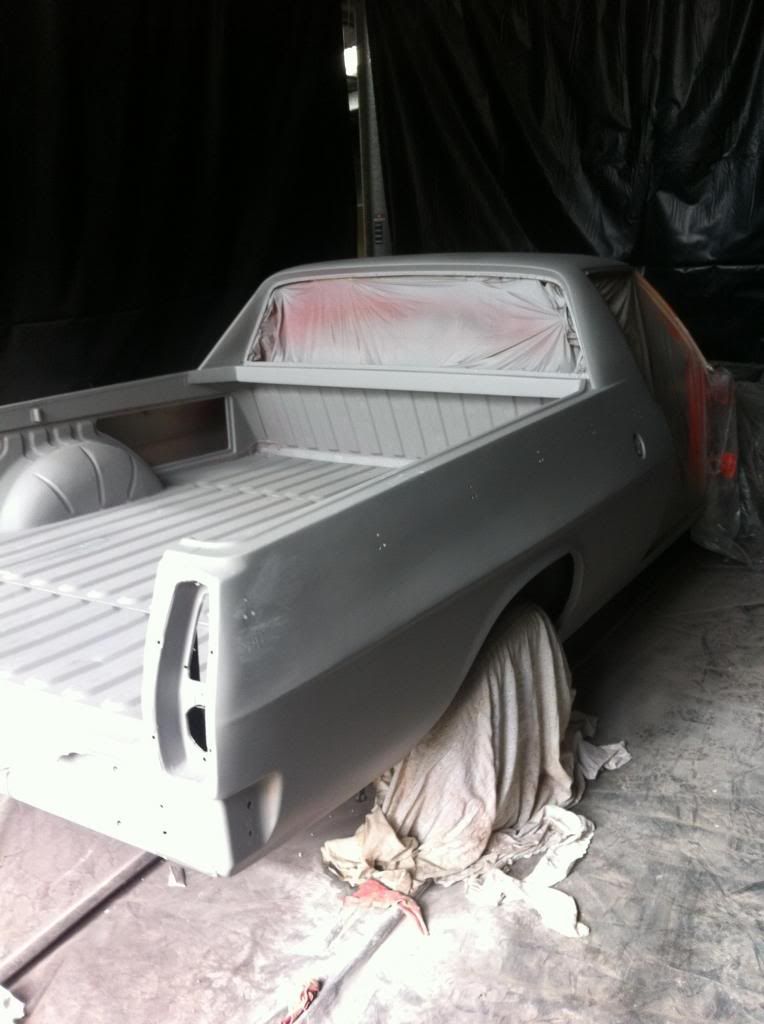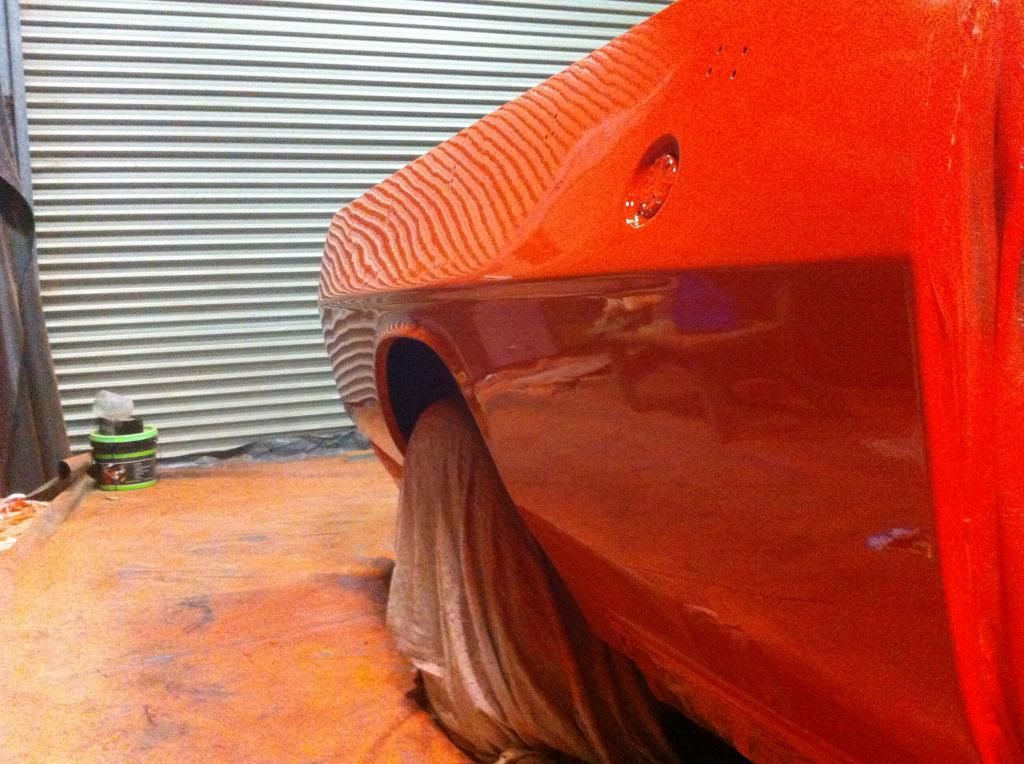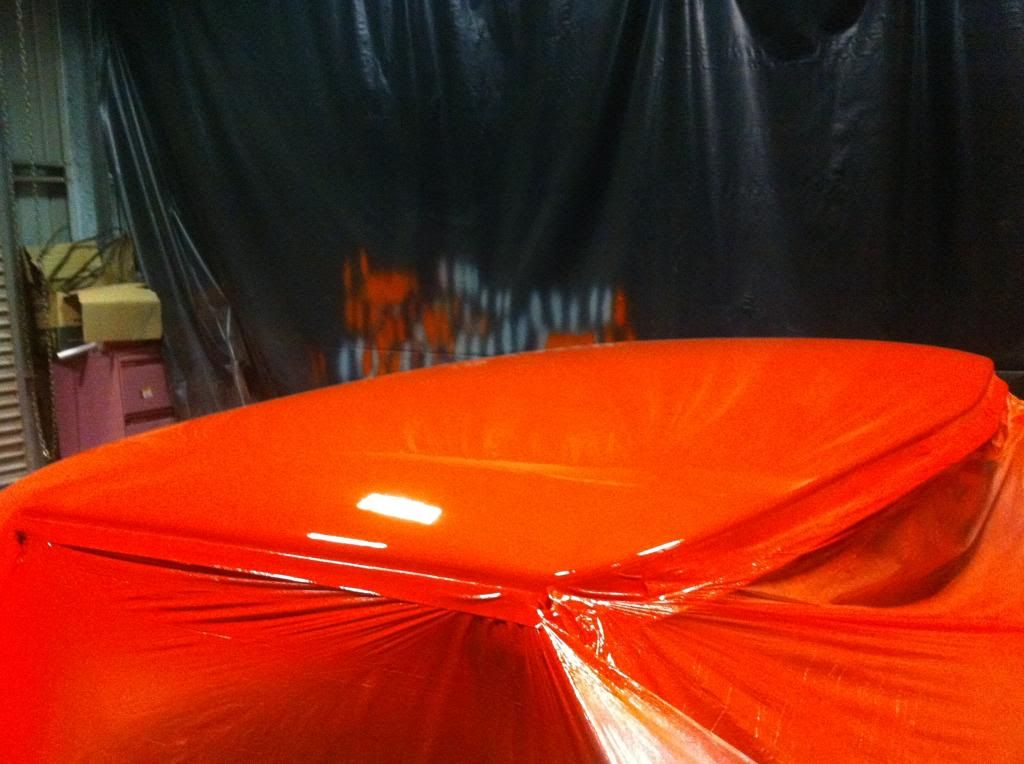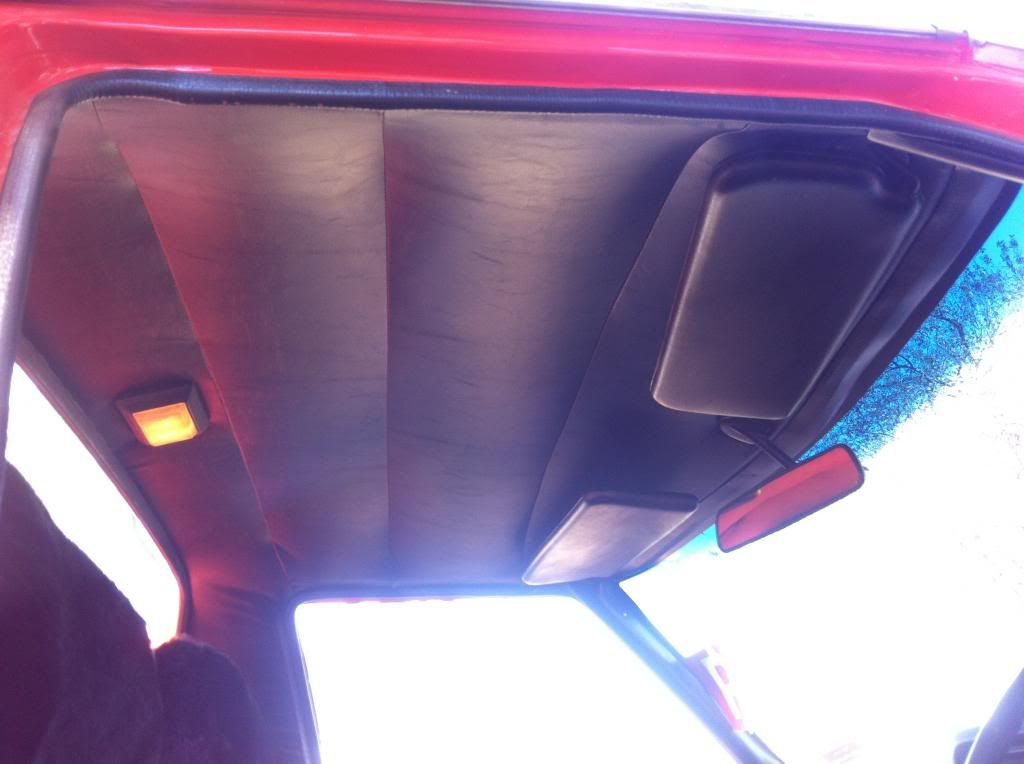 Last edited: