Joined

Jun 8, 2006
Messages

1,780
Reaction score

43
Points

48
Location
Members Ride

AMG Mercedes C63 Wagon
(SOLD) VS11 L67 BERLINA WAGON Leather,Stainless exhaust , BBS wheels
SOLD
My beloved family wagon is sold.
It is a July 97 model and I purchsed it in Nov 97.
Rego until 30th June 09, insured with shannons for $11,000 as a daily driver.
It now has 156,500 klms on it.
The transmission was rebuilt in august 2001 which I tried to get under warranty but lost the case, planetary gear shell ripped apart. That part has now been upgraded in all 4160le autos.
L67 fitted in 2002 and rebuilt stock with full balance in 2005 or 6 (will correct later) @ 129,000klms.
Engine has YT 10psi/87mm stealth pulley and 1.9/1.95 spilt roller rockers with Crow ecotec performance valve springs fitted.
Difilippo 1 5/8" Stainless steel HPC coated extractors with twin 2 1/2" exhaust to cats then twin 2 1/4" back to single 2 1/2" rear muffler and resonator out the back. Exhaust by Hi Tech in Sydney and all in stainless steel and should last forever.
Has Kings lowered springs and Monroe GT gas both ends.
Just fitted new contorl arm front and rear and urethane front radius rod bush in K frame so suspension is nice and tight.
Car has full SV5000 leather interior including the split fold rear seat with head and arm rest in matching leather.
Leather is worn as to be expected fro 12+ years old but no tears, also leather steering wheel, handbrake , gear lever, and console cover. Leather arm rest is out of a VS3 statesman and has functioning drink holder.
Stereo is out of a VS2 HSV senator and consists of VS2 Calais head unit with steering wheel controls, 10 disc stacker in back and 4 channel sony 260watt amp with upgraded speakers.
Externally car has statesman lower side skirts , VS11 Calais front bar with foglights which operate off the proper foglight switch in dash and rear gate wind deflector.
Although never used by me the car has a towbar fitted, left to stop touch parkers.
And of course BBS 18x8.5" wheels and Khumo KU31 tyres.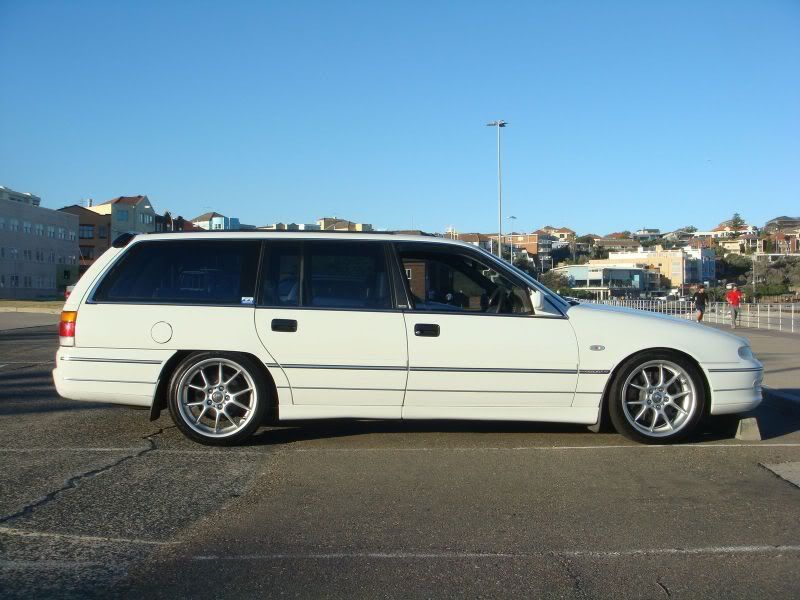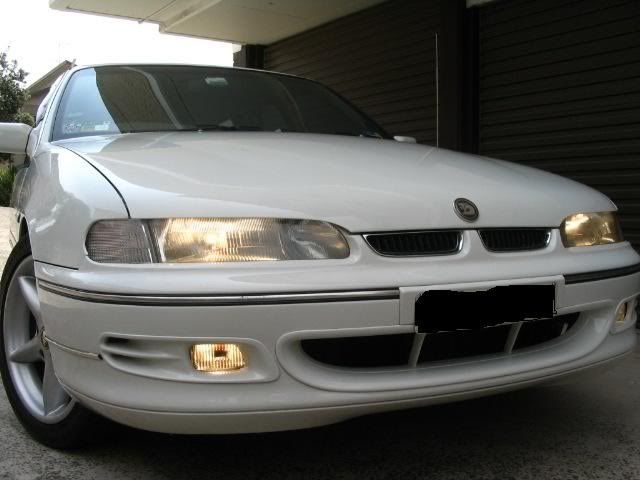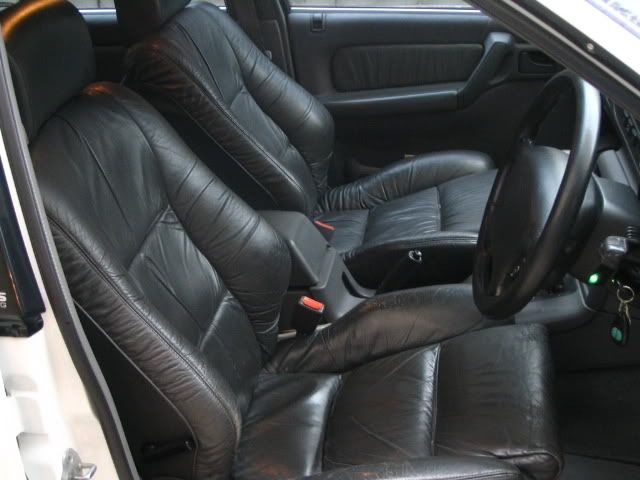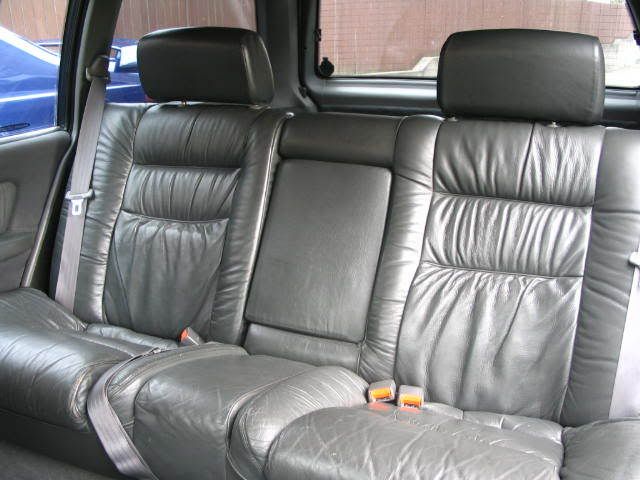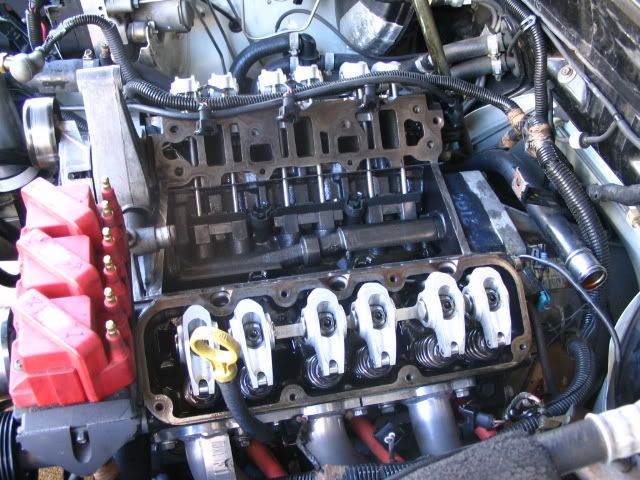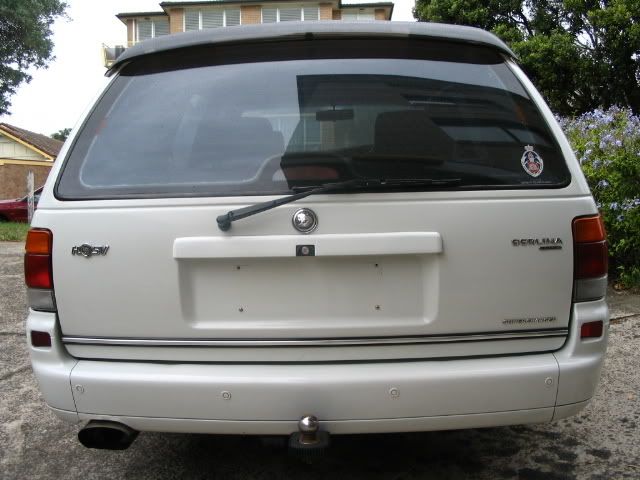 Asking $7900 O.N.O.
Cheers Col 0438306261
Last edited: