Joined

Aug 31, 2005
Messages

686
Reaction score

4
Points

0
Age

43
Location
Website
Members Ride

1992 VP Executive Wagon, L27 V6 3800
OK. I'm back after a 12 month Hiatus after getting hardcore ragged on by P-plate douches for owning a wagon at the January 2007 Cruise.
A big Hey to all the cool crew here... everyone else, well... yeah.
Name:
Sean
Model:
'92 VP Executive
Colour:
Alaskan White
Bodykit:
GTS front grille
Modified VQ Satesman Skirts
Pinstriping removed
VT-SS side repeaters
Atezza tail lights
badged
VS bonnet and boot badges
colour-coded side strips, boot garnish and door handles
custom plates.
Engine Type:
Buick L27 V6 3800
Engine Mods:
VS-SC CAI
K&N Panel Filter
Bellmouth Removed
S2 Roller Rockers
Custom tuned memcal by Dr. Bob at
Rob's Creative Calibrations
Power:
136fw/kw, 119rw/kw
Exhaust:
SV3800 Headers (crap), 2.5" Redback from the cat back, straight through tail pipe, VT SS chrome tip.
Gearbox:
stock 4spd auto
Diff:
stock single spinner (on it's way out, LSD time me thinks)
Brakes:
stock
Suspension:
Pedders Sports Ryder lowered approx 55mm
KYB short struts, KYB shocks
Wheels/Tyres:
17" VT SS
Interior:
some VS bits and peices to replace various broken bits
Other Mods:
air box mods
LED tail/brake lights
White headlights
Blue LED parkers
18% tint all round.
Stereo:
Kenwood KDC-MP333 4x 45w mp3 head unit
Response Precision 6.5" kevlar splits in MDF risers inside VS pods, Tweeters mounted in Factory VN-VP mounts
Kenwood KGC-6042A 9+2-band Parametric EQ/Crossover
Power Acoustik 2x 150w amp for front-stage
n/a 6x9" rears
Cadence Z1000 400w 2ohm Monoblock
Kenwood KFC-3514DVC 2ohm 12" Sub in a 57l slot-ported enclosure
4aga Aerpro wiring kit
Stinger Pro Level 3 RCAs
60A fusing kit
custom fused distribution block
It pulled 132dB on TermLab with my old sealed box. Going for 133dB+ next time
Build Period:
2 years 9 months to date, ongoing
Cost:
bought for $3000 on road, spent another $4000 since.
Future Mods:
paint work repairs, possible VP SS Lip, VQ rear lip.
Contacts:
Robert's Automotive Frankston, Bay City Holden,
Rob's Creative Calibrations
, The Tire Factory Seaford, Road Safe, Jaycar Electronics Frankston, Midas Frankston, Damian Whitehead @ Dr. Tint.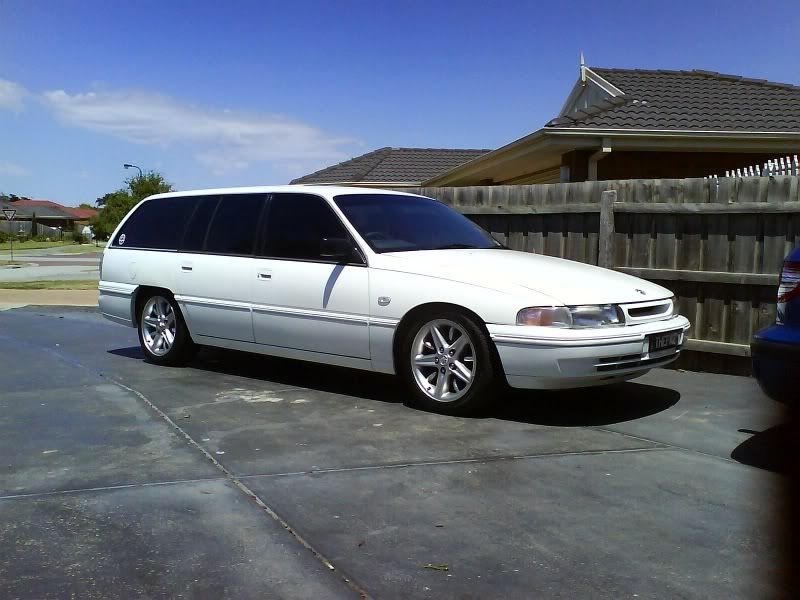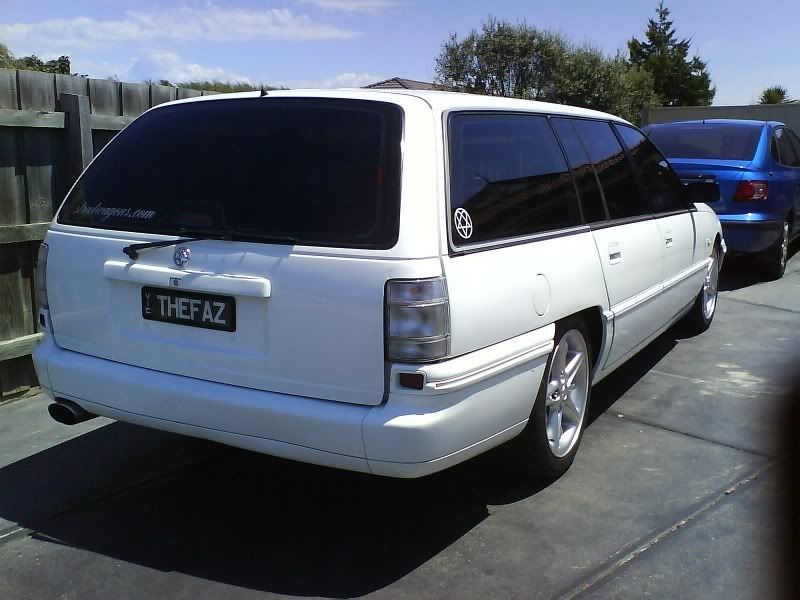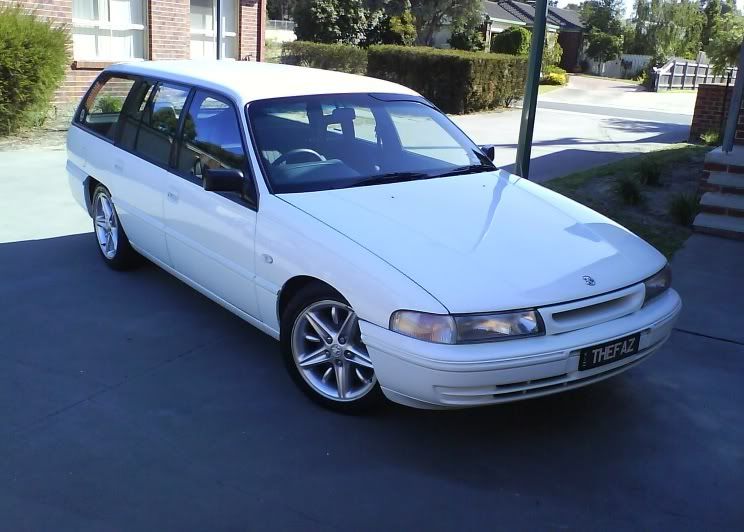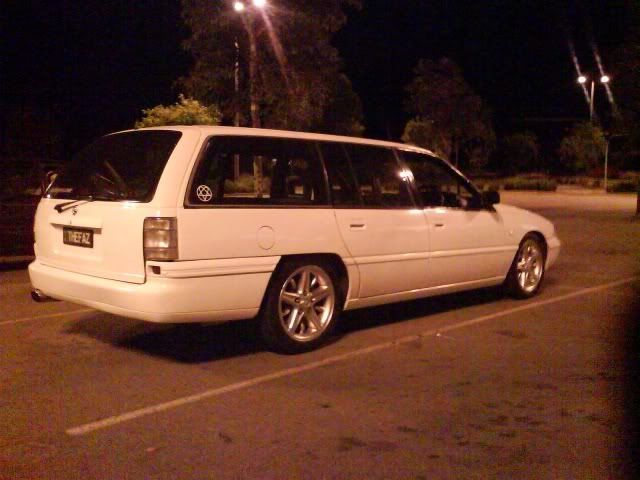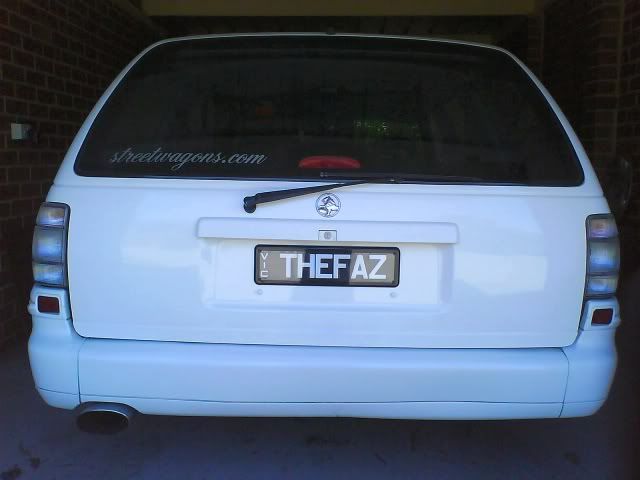 Last edited: