ITEM:
1- VY Calais S1/VY Berlina S2 Fog Light insert. With ONE chrome foglight holder. $100. Holden asks $120 alone for one of the chrome light surrounds. (will seperate for good price)
2-VT/VZ/VY/VZ Satain Interior Door handles. Only 3. 2 for Right hand side. One for Left. $20 each.
3-VY/VZ Headlight switch with fog light option.. $35.
4-VY/VZ Foglight loom. $70. GMH Foglight Plugs $10 for pair.
5-VT/VX/VY/VZ V8 Drive Shafts. 80xxxkm on them. $40 each.
LOCATION: Southen Sydney.
CONDITION: Used
PRICE: See item description.
DELIVERY/PICK UP INFORMATION:Can deliver/post at buyers expence.
PAYMENT OPTIONS: COD, Direct Deposit, Funds Transfer
CONTACT DETAILS: PM,
OTHER INFO: Bought these parts to put on my VY Berlina. But now selling car and dont need them
PICTURES:
1.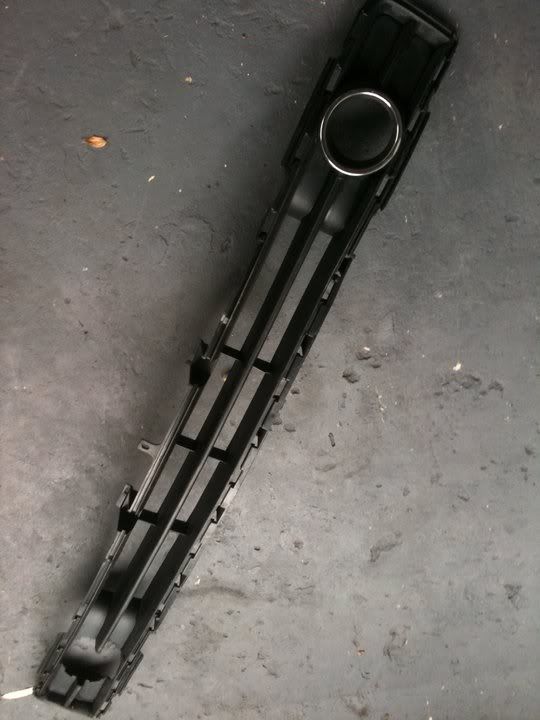 2.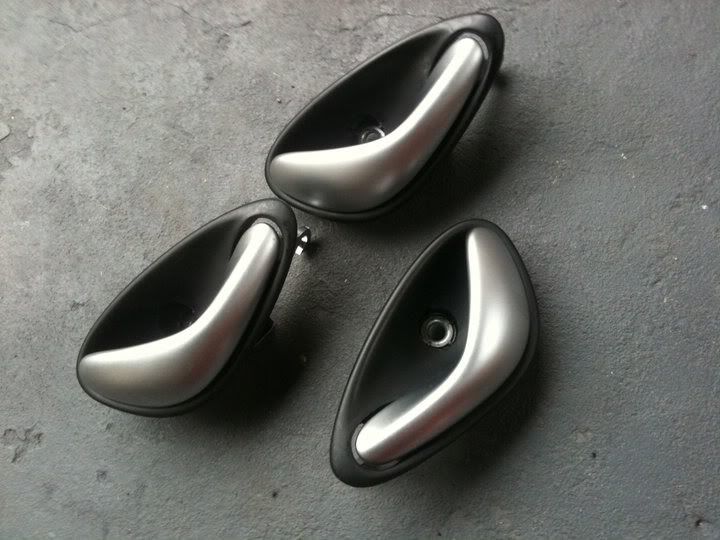 3.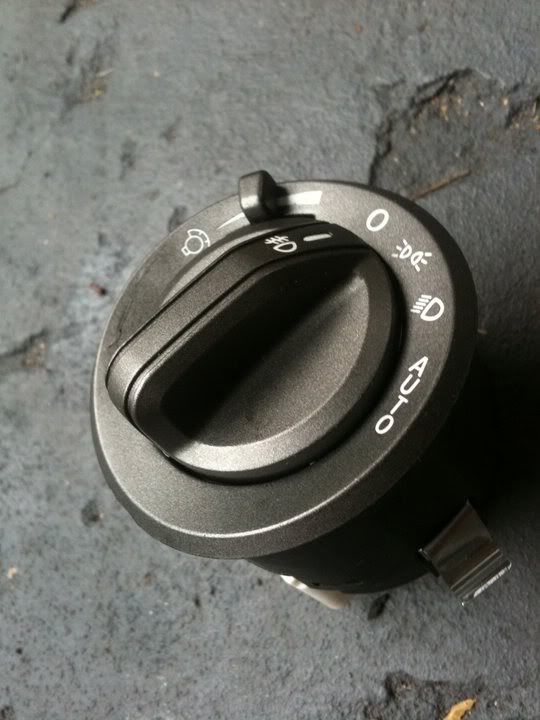 4.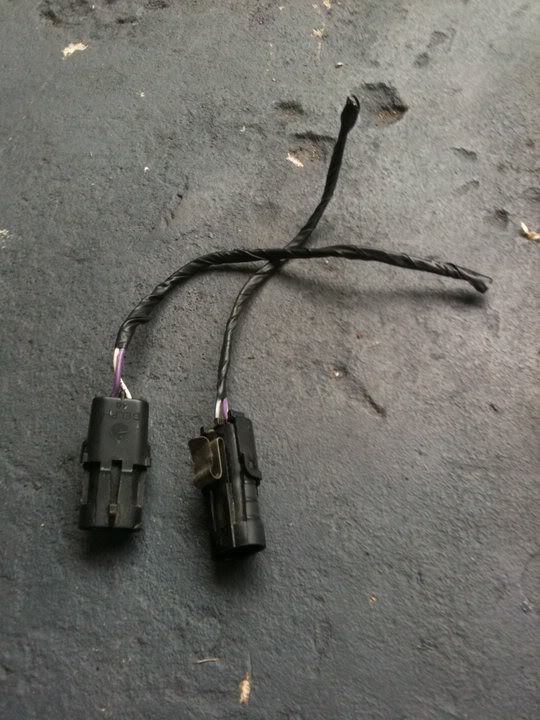 (Loom not pictured)
5. Avalible on request.