Joined

Mar 13, 2007
Messages

2,513
Reaction score

77
Points

0
Location
Members Ride

VE SSV G8 Sportswagon
So my VX has been my faithful steed now for 6 years.
Its time I moved on and got something a little newer. After looking for the better part of 6 months I really was torn between old faithful V8s and a I6T.
I wasnt even looking at VE's at first, the Sedans never did much for me but have always been a fan of the G8 fronts and loved the VE Sportwagons but most of them were out of my price range. Ended up finding this one that was priced pretty well, but had a fair few scratches.
I present to thee, Grennan's MY10 G8 SSV Sportswagon.
​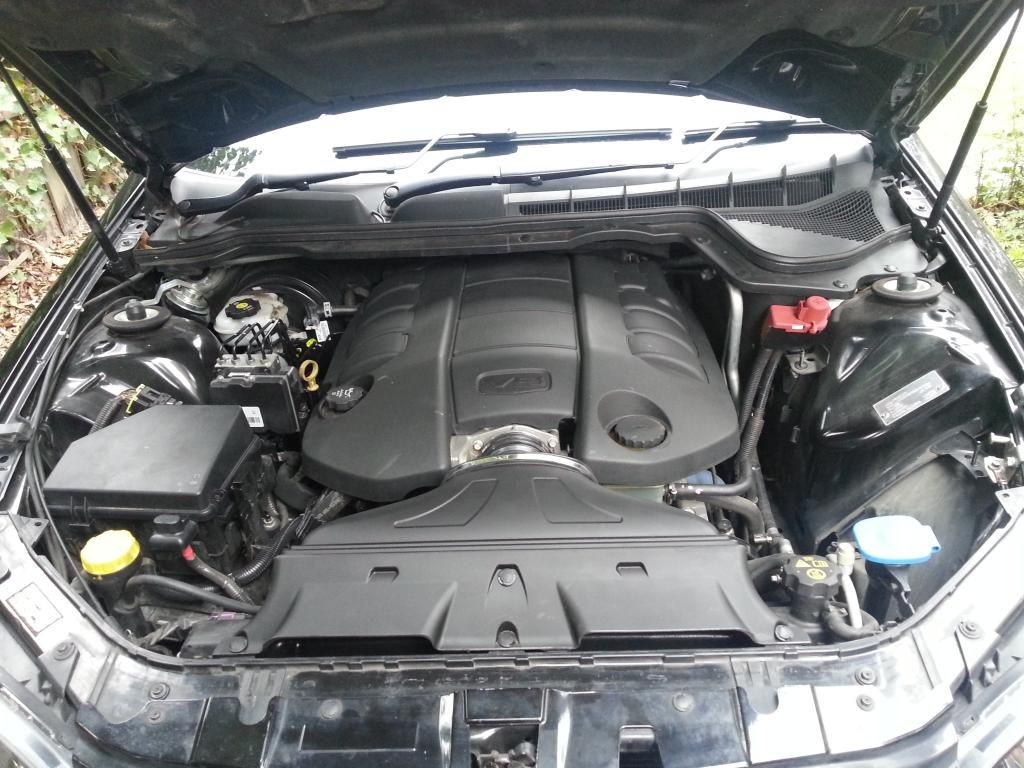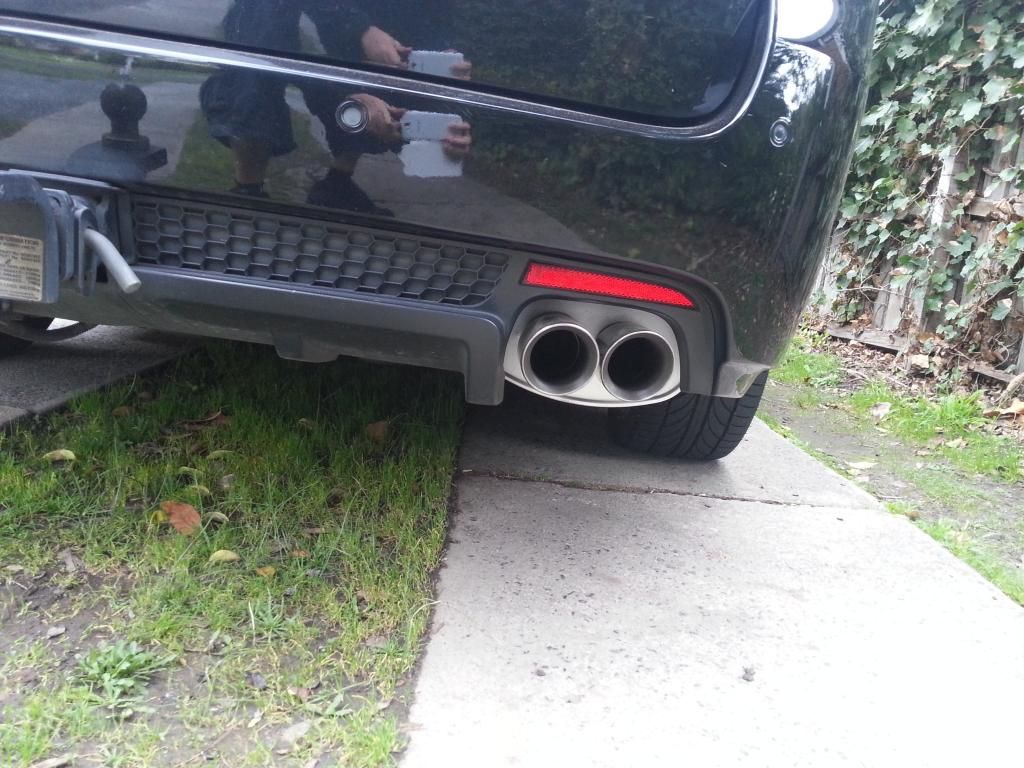 The rundown:

Make, Model:
VE SSV Sportswagon, G8 Special Edition.
Year:
MY10
Engine:
L76 - AFM Disabled
VCM OTR - MAF Tuned
4 Into 1 - 1 7/8" Hurricane Extractors, 200 CPSI cats, Twin 2 1/2" Manta Exhaust

Wheels
20" TSW Tremblants - Matte Black Staggered Fit
8.5" Front +30 Offset
10" Rear +35 Offset with 3" Dish
Last edited: