Joined

Aug 23, 2006
Messages

1,462
Reaction score

21
Points

0
Age

36
Location
Members Ride

MY04 WRX, VS SSenator & VS V6 track weapon
Name:
GT
Model:
1994 VR SS, some power options: elect. aerial, Cruise, ABS,
Colour:
Anthracite Grey
Engine Type:
EFI 304 v8
Engine Mods:
Something's been done to it internally, dunno... dont really care, it goes good
Exhaust:
Big tri y's, twin 2.25 with 100 cell ballistic cats, twin 2.25 stainless VX R8 catback adapted, deleted H pipe, straight pipes on the rear
Power:
Engine made about 180 odd rwkw in my VN
Gearbox:
T5 manual, brass button clutch
Diff:
freshly built M80 LSD with 3.46's
Suspension:
Pedders Sports Ryder F, Ultima HD R, King low front springs, King SL HD rear, 4 point camber correction kit
Wheels/Tyres:
VE SSV 19x8, Dunlop rubber
Brakes:
Stock
Interior:
Stock VR SS
Audio:
Crap sony MP3, and holes in the parcel shelf where 6x9's used to be
Bodywork:
Stock VR SS
Other Mods:
Nothing so far really....
Future Mods:
-maybe a dyno tune
-Respray bonnet and a few panels
-Fit electric windows
-New SS sticker kit
Other:
I got sick of my VN Berlina v8, cause it was old, needed paint and was **** for towing my track car. Plus i wanted to go back into the VR VS shape. Started looking and found this shitta, for $2k i got what i paid for! Neglected, dirty, leaking, scratched, belt slap and the rest.. But i saw potential so i bought it. needed heaps of work, and still does... but i absolutely love it!
The engine in my VN has had some special treatment (not by me lol), so that engine was to be transferred into the VR SS.
The VR was running so the plan was to sit both cars (My VN v8 manual, and the VR SS auto) side by side and do a running gear swap. SO pulled each engine out and did gaskets throughout and welch plugs on both. Had to source a VN v8 auto for the engine going into the VN, and obviously the engine and trans FROM the VN went straight into the VR SS. Confusing, i know
So thats pretty much where im at right now. The plan was to daily this b!tch, and sell off the VN.. Thats going as planned, so i'm happy
Here's some of the pics. Taken throughout the first few days of owning it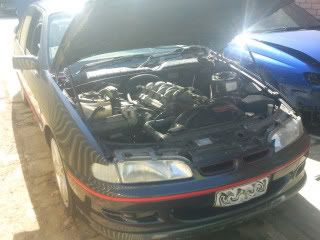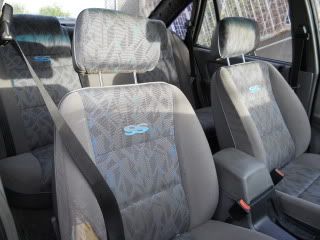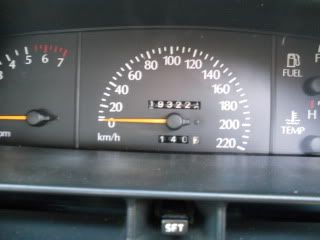 NEW PICS: Fitted some 100cell metal cats and an adapted a VX R8 stainless exhaust.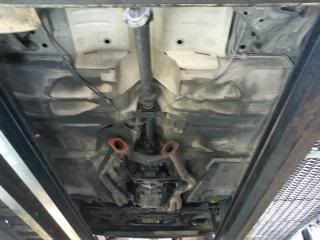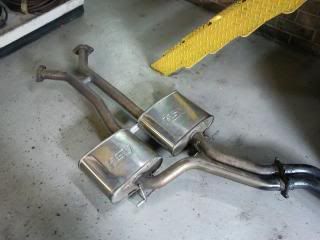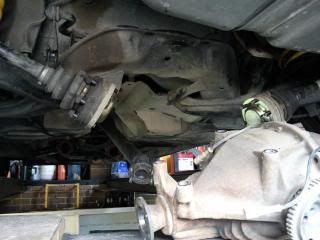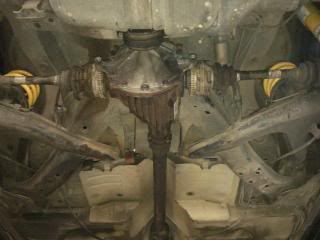 and one pic of both my cars together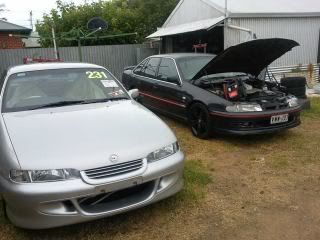 Last edited: