Hey guys
I've got a TJM hardlid and its the black ones with all the bumps and ****... I want to sand it down smooth and then get it proffesionally painted. I want to do the sanding myself so i was wondering if anyone could give me any guides or tips to do it.
What levels of sand paper? Start with and finish with?
Wipe down with?
Mechanical or hand held sanding?
Removing/Filling the TJM badge
Removing/taping Lock mechanism?
Masks? because its fibre glass?
I dont really know, so yeah anything i've missed or should do, anyhelp would be appreciated.
Oh and its fiber glass. and some photos of the hardlid.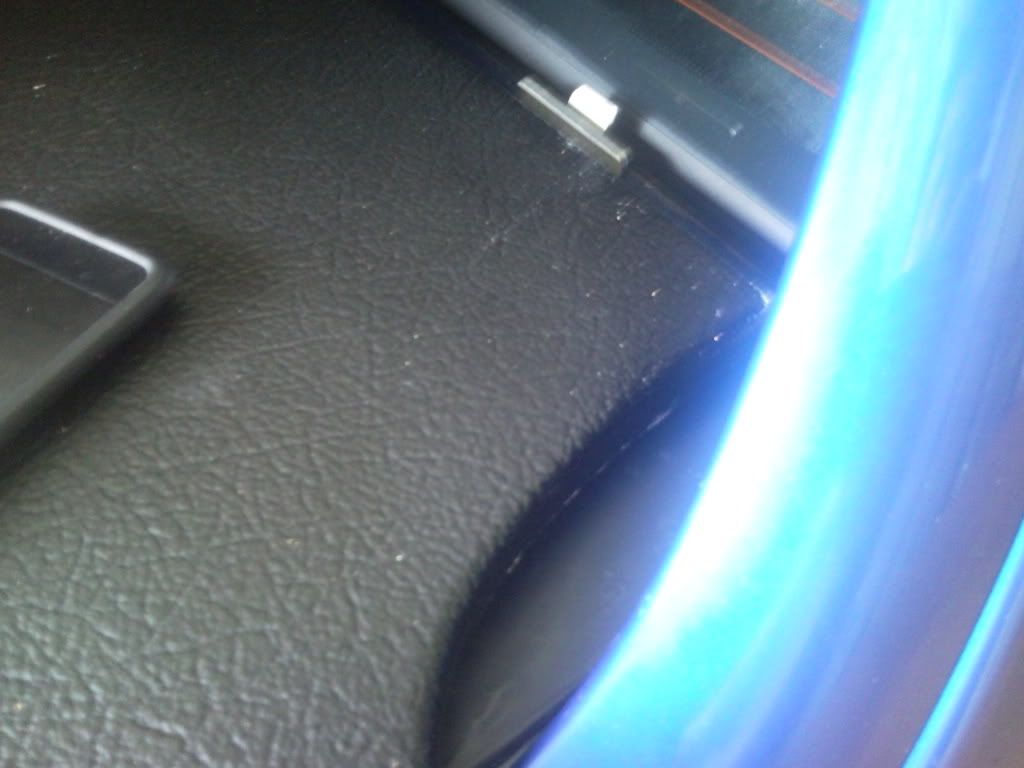 [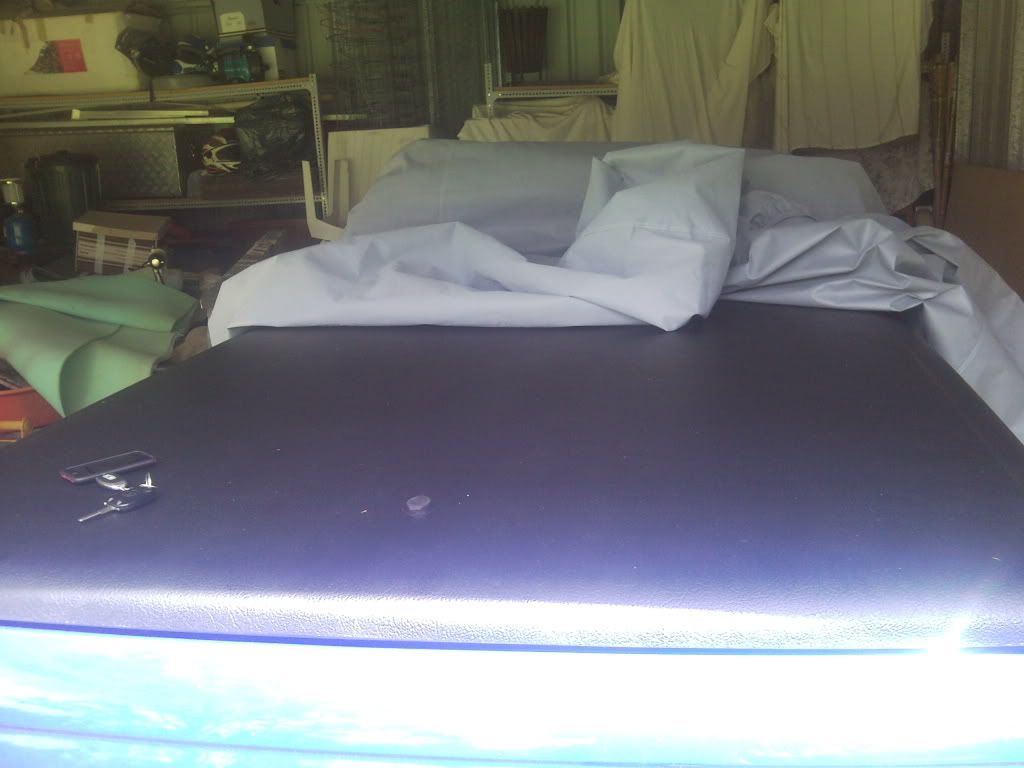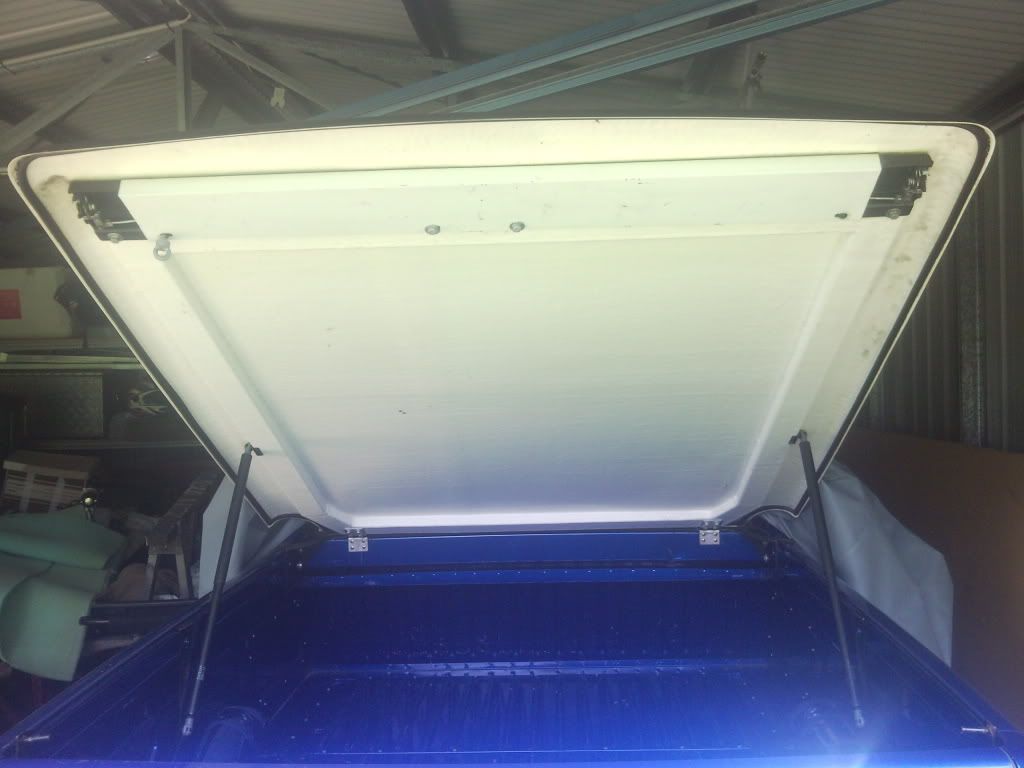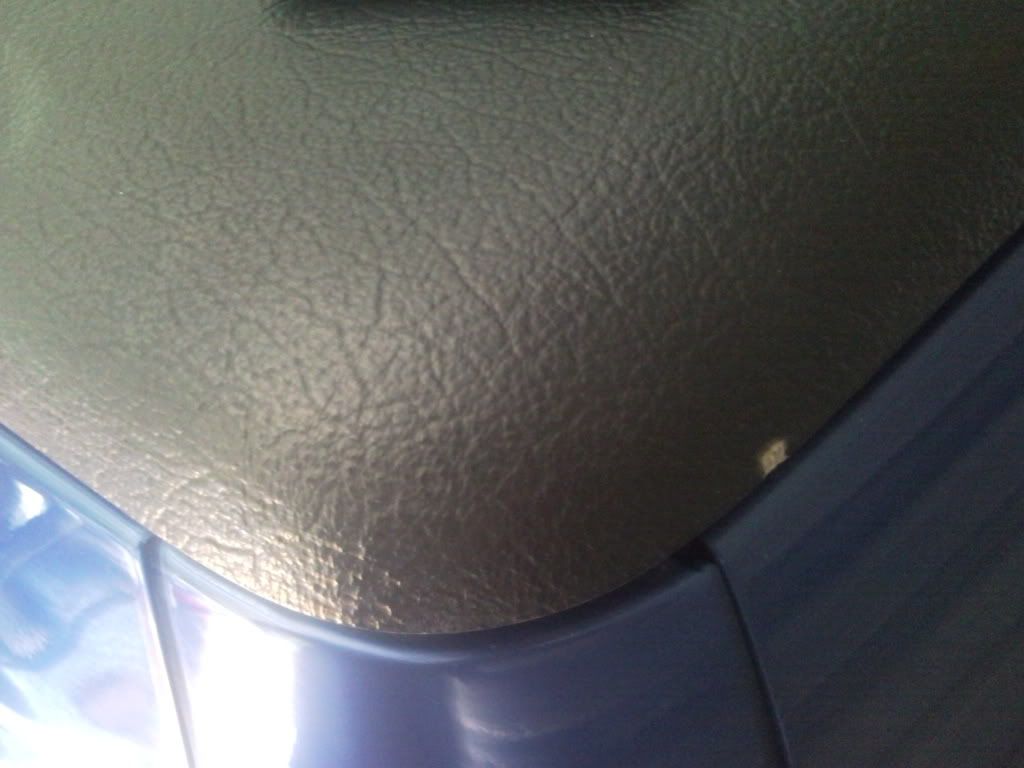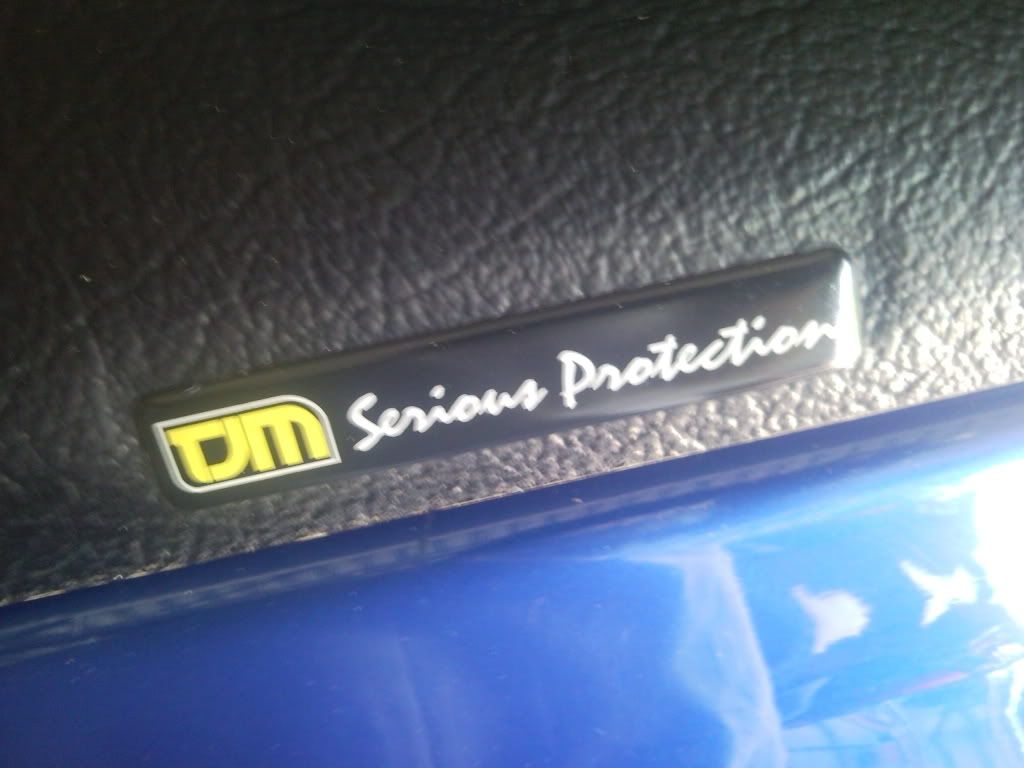 And this is what its done to my car... >< Any ideas on how to stop this?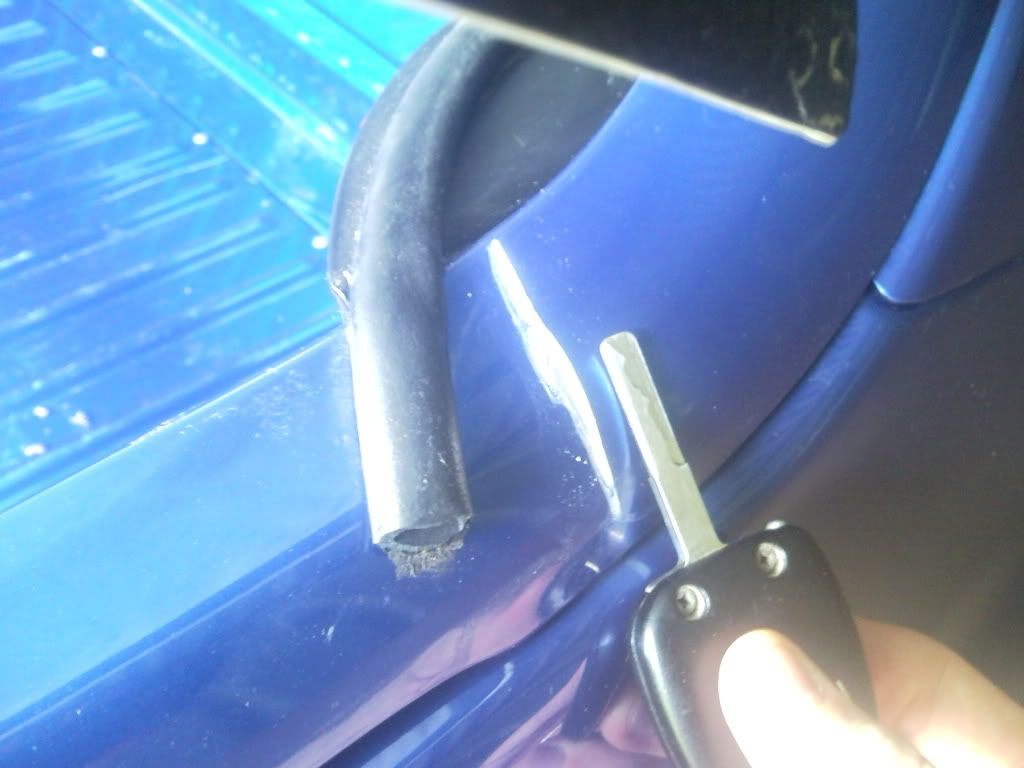 Thanks for any help.
Cheers
Chris