Hi again guys,
Well I have taken apart my dash to get to my heater core as when i bought the VX it had the heater hoses Re-Directed away from the heater core.... assuming that the heater core was leaking.
Can someone help me with a photo or a diagram on how exactly i hook these hoses back up the correct way.. Also, to remove the heater core i had to cut the old hoses off at the firewall because they were baked on.. Can i replace these hoses with a generic brand from supercheap or repco or do i have to get the Genuine Holden hoses for this?
Appreciate all the help so far.. I will be writing up a how to on Heater Core replacement for you all also when i'm done.. I'm sure some of you could find it helpful :thumbsup:
Attached photos so you can see what has been redirected...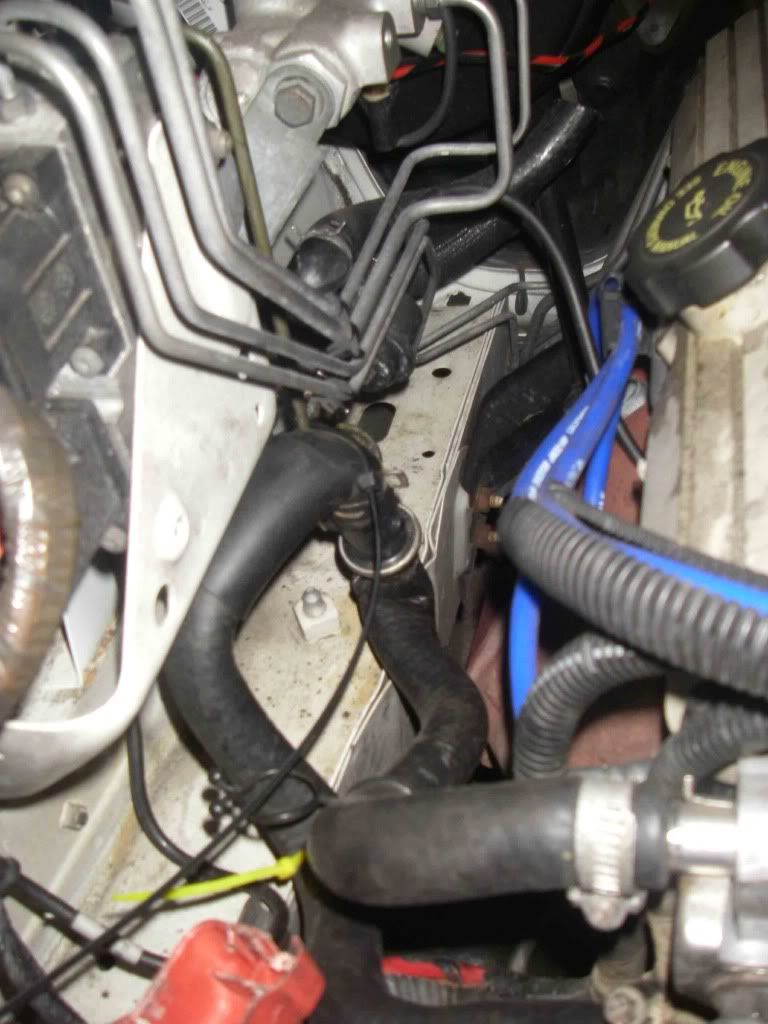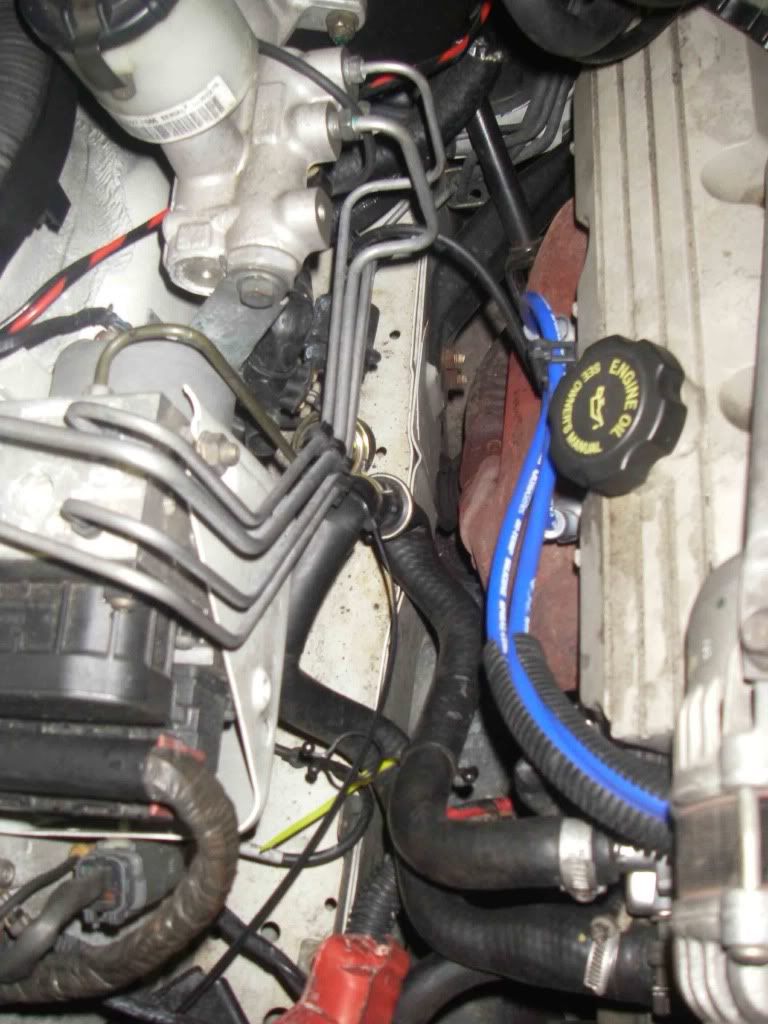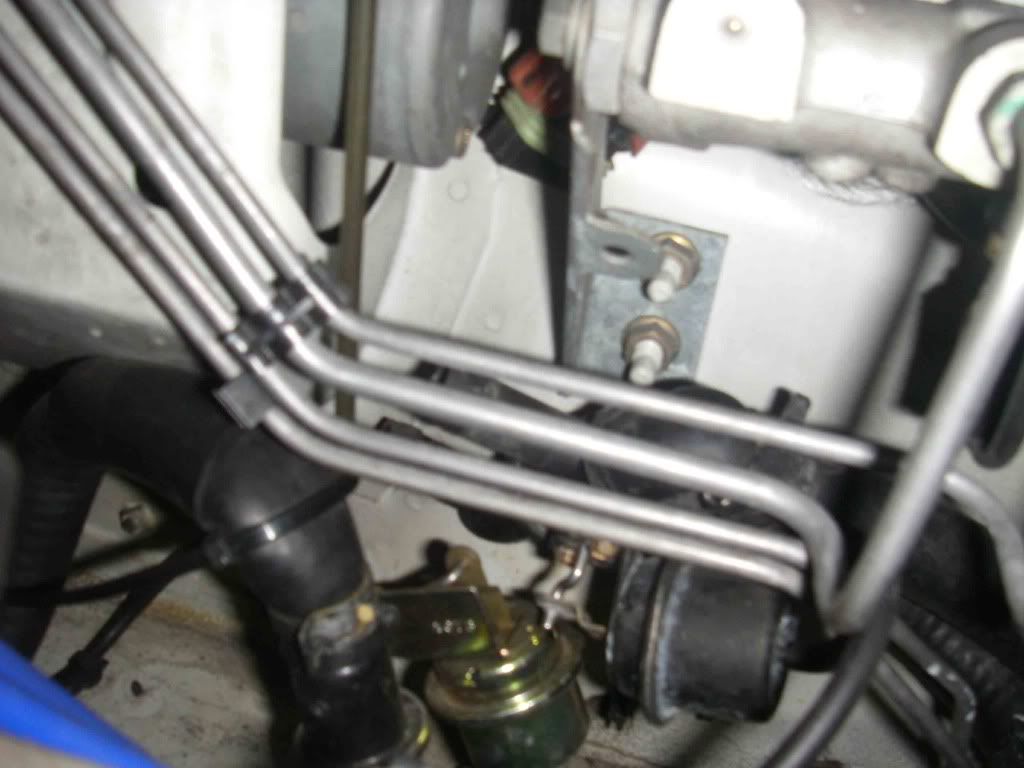 Last edited: