Joined

Oct 15, 2005
Messages

1,059
Reaction score

23
Points

38
Location
Members Ride

VP 5.0L
a while ago i built up a shuttle using alu. tube from bunnings and a hdd rack from chenbro. it was originally meant to be esata using a sata port multiplexer card, but it never seemed to work, so i just use 4x sata > usb cables and a hub in it.
pics: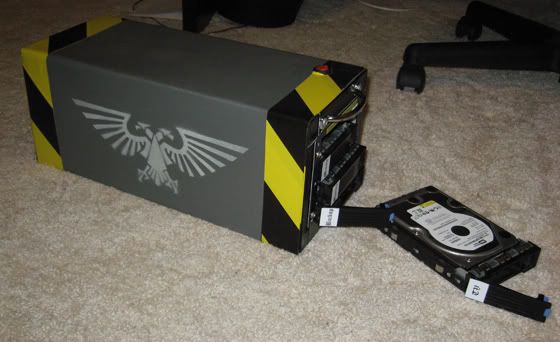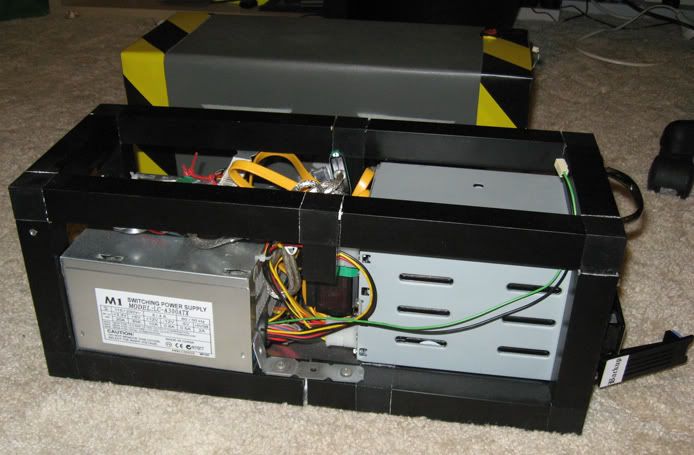 just won an auction for a PC-on-a-card that i thought i could put in there to make the case NAS instead of USB.
link to pdf of card specs
it's got a usb header (only 1.0) , and a 10/100 eth, and supports socket 370 up to 500mhz.
is it worth using for this? i was originally going to use it for a carputer, but now i'm going another way.
just worried the usb 1.0 will make it shite for media (the shuttle is TV/music/movies) but with no on board sata i don't think there's a way round that