Hey all,
so yer call me a ricer whatever i like the different colours in my car. Thus far i have installed the superbright white parkers, led blue dome light, front footwell led strips blue. Now i want to convert all the rest of the lights in the car and im tossing up whether to do the rest of the lighting up ones (glove box, boot, center console) in blue and then doing the climate control and dash in red or just going all blue. How would it look in that half blue half red fashion? Thanks photos would be great!
My footwell lights , the red dot under the HU is my rocker switch which i built into my empty pocket. Worked out rather nicely i think just wired it up to the empty wire meant for steering wheel controls but seeing my commy is an executive the controls were never there so a nice easy point to hook into
Heres the pic of my parkers sorry they not best i could get but didnt want to move car out of garage but it still shows their brightness..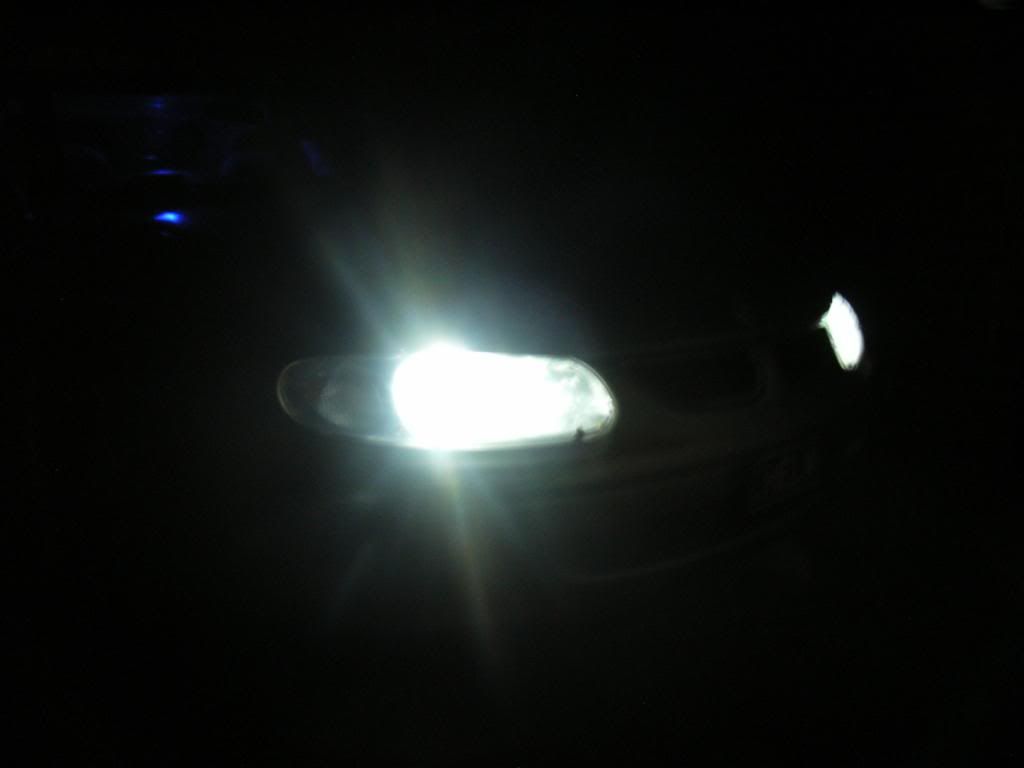 Last edited: