Joined

Feb 22, 2011
Messages

1,100
Reaction score

12
Points

38
Age

34
Location
Website
Members Ride

09' FG XR6 Falcon, 75' HJ Kingswood Ute
OKAY so i'm back, after selling the VL and buying a house and getting married and buying a motorbike and selling the motorbike and then going into a deep sleep for 1,000 years, I went on a drug and alcohol fuelled adventure upon waking up, and ended up with this in my yard:
Now, I know what you're thinking, "Bro aren't you that guy with the VL that had issues and you turbo'd it anyway and did mad tsututu doses BUT it was still a heap of crap?".
Well, YES I am, but I've decided to buy something I've always wanted, and want to actually spend the time on restoring, and doing it right, so here we are today! I haven't got many exciting pics but this is basically where I'm at right now, basically just been slowly stripping her down and cleaning up all the rust with some brush cups & spraying it with some rustoleum until I get around to welding it up. It was mainly just for me to see how far it had spread in certain areas. I can't for the life of me get the boss kit off the steering column though, my old man dropped off an oxy torch to see if heating it loosens it up a bit but it's stuck on there like a fat kid on the toilet:
She's got a 253, 4 speed auto, Holley carb (wouldn't have a clue on specs though, any V8 guys want to help me out when I post more pics?), dodgy as twin exhausts dumped just after the cab, has little interior apart from 2 seats and the dash (no door cards, headliner, carpet's shot, no interior light armrests etc, has sun visors though lol). The plan is to fix all the rust, get the wiring and mechanical side of things running all smooth (with the gear in it now), then decide what I want to do with the interior and paint. So nothing major like an LS swap or anything just yet.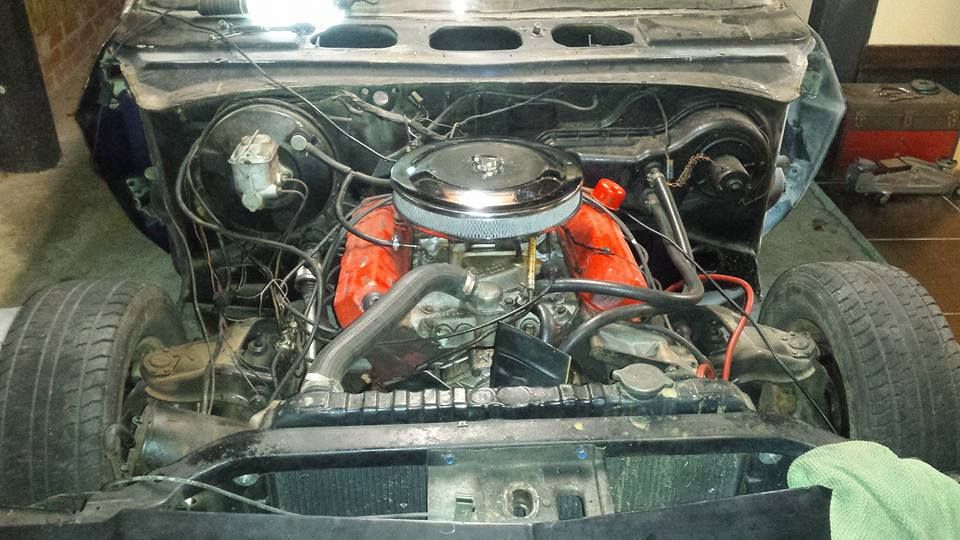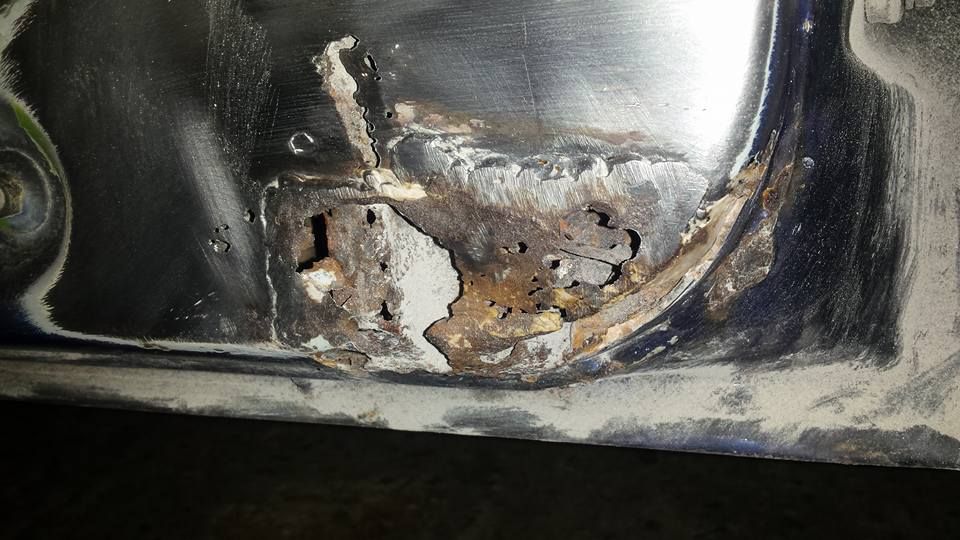 [/URL]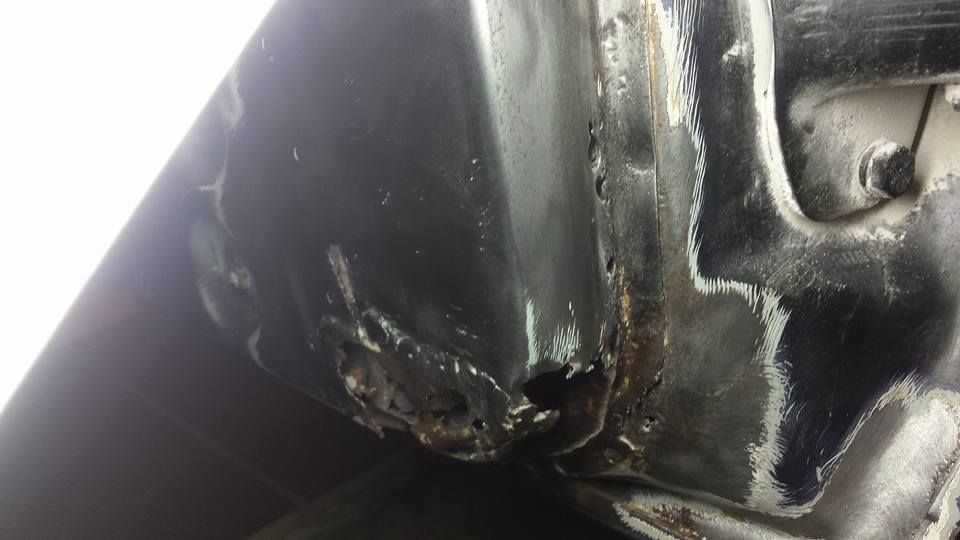 [/URL]
[/URL]
[/URL]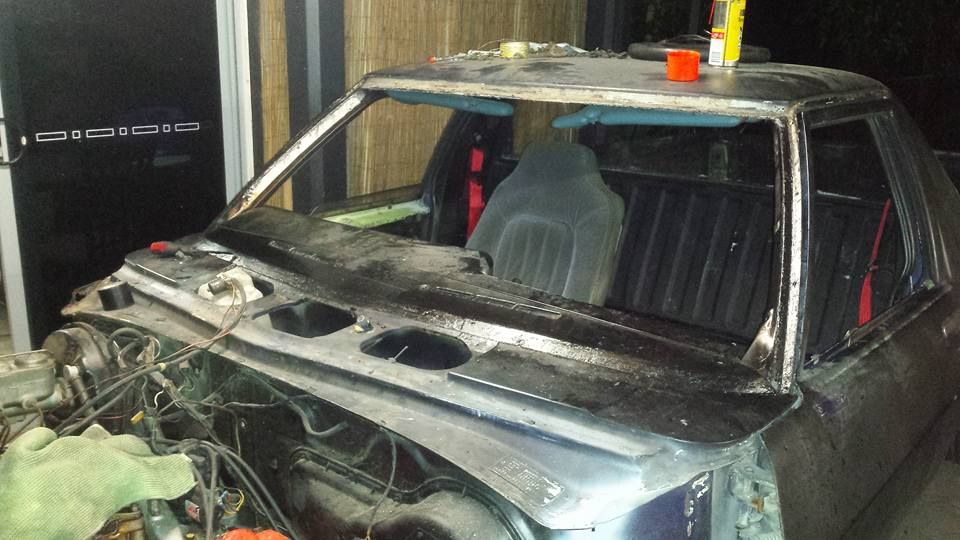 [/URL]