Joined

Apr 26, 2006
Messages

998
Reaction score

9
Points

0
Members Ride

TT Supra/HZ Ute.
Thought I'd throw this up with some photos.
Tools needed:
Jack, breaker bar with 19mm socket, torque wrench, clamp.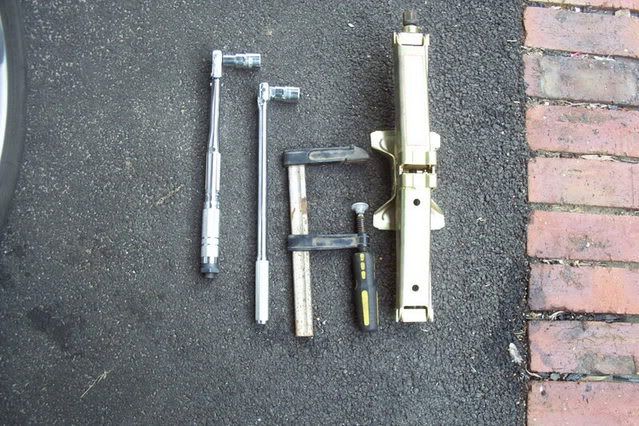 1: Crack wheel nuts and jack up.
2: Remove wheel and undo two bolts holding caliper. (as shown in pic)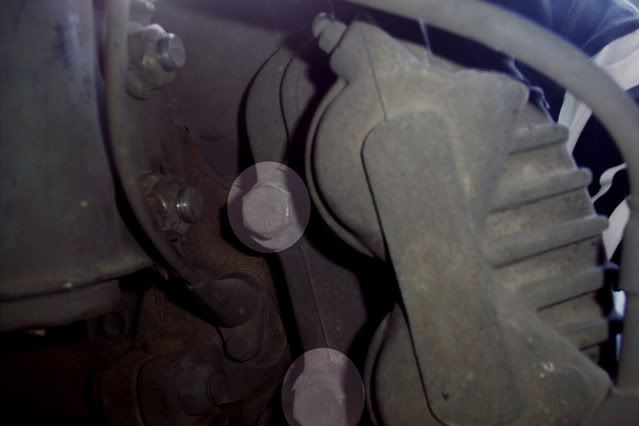 3: Slide caliper off disc, remove disc and remove old pads by sliding the caliper open. (see pic)
4: Use the old pad and a clamp to push the pistons back into the caliper to allow for thicker pads. (see pic)
5: Remove any rust or dirt from the flat of the hub that contacts with the disc to ensure the disc runs true.
6: Place on new disc and slide caliper over disc. (may help to put a wheel nut on to hold disc straight)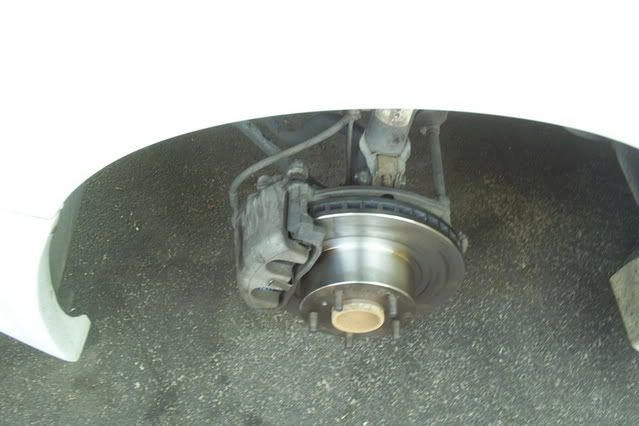 7: Replace caliper bolts and tighten to correct torque spes. (I went to 75nm) and replace wheel.
8: When the car is back on the ground pump the brakes a few times to reset the caliper pistons. To bed in new pads avoid hard braking for around 400-500 ks.
An easy job that can be done in half an hour, saving you around $150 that a mechanic would be charging you for fitting.