Joined

Nov 1, 2010
Messages

300
Reaction score

12
Points

18
Age

34
Location
Members Ride

VX Commodore 2002 Executive v6. Ex Patrol Car
Aw yeah! Here we go.
Ok! First step peeps! Eggs!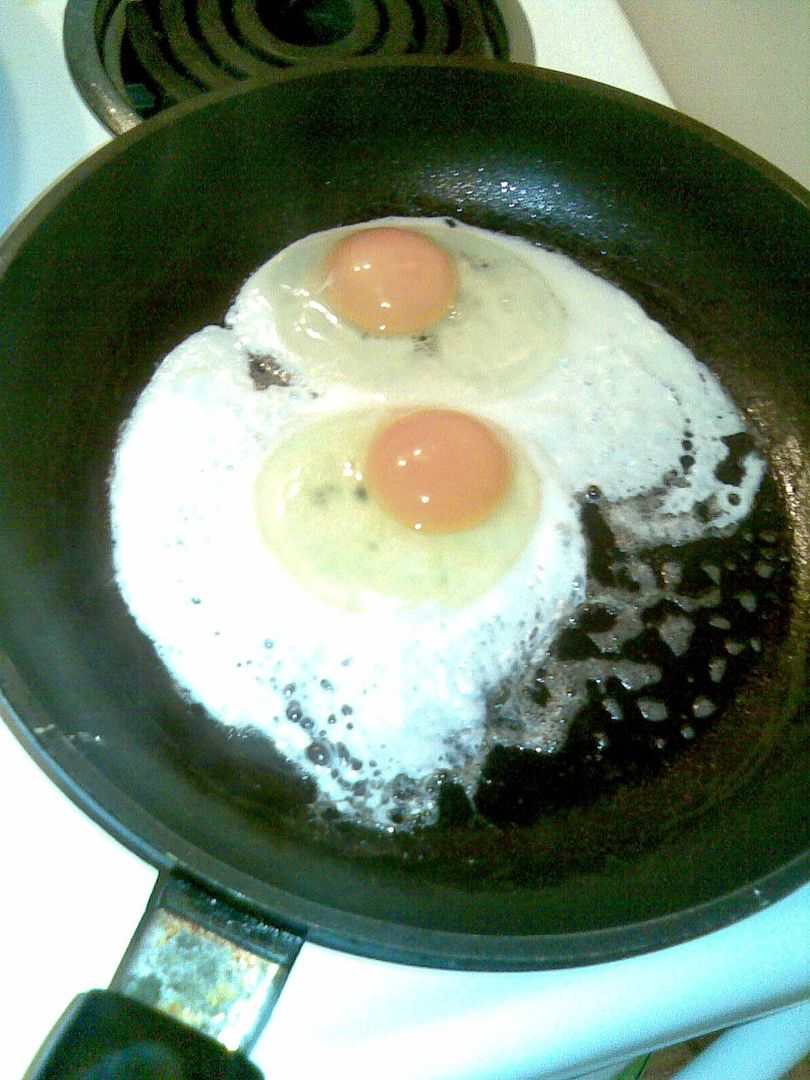 Thats right! Eggs, cook em, eat em, rub em on your body, I don't care! JUST EGGS!
Step two! Jack yo car up foo'! And best be using those car stands as well, because if you don't use em and you get crushed... SUCK IT! Thats what we call "Natural Selection"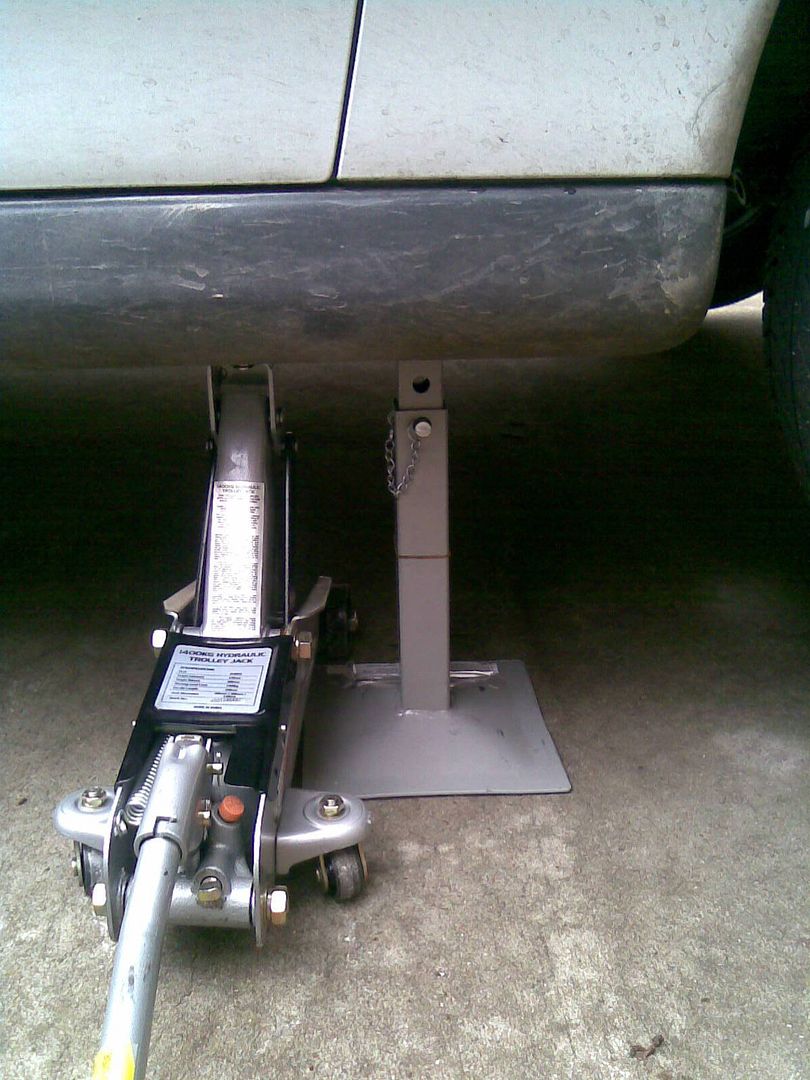 Also take off your wheels... Only your front ones.. Don't take off your back ones.. Kay?
YEAH COME ON!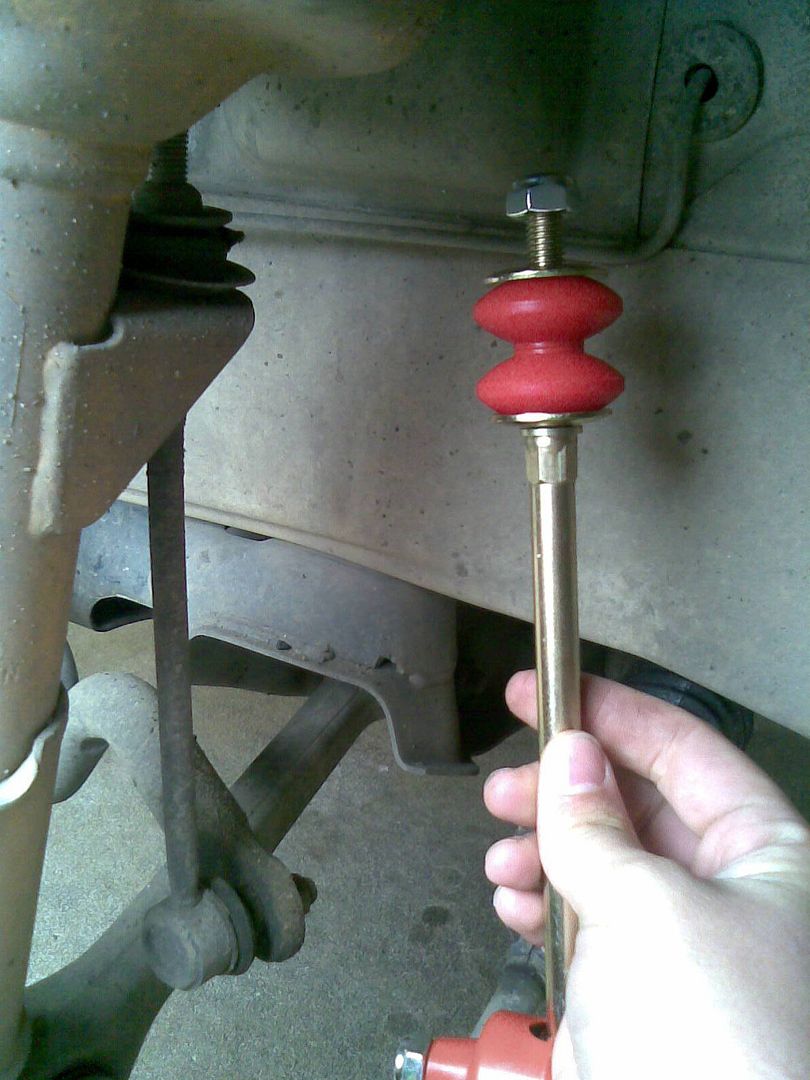 Old on the left! New on the right. I got NOLUTHANE BITCHEZ! You don't have to do that but you can, I don't care!
Step THREE! (This is the step after two)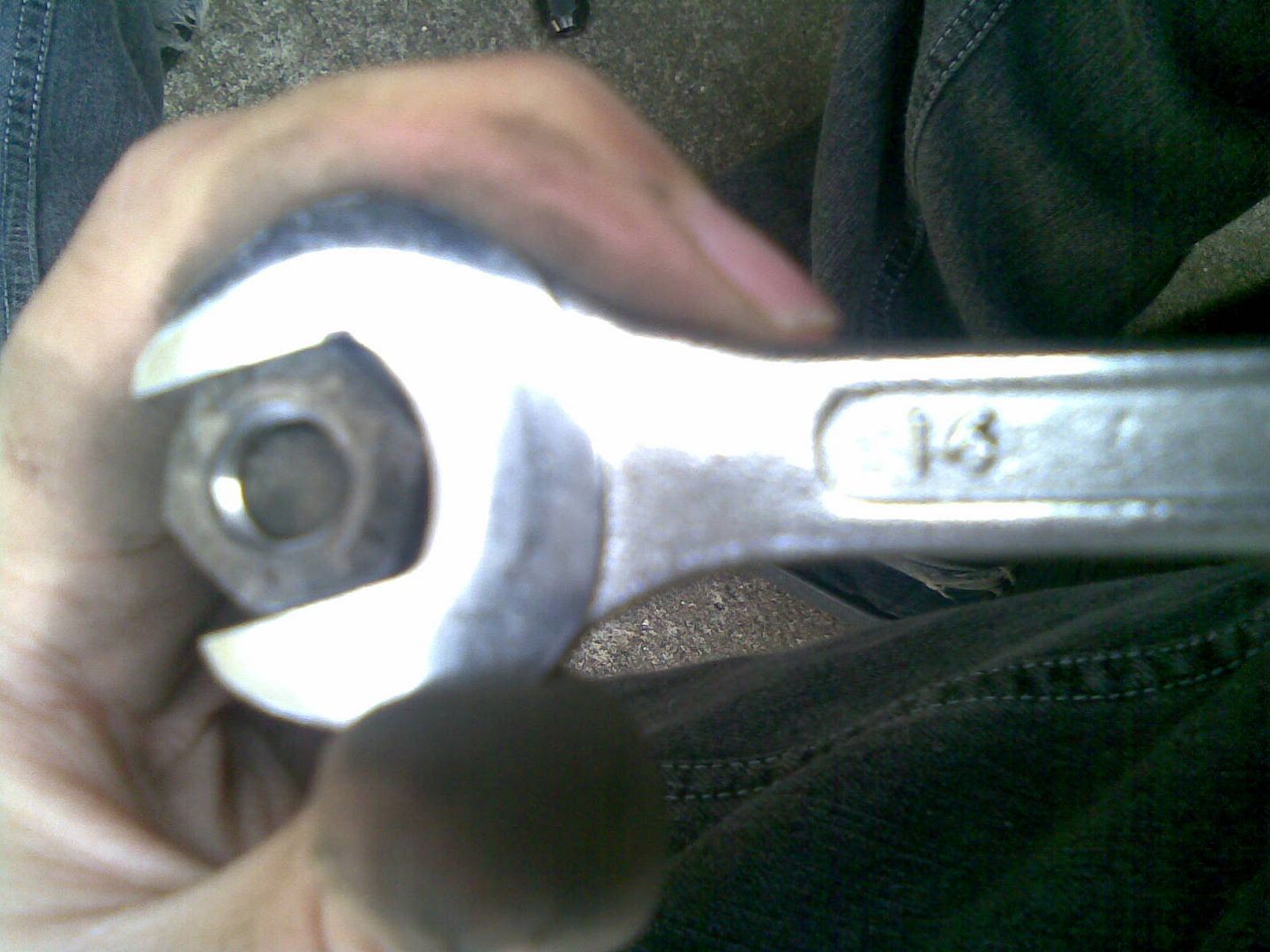 Sixteen MM spanner, take that bad boy and remove the bolt on top of the original pin!
Now its time for step four (But please complete step 3 first)
14mm Spanner! Remove the bolt behind the ball joint! You may need to use another spanner to brace the inside bolt, as when the ball joint is ruined, it will spin!. I used a ratchet son!
I dont wanna use the step method anymore! So its time to mix this crap up! If your a smart kid, you will realize you don't have a pin in there anymore! Now its time to put the new pin where the old one was!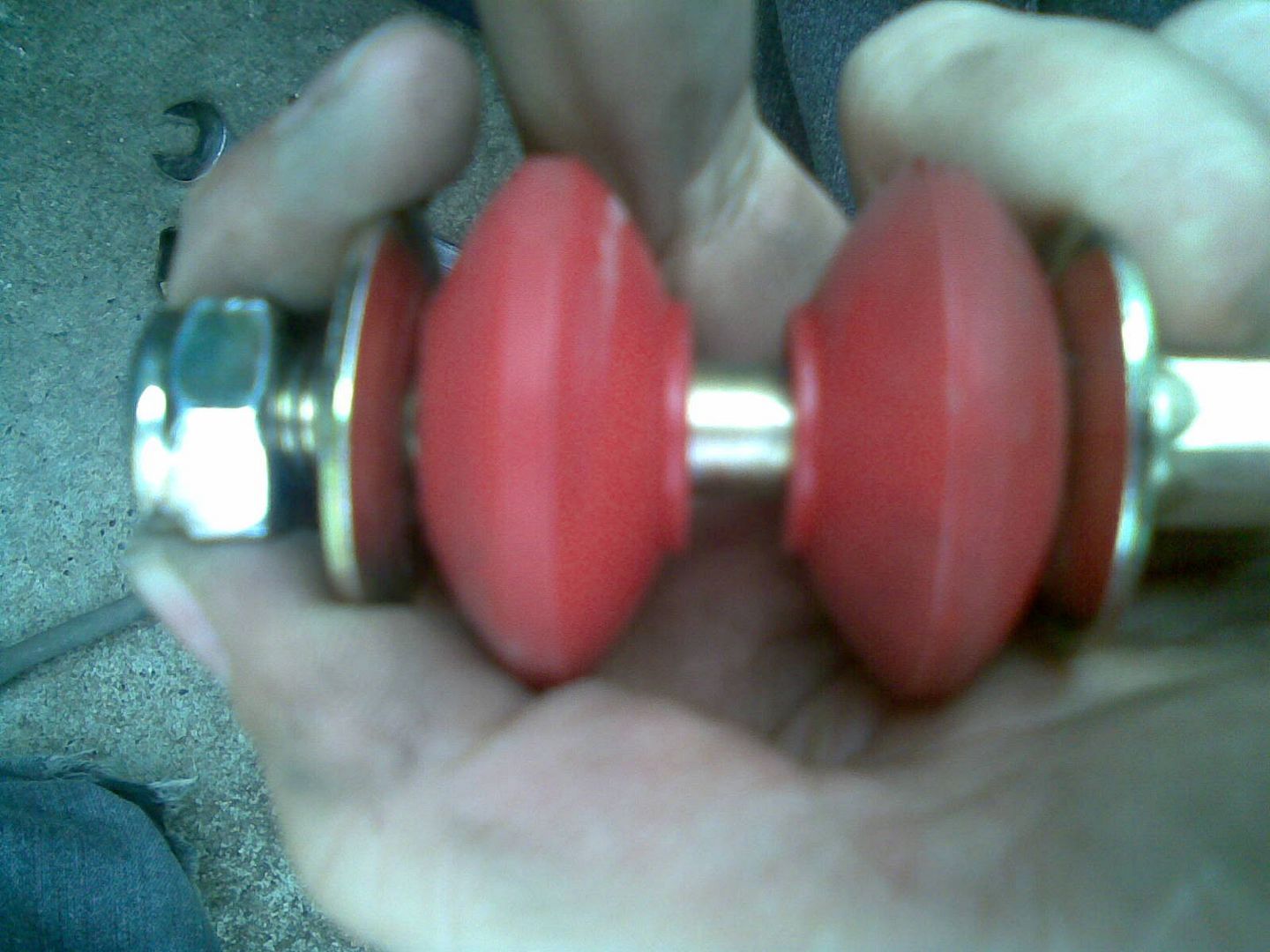 Thats how the pushes have to be setup on the top! Now put it in and tighten up the bolts with a 17mm spanner son! I used a ratchet for behind the ball joint, because I'm super bad like that!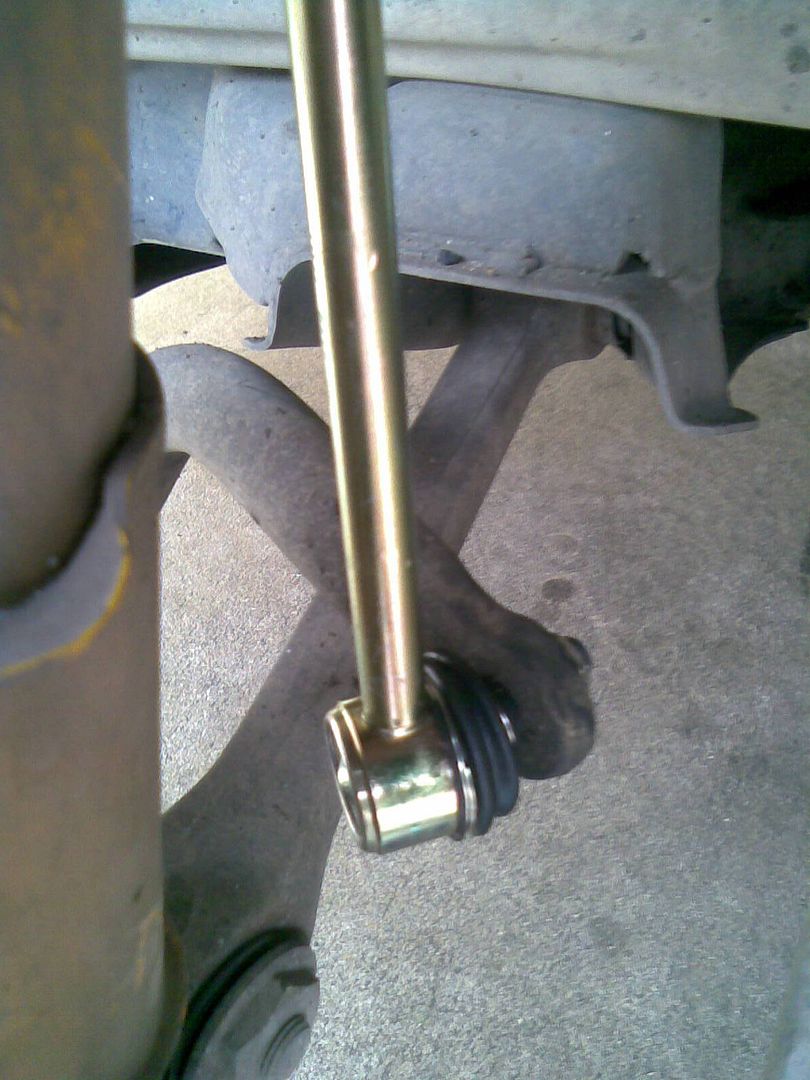 Don't leave it like that boytoy! Take a 12mm spanner and under the top bushes there is a bolt part of the rod, once all bolts are tighened, use that to straighten the ball joint up! YEAH!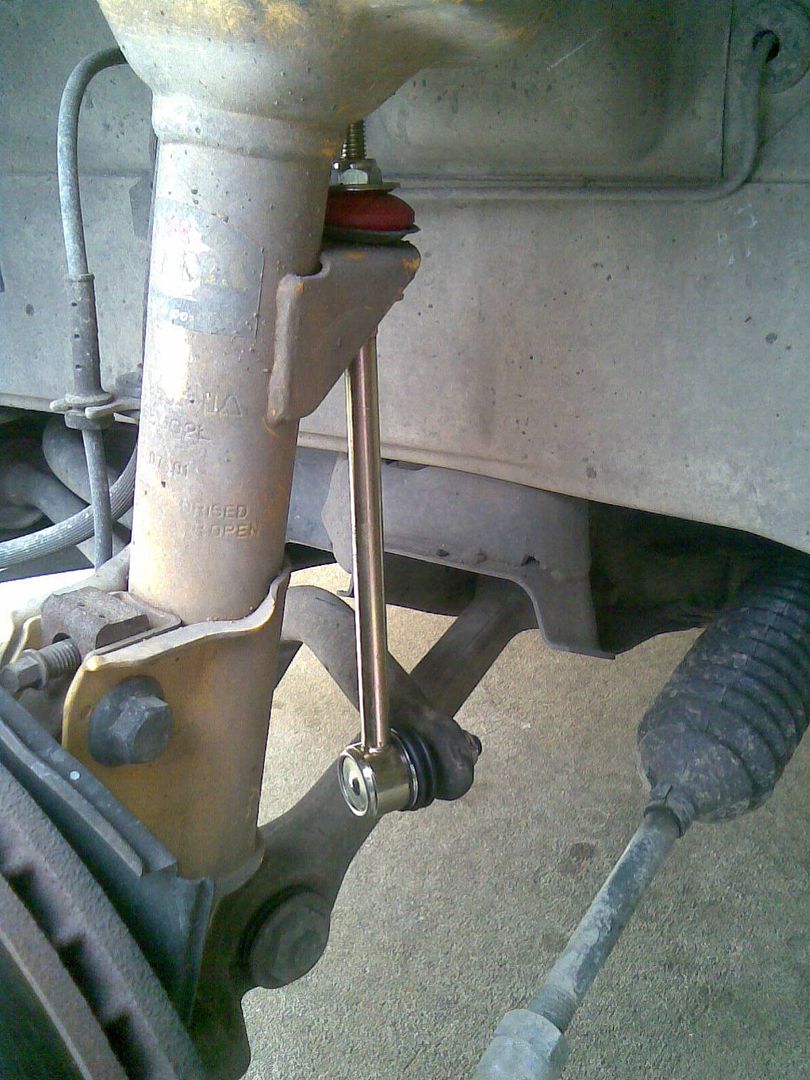 Now your finished! I would recommend doing the other side!~ and putting your wheels back in!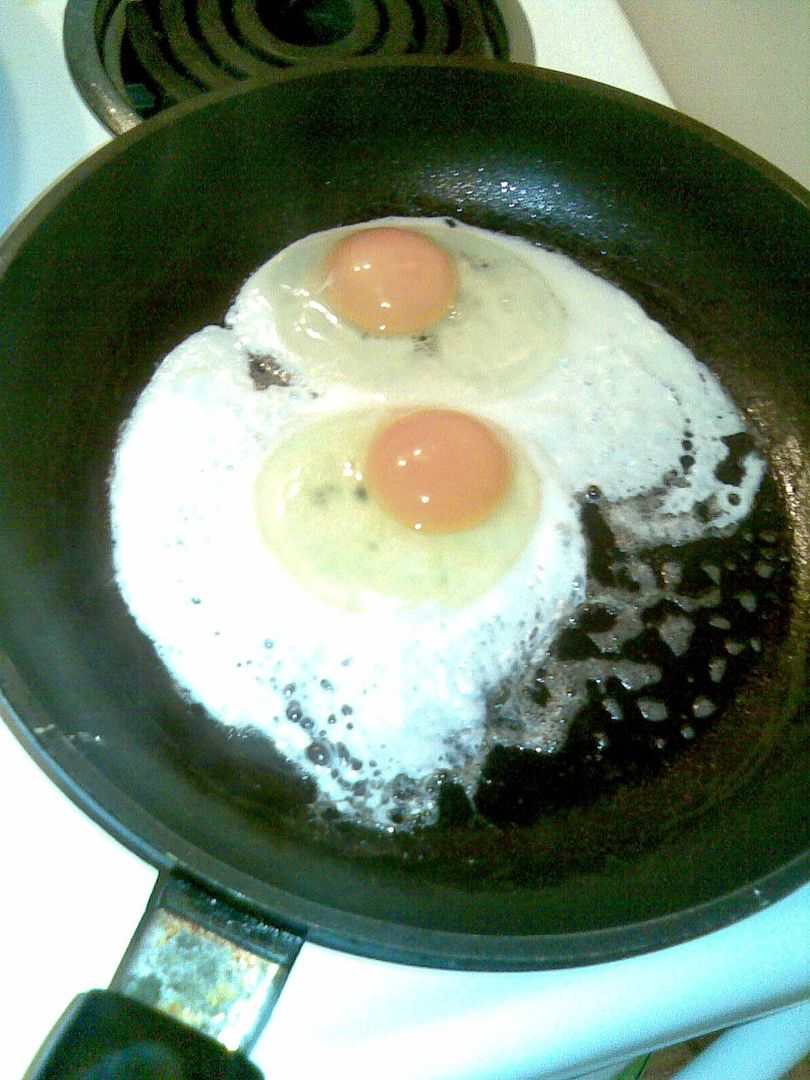 EGGS!
Also thats what the bushes looks like before I replaced them. They were being very naughty bushes.
Fart noises, women can't drive, and gay people are gay. IF YOU HAVE ANY QUESTIONS ASK!
Problem Just Commodores?
Hover Hand!