So for a while now my laptop has done this on startup: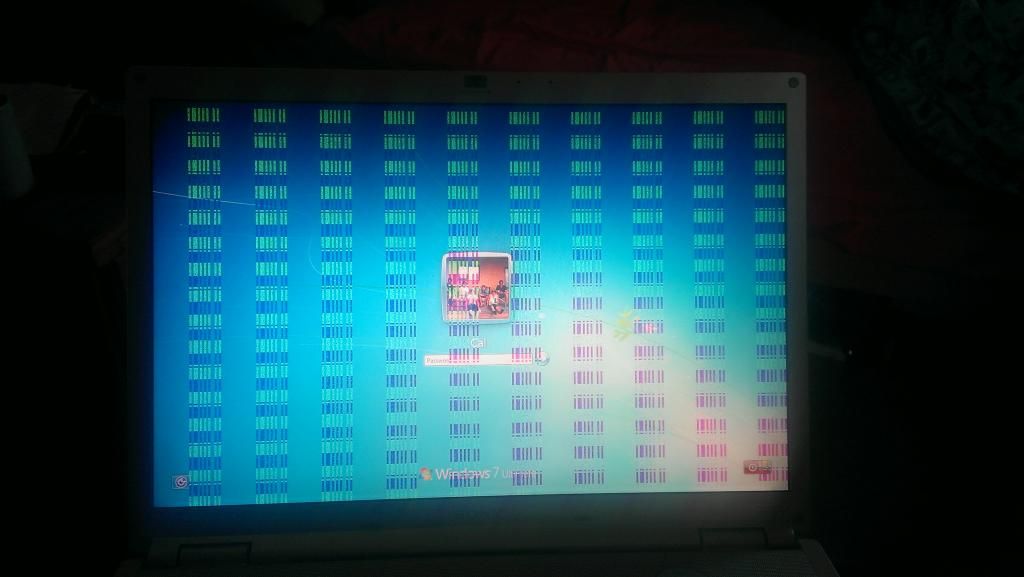 Dont really know how the problem came around, but its been like it for ages. Its a Sony Vaio VGN-FZ27G. Havnt been botherered to have it looked at by a shop just wanted to get some opinons first.
Was thinking graphics card but some of the keys wont do anything when I press them. For example if a press the 'R' key it wont register. So I cant actually log in.
Any suggestions welcome. Cheers