In regards to fuel lines, what will be easier to get through your roadworthy check? And are there many other things that you hope to sneak through?
With my truck I am trying to do everything as tidy and factory as possible for roadworthy check. So then they don't ask about the power steering conversion and send me away for engineers certification.
For SA, this page is a decent starting point for basic guidelines: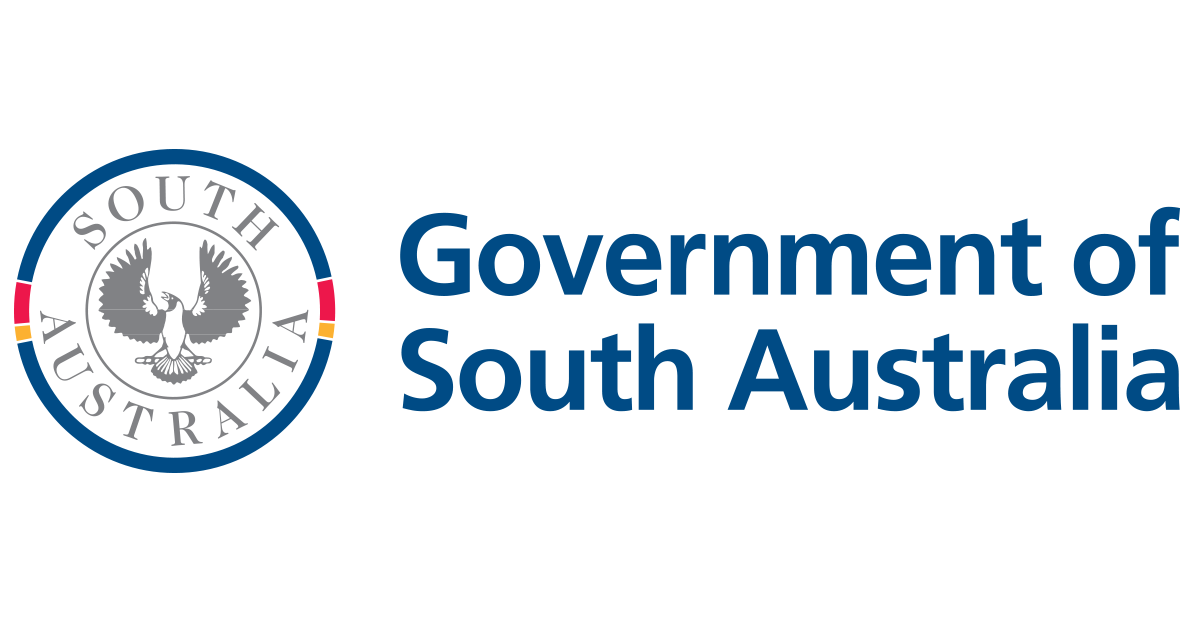 In this section: Aftermarket components, Brakes, Bull bars, Chassis and body modifications, Engine and exhaust modifications, Fuel systems, Importing motor vehicles, Lighting and instrumentation, Seats and seat belts, Steering modifications, Suspension modification, Wheels and tyres, Application...
It covers what mods will require engineering certs, and they had a good PDF somewhere also.. I should dig that up.
I'm pretty sure they'll allow larger fuel lines as long as they're mounted correctly and use the right clamps etc. If I go all custom hard line, I'll be getting a mate to just weld AN threads onto every end so I can just screw things on/off.
Steering wise I'll be fine I think. I'm not chopping or welding any steering/mounting points and it's all factory so no dramas there.
I'm going overkill on the battery stuff so they can't ping me for anything dumb.
Most of the stuff I'll be changing is essentially all from the same parts catalogue too (i.e. VB - VN) so this should help keep things all within guidelines.
I'm a bit ignorant on this stuff so I think I'll ring vehicle standards again and go thru my plans in more detail. Last time I spoke to them, the bloke was pretty lax about it though lol, he laughed when I said I didn't wanna get stuck engineering everything and waved his hand going "nah you'll be fine"