Joined

May 11, 2011
Messages

1,466
Reaction score

19
Points

38
Age

29
Location
Members Ride

'05 Holden VZ Calais V8
Seriously, has anyone ever gone to see one of these cars or taken one for a drive?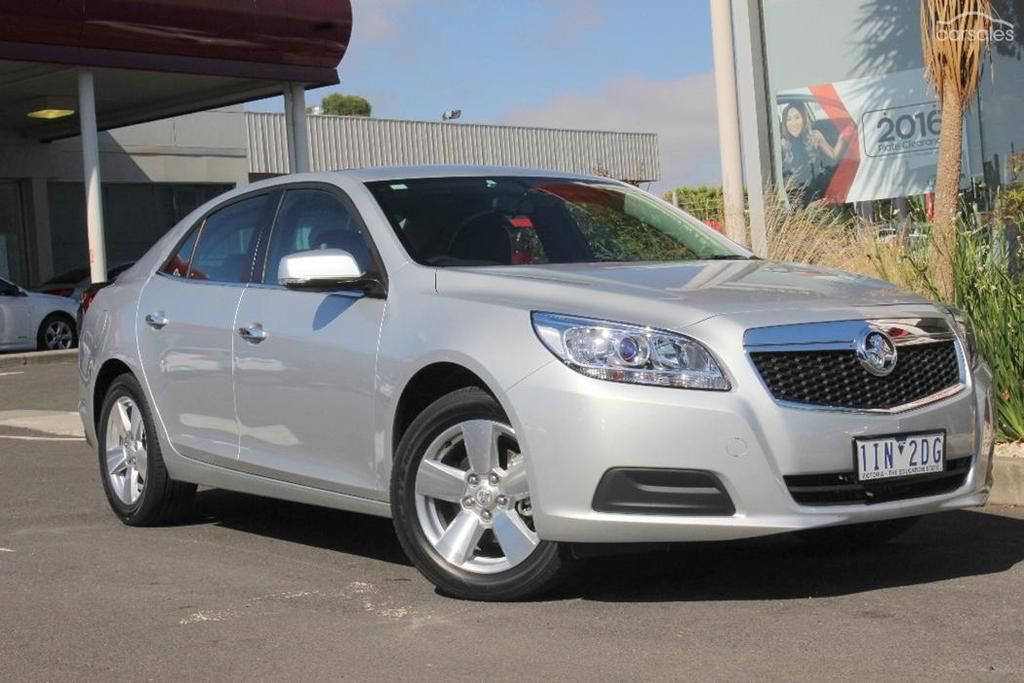 I never really thought much about these cars, but recently I hired a car from Thrifty, and they ended up giving me a free upgrade to a brand new 2016 Holden Malibu CD Sedan.
I didn't really know what to expect, but as soon as I sat inside it I was impressed. Key proximity (don't need to touch the key to unlock or lock, just keep it in your pocket), push button start, electric handbrake, well... electric everything. Dash lights up very nice at night, with even lights in the door trims and passenger side of the dash, makes it look very modern.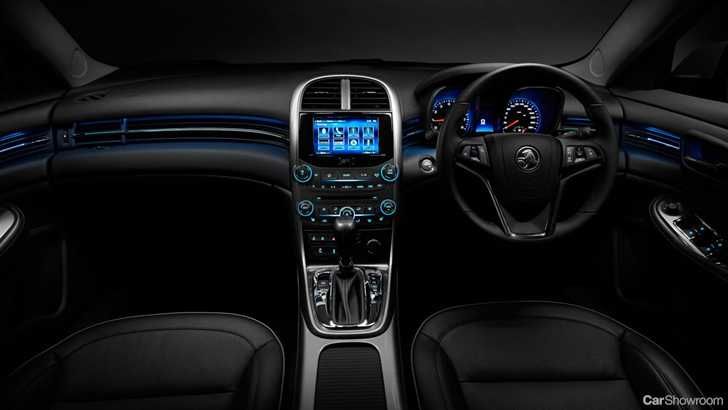 Driving the car was a very pleasant experience. Steering was so nice and smooth, suspension was very comfortable, and was very quiet on the road. Even the engine was impressive for a 4 cylinder. I have driven 6 cylinders that felt like they have less power than this car. (This one was the 2.4 litre petrol, 6 speed auto).
The only downside though, even though it has a nice large touch screen display, it had no SAT NAV. But other than that, I could not fault this car one bit. It has more features than most other luxury cars out there, and if I was looking at buying a mid sized car, this would definitely be one that I would highly consider.
I have read that they will be making some changes in the coming years, like LED tail lights and a turbocharged petrol version. Will definitely be keeping my eye on it.
On a side note, I understand that these are the type of cars that killed the Commodore and the Falcon, which I know will be missed greatly, and I would still rather a Falcon or Commodore over these cars, but seeing as though they are no longer going to be in production, we have to look elsewhere for options on what car to get now and I just thought I would share my opinion on this one as I have had the opportunity to drive one for a week.
Let me know your opinions of these cars.