Joined

Aug 4, 2012
Messages

54
Reaction score

0
Points

0
Location
Members Ride

VT Executive v6 and vh sle
Well i came here today to Update my vh build thread and well... Its was gone...?? D:
Anyway time to start it over again i guess.
This is my VH SL/E commodore i purchased back in October 2012
Car: Holden Commodore VH SL/E
Year: 1983 - June
Pack: 363
Trim: 1990-29Y Indigo blue interior
Paint: 2J 011-D Mercury silver
Km's: 201,xxx
Engine: Stock 3.3lt 202 blue motor
Trans: Stock Trimatic
Diff: Should be a stock 3.08:1 ratio for a 363 Pack
Has the usual trip computer, all electrics except for power windows, Had an aftermarket sunroof installed in 1988 that is a 3way electric unit.
Here is a couple shots from the day i purchased it up untill now....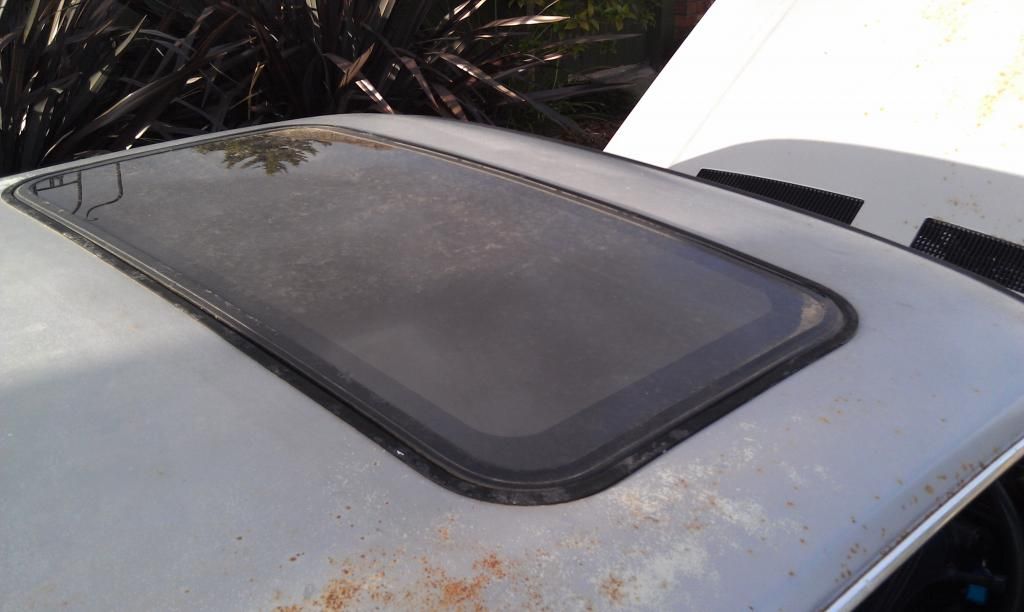 Plans are to strip it down, remove the usual rusted spots, Refit a brand new larger sunroof due to the old one being rusted out in the frame, Respray in indigo blue over mercury silver, re do the center console and roof lining to original, Tint windows, fit a built 253 v8 and auto, re do all the front and rear suspension and bushes and some other minor things along the way