Joined

Jul 6, 2005
Messages

241
Reaction score

4
Points

18
Age

35
Members Ride

VE SV6 MY.10
Ok so when I got this car it was basically dead stock besides an after market spoiler and a dodge Panasonic head unit. When I got the car it had 260,000. At the moment it's just ticked over 290,000
I have done a major stereo upgrade replacing everything and a lot of other cosmetic upgrade and some minor engine upgrades
I purchased the car for $4500 in Feb 2005
Tell me what you guys think of it
NAME: Nick (Mossy)
CAR: Holden VP
YEAR: 1992
KILOMETERS: 290,000
COLOUR: Alaskan white
EXHAUST: Red Back with Twin tip and High tech extractors
SUSPENSION: Munroe Gas shocks with IRS
BREAKS: Stock PADS: EBC Green stuff performance pads
TRANSMISSION: Stock
ENGIN: 3.8L v6
BODY KIT: Stock
STERIO:
HEAD UNIT: Pioneer DEH-P1Y
FRONT: Pioneer TS-C130R 5.25 180 W 2-Way speakers
REAR: Pioneer TS-D161S 2-Way 260W Speaker
AMP: Cadence Q4000 4 Channel 400 watt & Clarion 4 channel 400 watt
Cables: Stinger
SUB: JL Audio 12inch 125 watt in JL Box
OTHER:
Performance chip
CAI with k&n high flow air filter
Custom Boot
Bonnet leds lights
5 purple led place around the car
2 Thin UV neons under center colsole
2 Purple Neons in boot
Central locking
Rhino car alarm with immobiliser with 2 internal sirens.
Air horns (thinking of scrapping)
MOMO sports steering wheel
18" holden Vy ss rims
Tinted windows
Spoiler
Painted side door moulds, Moulds around the windows and break calipers. Had planed on tinting tailing lights but decided not to at the very last moment.
Custom Sound proofing
Philips Crystal vision head lights
Philips Silver vision tail lights
Vs Clear side indicators
Custom Parcel shelf
Red back Sports exhaust with twin tip
High tech Extractors
De-badged
performance tail lights
silver Valve Caps
dark green windscreen wipers
Replaced roof head liner and colour coded handels and sunvisor... All black
Tailor made Black seat covers
Level 2 Dash cluster (brand new)
FUTURE MODS:
Re-carpeting
Lowering about an inch. Nothing to low
Custom door pods
Thanks to everyone that has helped me out on this forum. Saved me a lot of time and money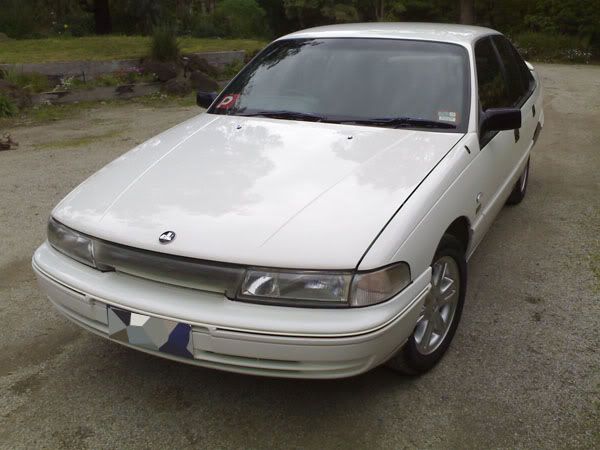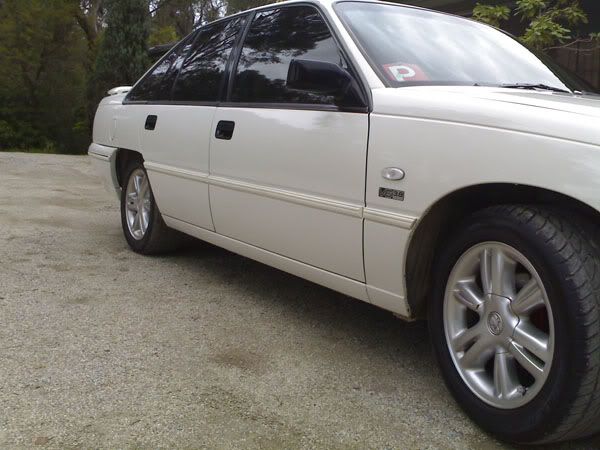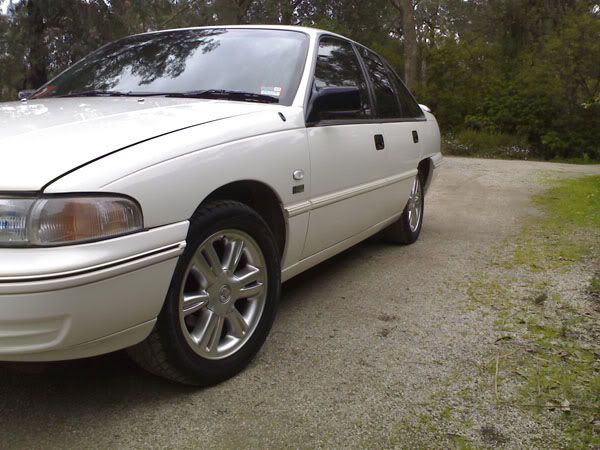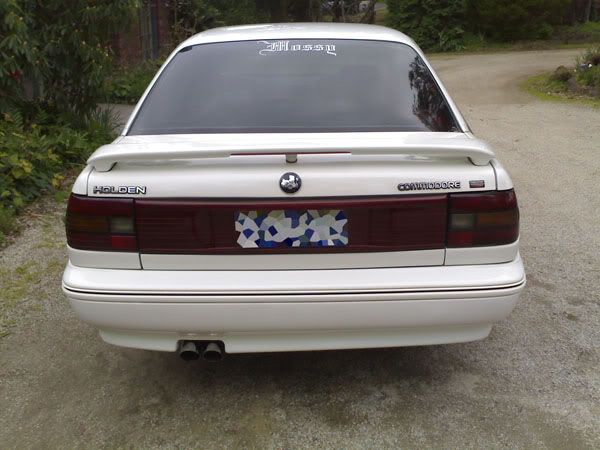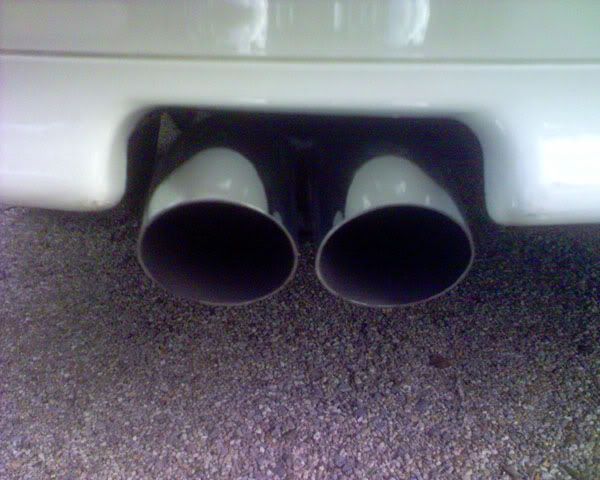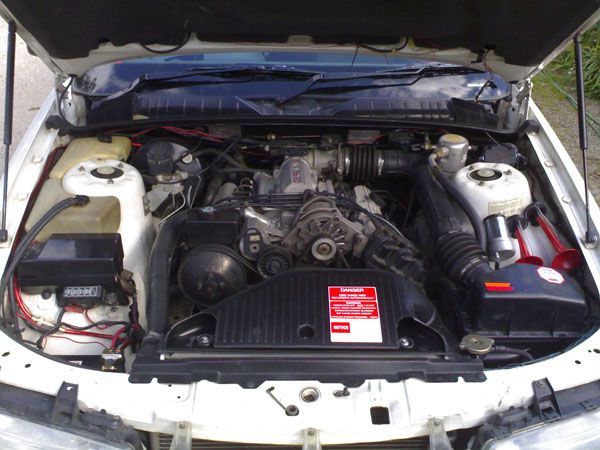 Last edited: