Joined

Mar 12, 2009
Messages

130
Reaction score

2
Points

0
Location
Members Ride

87 VL Calais Turbo
Hey there,
im james and ive been on my red p plates for about 8 months now. I got this car just after i got my p plates and it looked like CRAP. Well please have a look now and tell me your thoughts.
Its only got 121,000 on the odo and it is my first car. I always get teased about the colour but i really do not think it looks that bad myself, and at least i know it will rip their jap hatchcraps in a drag. I polish it once a fortnight and try to keep it in the best condition i can. When i get the cash together im getting it:
-Sprayed black
-Dark tint
-Bigger chrome rims
Please rate and tell me what u think and what it needs
thanks!
So a few things ive done to it so far:
- Sound system of course (cbf going into detail)
- Lowered (not too low)
- New air intake filter
- New pumps and filters for everything
- New radiator
- 2.5 inch exhaust from cat back
- resprayed boot inside (bit dirty atm though)
- put vt rims on it
- replaced rubbers ect, just lots of small things ive done
- also notice the black painted strip on each side of the rear window. Well i had my back windscreen smashed so i used it as an opportunity to fix all rust and all leaks.
Pictures....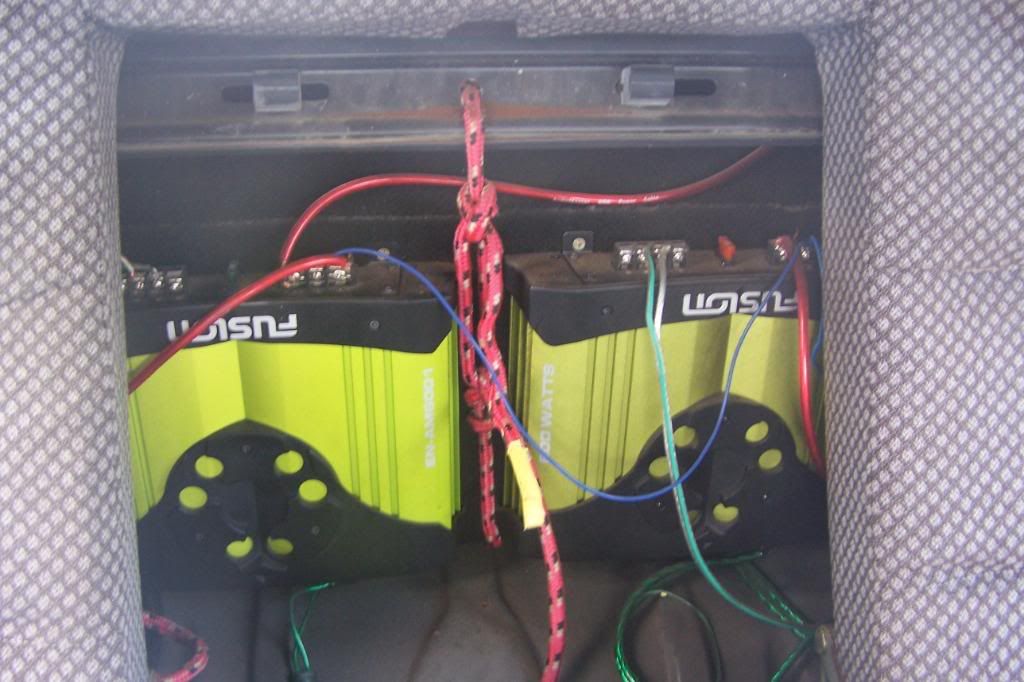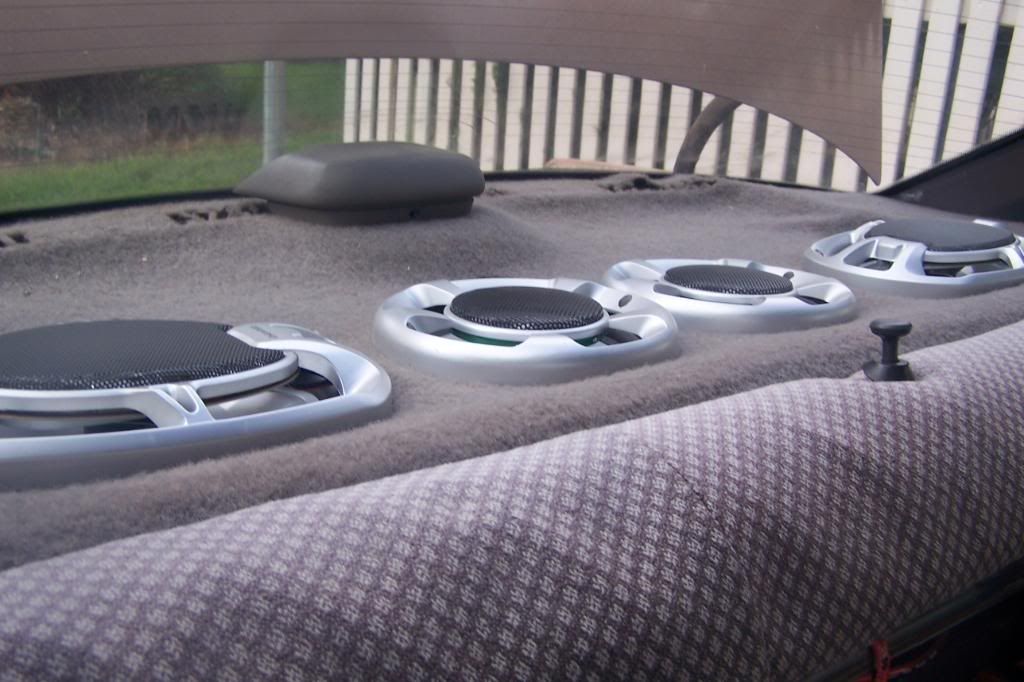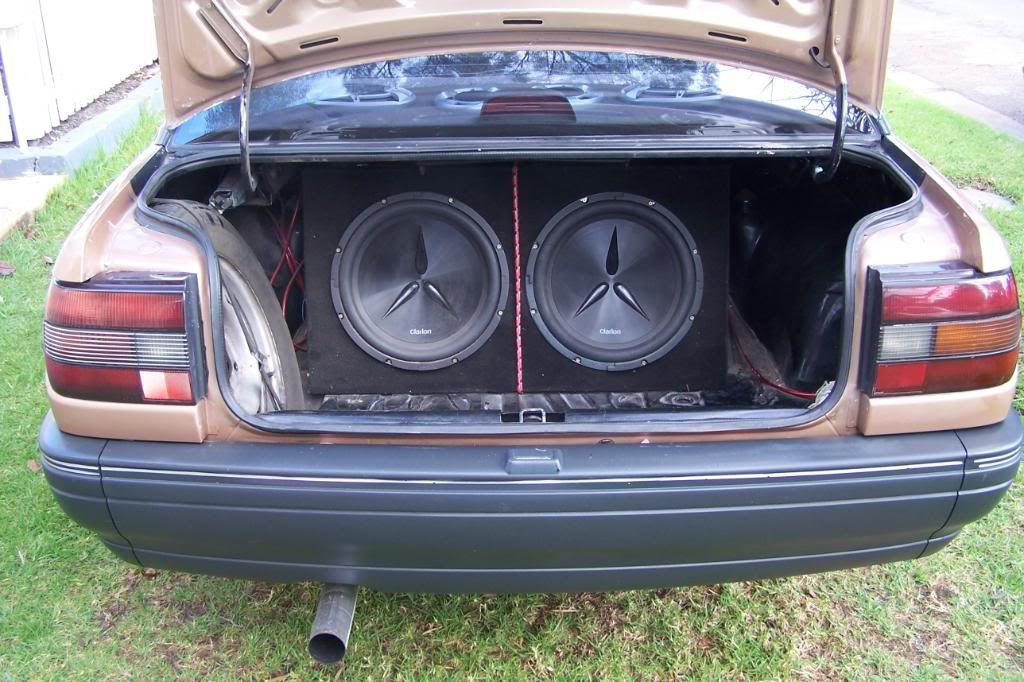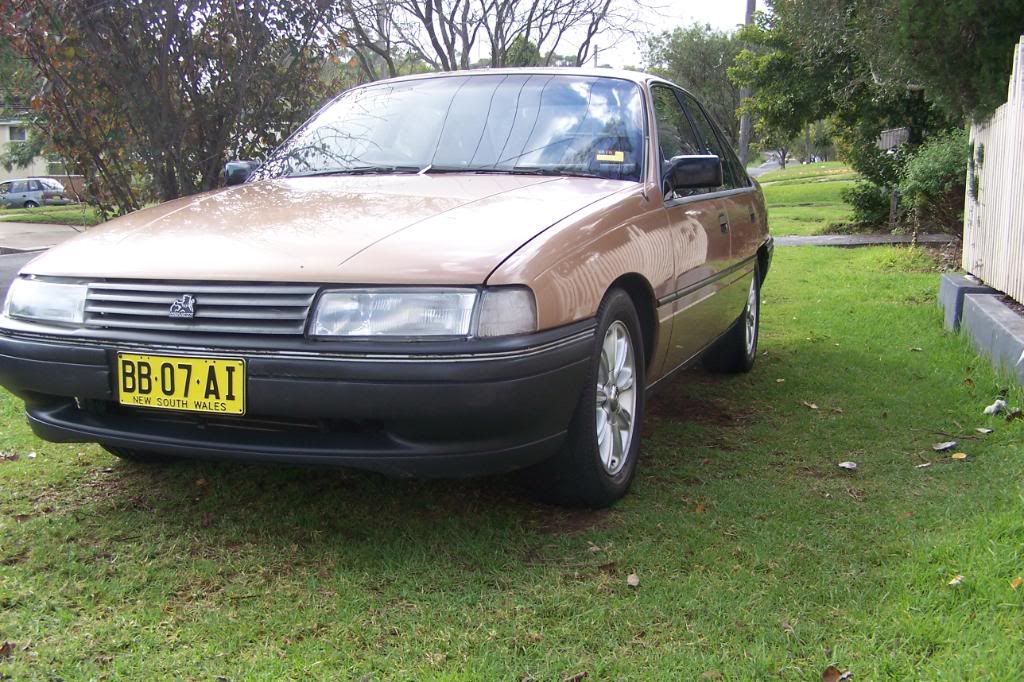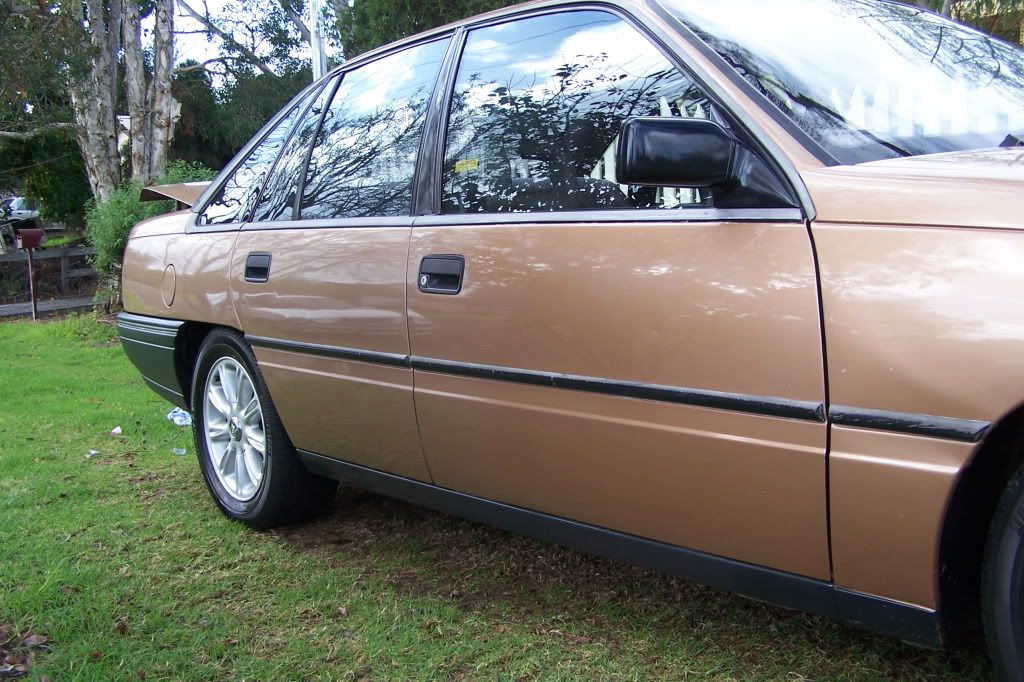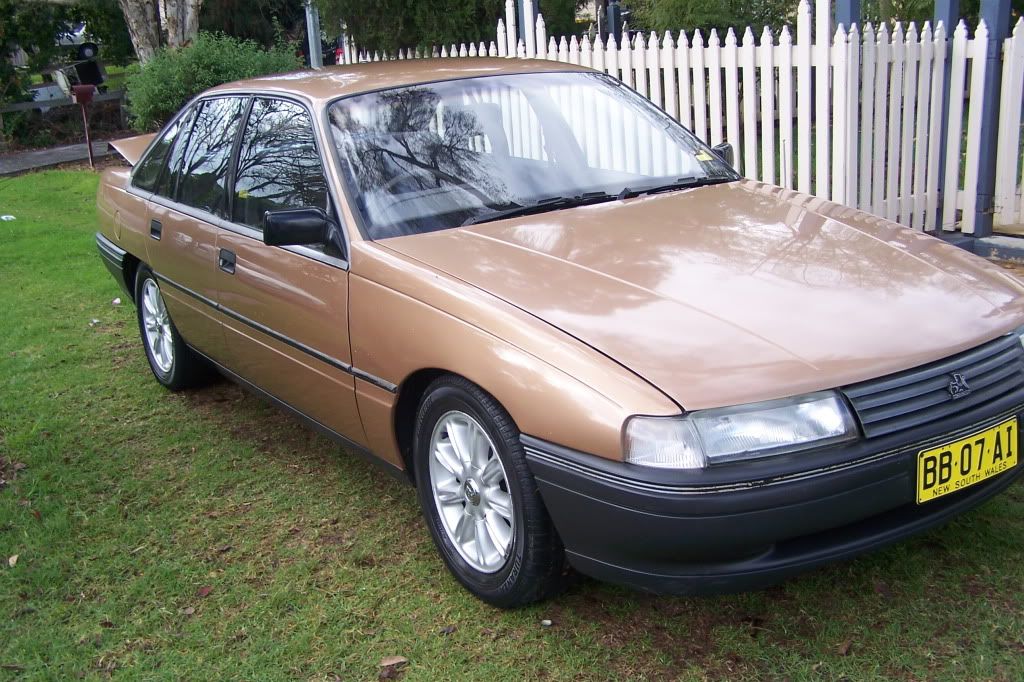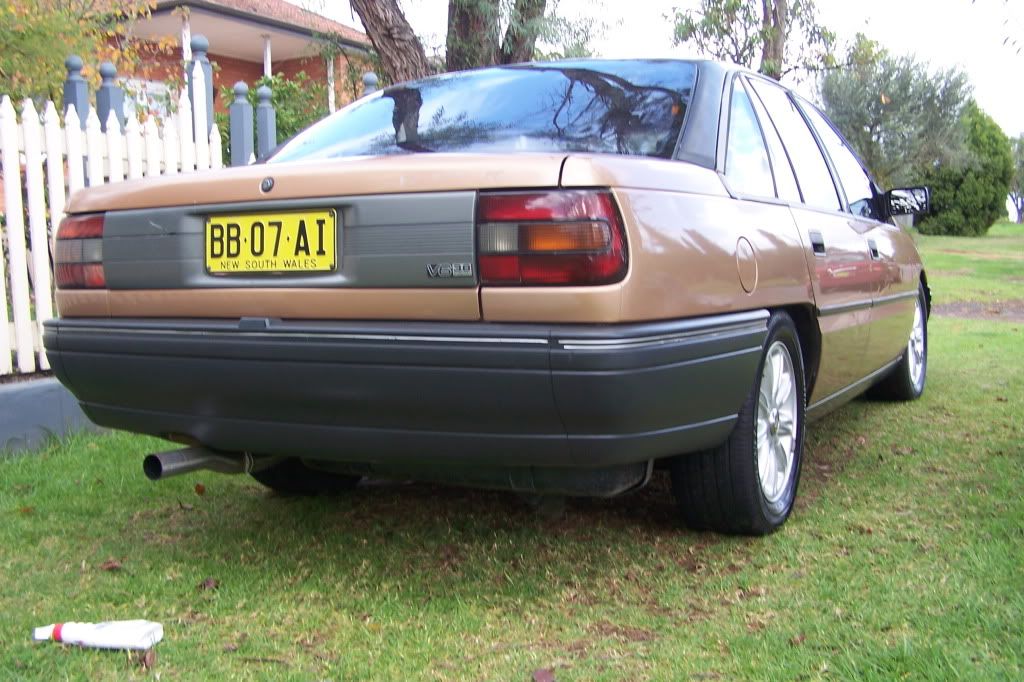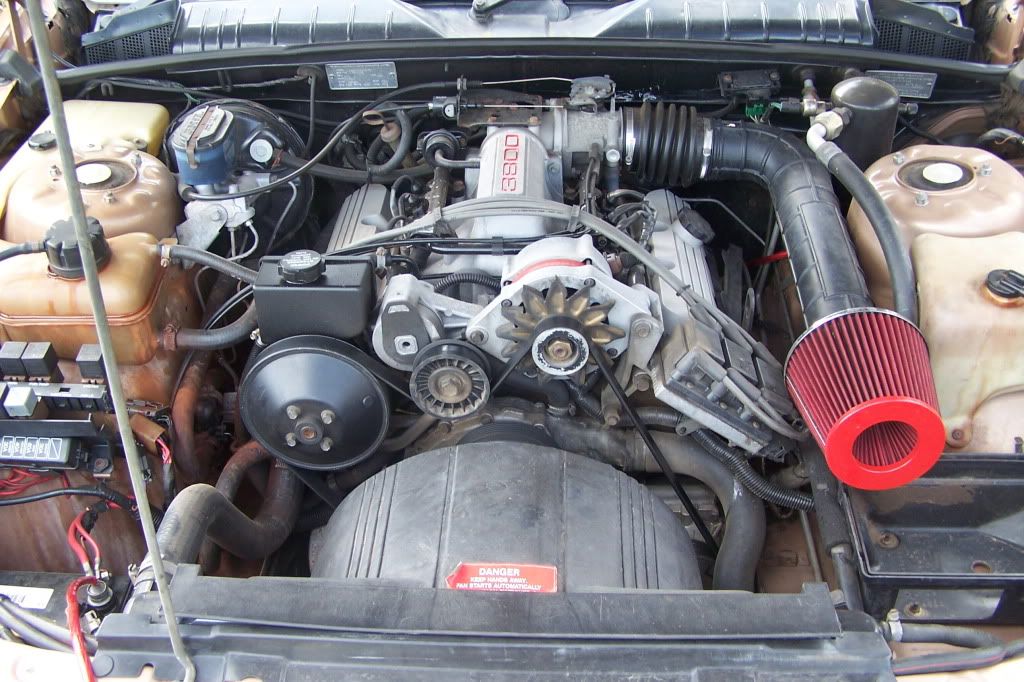 Last edited: