im editing post #1 so people who are new dont think... "well WTF is this?"
Year, make and model
1966 chevy impala 4 door hardtop
Colour
1966: 8692 seamist jade
sometime in the 80's: white
2009: seamist jade
2010: seamist jade and matte black
2013: seamist jade, matte black and atomic green
2014: atomic green, herron white (with flake)
Engine
1966: 327 SBC
2013: L29 7400 VORTEC 7.4ltr 454
Gearbox
1966: 2spd powerglide
2011: T700 4 speed auto
Interior
vinyl/mould/velour
Current mods and extras
fluffy:
7.4ltr 454 from a 1996 silverado C3500 truck
factory 4 bolt mains
cylinders checked/honed
new rings
bearings
gaskets
crane 01-418-8 cam
110 lobe sep
230/236
[email protected]
517.72 intake 528.04 ex lift
good for power up to 5800rpm, but intake wont allow.
running 0411 LS1 PCM and HP_tuners real time tuning software
currentlt 24lb injectors but upgrading to 60lb dekas once i can get it on a dyno
bosch 044 as drive pump
carter black as a lift
2ltr ally swirl pot underfloor
heads:
heads decked 20 thou
ski jump removed
valve guides knife edged
full port
valves resurfaced, new seats
valve spring rotators deleted
1.72 ration adjustable "roller" rockers
new k-lines
new stem seals
double valve springs
heavy duty collets and retainers
sump:
chopped and sectioned to allow extra height
oil cooler fitted for extra oil
ehxaust:
castle custom headers
2" primarys
3" collector
2.5" dual system
2 magnaflow 91006 cats
2 walkinshaw VE stainless steel 2.5" mufflers
4 2" dumpers just b4 the diff
diff:
chevy 12 bolt 8.75" (slightly smaller than ford 9")
Eaton Tru-Track diff center
new bearings and seals
transmission:
T700R4 from a VQ statesman
kevlar clutches
13 vein kit
beast sunshell
various mods to shifting like corvette servos, 1-2 accumulator etc etc
brakes:
2001 mustang "hydro boost" hydraulic booster system
BA dual pot rotors front [read: brembos]
pontiac single pot rear discs
Future mods
60lb inectors
super/turbo charger
carby style manifold
hybrid electric engine
hydrogen boost
who the fk knows? lets just see what happens.
anyway, these are the pics of the day i got it.
and this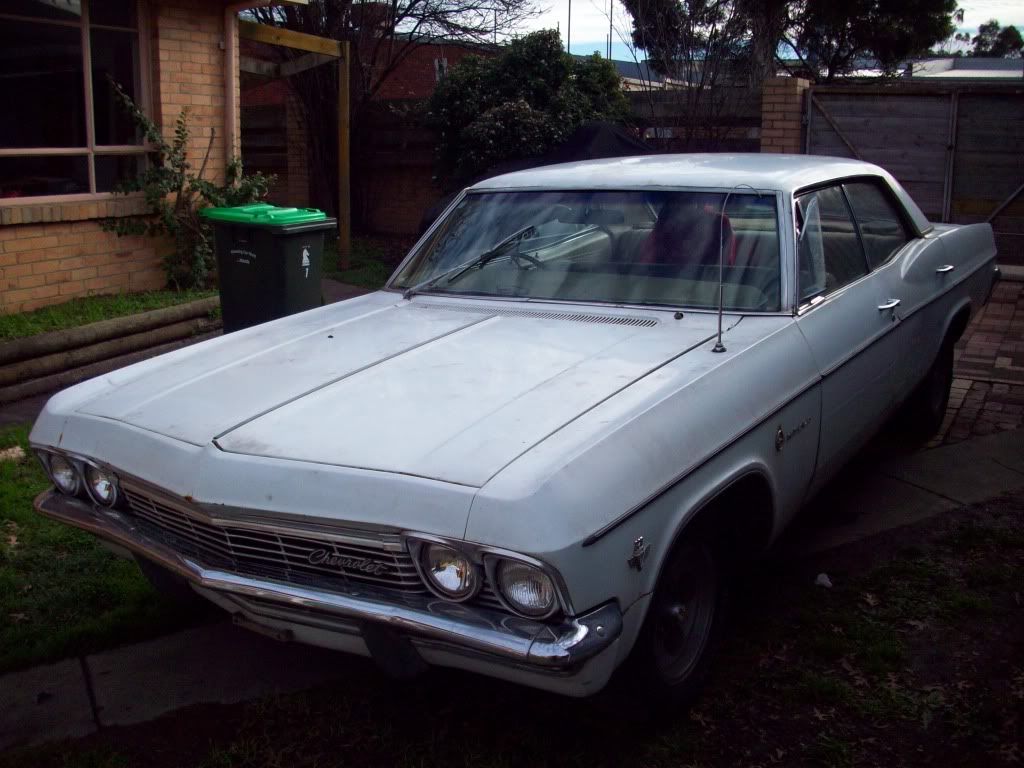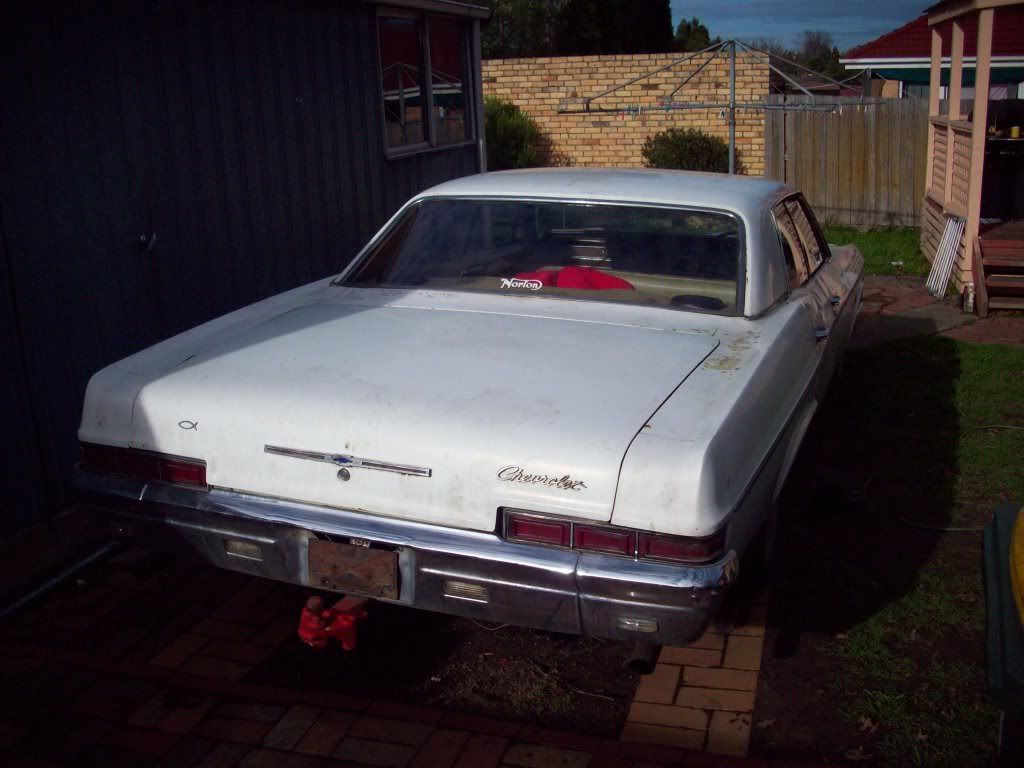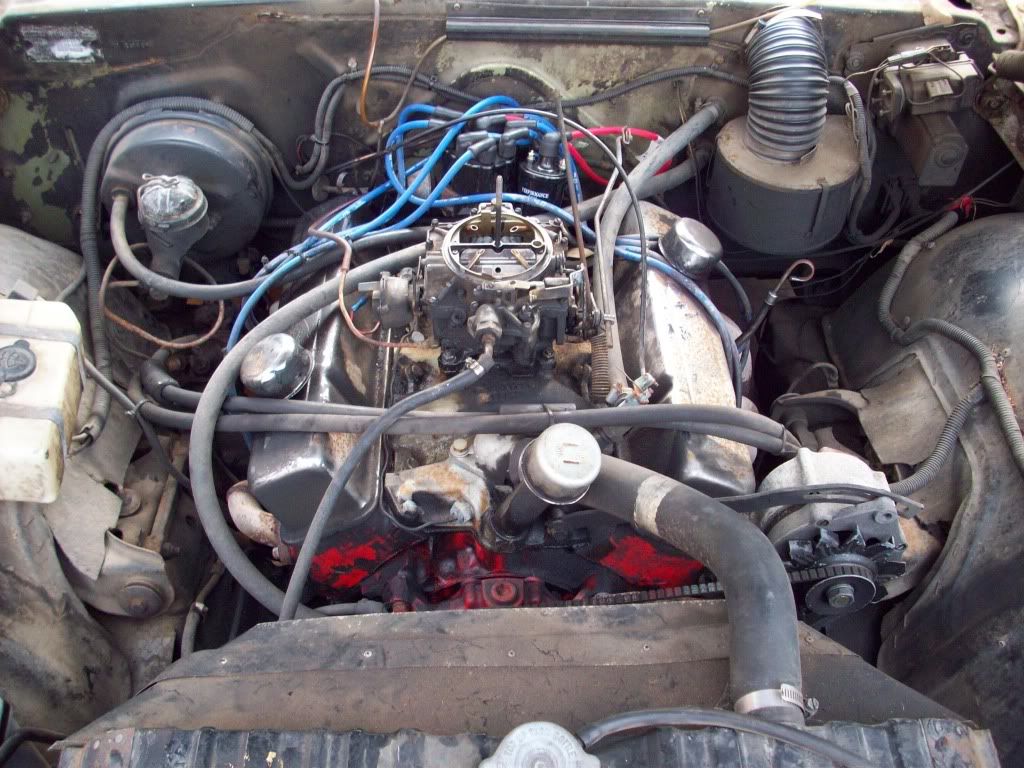 Last edited: