Name: jason
Age: 27
Model: vt exec
year: 1998
Colour: bermuda blue mica
Bodykit: reborn monaro front bar, gto side skirts, vy/vz clubsport rear bar...
Engine Type: 3.8l ecotec
Engine Mods: cold air intake
Exhaust: 2.5in cat back
Gearbox: auto (for now, going manual)
Diff: LSD
Brakes: stock
Suspension: vy hsv sl's front and back
Wheels/Tyres: 20inch vy signatures
Interior: s-pac series 2, blue led conversion, vy ss steering wheel, chrome calais door handles, vy ss brake booster, vy ss key and barrel.
Other Mods: fog lights, ve wipers, electric window conversion, 4 3led tubes in the boot, more to come shortly....
Stereo: jvc colour change, cadence 6.5 splits in front, pioneer 6inch the the back doors,
Future mods: replace boot lid for one with no spoiler (some muppet glued it on :banstick
<---- now done, manual conversion or stage 2-3 shift kit, extractors, bigger injectors, cam, rockers, diff gears..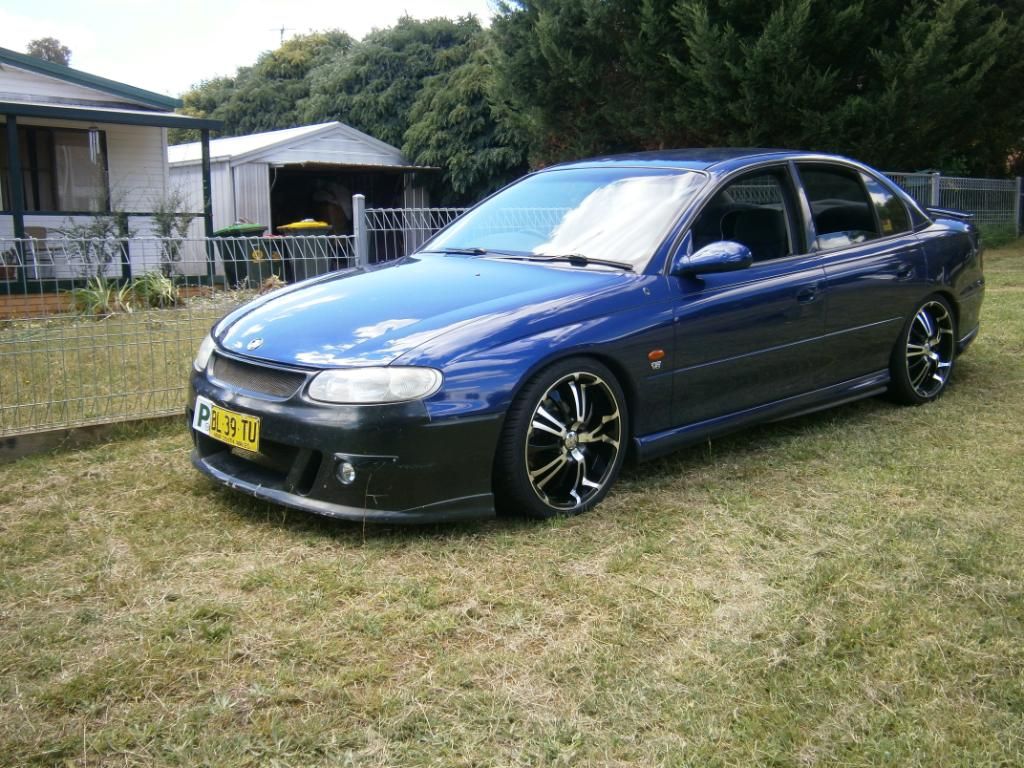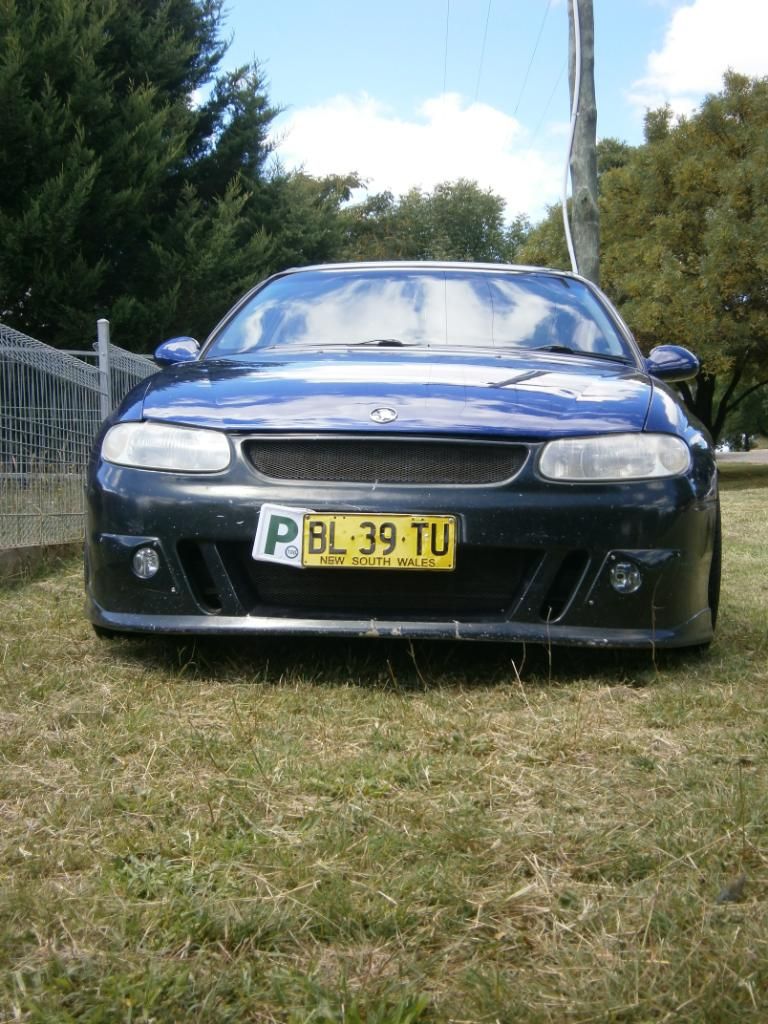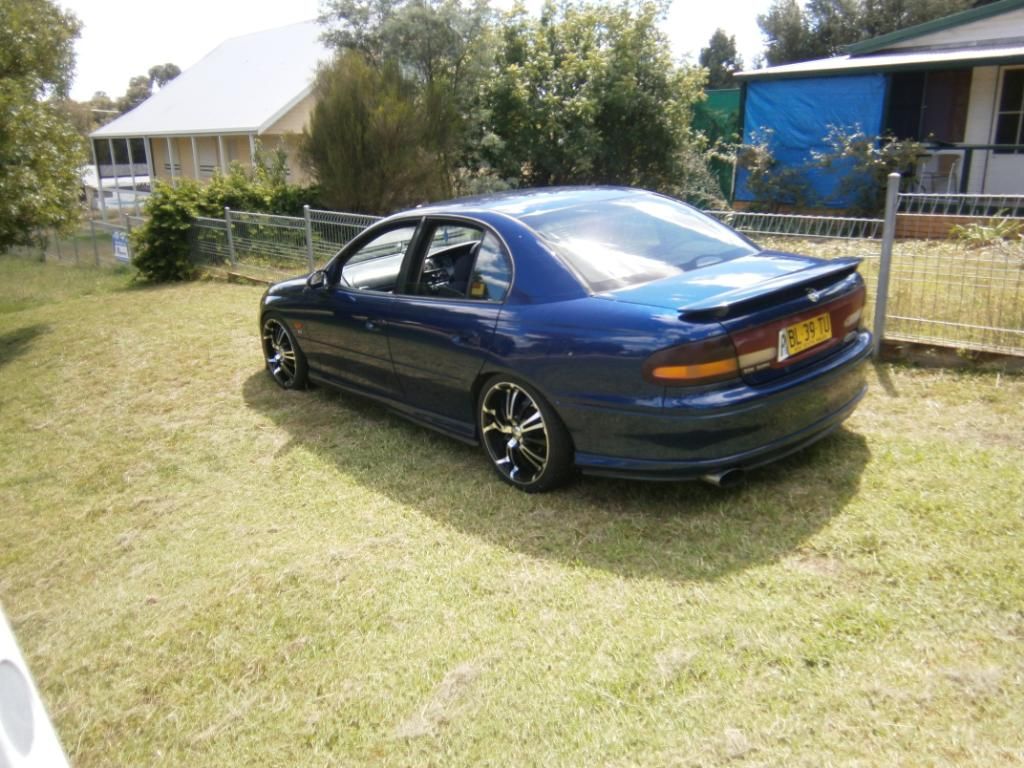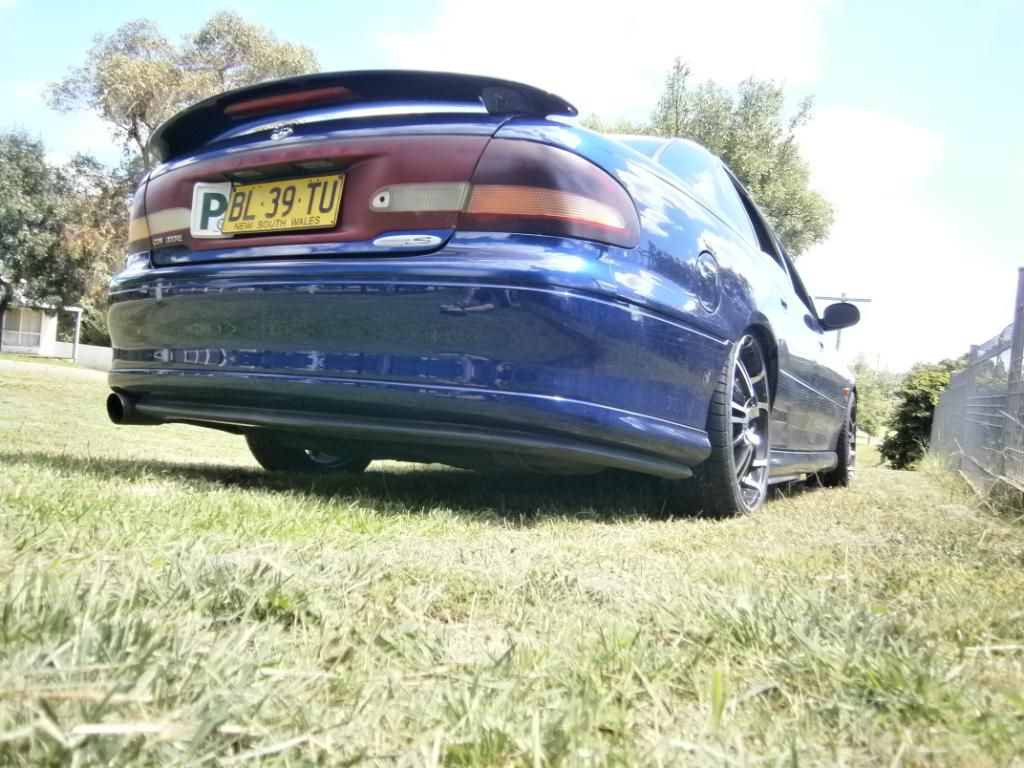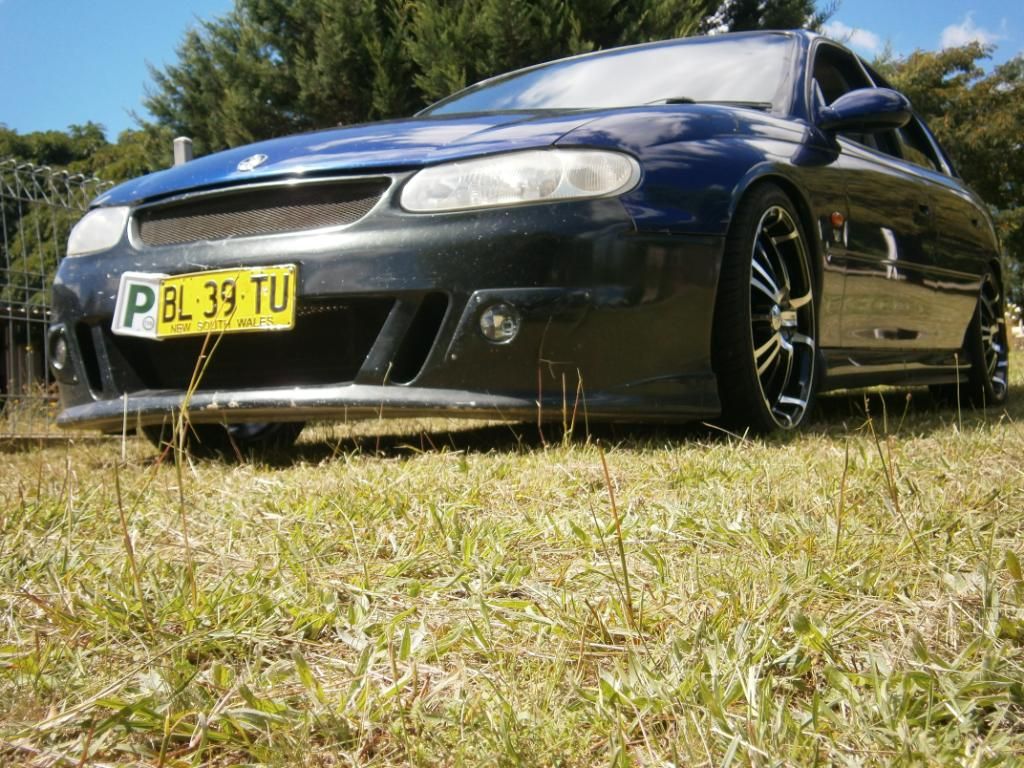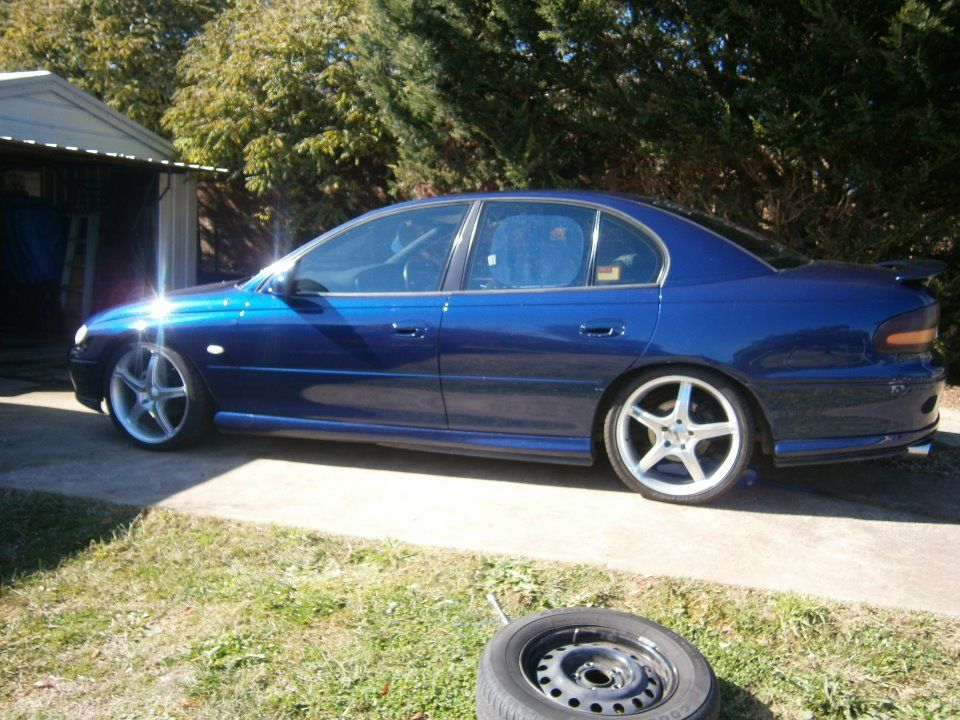 its not much or the best looking car, but its mine and im happy with it....
Last edited: