hey guys, new to the site, thought id show my pride and joy!
pics are a little old, have a club sport kit too, ill add them pictures later
Current mods:70mm throttle kit, frosted taillights, pod filter, 240W 6" front speakers, 6'9" 450W 4 way back speakers, 600w kicker subby / kicker amplifier, superlow springs back and front, window tinting, lowered shockers back & front) ANZ 18" venom limited edition rims, blue neons all around the car, performance chip, fold out DVD/MP3 player, 7" autometre rev tacho, VS Calais leather seats, new roof lining + more.
Future mods: clubsport body kit (already purchased just need to bolt it on), supercharger, change chrome tip to VT tip, extractors, ultralows in back, chrome window surrounds, custom vinyl on hood of car, racing spolier, upgrade to hi-flo..everythings? lols..
enjoy.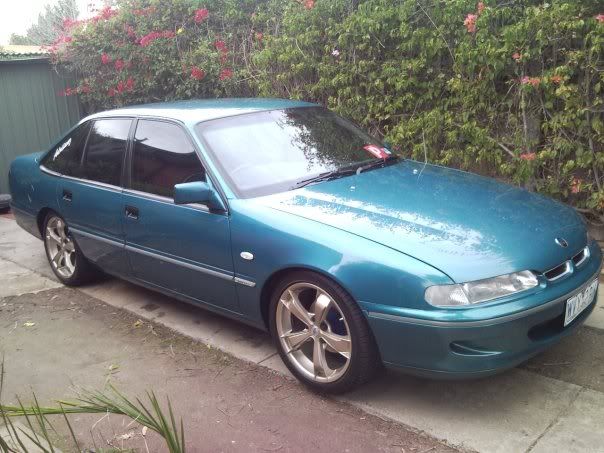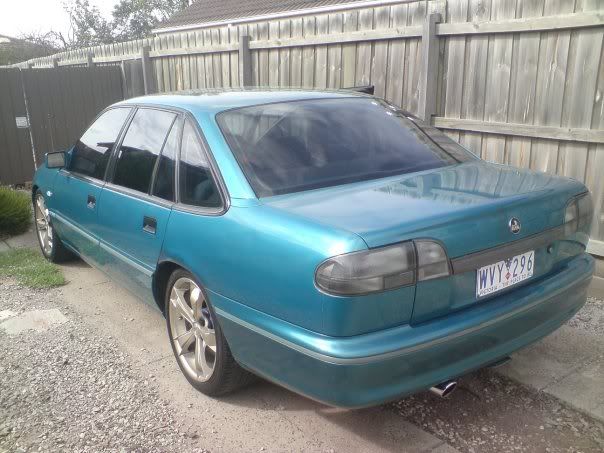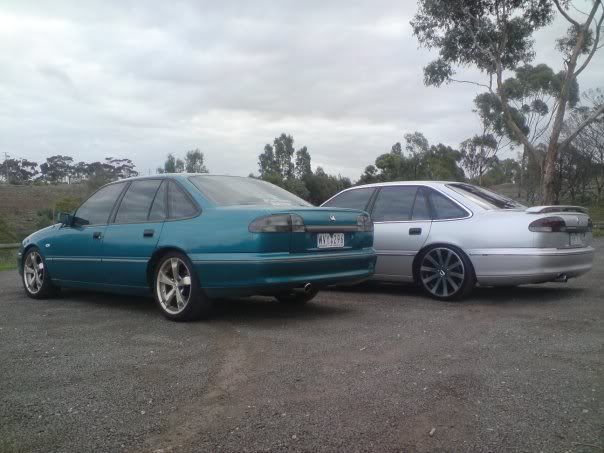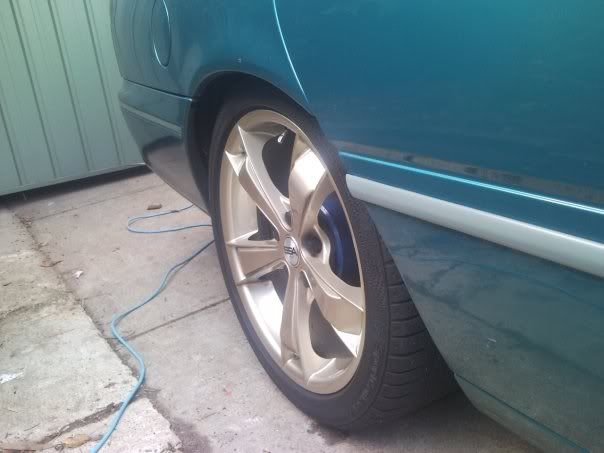 Last edited: