Joined

Feb 2, 2007
Messages

372
Reaction score

3
Points

0
Location
Website
Members Ride

VR Calais/Vr Stato/80 Series Cruiser
Hi y'all
I figured i'd been bothering people on here long enough that i might as well post up some pics/info on my vp abomination.
In the story that follows you will see why i call it a mongrel
I first got the car in '05 as a column shift auto, brown vinyl equipped, high top canopied vp ute which was passed onto me by my dad when my old magna decided to be a magna and stop forever.
Step 1 was to get rid of the hideous canopy.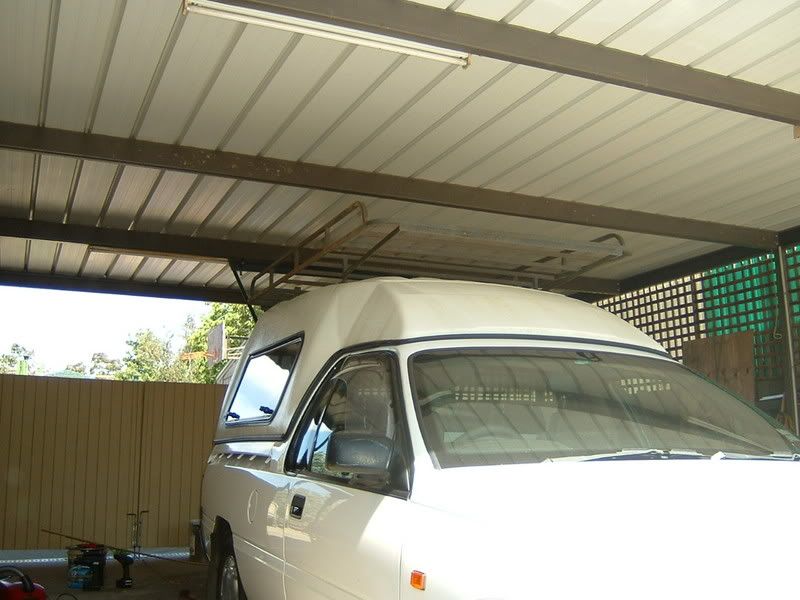 Then I bought myself a $300 VP S pack and gutted it, stealing a swarm of parts to try and get rid of the base model crap. Put the FE2 in and the interior, also converted it to floorshift at the same time.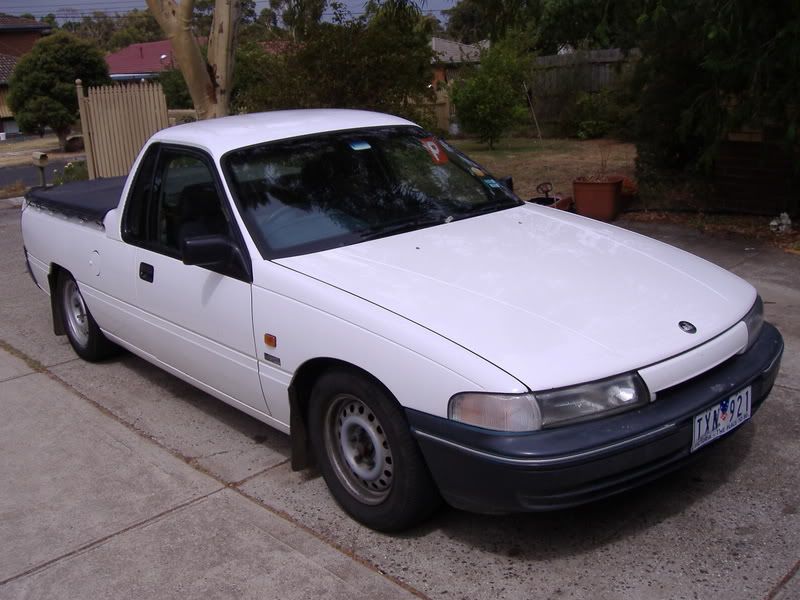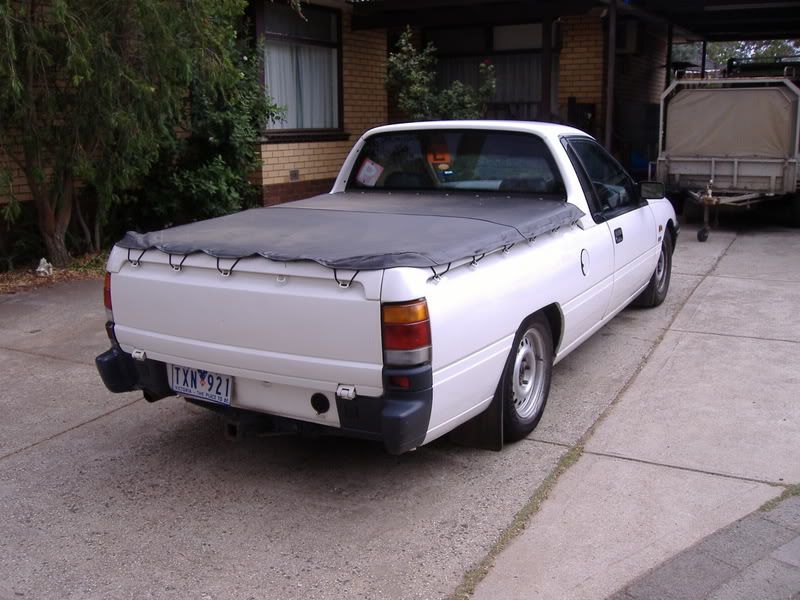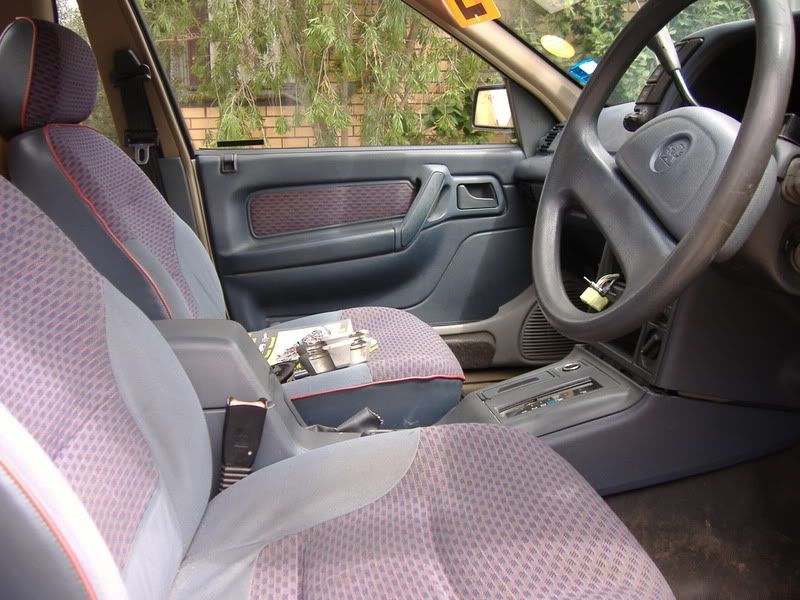 Got myself some wheels that didnt look like they fell out of a scrap metal bin and she actually started to clean up alright.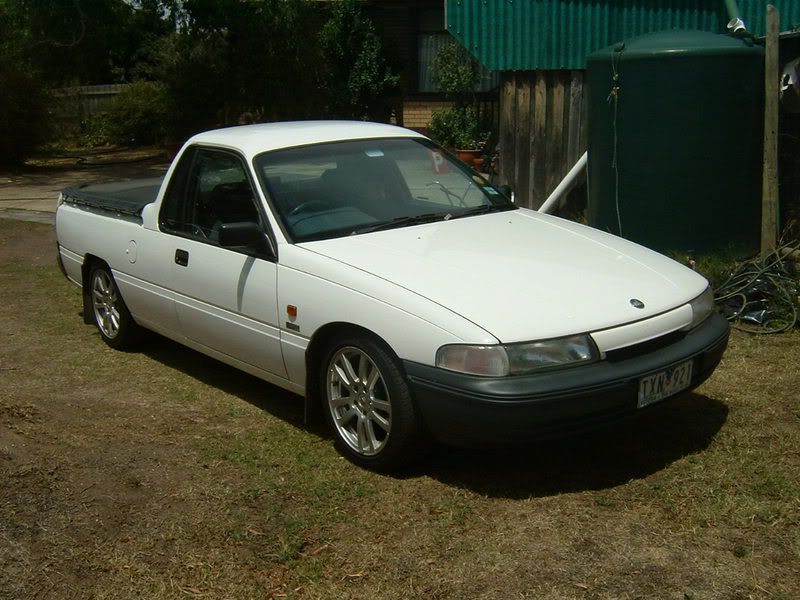 Then due do engine explosion it got parked in the shed, sourced a motor and a manual conversion and what should have been a couple of weekend job turned into 11 months of changing ideas, frustration, laziness and lack of motivation.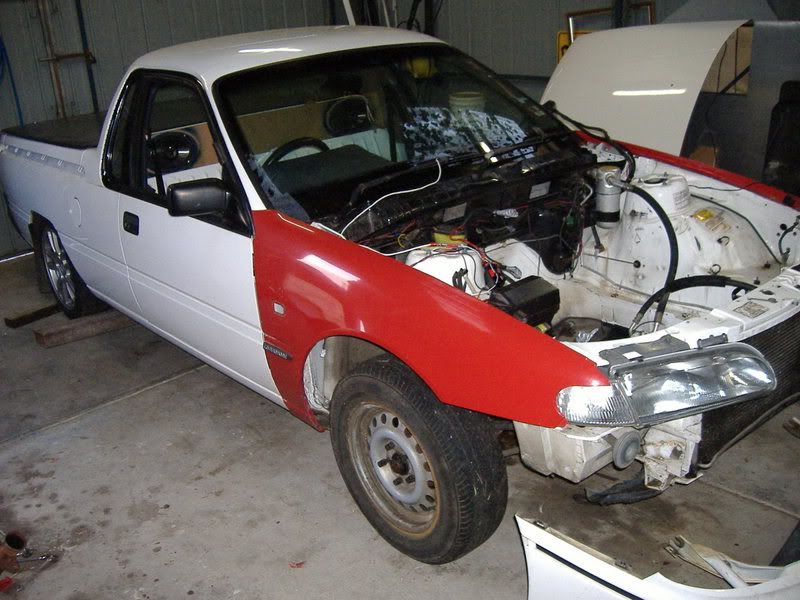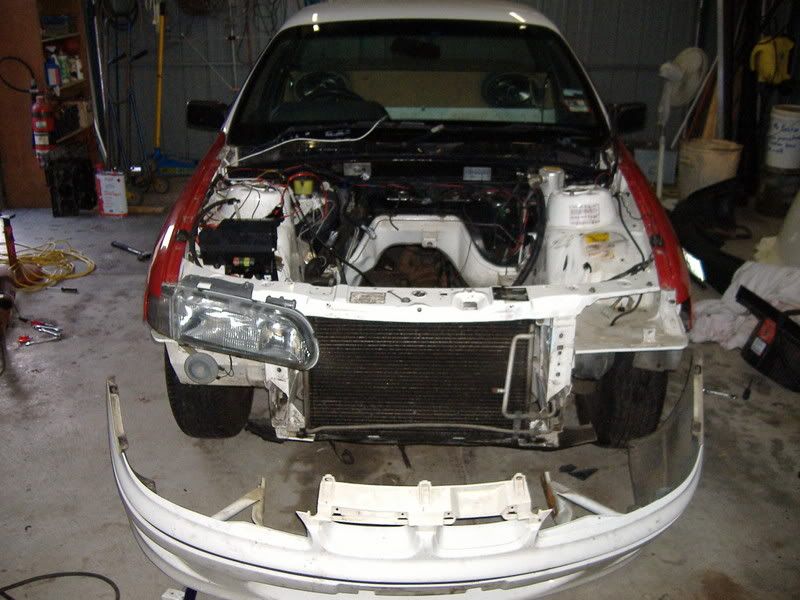 Eventually with dad threatening to sell my beloved bitsa if i didnt finish it, it emerged as a multi-coloured mongrel with a vs front composed of many different commodores and no longer on gas.
This is after a brief run in with my good friends at the gisborne TMU <_<
And now after all this time, a project that will never be finished.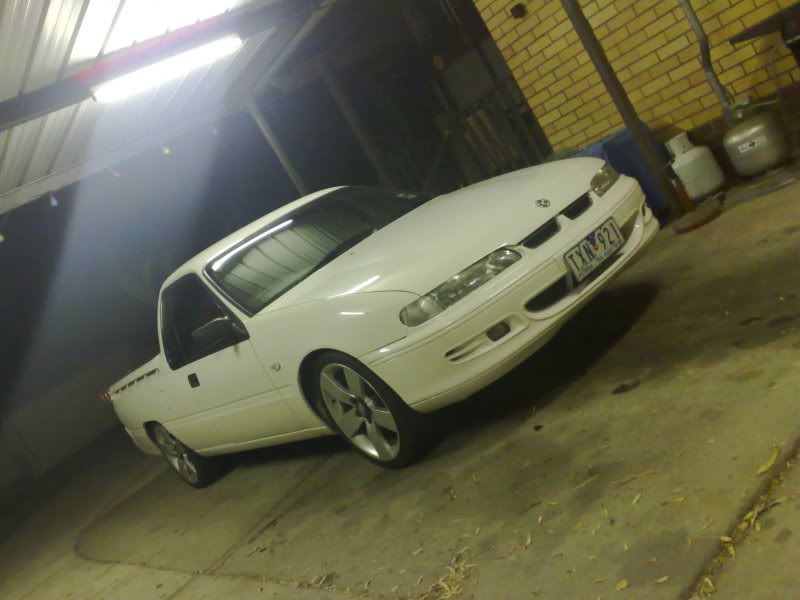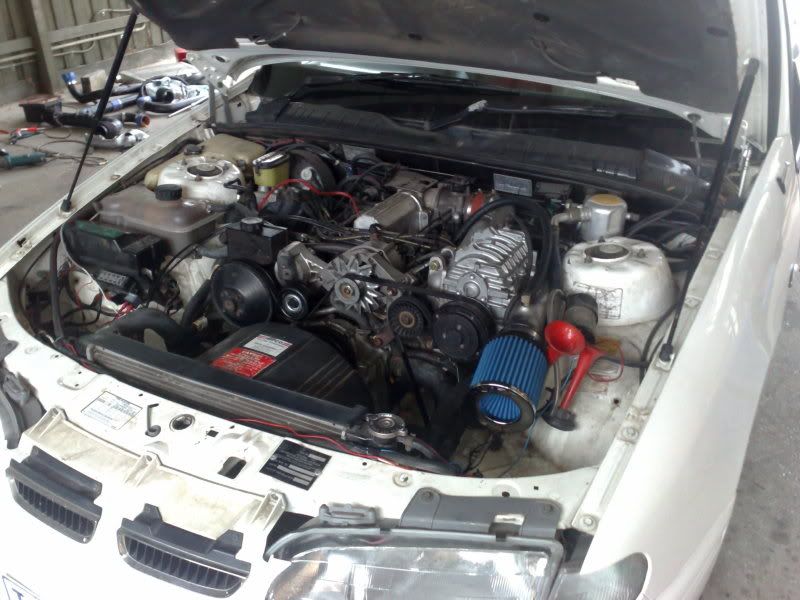 Mod list as it currently sits:
Engine: Buick 3.8 V6
-Ported Heads
-Reground cam
-SC14 Charger around 3-4 psi (.2-.3bar depending on the day)
-Monza FMIC (getting fitted this weekend)
Driveline: T5 5 speed, VS 3.08 LSD
Interior:
-VP Calais trims
-VQ Stato Seats
-VP S pack dash + console
-Electric windows and mirrors
Brakes:
-VT Twin piston brake conversion
-DBA Gold cross drilled + slotted rotors
Exterior:
-VS Calais front
-Hard lid
-VE SSV rims
-Colour coded bumpers
Suspension:
-VP S FE2
-Monroe Shockers
I'm sure there is more i've forgotten and more still to do!
Future plans at the moment are to fit all the things i have sitting here:
-VS SS lip + skirts
-Climate control
-Cruise control
etc etc etc.