SOLD SOLD SOLD SOLD SOLD SOLD SOLD SOLD SOLD SOLD SOLD SOLD SOLD SOLD SOLD SOLD SOLD SOLD SOLD
ITEM: VN Commodore
PRICE: $4000
LOCATION: South Australia (Salisbury area)
YEAR: 1990
SERIES: Example: VN
BADGE: Example: Executive, SS, Clubsport
ENGINE: 5 litre
TRANSMISSION: Auto (T00)
COLOUR: Phoenix Red
EXTERIOR CONDITION: Very good. Couple of shopping trolley dings but looks very good.
INTERIOR CONDITION: Exceptionally good
TYRE CONDITION: 95% all round
TYRE SIZE INCLUDING LOAD RATING: Standard passenger tyres
ODOMETER: 157,000kms
SERVICE HISTORY: Some history available if I dig out the receipts
REGO OF CAR: Currently unregistered, last registerd Oct2010 (SA rego in my name)
REGO TILL: N/A
PLATES INCLUDED: YES "SS 1990"
RWC: Not required in Souh Australia.
DELIVERY/PICK UP INFORMATION: Pick up only.
PAYMENT OPTIONS: Cash on pickup or Bank Transfer only.
CONTACT DETAILS: PM me for me mobile number.
OTHER INFO: See below
PICTURES: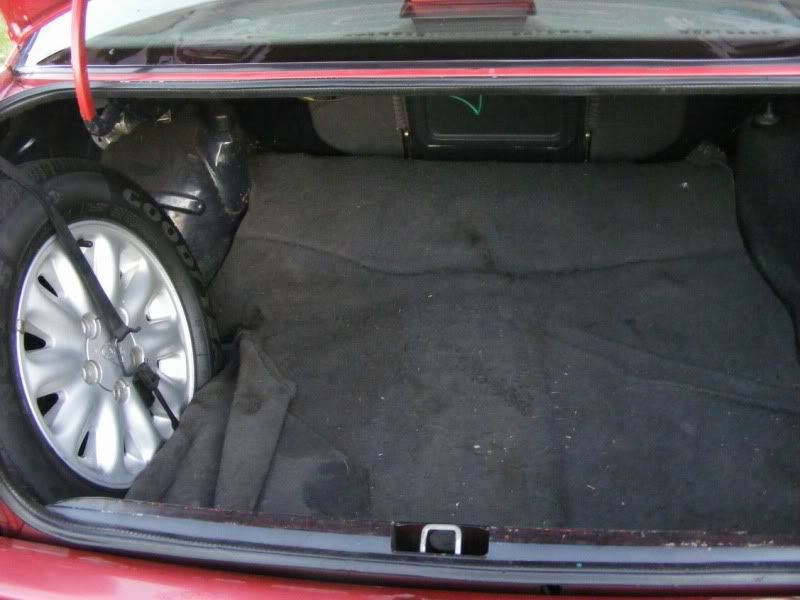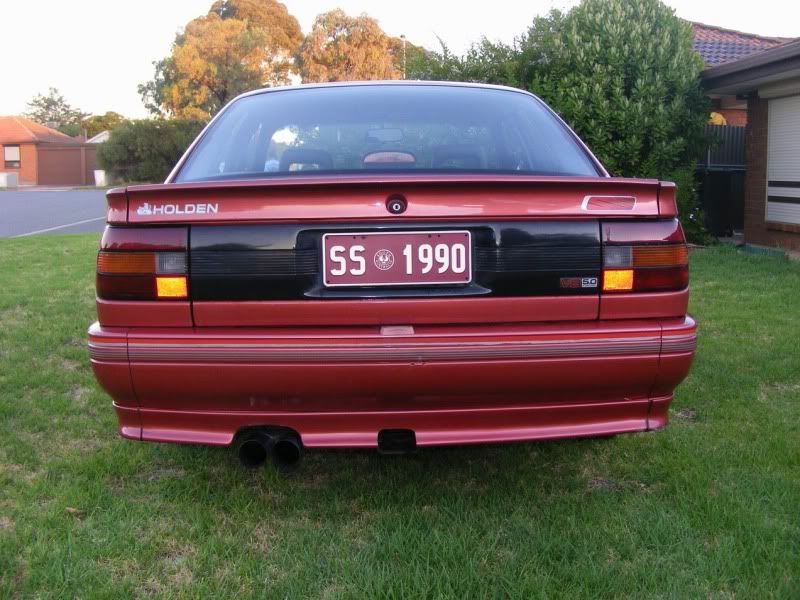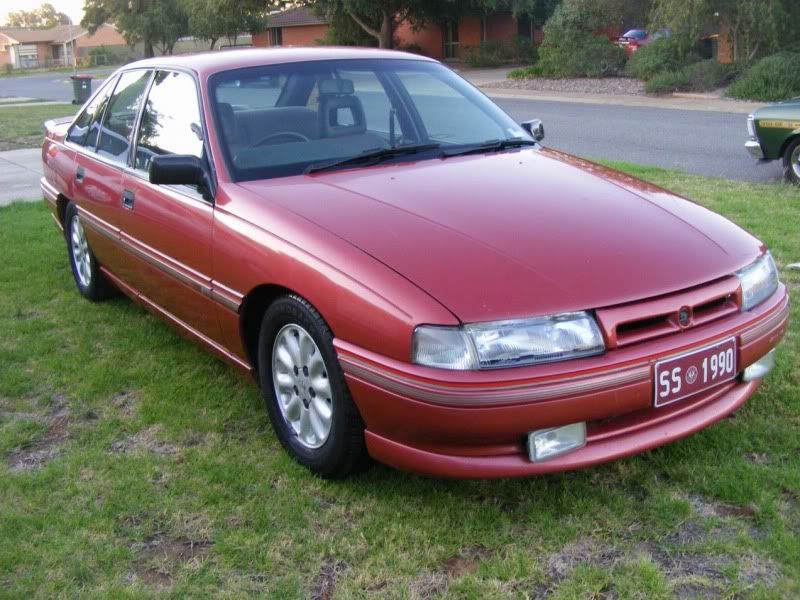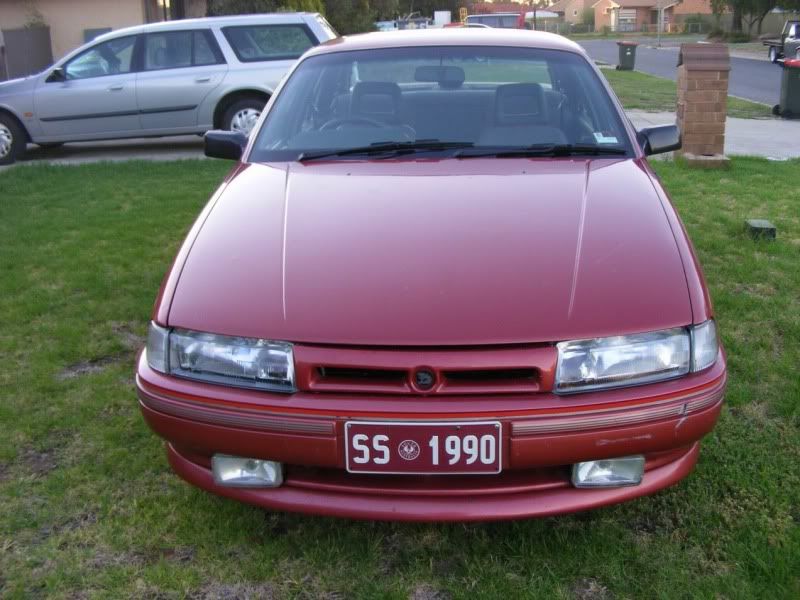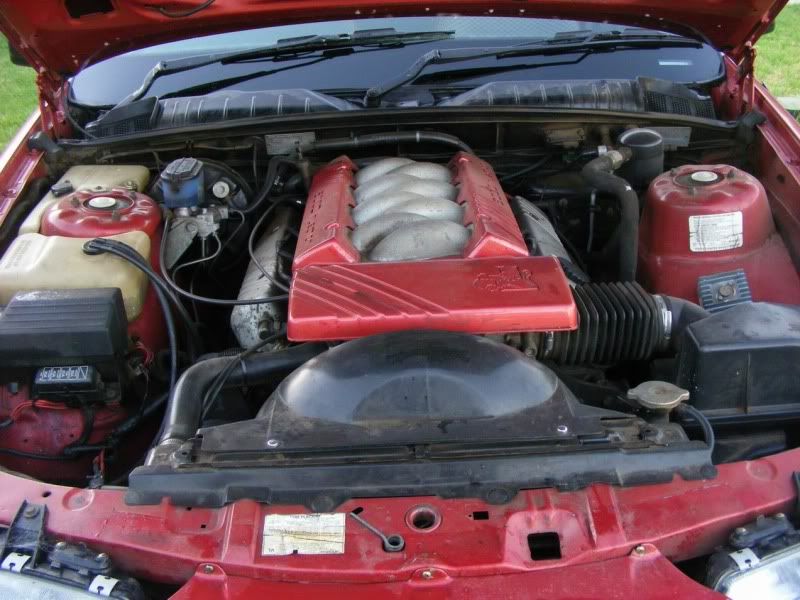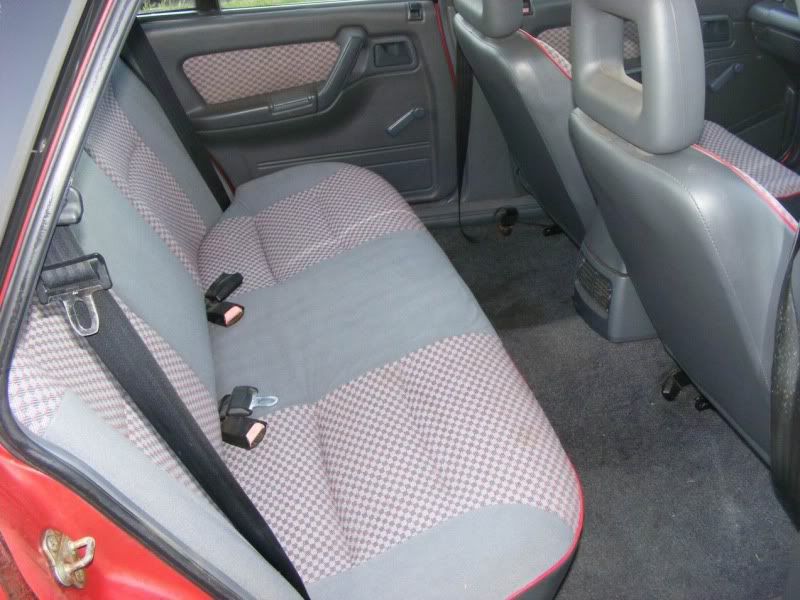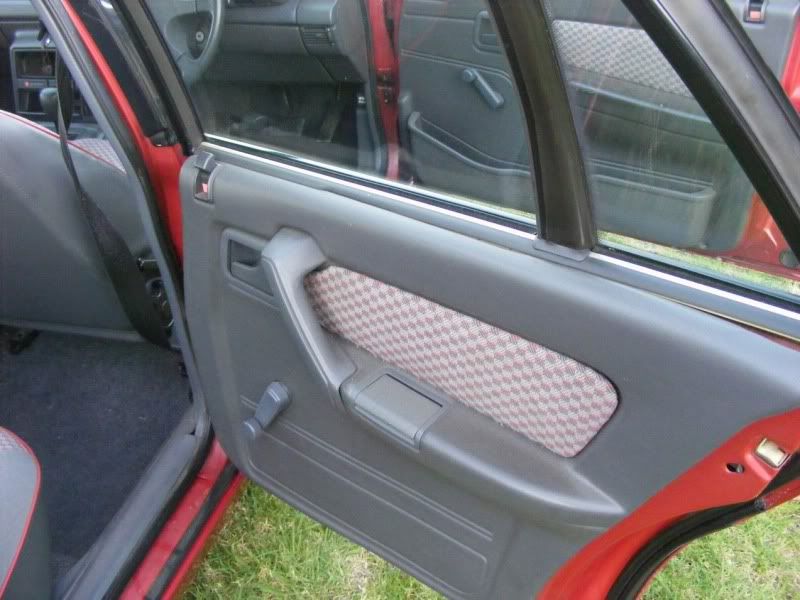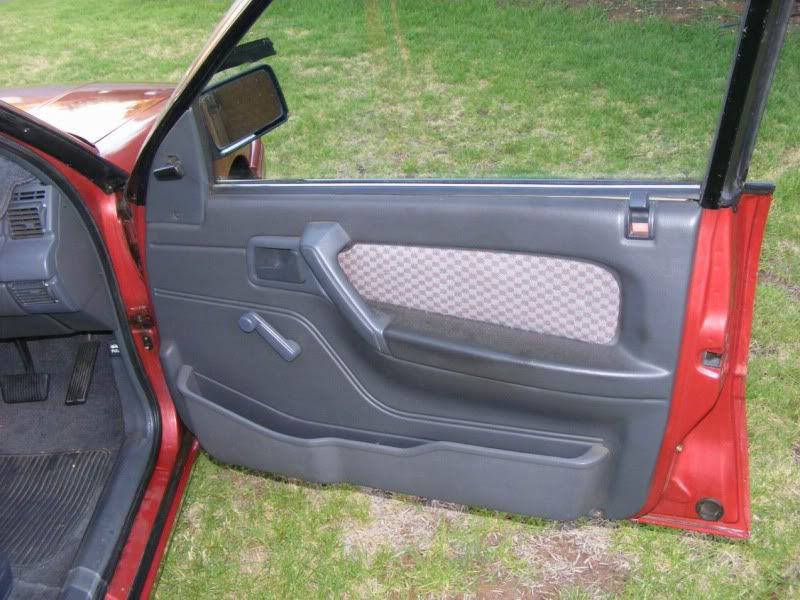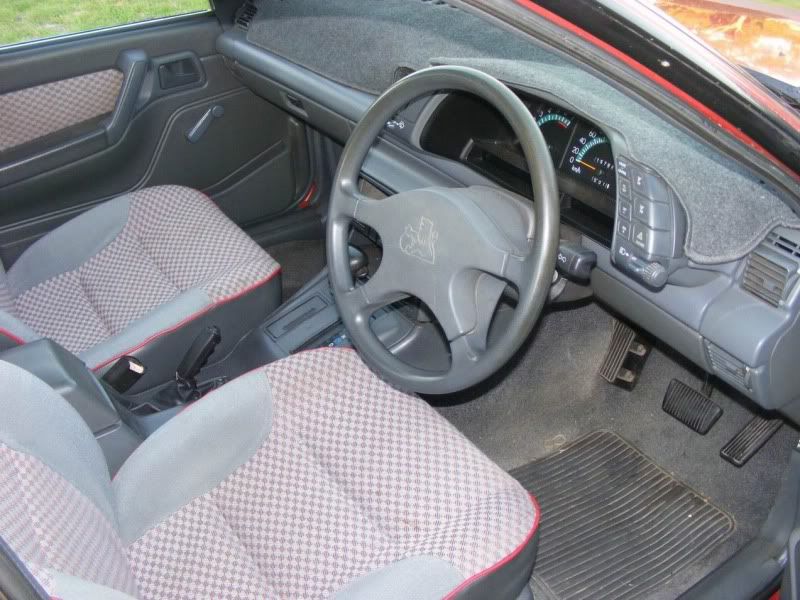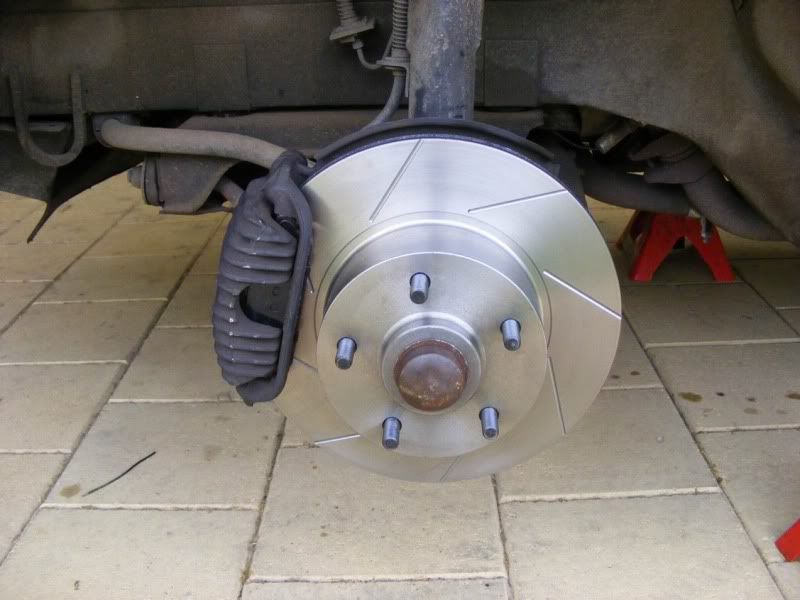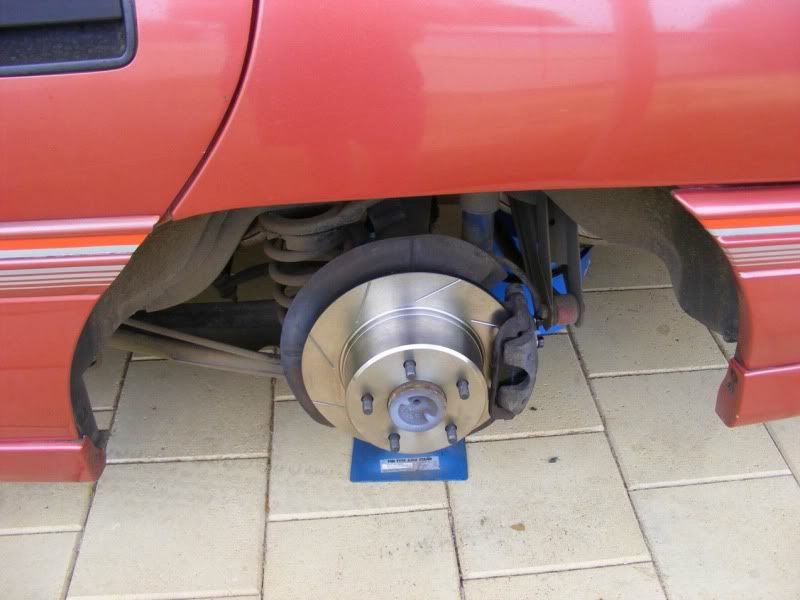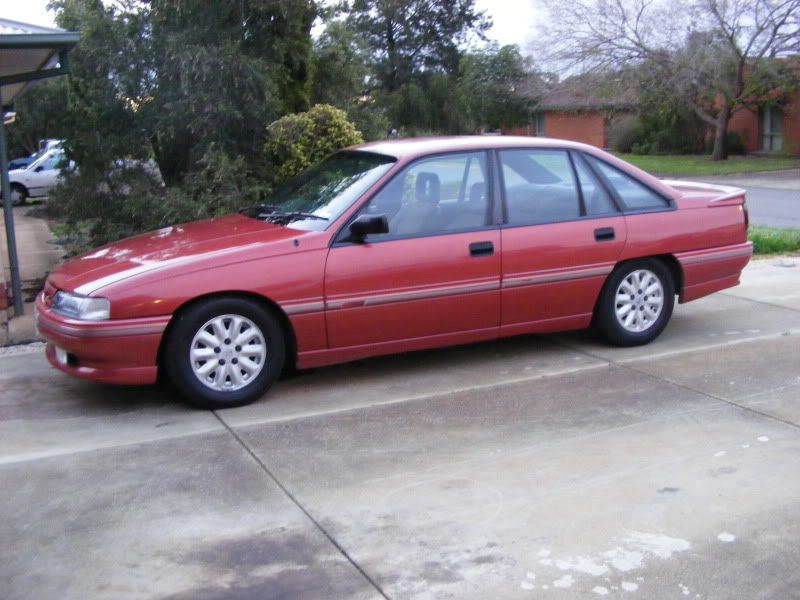 I picked up this car about 18 months ago because I wanted the engine and trans for my HT Monaro.
Anyway, plans change and I also decided this was too nice to wreck.
I'm trying to raise funds for a business venture so some of my toys have to go.
For those interested, I've also got a HQ GTS Monaro (4 door) for sale too (PM for details - serious buyers only).
Ok, back to the Commodore,
This thing is tidy. Very tidy. The interior is immaculate. You will see in the pics that I have removed the stereo head unit as I've used that in another car but I have the original radio to go in it. The four speakers go with the car and there rears are brand new (Sony Xplode from memory). They are fitted in the factory location and nothing was butchered to fit them in.
They tyres have less than 5000 kms on them. I put new tyres on the car as I had to take it to Regency when I bought it over from Sydney.
I replaced all 4 brake rotors less than 500 kms ago and fitted new pads all round. The front rotors are slotted. I also fitted new wheel bearings to the front too.
The trans has been tricked up with a shift kit and corvette servo's. This trans is beautiful and shifts nice and firm.
I replaced all fluids in the car including coolant, engine oil, trans fluid, diff oil and even flushed the brakes lines when I changed the rotors.
I have replaced all the locks with brand new items - doors, ignition, boot and glovebox and they all match.
I'm an aircraft electrician so I made sure all the wiring under the dash and bonnet was spot on. There had obviously been an issue with the driving lights at one stage (someone fitted high wattage spotties) and fried the wiring. I have redone all of this and now the spotties only come on with the high beam (as required by law for lights over 55 watts) and have upgraded the wiring appropriately and fitted a separate relay.
The car is as close to rust free as you will see. There is the tiniest dot inside one of the door jambs from memory. We are talking 1/4 the size of a 5 cent piece and only surface rust.
There is some fading of the paint on the roof and the bonnet is a bit crazed with a couple of decent scratches on it but overall this thing looks great and it really turns heads.
There is a small amount of damage to the front bumper where I stuffed up and parked too close to the shed and when I slid the door of the shed open, it took some paint off it. Damn!
The odometer reads 157,000 kms and was working when I got the car but has since stopped. I've probably done under 5000 kms so I think 160,000 is a good estimate and is low kms for a car this age.
I bought it off a 65 year old guy in Sydney and he was selling it because it scared the crap out of him these days. This thing gets up and goes!! He was not the original owner.
The "SS-1990" plates go with the car.
I think that covers it. Serious buyers PM me for my mobile number.
Last edited: