Joined

May 23, 2006
Messages

1,297
Reaction score

10
Points

0
Location
Members Ride

92 VP Calais 3.8
Hey all, been round ere for a while, bout time i made one of these.
Name: Jason
Model: 92 VP Calais
Km's: 164 XXX when purchased May last yr, now on over 300,000km
Colour: White/Grey 2 tone
Engine Type: Stocko Buick 3.8
Engine Mods: VS CAI, K&N Fliter ,927 injectors instead of 906
Power: 126.7hp but lean, afr is on around 13.7 all the way across
Exhaust: 2 1/2 Cat back 1x resi.
Gearbox:Standard soon to have B&M S2 shift kit in
Diff: Standard with new oil
Brakes: Slotted Fronts, standard rear, Bendix HD all round
Suspension: King spring Super low Fronts, Low rears
Wheels/Tyres: Big Ol 15inch stocko calais rims Dunlop SP300e 225/65/15
Interior: HSV leather Wrapped Gear Knob
White Cluster Dials
1x Blue 100mm CCF tube behind cluster
1x White 100mm CCF tube infront of cluster
1x Volt Guage Blue LEDs
Other Mods: SS Driving lights
Old Stereo:
H/U: Alpine CDA-5851 swingface
AMPS: JBL 75.4 540w 4ch amp
Kenwood 2ch 600w briged, 120w x2 normal
Fuse: Responce 120amp breaker with volt readout
Subs: 2x JBL 12inch 250wrms 1000peak ported box that is now sealed
Rears: JBL 6 1/2 splits
Front: Pioneer 4inch 2ways
ICE: 2x 7inch TFT Screens on headrests
Aux: 30gig Ipod Video running thru interface to h/u. H/U has control over ipod
Cap:Response 1 farad
NEW STEZZA:
Alpine CDA-5851 swingface
AMPS: Soundstream Picasso 4x85w
Soundstream Dtower DTR1.2200D
[email protected]
Fuse: 200amp ANL for Mono's 50amp for 4ch
Subs: 2x Alpine X Type 12"
Rears: Response Kevlar 6 1/2 splits
Front: Focal VB165 6 1/2" splits
Aux: 30gig Ipod Video running thru interface to h/u. H/U has control over ipod
Cable: 0 Guage front 2 back, bloody exy stuff eh
Cost: 5g for car n bout 7K on mods
Future Mods: Extractors, Tint, Camber kit for front, n a heap of dynamat.
Repairs: Rad, Rad Hoses, Trans lines, exhuast knocks, leaky tail lights,ECU, BCM
Pics:
Car at previous cruze
H/U
IPOD
TFT's
Subs when they were just floatin around
6 1/2 Splits B4 tweeter are mounted
Now these pics of stezza were takin about 8months ago if not more, i have added sum things n tidyd it up alot, i will get sum more pics of car n stezza very soon, as ive found my phone cord yipee
Anyway let us know wat use all think.
Here are sum more pics, will get more of ouside wen i find a cam to use
___________________Mounted tweeters
Subs_________________________ Cap
My cracked garnish
Link to Pic of Stezza Thread
#361
------>NEW PICS<--------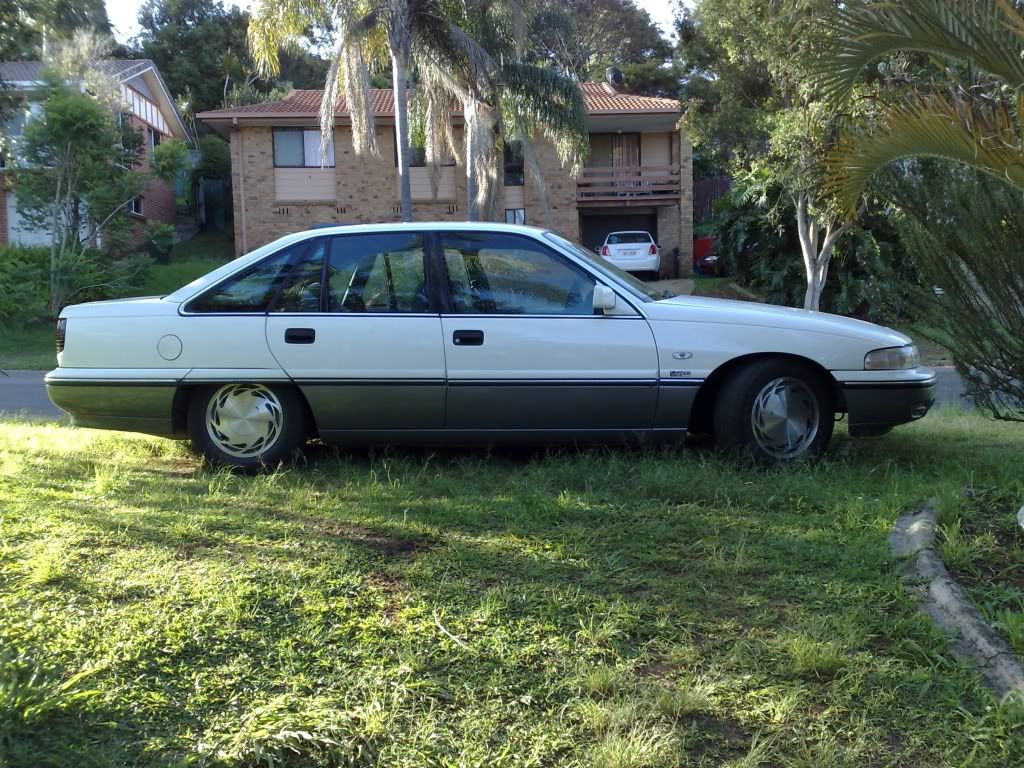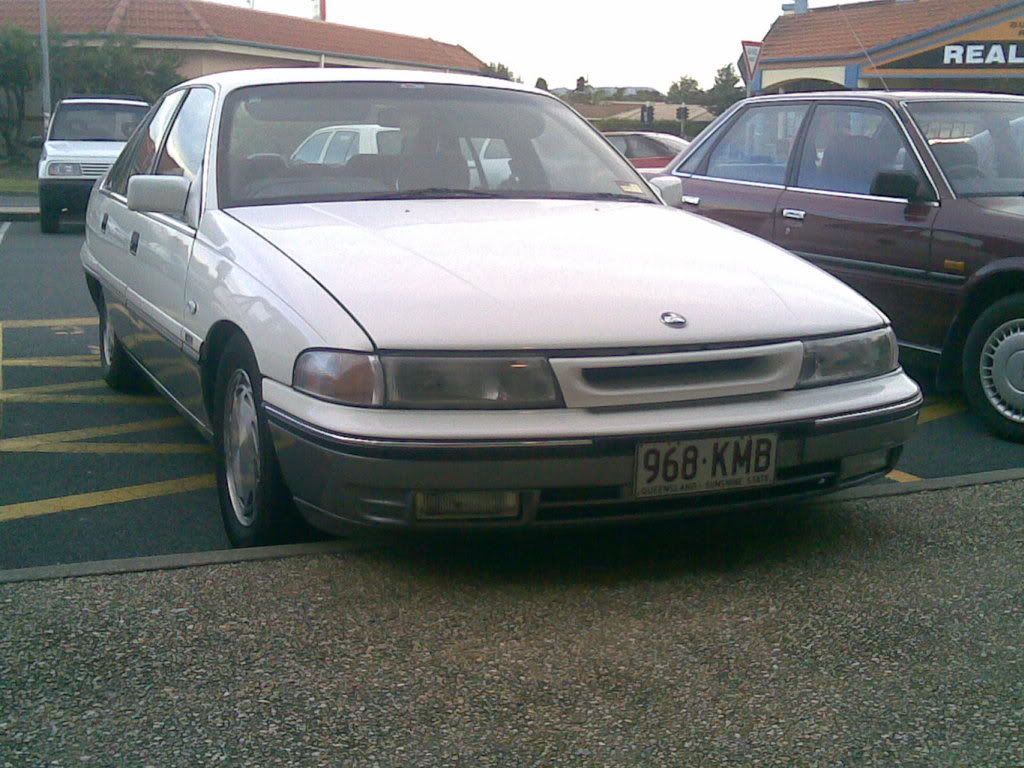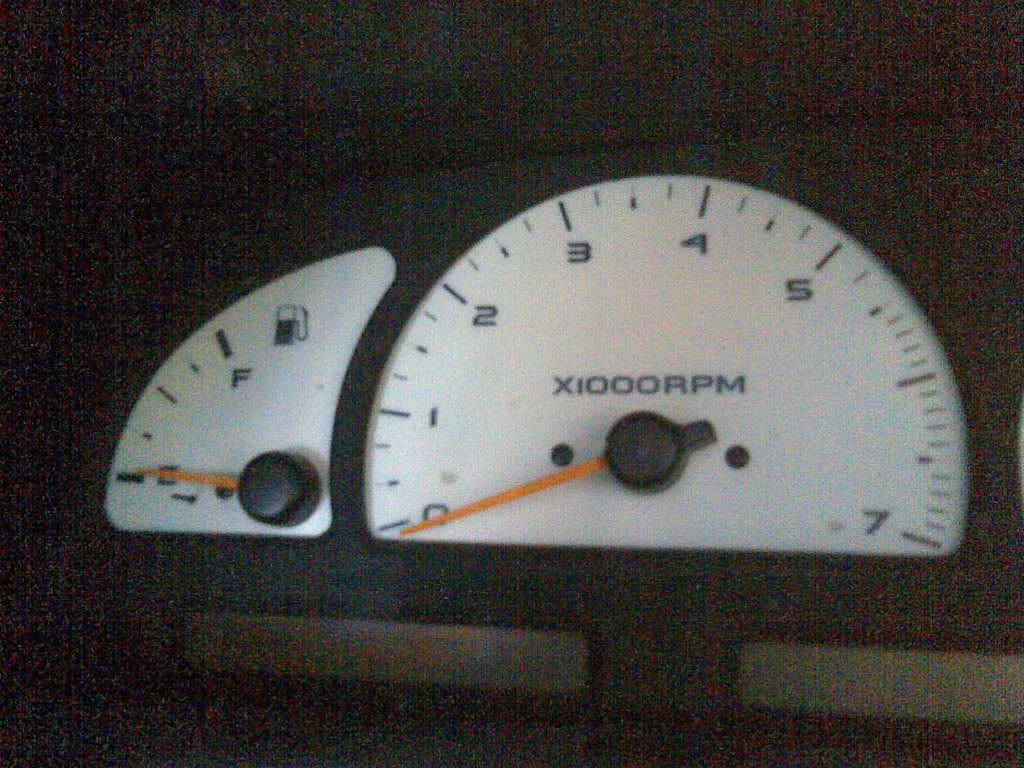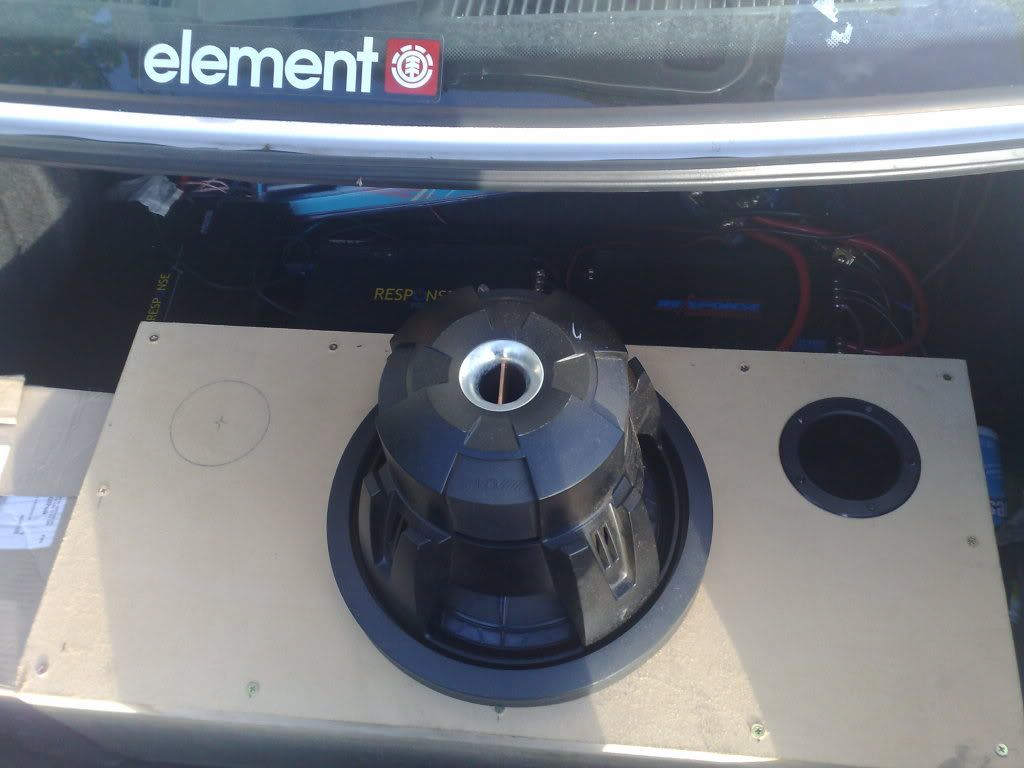 Last edited: