My VTII Calais - My first car!
Name:
Michael.
Model:
1999 VT II Calais.
Kms:
Purchased with ~133,400, now ~150,000
Colour:
Amazon Blue.
Engine Type:
Ecotech V6.
Engine Mods:
None.
Exhaust:
Standard.
Suspension:
Standard- IRS, Auto-levelling.
Wheels:
16" VTII Calais alloys.
Interior:
Standard- Beige, Full wood-grain, Leather steering wheel, gear stick & hand-break, Green glow under dash, dual zone climate control.
Mods:
Upgraded alarm system and darkest legal tinted windows.
Stereo:
Standard- 8 speaker, 10 disc.
Cost:
(Car and neccissary repairs) approx. $15,000
Future Mods:
Chrome exterior door handles (already purchased just have to put them on), Lowered, resprayed or touched up, Leather interior (Beige).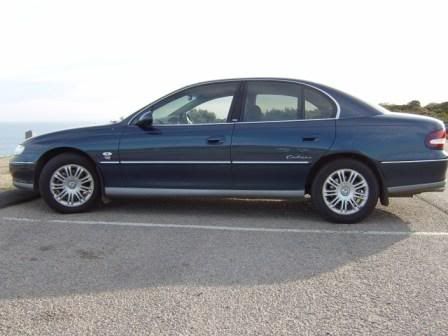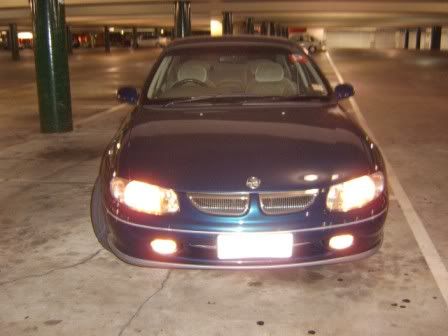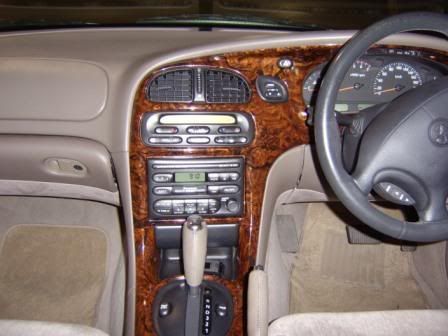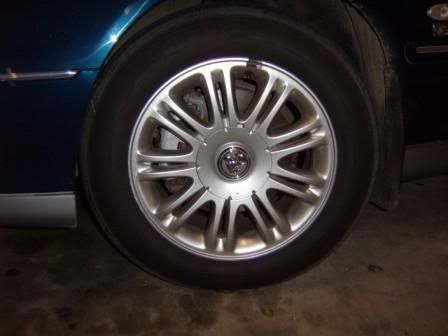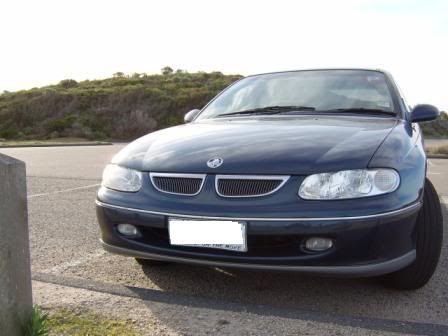 Last edited: