Had preddy come and do his preout and aux in mod to the 6stacker in december
the cd player was already upgraded to a 6stacker 4ch
Finally had everything arrive and wired it in.
The AMP was going into protect mode but I wired the to 12" subs into bridge mode, I fixed that by wiring them individually to left and right channel. and tell the amp to out put in mono via the rear channels, I also wired the jbl 6.5" splits into the amp as well.
Ecstatically happy with 12" subs behind your ass the bass is phonmenal
New pics of the amp and subs setup.
mid January XMAS time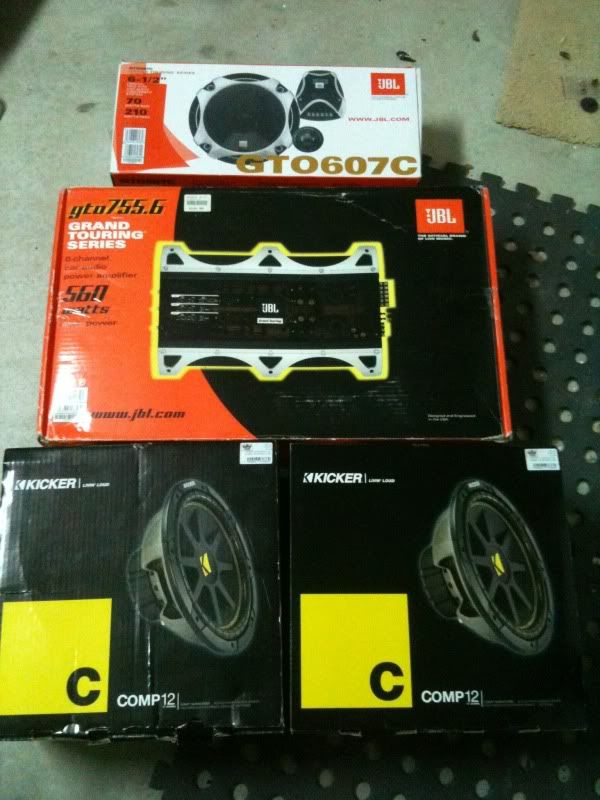 Wiring amp. Had 8AWG amp wire, but the sub was going to protect mode, so got 2AWG instead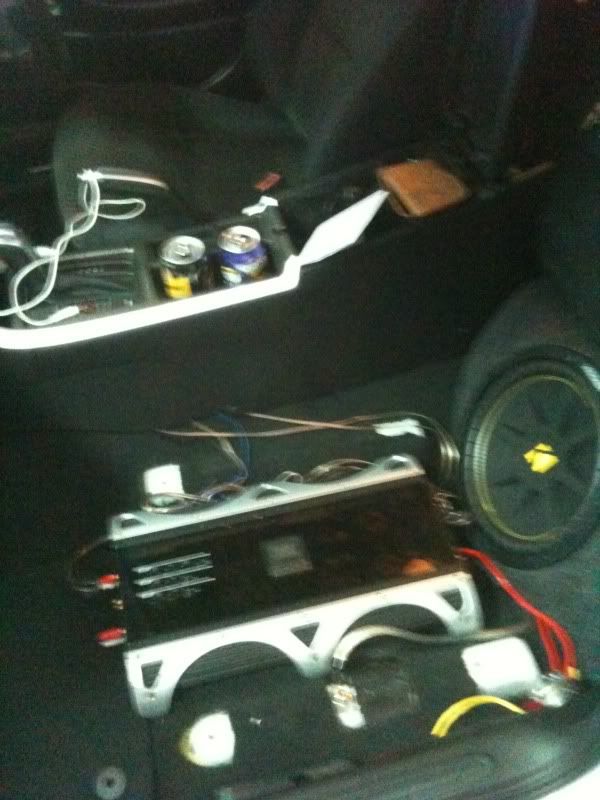 Amp and 1 of the subs in custom sub box to fit VU-VZ ute. Kicker 12" comps. 1 behind passenger seat and 1 behind the drivers seat.
I have also installed the JBL 607c in the doors and dash. all speakers are directly wired into the amp and the difference in sound quality is amazing.