Joined

Mar 2, 2009
Messages

88
Reaction score

2
Points

8
Location
Members Ride

VE SV6 Wagon
Hey guys, I've got a dilemma on my hands. I wanna get new wheels on my car and I've been getting a lot of recommendations from people. I wanted some die-hard drivers advice so I thought I'd post it up on the forums.
My car.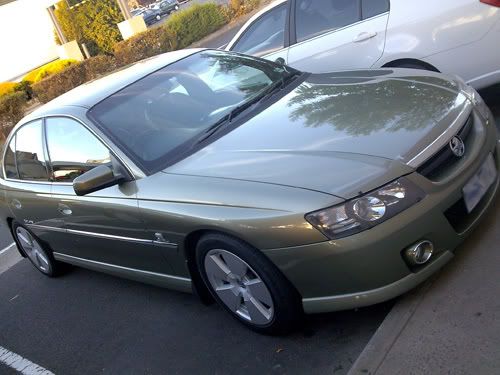 And then there's my choices.
Either the VZ II Maloo Rims.
Or the VY Signature rims
Whats been frustrating me heaps is the fact that some say the VY rims are good cos they're some massive dish something or other and on the other hand I have people telling me the VZ rims look better and its just a vicious circle that's confusing me. Oh and ontop of that circle I'm also being told that keeping it stock also looks great. =/
I've found some pictures of what the wheels look on the cars. Hopefully it can help with some comparison.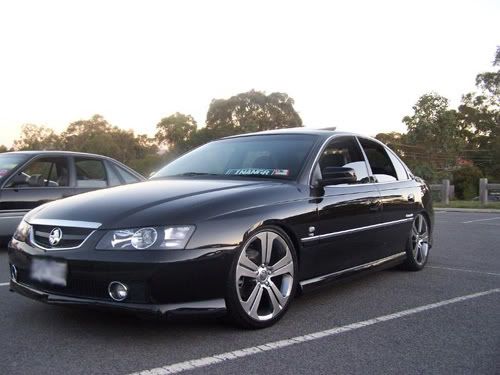 Wheels are probably the last thing I get done to the car. But some advice really would help sort out this mess of mine.
Last edited: