New Riceburner/Import
Name: Kyle/Puddi/Frogsta
Model: 1995 Nissan 180SX
Colour: White
Bodykit: Type X Bodykit
Engine Type: SR20DET
Engine Mods: None that I know of. Stock Turbo Tuned for 16PSI though.
Intake: Pod Filter, Front Mount Intercooler
Exhaust: Full 2.5" from dump pipes
Gearbox: 5 Speed Manual
Diff: LSD, not sure what ratio
Brakes: Slotted Front Rotors
Suspension: Adjustable Coilovers
Wheel/Tyres: I forget what they are, painted green 5 spoke
Interior: White Nismo Gear Knob, Green Centre Console, Digital Boost Gauge
Stereo: Alpine CDE-121 (Stolen from Commy), 6x9's mounted into rear armrests and 700W 10" Soundstream Subwoofer
Really loving this over the VS. Pretty quick, will keep up with VE GTS's and the handling and brakes are so much better. Great nick for an 18 year old car. 146k on the clock too which is decent. Have some pictures from when I got it, will post another with some updates from this weekend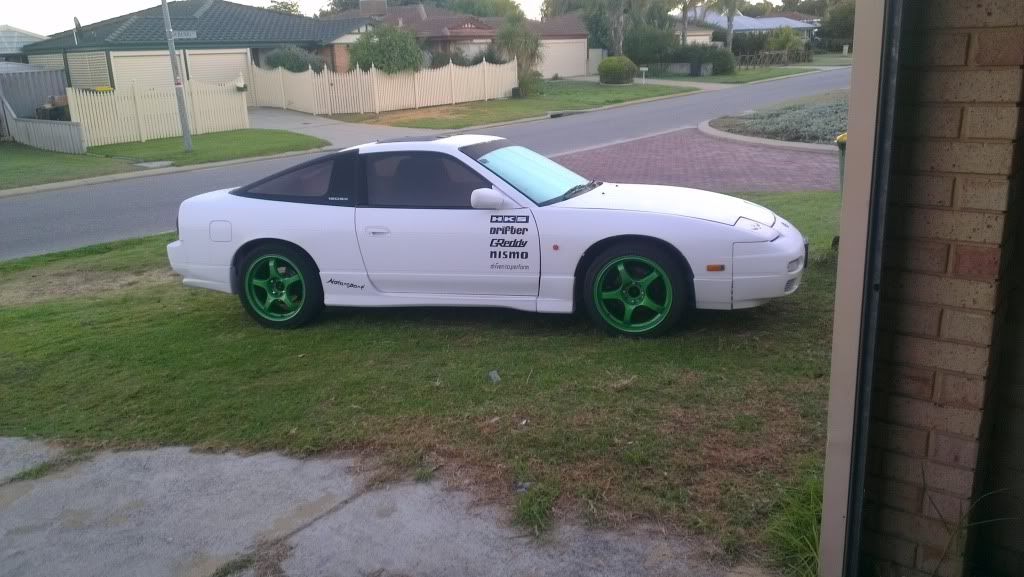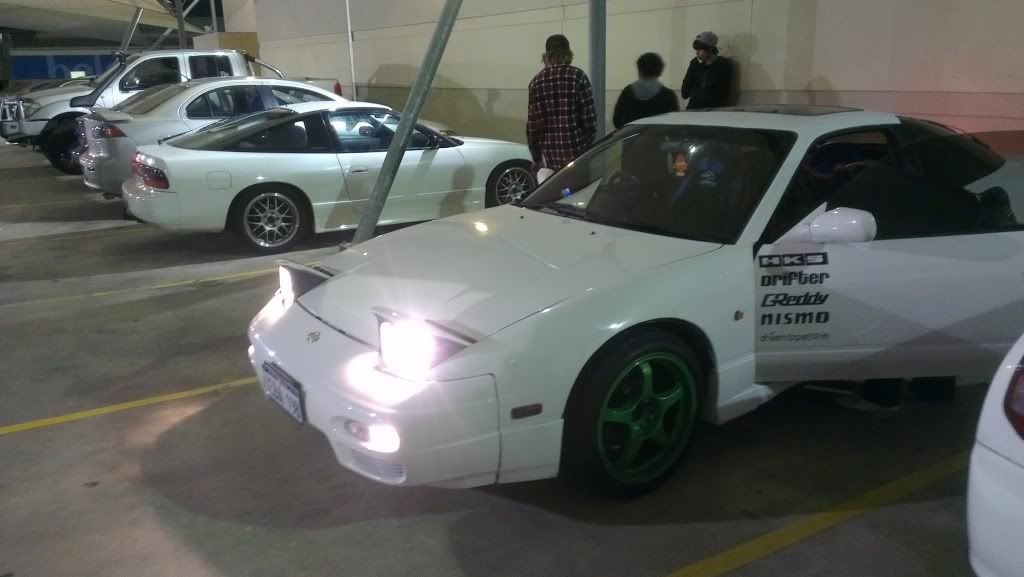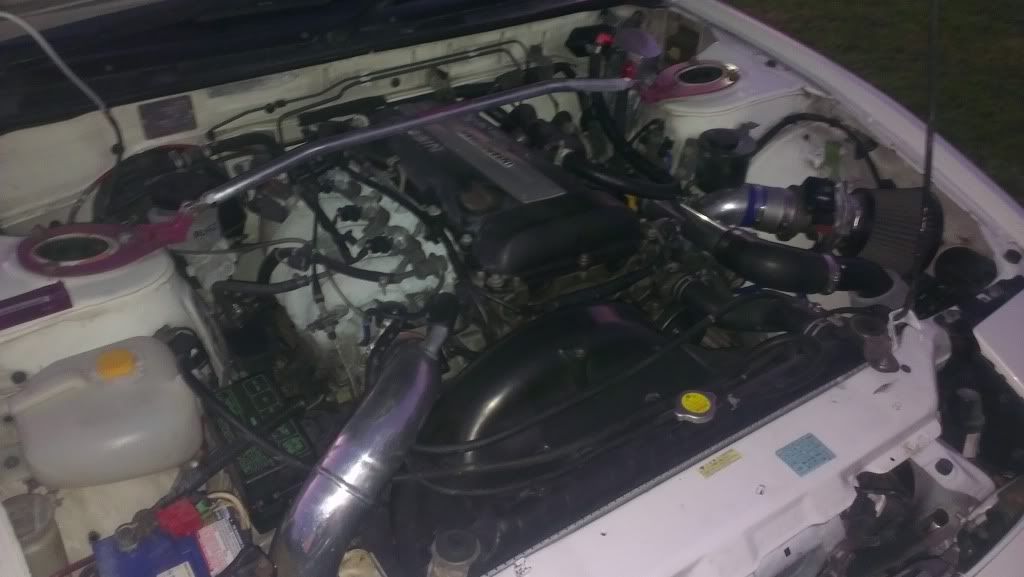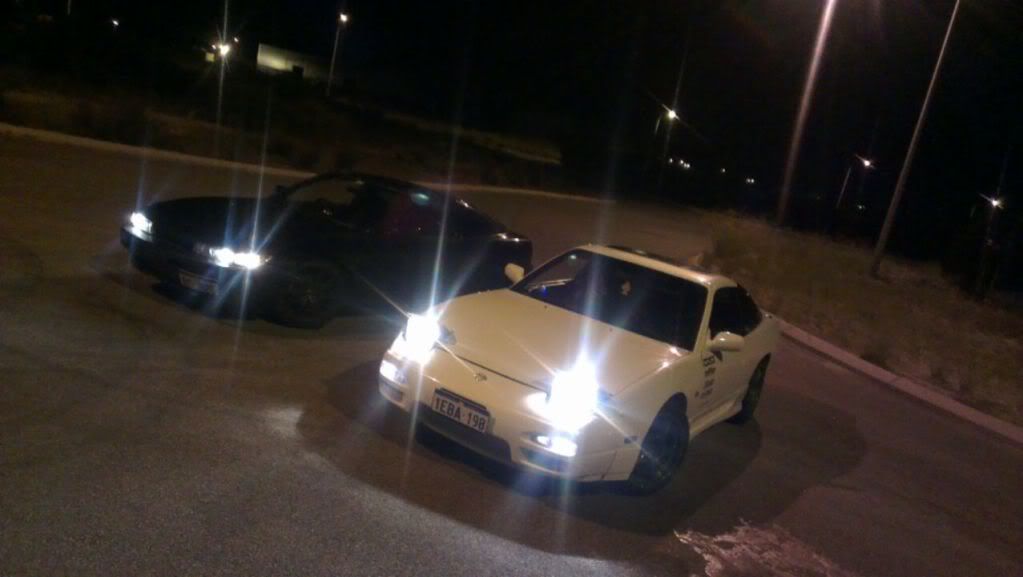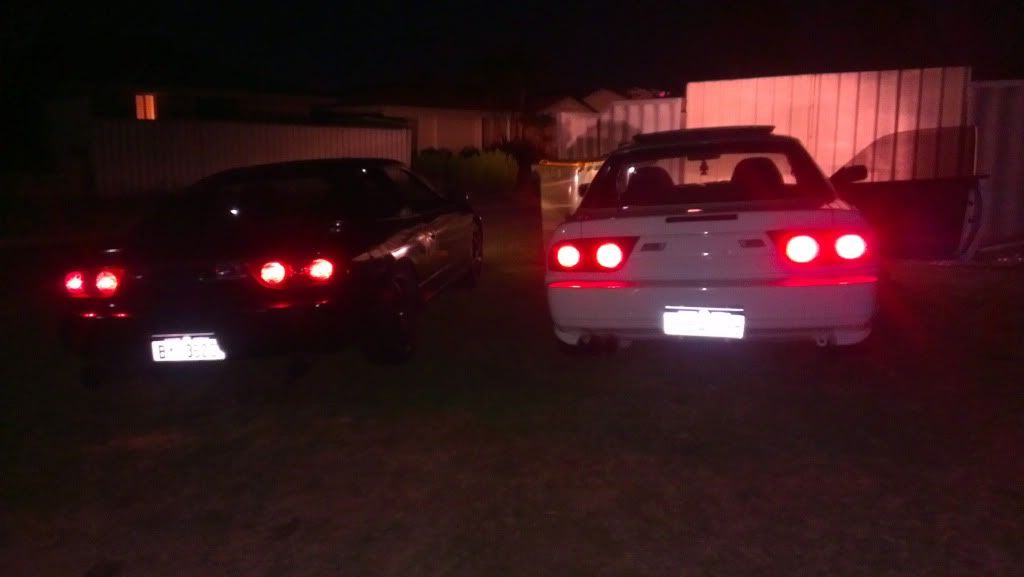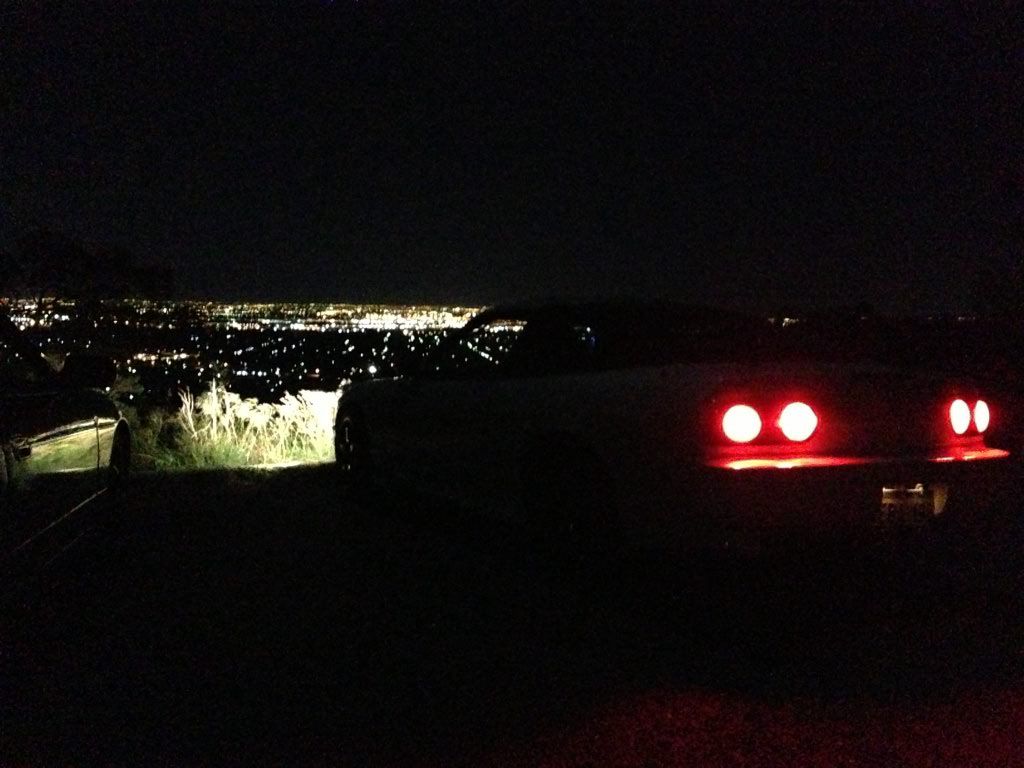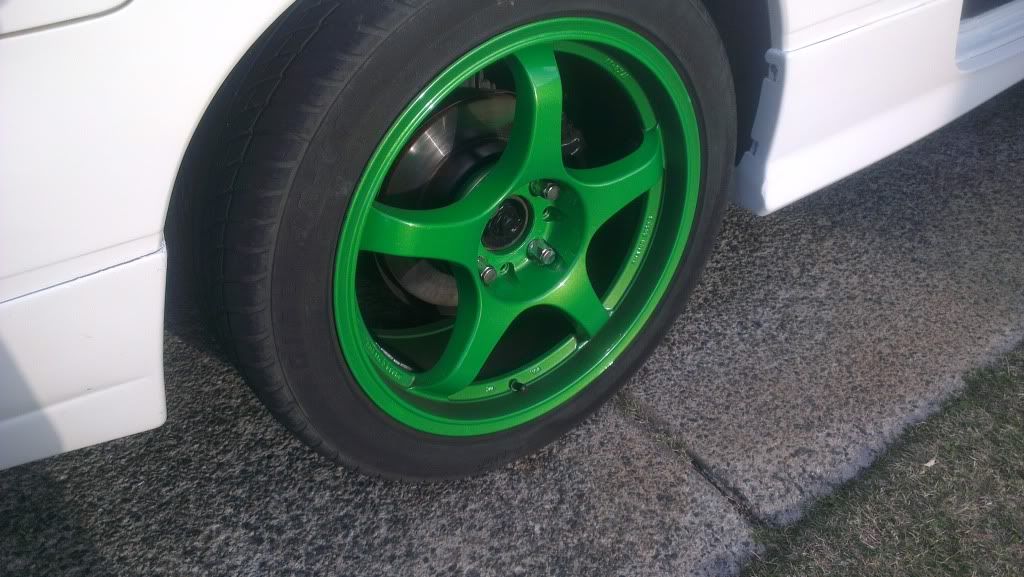 Future mods include boost controller (Old one broke lol), possible black rims and some front speakers. If my turbo dies I am going to grab a T28, same as the one in the Black Sil80 in those pictures.
Cheers