Joined

Mar 18, 2010
Messages

40
Reaction score

0
Points

0
Location
Website
Members Ride

VX Executive (V6)
DESCRIPTION:for sale $11,000, price drop from $13,000
ITEM: i have here a Worked 05 model Seadoo RXP that is a real head turner. This ski has had most of the crucial components replaced and serviced. so even tho its done 180 hrs it will present and be more reliable than a ski that has done 80 hrs.This ski is a lot of fun and VERY powerful but at the same time if you want it to ride nice and just relax it does just that with ease.
It is running: B-Kit supercharger, (upgraded from original seadoo charger, more power and more reliable)
15/20 Solas Prop, more top end speed
Riva racing Intake Grate, better take off
External Intercooler,
Riva Racing Aftermarket Seat (great for rough water etc as you won't slip and slide like the stock seat, also much more comfortable - still comes with race number),
Straight Through Exhaust, sounds awesome.
Replaced Engine Mounts,
4" Sydney Seadoo Air Intake Kit,
Titanium Valve Retainers, so you can go harder at hi RPM with less play in the valves,
Intake valve kit,
exhaust valve kit,
new head gasket,
brass waterline fittings also replaced,
brand new battery, with trickle charger,
new mount rubbers,
data dot protection,
LED tail lights for trailer,
Fogging Kit, rego till jan 2014
breeze trailer in top cond also with rego till july 13
Standard seadoo stickers swapped out for better 1's..
This ski is in great condition, the paint is perfect and everything works the way it should.. the ski has been riden in a mix of salt and fresh water, but has always been flushed and fogged after every use plus washed.. the ski also comes with a genuine Seadoo cover and some spare oil and fogging lubricant to get you started, the fogging kit has already been installed so you can take care of it with ease. please call or email me with any other questions you might have about the ski, this is a cut above the rest and you will love it, first to ride will buy!
LOCATION: Nelson Bay NSW, Happy to trade from any state tho
CONDITION: USED
DELIVERY/PICK UP INFORMATION: Pick Up
PAYMENT OPTIONS: Bank Deposit, COD , Or take after done a deal for a car
CONTACT DETAILS: email:
[email protected]
ph:0422183459
OTHER INFO: This Ski is Very Very fast, would suit racing if you wanted to do that...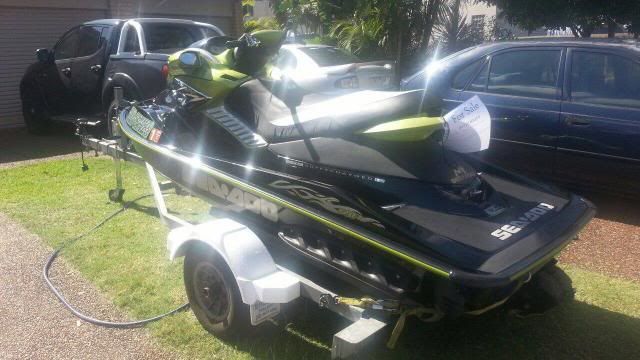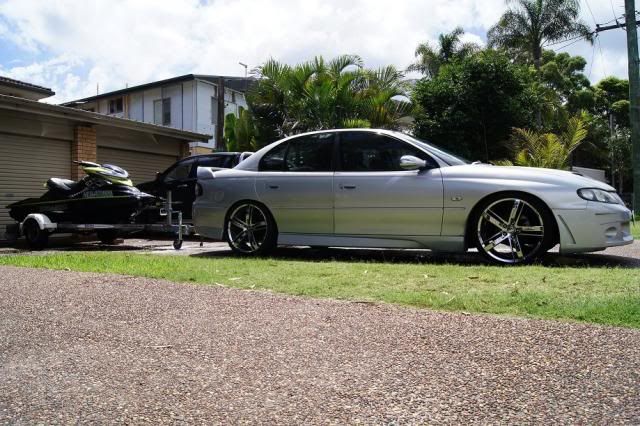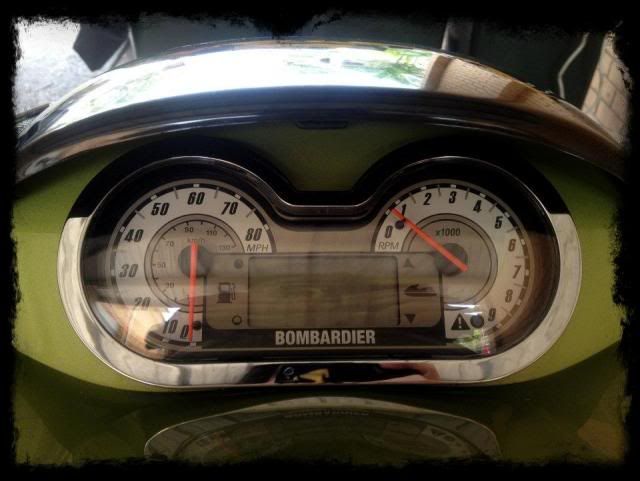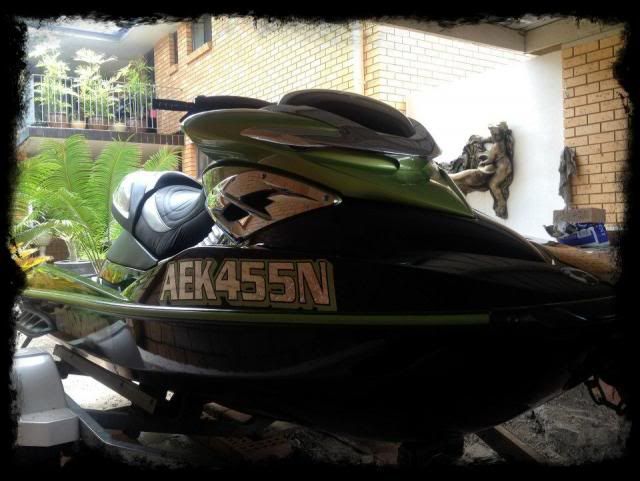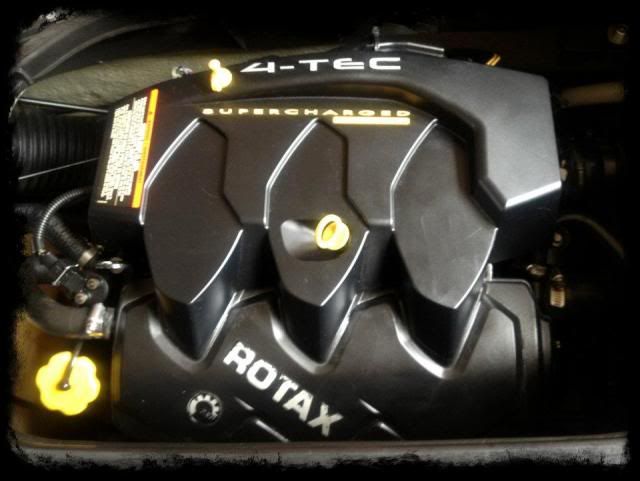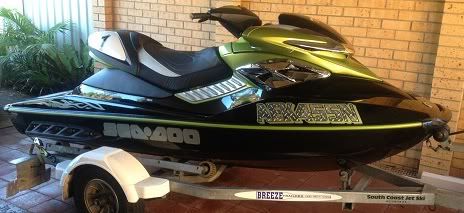 Last edited: