So my ride was stolen and burnt out a few days ago now so I thought I'd post a thread on how my car was and share some VP International knowledge with the guys.
VP Calais Internationals come in series 1 and 2 and 300 were made (hense my plates) 150 in white, 150 in grey. they have a one off tan and black interior with statesman rear map pockets in the doors, black leather centre console, International badge in grill with the stock Calais gaurd spats, VP SS body kit and VQ bob tail rear lip. 160kw engine, auto trans and generally 3.08 non LSD diff, LSD was a factory option.
So I bought mine from Camberra in the ACT with about 166,000km and tranferred it to SA plates and it sat in storeage for amost 2 years before I had the time and money to do what I wanted to the car. About 10 months ago I lower it, played around with a few different wheels and started to get it the way I wanted it.
The car was a 99% stock sleeper. it only had VT clear side indicators, super low spings front ultra low rear, the white walls and HSV group A cold air, stock exhaust, raido/cassette player nothing outrageous.
I enjoied driving this car as a crusier for about 9 month and had to use it as a daily driver about 3 month ago when my VT packed up and was forced to use it every day. I purchased a new car a week ago and it was park out the front of our house when it was stolen. It had just under 180,000kms on it (traveled under 14,000km in about 3 years)
So here's some pic of when I bought it, the Ignition Images photo shoot, how it look the day it was taken and afterwards.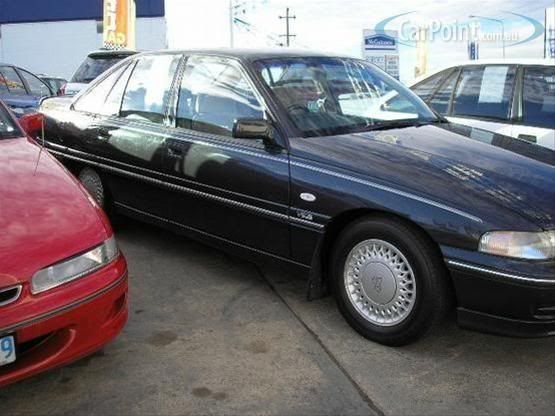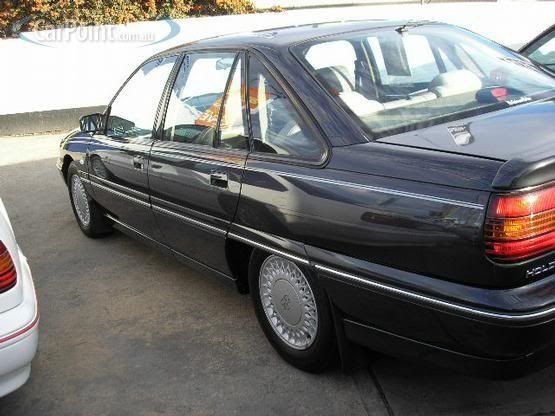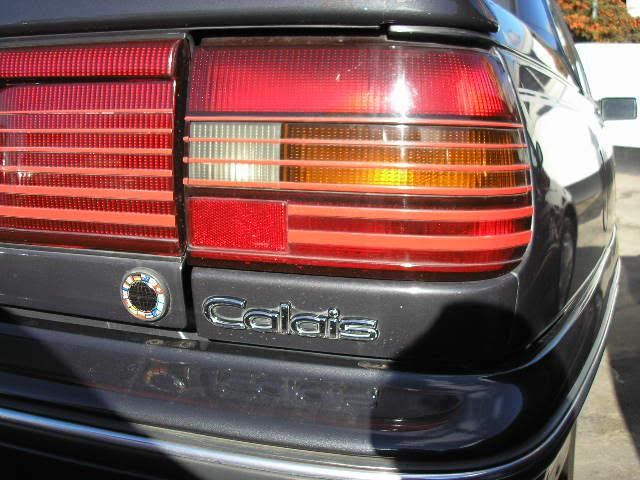 Last edited: