Model:
1995 VR Clubsport Series 2 Build No 1025
Colour:
Sherbrooke Green
Bodykit:
Genuine clubsport, VS Clubsport rear wing
Engine:
5.0L V8. Wade 1069/Clive Cam 233 Camshaft, Heads shaved 0.060", Manifold shaved 0.042", Felpro gaskets, Crow cam timing chain gears, Crow cam valve springs and lifters, Crane cam rocker spacer shims, VS S2 airbox with CAI, Home tuned, Polished manifold and rocker covers.
Power:
Unknown ~180rwkw?
Kilometres:
135,000
Exhaust:
Pacemaker extractors. Twin cats. Twin 2.5 inch catback exhaust. Crossover pipe
Gearbox:
5 speed manual, Exedy HD Clutch, Billet shifter
Diff:
3.08:1 LSD
Brakes:
VT Twin piston front calipers, 296mm slotted front rotors, VT master cylinder, VS brake booster
Suspension:
Monroe GT Sport shocks, HSV standard front springs, Rear King Springs SSSL.
Wheels/Tyres:
Genuine 18" VT GTS
Interior:
VR/VS Devonish leather seats, Modified manual statesman console, serial port diagnostics in console, VS caprice centre console lid, 2 way sunroof
Stereo:
Xtrons DVD/GPS 7" LCD Screen Headunit, Response 6 inch splits, rear stock speakers, Jaycar Venom 12" sub
Other Mods:
Tinted windows, twin thermo fans


Future Mods List:
3.7 or 3.45 diff gears
Gearbox rebuild
Fix paint work
Retrim drivers seat
Modified or aftermarket Manifold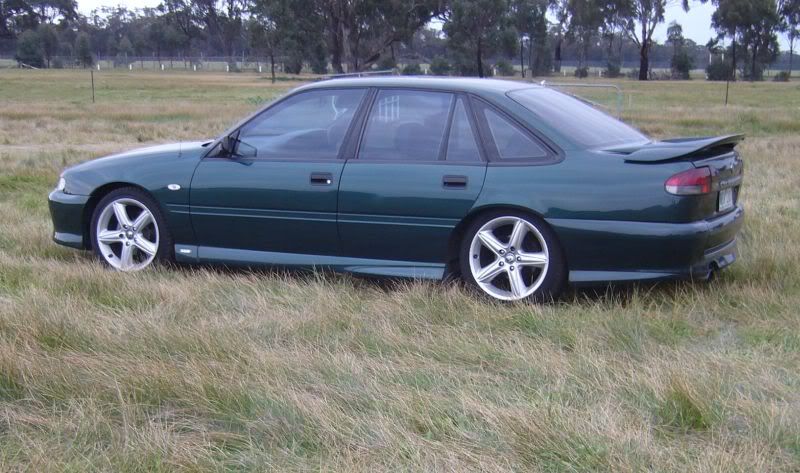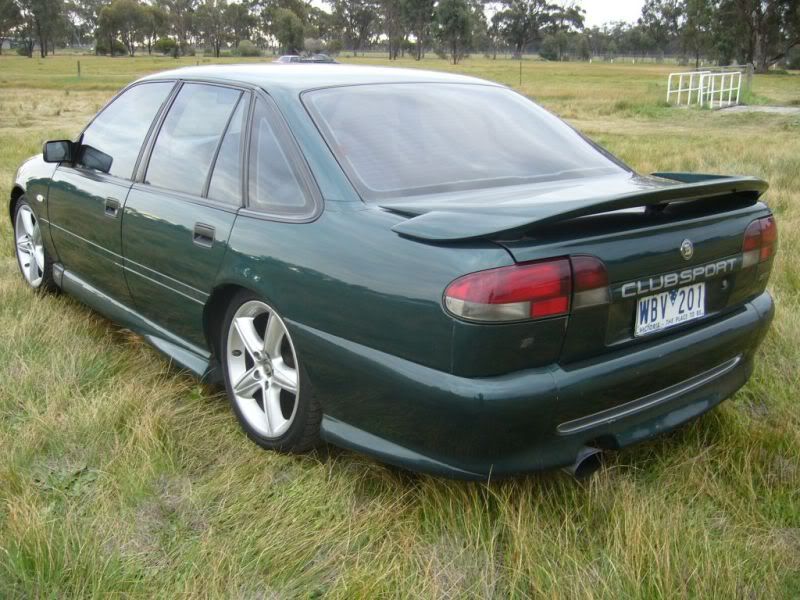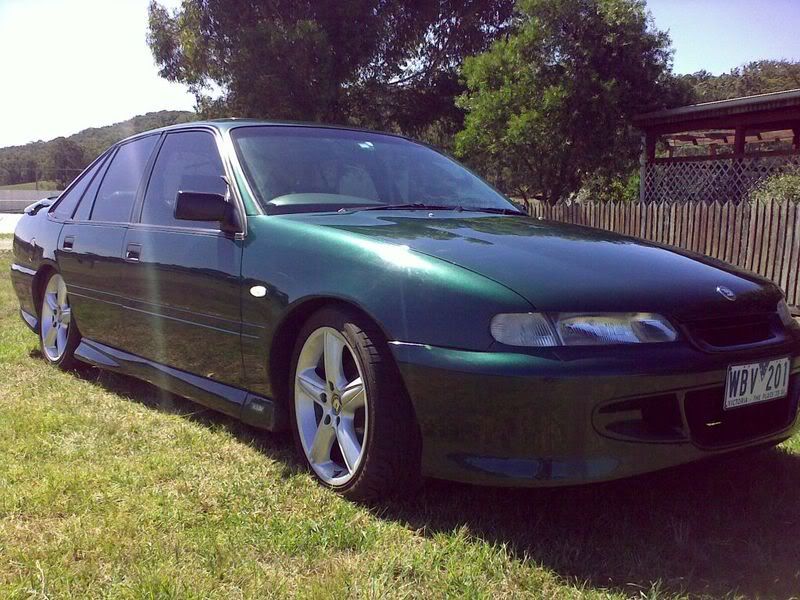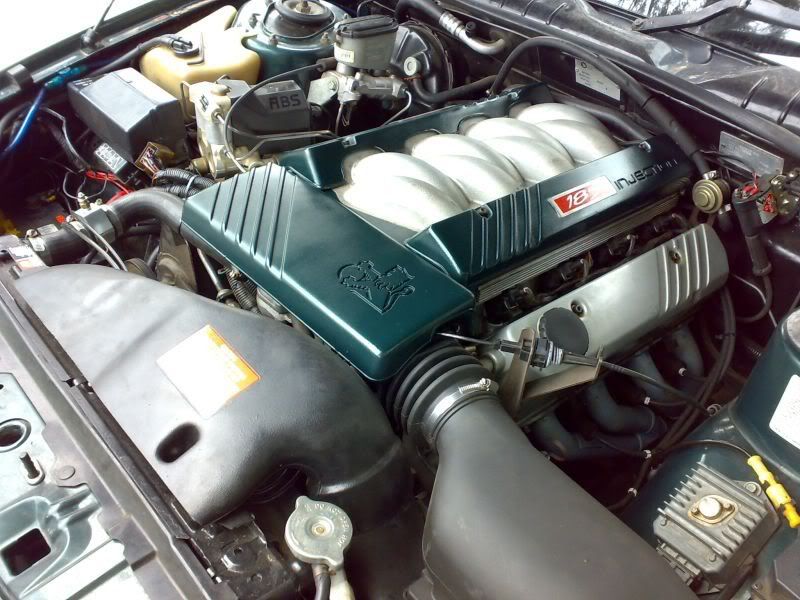 Last edited: