BELLOW ARE SOME EXAMPLES OF THE POWER OF PHOTOSHOP AND THE AMAZING THINGS AND

TRANSFORMATIONS IT ALLOWS ME TO DO
2000 BMW 3 SERIES CONVERTIBLE BEFORE:
AFTER:
VERSION 2
PONTIAC FIREBIRD (BEFORE AND AFTER IN THE SAME IMAGE):
PERFECT EXTRACTION AND PLACEMENT INTO CREATED BACKDROPS 66 FORE THUNDERBIRD BEFORE:
AFTER:
THIS NEXT ONE CONTAINS ALMOST EVERY TRICK IN THE BOOK IN TERMS OF CAR PHOTOSHOPPING (CLONING, LOWERING, RIM CHANGE, COLOUR CORRECTION, PAINTING). VK COMMODORE CONVERTIBLE CONVERSION, BEFORE:
AFTER:
THIS POST IS PURELY TO SHOW THE POWER AND VERSATILITY OF PHOTOSHOP AND WHAT AN EXPERIENCED USER CAN PULL OFF WITH IT. FROM VIRTUAL TUNING/RESTORING, TO PERFECT EXTRACTION OF OBJECTS AND THE REPLACEMENT INTO NEW DIGITALLY CREATED ENVIROMENTS.
ALL OF THE ABOVE IMAGES WERE DIGITALLY MANIPULATED BY ME (SUPERSPRAYER (
http://supersprayer.deviantart
. com/ )) USING ADOBE PHOTOSHOP CS5. IF YOU HAVE ANY QUESTIONS JUST LEAVE A REPLY.
CHEERS SICK_VR
Digital Brushing in photoshop
Honda CR-Z:
Base:
http://www.drivearabia.com/news/wp-content/uploads/2009/09/Honda-CR-Z-Concept-1.jpg
Early Stages:
Finished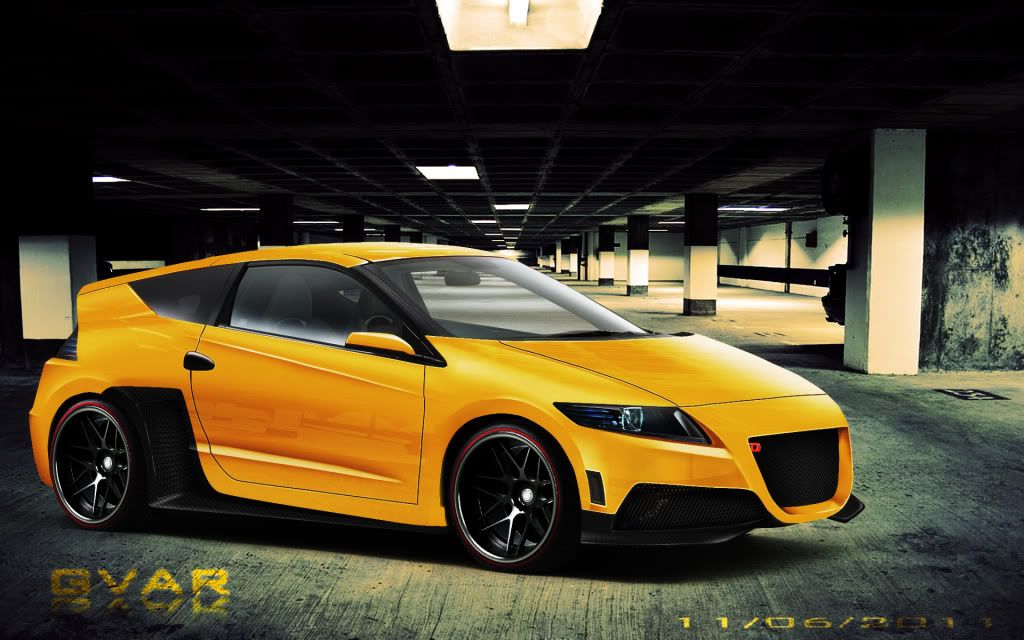 New rims and Burning Breaks
Closeups of Some Details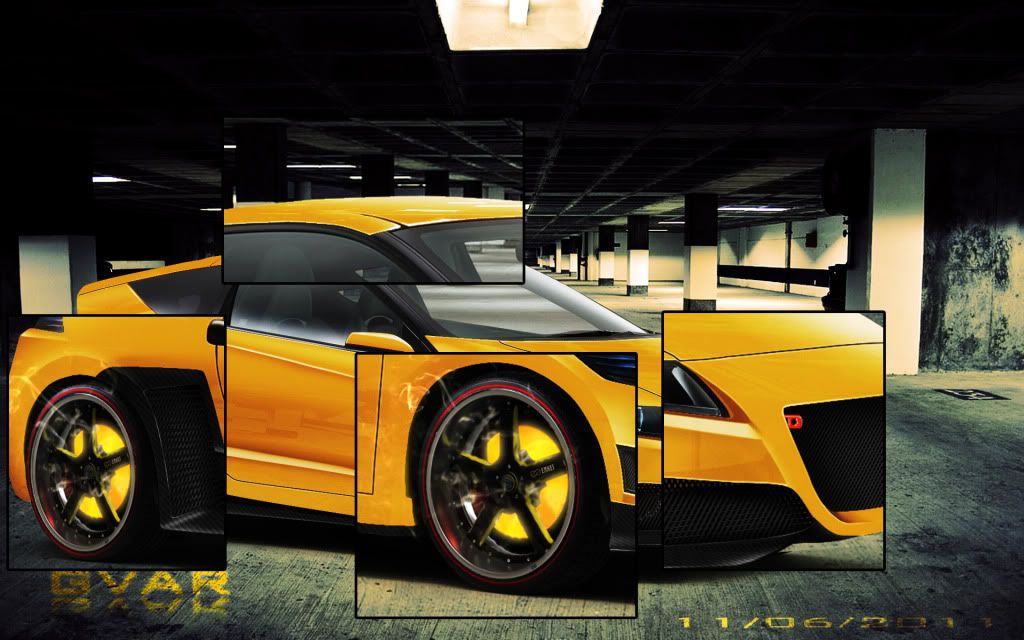 Last edited: