So here are some pics of the my Series II L67 Calais as it is currently. I've just (literally an hour or so ago) got a 10PSI pulley and 1.9 rockers, which will be fitted tonight. So should have a bit more go for the show
Other stuff that isn't shown here is red LED dash lights (THANKS LAKERZ!!!) and LED courtesy lights under the door handles. Also moulded A and sail panels, for the speakers.
External Glamour shot - 20 inch HR Racing wheels, Monaro HID's, and chrome grille.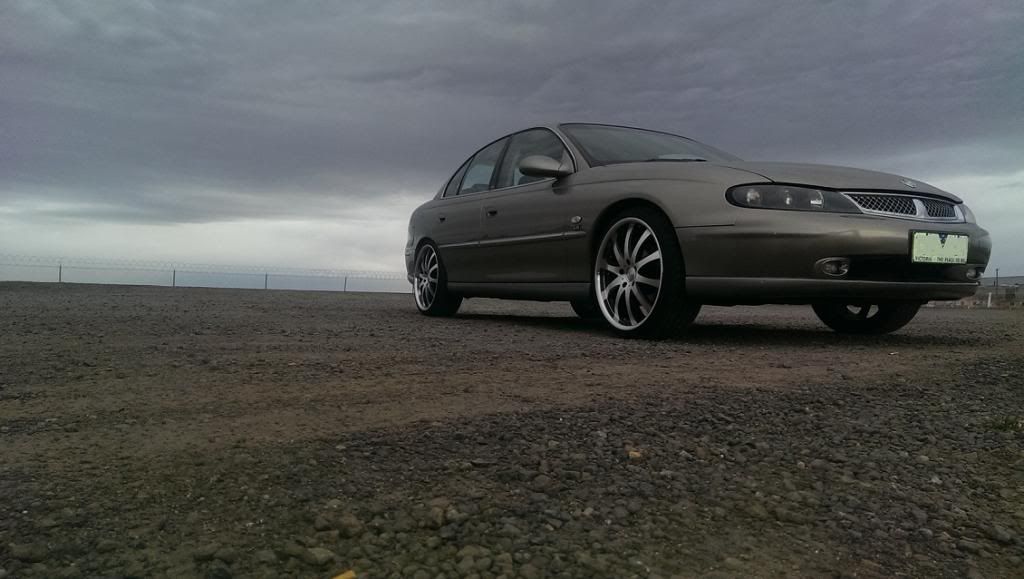 Audison Bit 1 processor in the glovebox, which runs three way active front stage (tweets/mids/woofers) and a single 12 inch in the boot.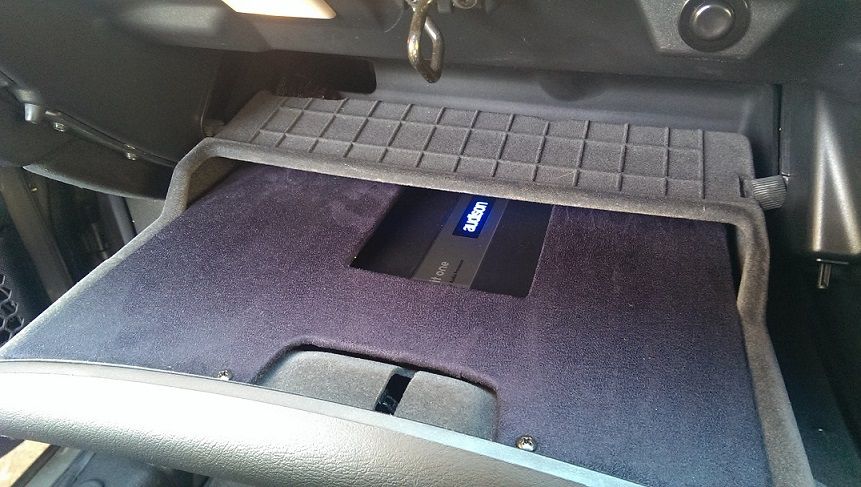 Controller for Bit 1, moulded into the cupholders.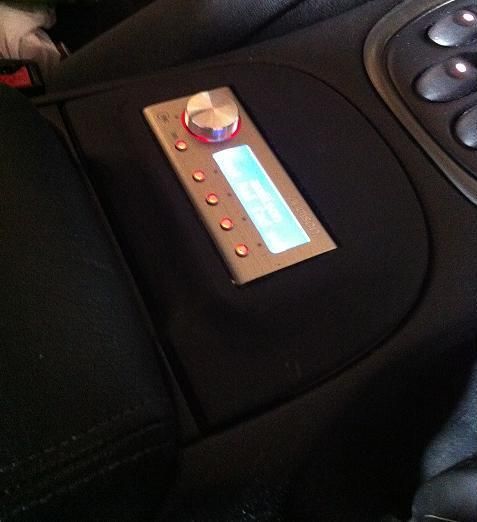 My boot - pretty plain, but functional. And two of the best amps I've ever owned - a coupla Genesys 5 Channel Audiophile amps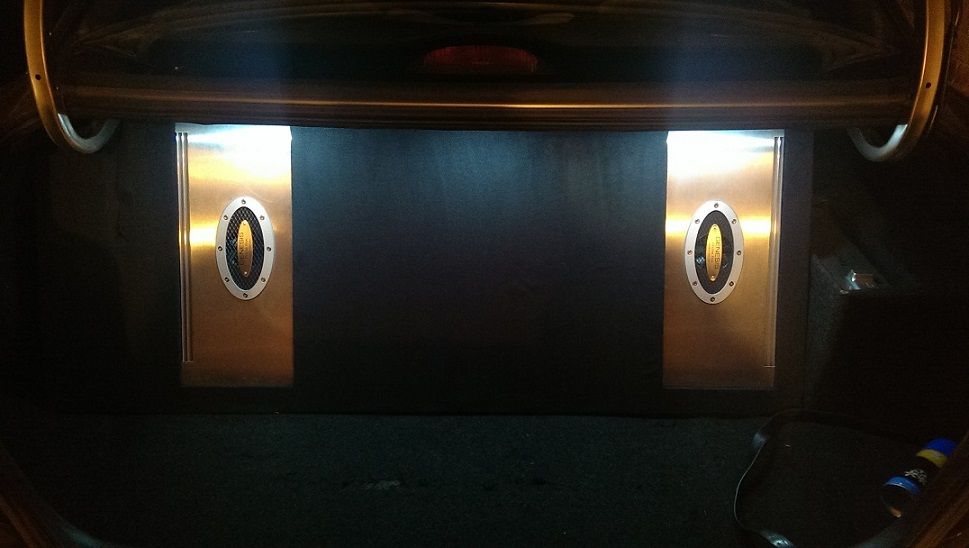 Last edited: