I hope this is in the right place,
Well, I thought it was about time to start a build thread.
Two Reasons,
1, Because I've done a fair bit to the car and it seems a good way of keeping track what I've done.(Getting old and my memory isn't what it used to be)
2, I've been laid up with a bad back for a while, and have just had surgery, so I have plenty off time on my hands while I mend.
I first purchased my car around December 2011. My first V8, and nearly 40. I have always loved Holdens thanks to the influence of my old man and a good friend who raced cars, bikes and all sorts. From the time I was very young he always had a car that invoked feelings of desire. So when he had one of his cars up for sale in 2011, and I was finally in financial position to buy it, I snapped it up.
Edit: My memory is slowly coming back to me, I did in fact own a 308 VL Berlina about 14 years ago, but my ex wife got that which is probably why I was so keen to forget it.
When I first bought it, it was fairly stock. Apart from,
- Full stainless exhaust with Ceramic Coated Headers.
- Base model HSV brake upgrade.
- Pump up Monroe rear shocks for towing.
- Tuned by Bryan Hester and Dyno'd Taking it from 199.5 RWKW up to 220.8 RWKW.
- Alloy Wheels.
Since then I've done a heap of work to it, but I will add a new entry for each item, just for me, so it's easier to track.
Some pictures from when I first bought it -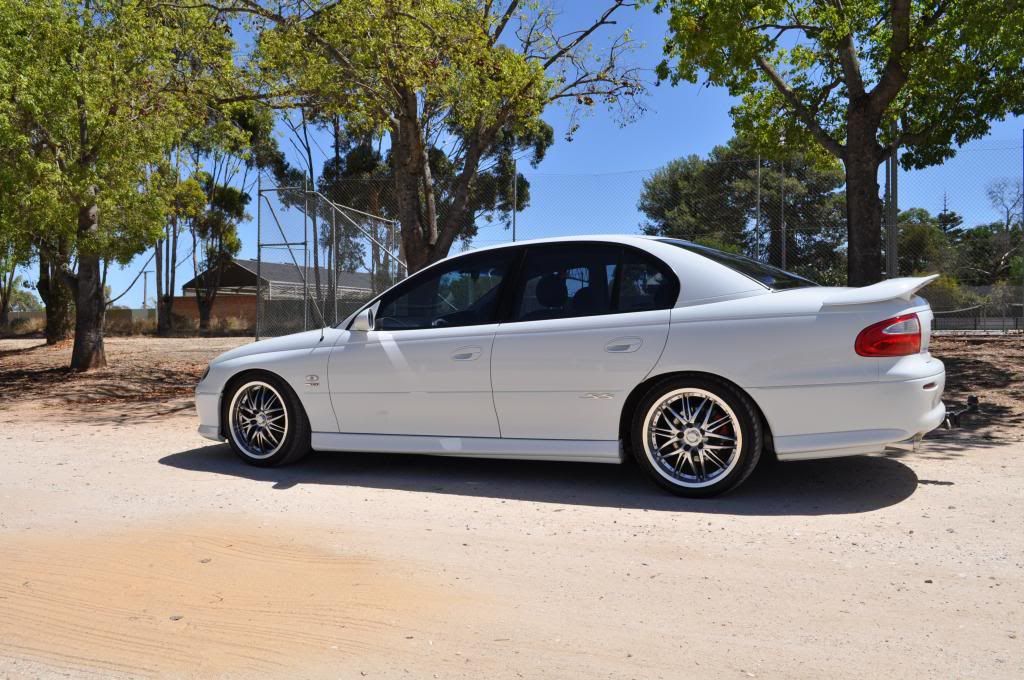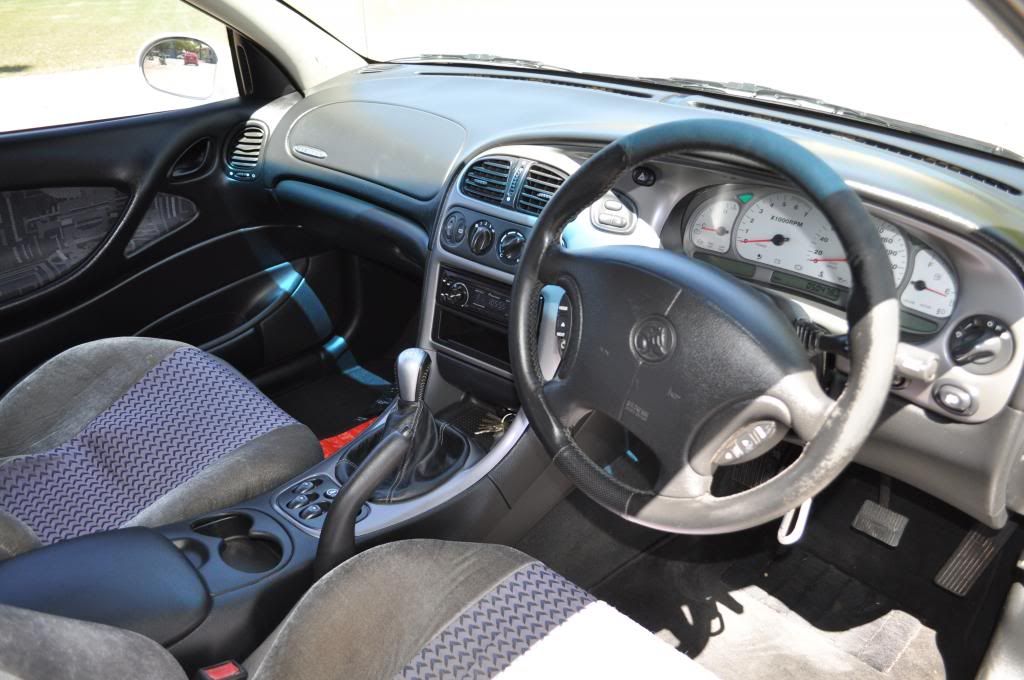 Last edited: