ey all, this is the ground up rebuild of my VN Berlina. ive done all of the work myself, with exception of the Engine, Box and Paint.
the car isnt on the road. im doing a few minor alteration before it receives its final tune
Name:
Jesse
Model:
'91 VN Berlina
Plates:
UPANIK
Colour:
Full Body ReSpray in Alaskan White, Gloss Black Bumpers
Bodykit
:
4" Rev Cowl
Engine Type:
Fully Built 383 Stroker Motor
Engine Mods:
- VS 5ltr block
- 4 bolt mains with M&W caps, ARP studs & Bolts
- C.O.M.E Steel Crank.
- C.O.M.E i-beam rods, ARP 2000 bolts
- Probe pistons with total seal rings
- ACL race bearings
- Crane solid roller lifters
- COMP custom roller
- ISKY Gold Valve springs
- Yella Terra platinum rockers
- Ferrea S/S valves
- Cast heads flowing 600hp
- Rollermaster timing chain
- Holley 950 Ultra
- Harrop Single Plane manifold (Fully smoothed, Injector bosses removed, Webbing between runners removed, Painted 2pac silver)
- 2inch HVH carby spacer.
- Holley air cleaner.
- Billet HVH Throttle bracket
- Billet HVH Fuel Reg Bracket
- Billet CVR Water pump
- Billet CVR thermotstat housing. Customised with -20AN fitting
- Billet Bullet timing cover
- Billet Bullet Alternator Bracket
- Tuff Stuff Chrome Alternator
- Gilmer belt drive
- Chromed Alloy Rocker covers with dash -12 fittings
- Custom Alloy catch can.
- Custom VN V8 radiator to suit -20AN fittings.
- AU Thermos Modified to Suit
- -20AN Top radiator hose.
Power:
Engine made: 585Hp & 495Ftlb of Torque on SuperFlow Engine Dyno
Exhaust:
- HPC Coated DiFillipo 4into1s
- Twin 3" Mandrel Bent Exhaust
- Twin Straight through Offset Mufflers
- Twin 3" Resonators After Diff
Fuel System:
- Aeromotive Fuel pump
- Aeromotive Fuel Reg
- -8 Speedflow Braided Lines
- -8 Speedflow Fittings throughout
- Twin Speedflow fuel Filters.
- 57ltr RCI Fuel Cell in Boot.
Gearbox:
- DTM built 3 Speed Tri-matic.
- Fully Manualised
- Torque power bell housing
- B&M quick silver shifter.
- 5000rpm Dominator stall converter.
Diff:
- Shortend Borg Warner
- Moser 31spline billet axles
- 100mm Ford 9" wheels bearings
- Romac full spool
- TA performance alloy cover
- Relocated LCA mounts
- Relocated Shock mounts
Brakes:
- Race brakes Vt Master Cylinder and Booster
- Braided Speed flow Lines with Speedflow Fittings.
- VT Front rotors and Calipers
- Rear VL Drum Brakes
Wheels:
- Simmons RV20s. 20x8 Fronts - 20x11.5 Rear With 6" Dish
Suspension:
Front:
- Koni Shocks.
- Pedders Springs.
- Kmac Strut Tops
Rear:
- 4 Link
- Tubular LCA
- Adjustable UCA
- Custom Panhard Bar.
- Fully Adjustable QA1 Coilover with 160lbs Springs
Interior:
- Genuine VP International Cream Leather
- Autometer SportsComp Monster Tach
When I First Got It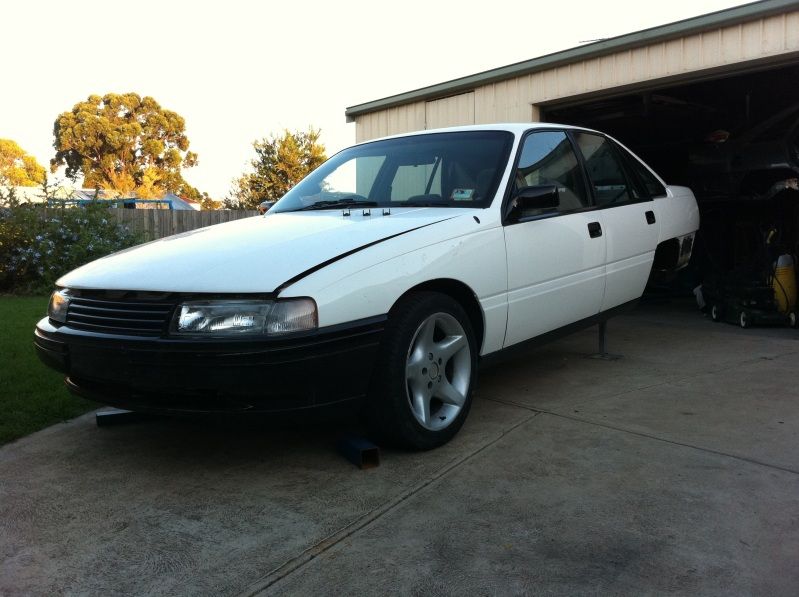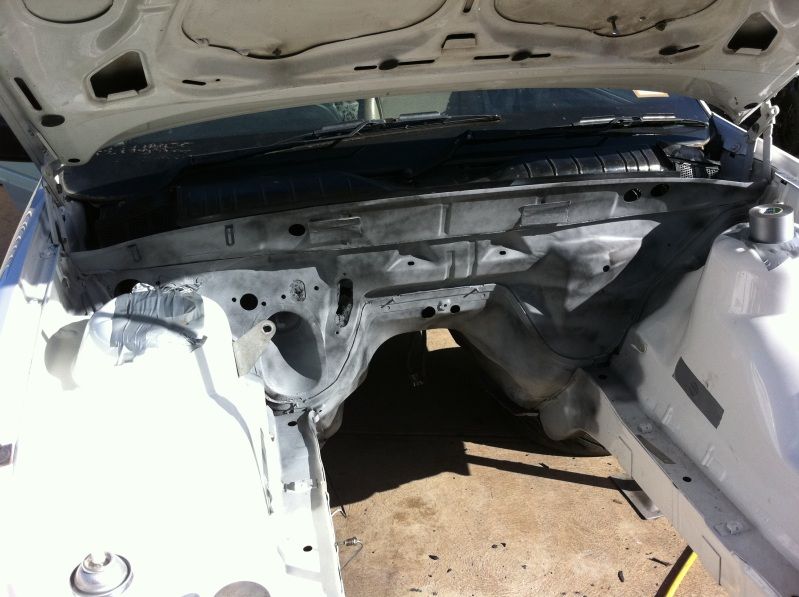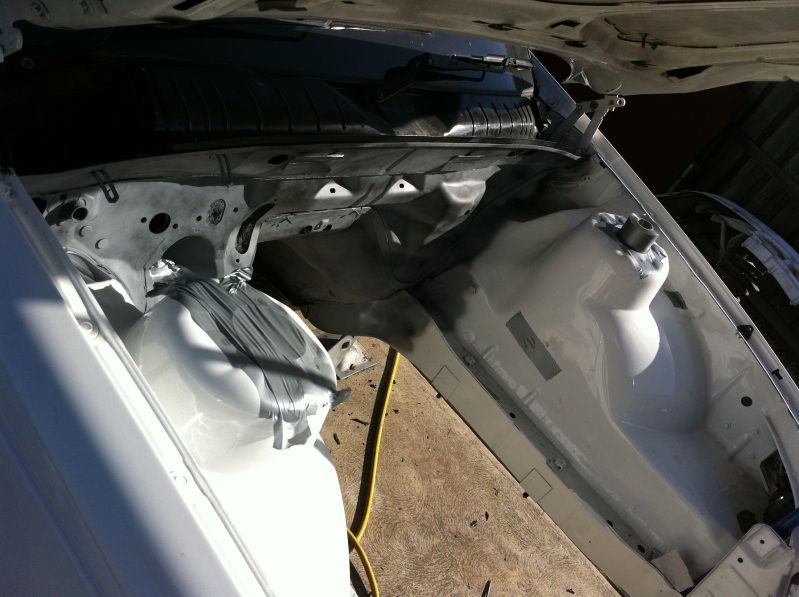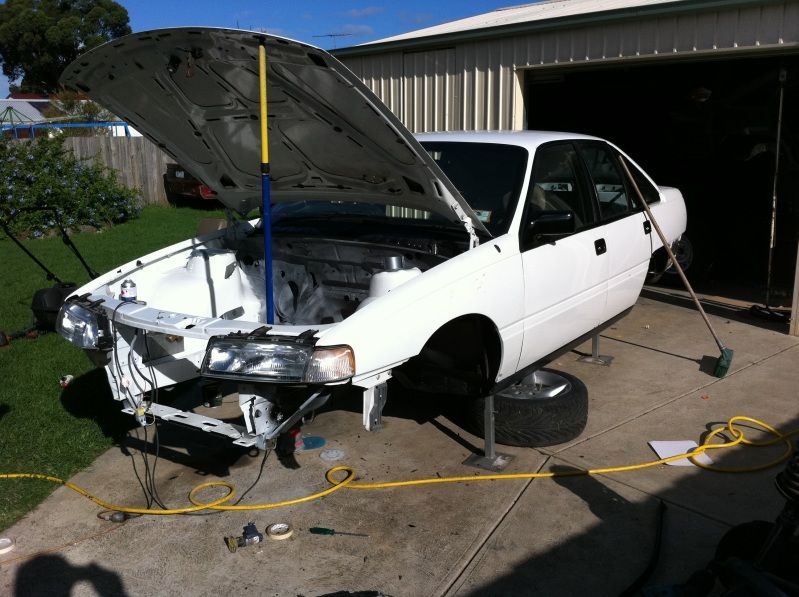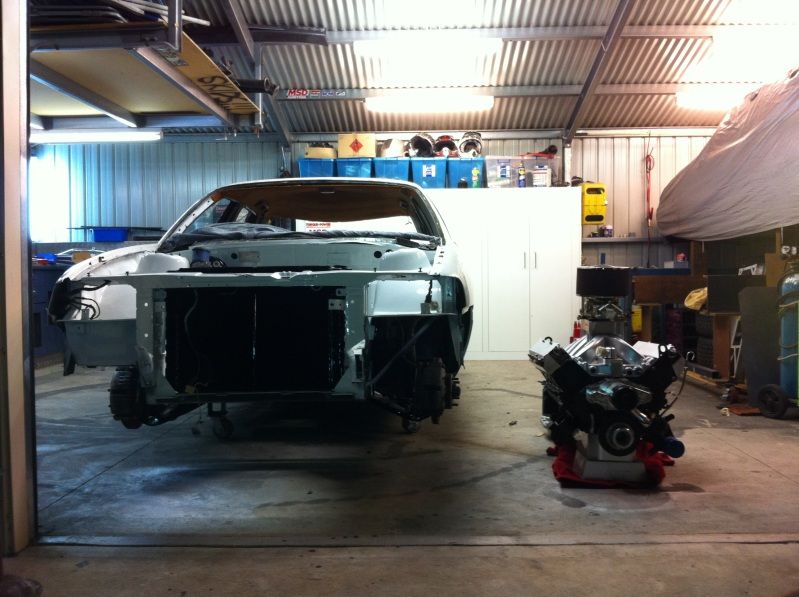 The Motor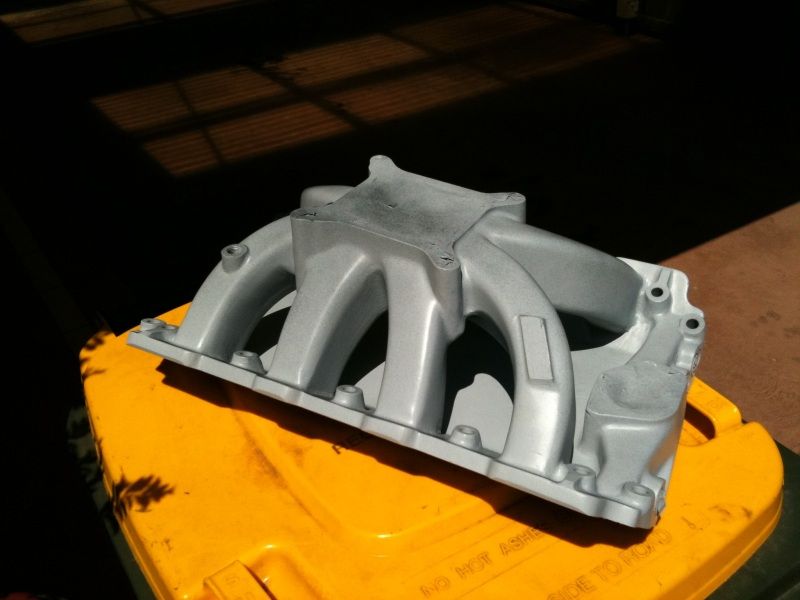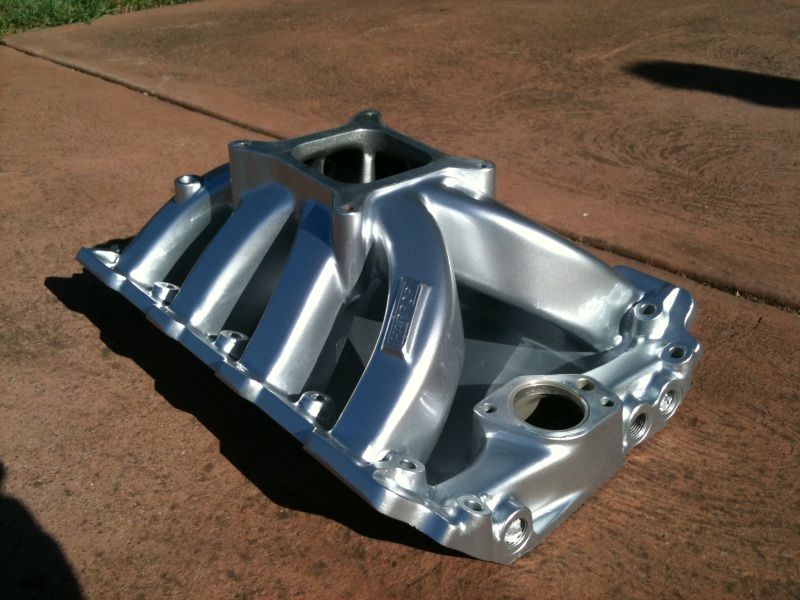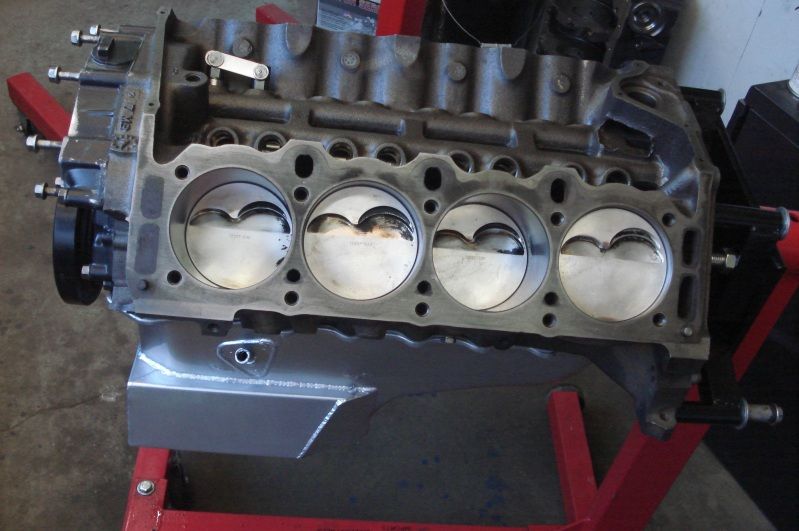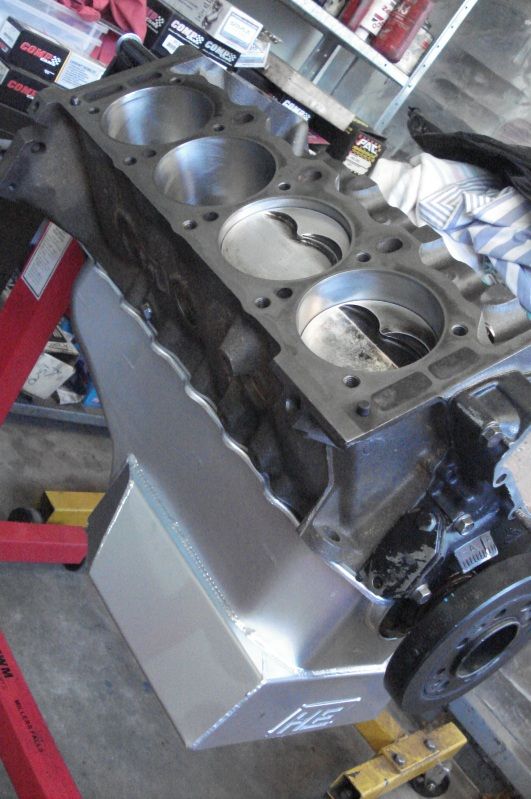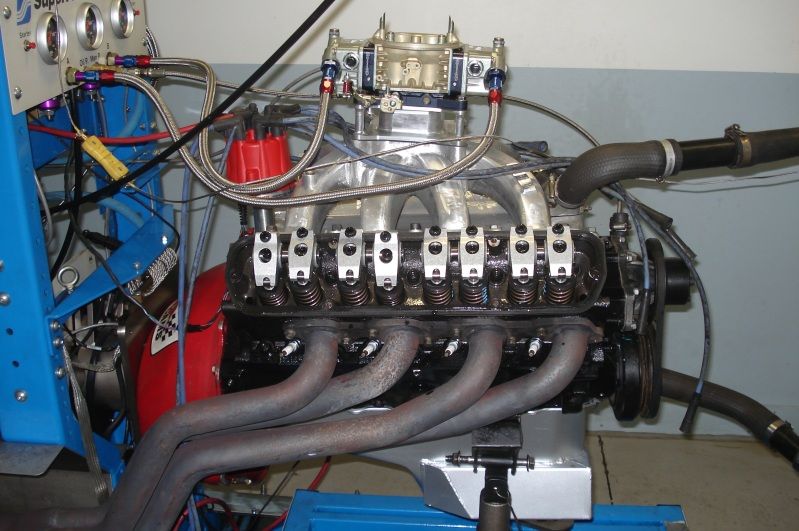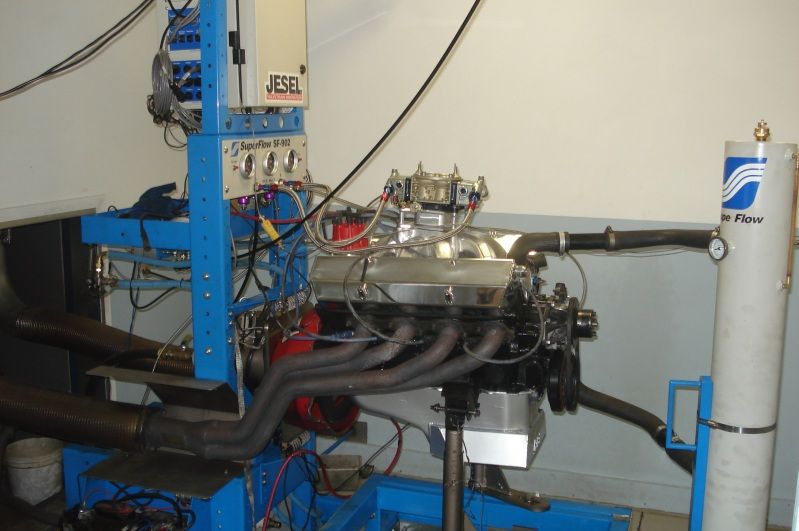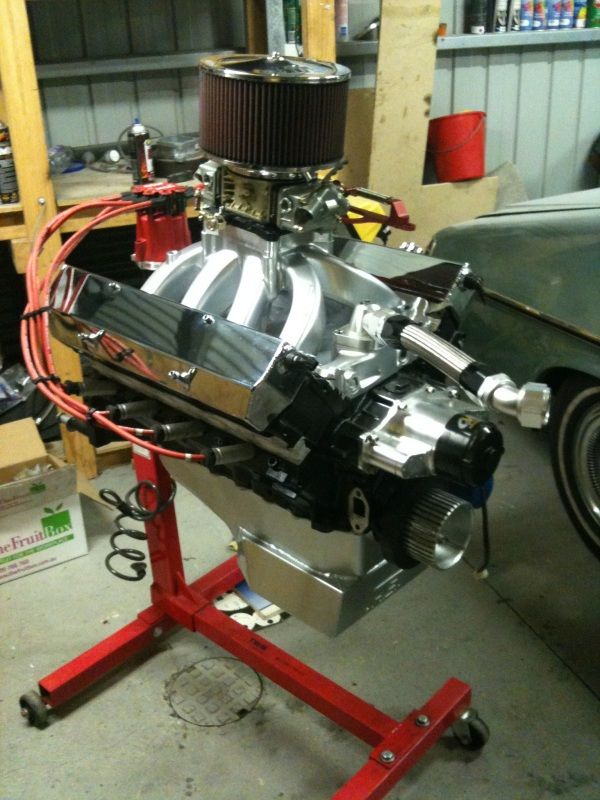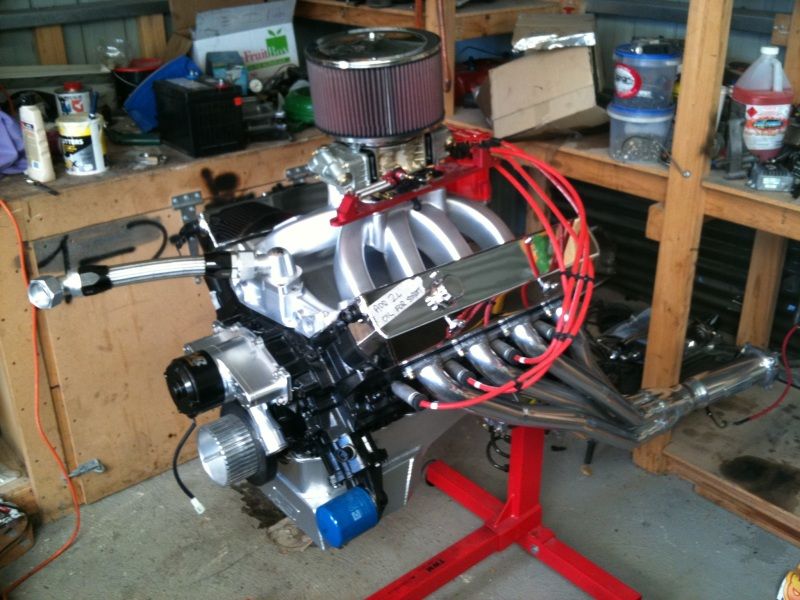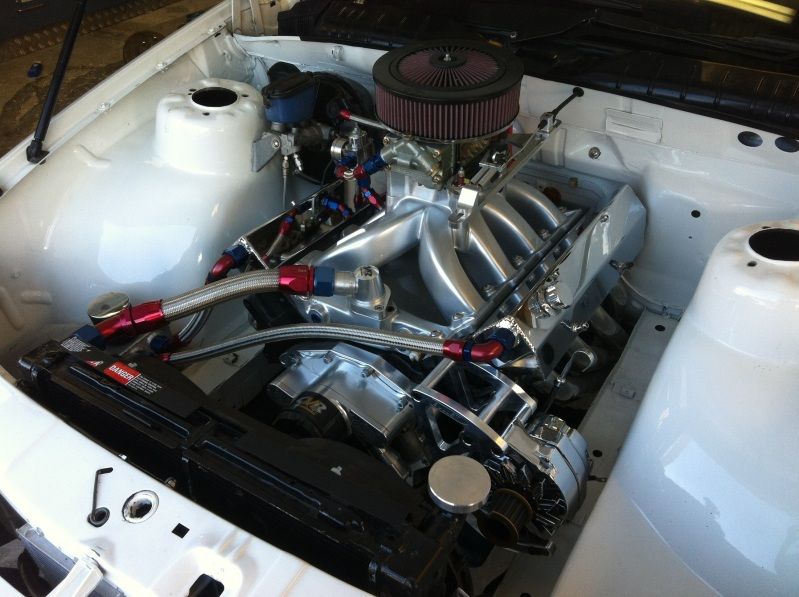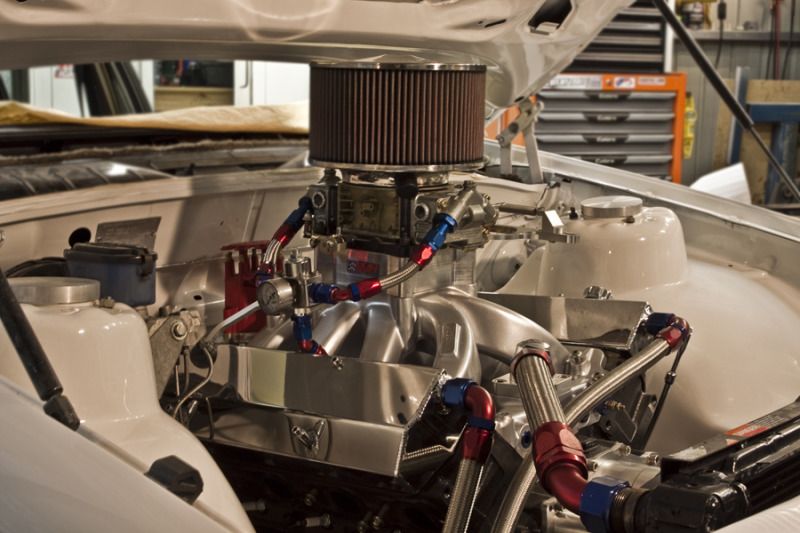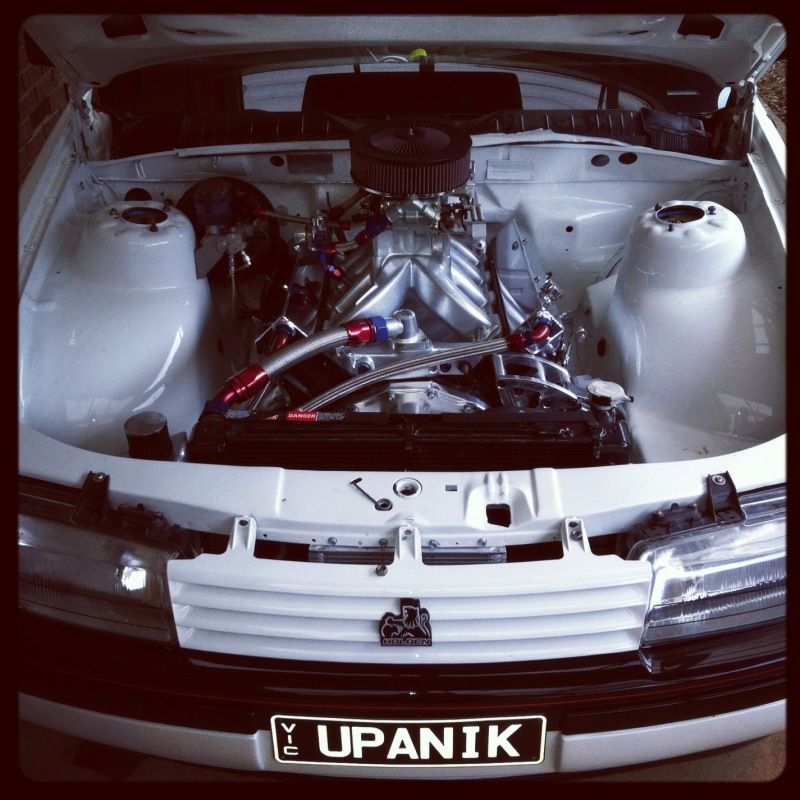 The Tubs: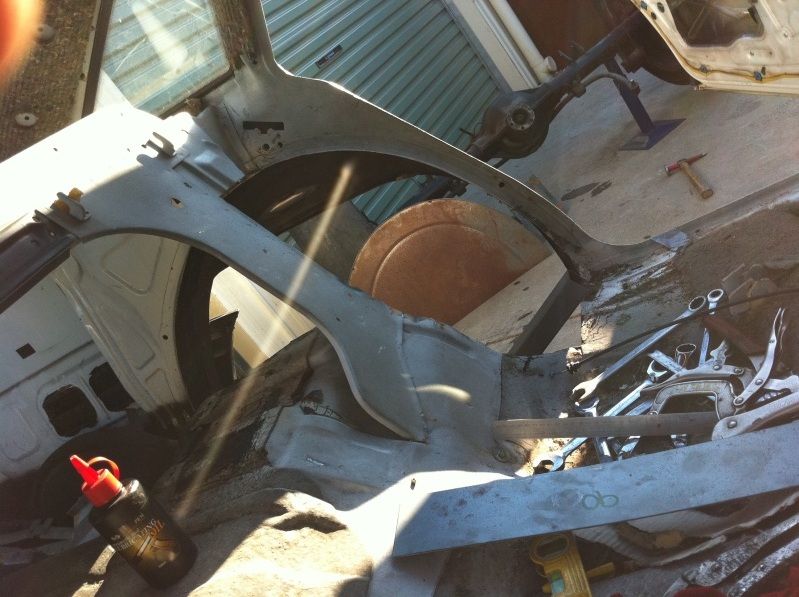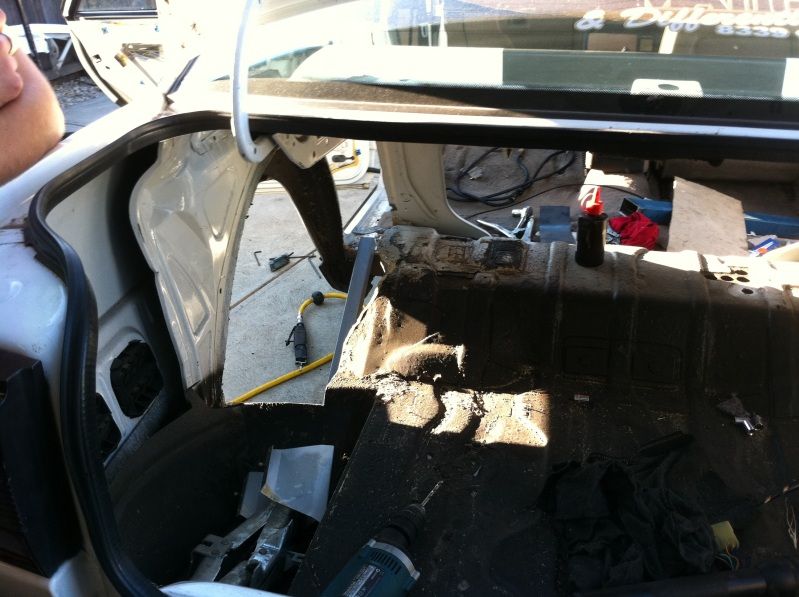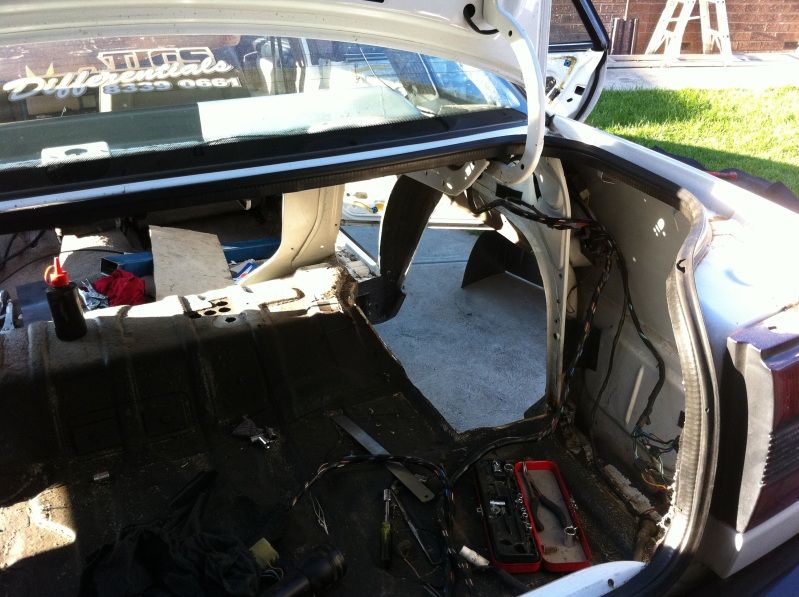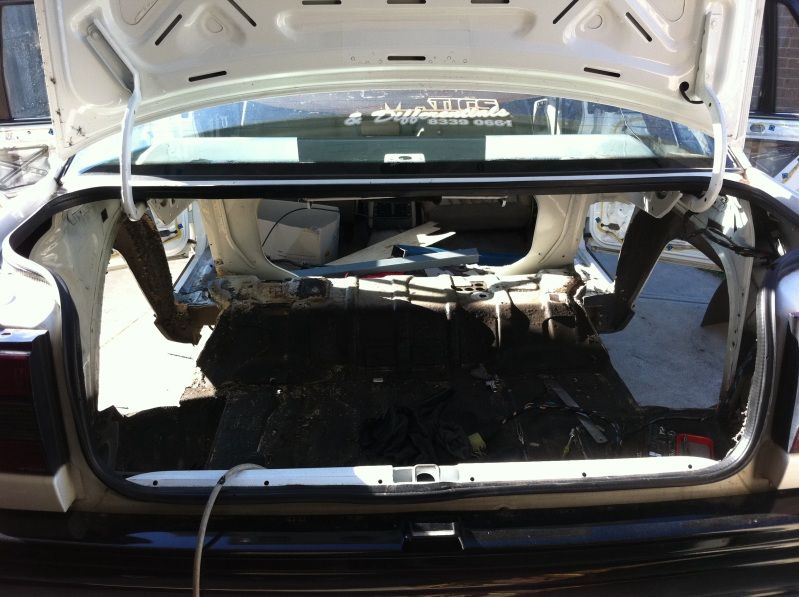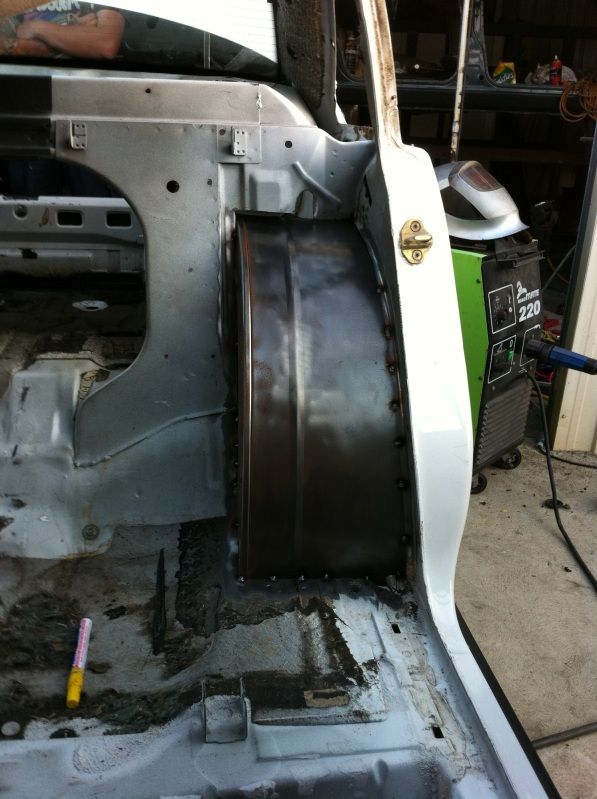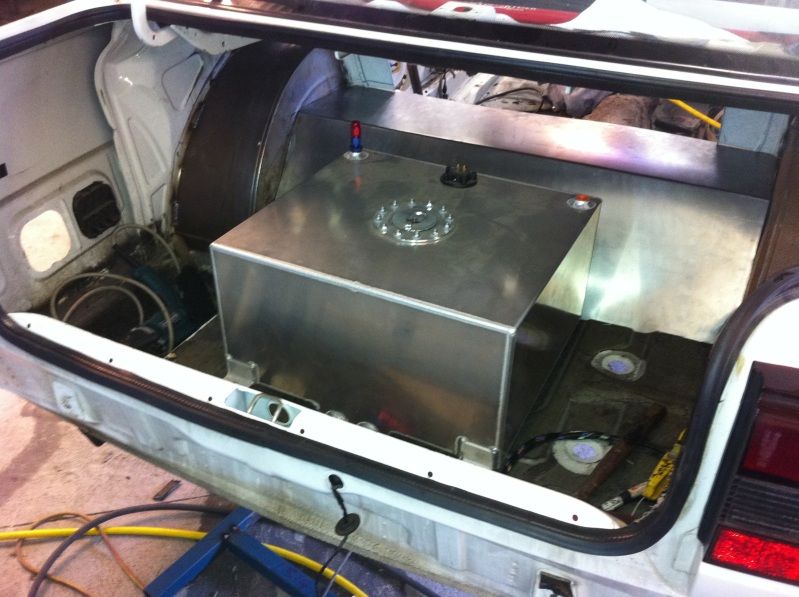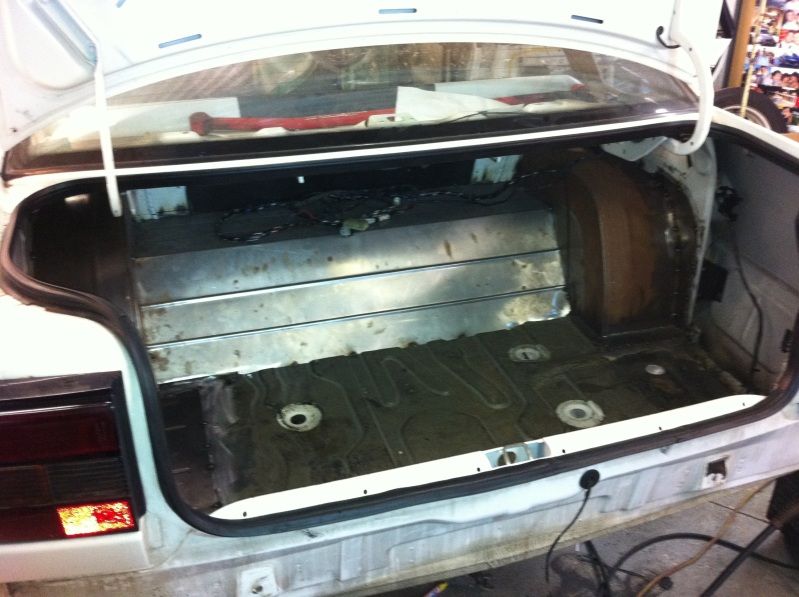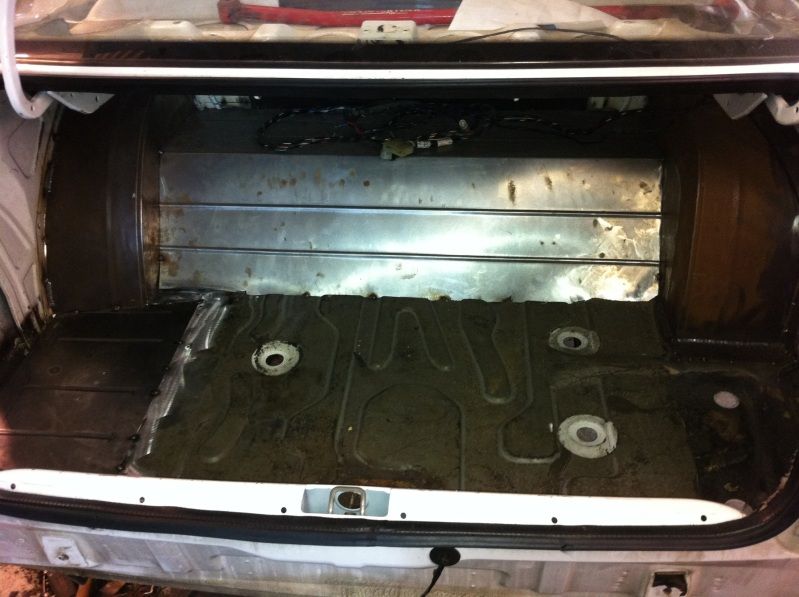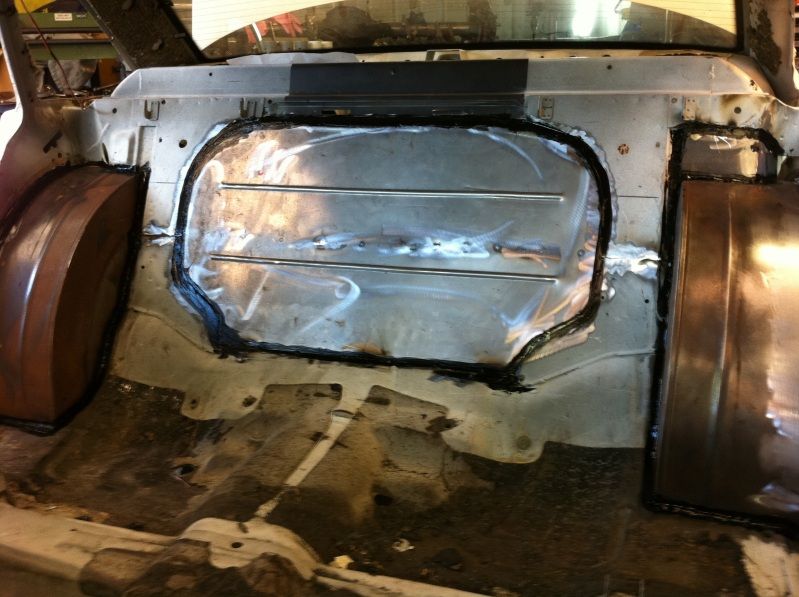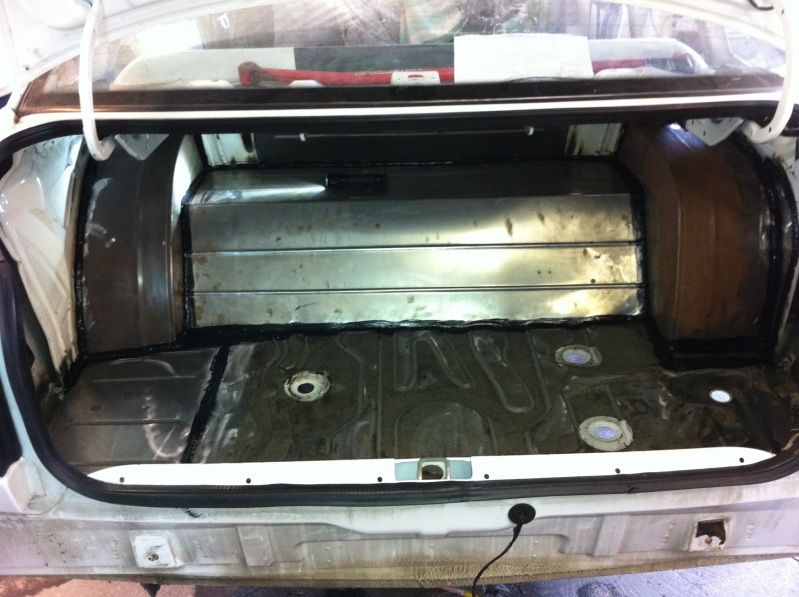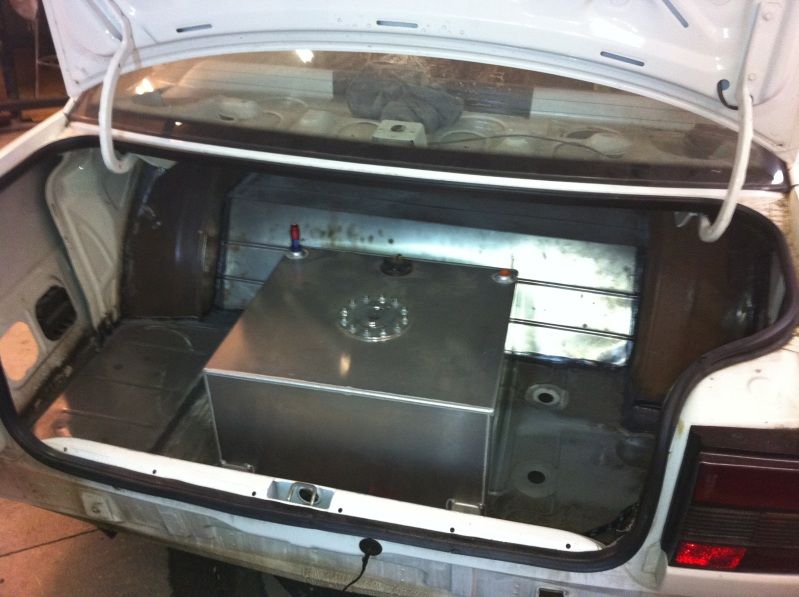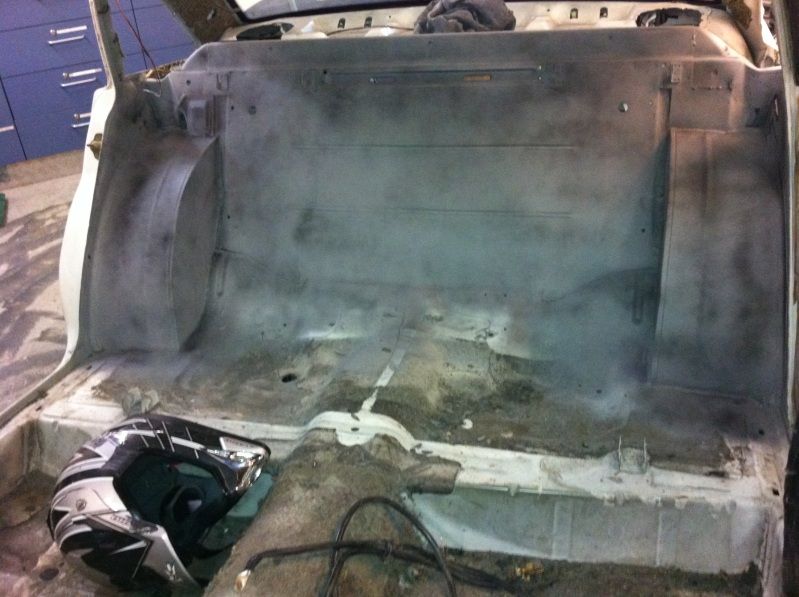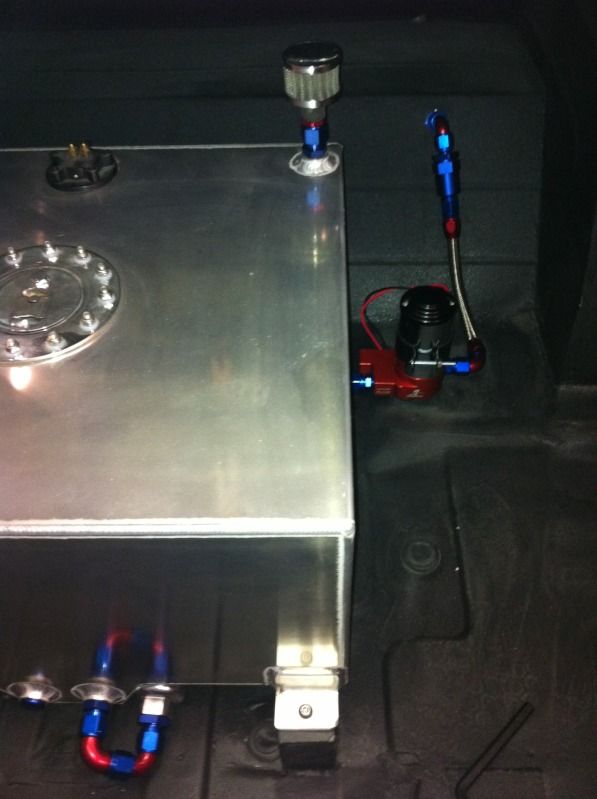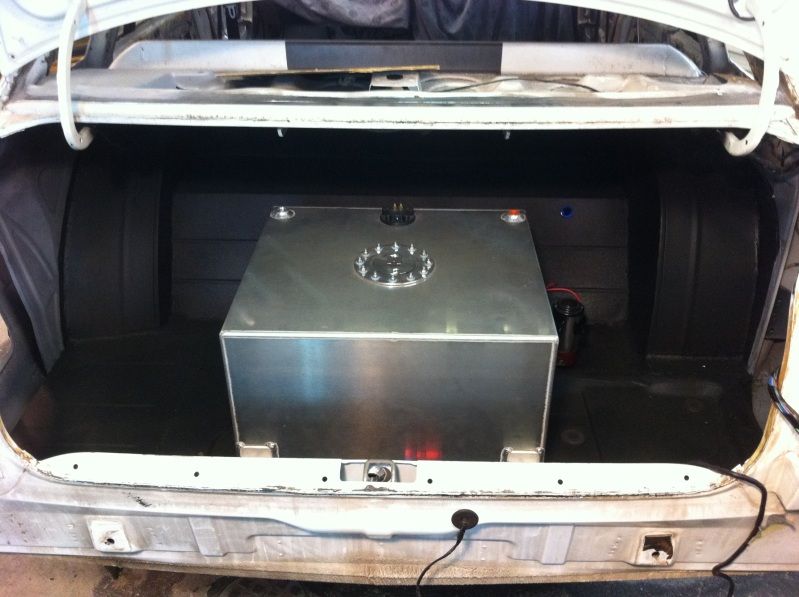 The Diff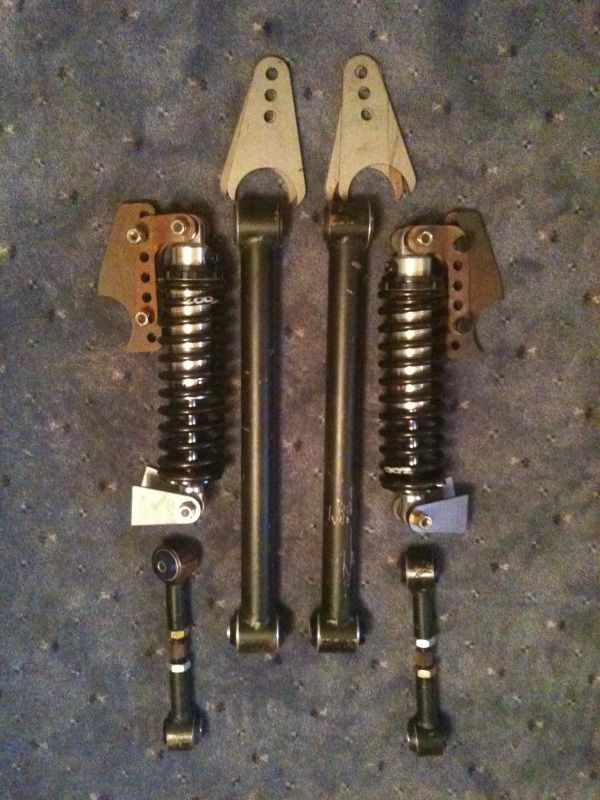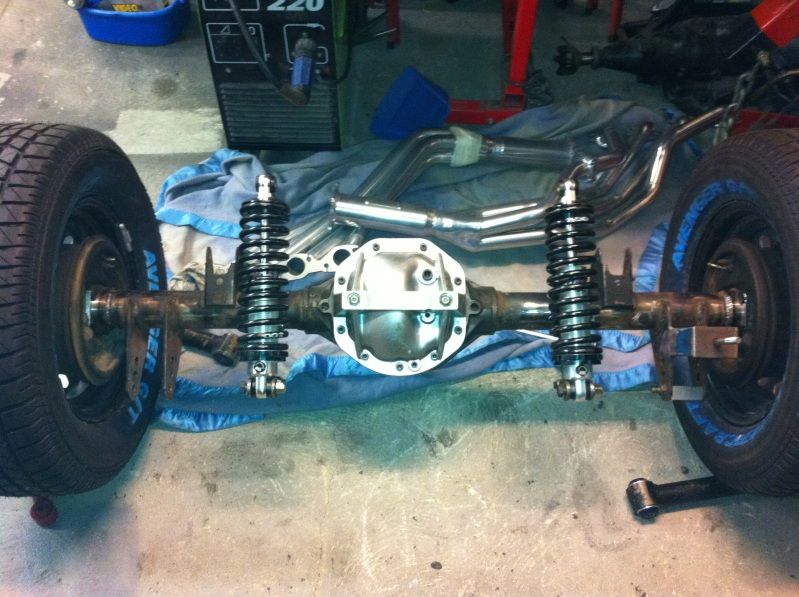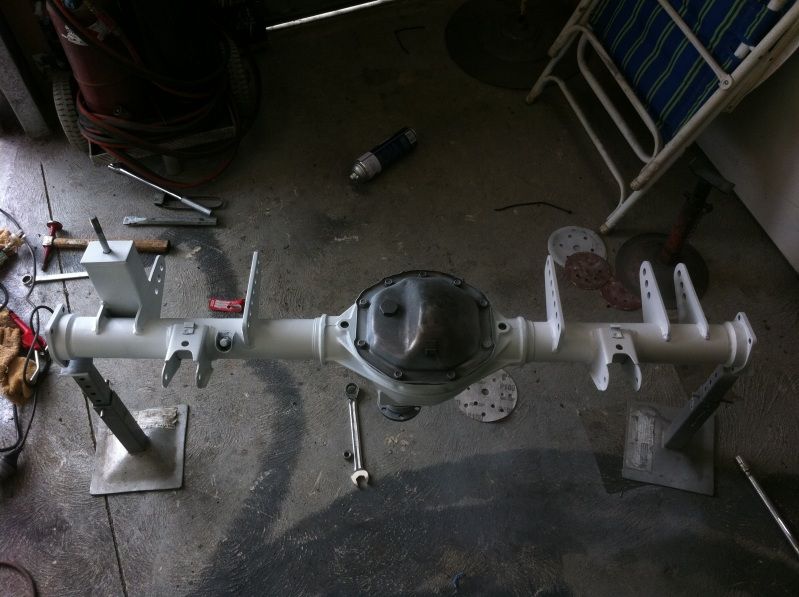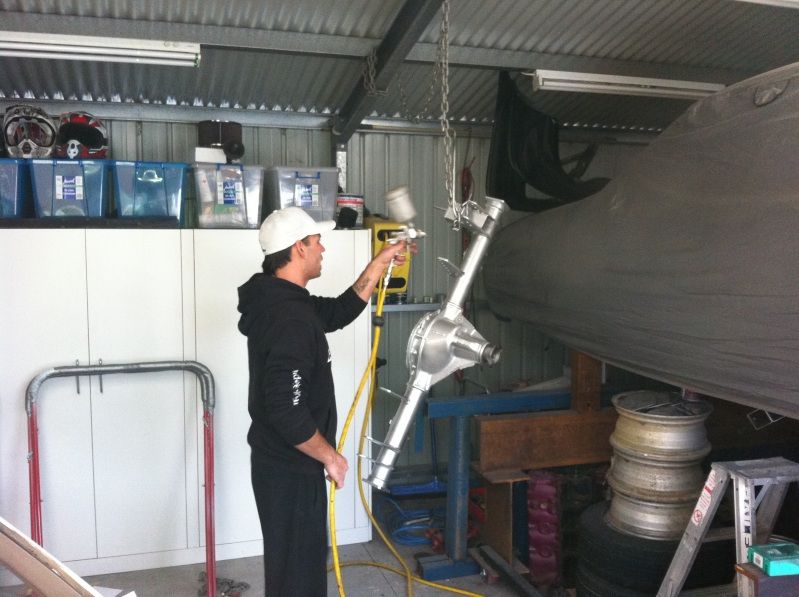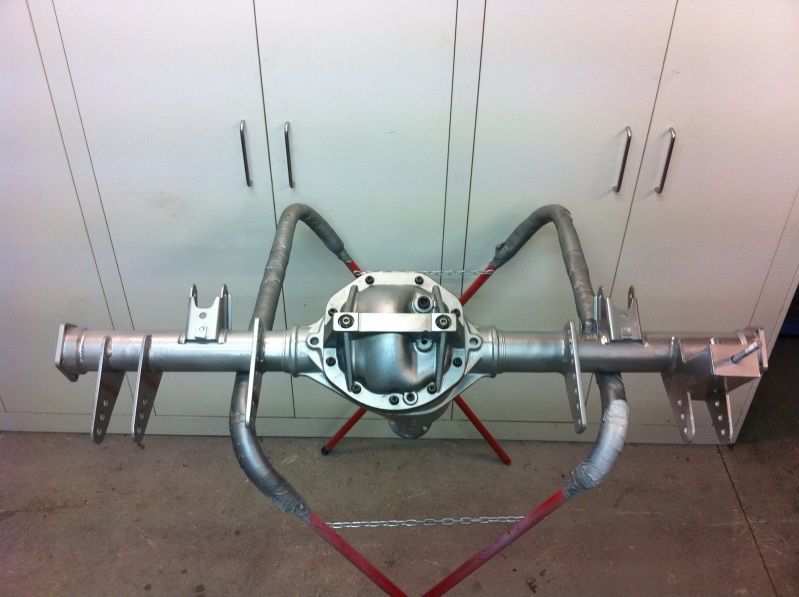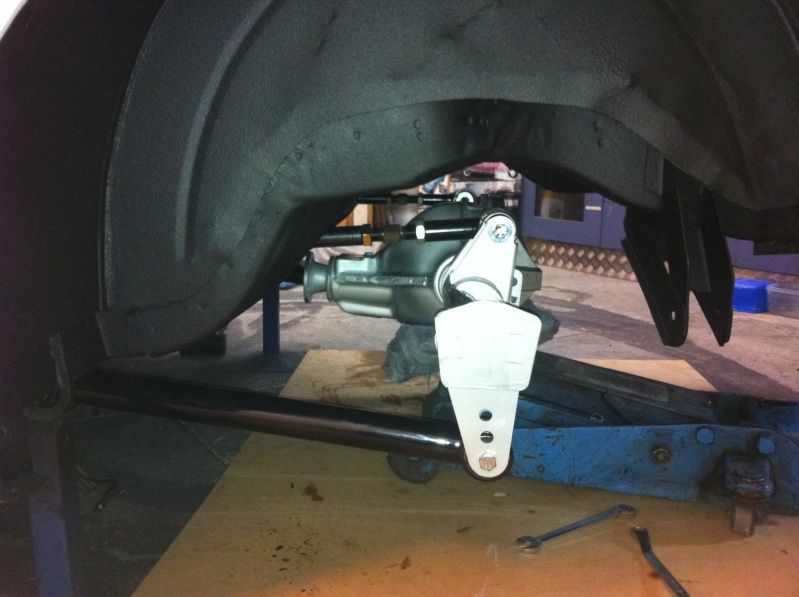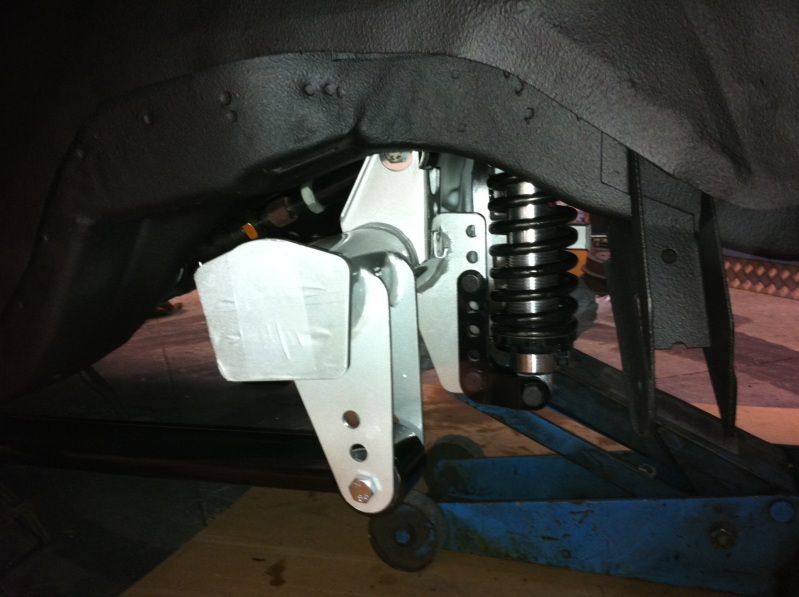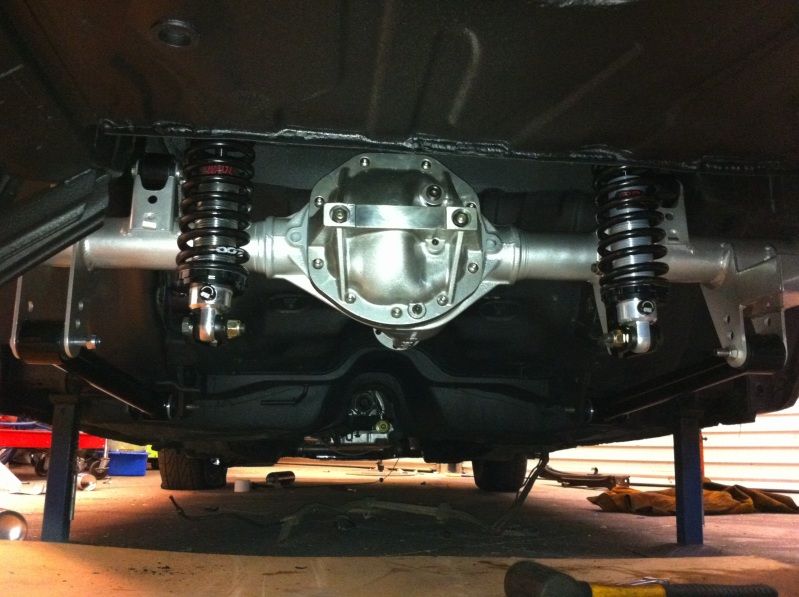 Motor In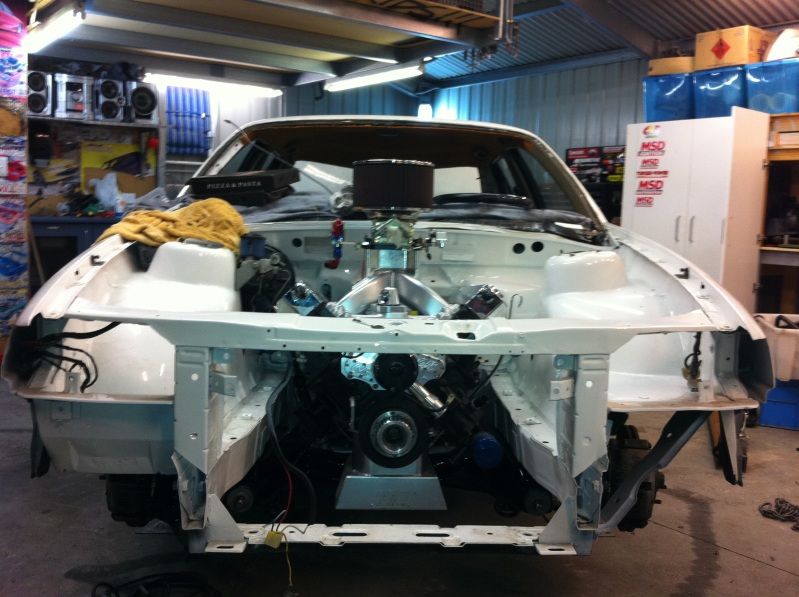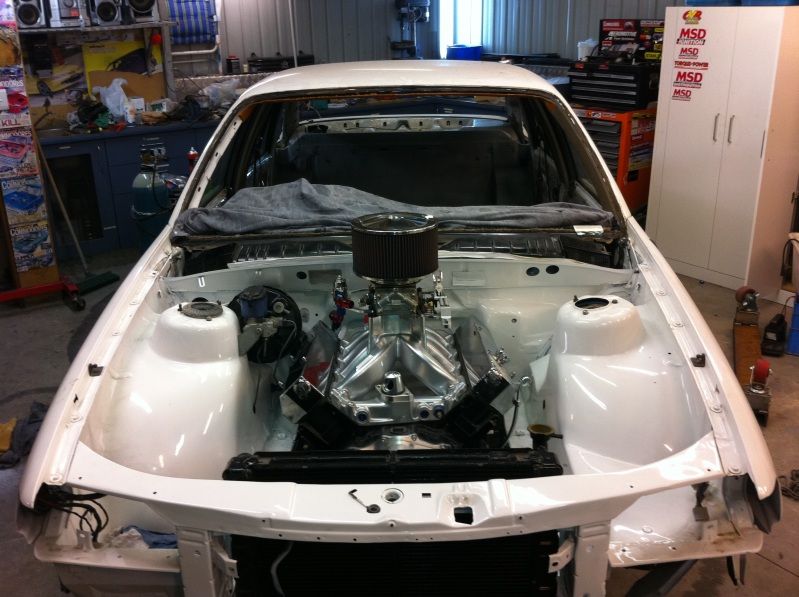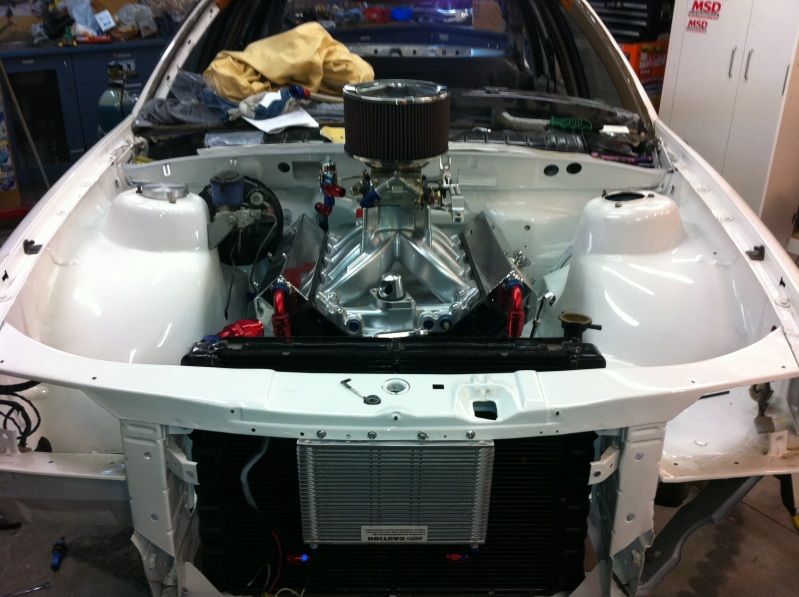 Last edited: