Joined

Mar 30, 2008
Messages

3,154
Reaction score

70
Points

48
Supercharger boost upgrade kit which comprises of a special modular hub, 10psi pulley (other pulleys from 9 to 21psi are also available), new belt, loan of our factory pulley removal tool and installation instructions.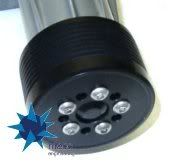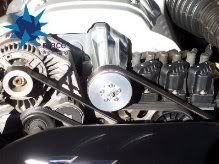 COLD AIR INTAKE INSULATOR FOR HOLDEN SUPERCHARGED 6 L67
​
Exclusive to MACE Engineering, our design-registered manifold insulator kit to suit Holden supercharged 6 L67 engines. Available in 1/4 inch (6mm) and 1 inch (25mm). This modification has been specifically designed to reduce your supercharger outlet air temperature, without the trouble of going to an intercooler, by insulating the hot engine heat from soaking into the supercharger. It can also be used in intercooled vehicles as well to improve their cooling efficiency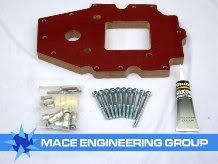 INTERCOOLER KITS
​
Exclusive to our blizzard range of water to air intercoolers, is the composite thermal resistant housing meaning that our coolers do a much better job of cooling the air from the supercharger, compared to their aluminium counterparts. Not only does this improve outright power, but also significantly reduces heat soak issues over conventional aluminium housings. The composite material has a thermal conductivity of 0.29 W/m*K as opposed to 150 W/m*K for aluminium. Therefore, our composite material conducts heat 500 times less than Aluminium!
To see the difference between aluminium and our thermal composite material, check out our intercooler test video clip below.
​
*MINIBLIZZARD
- 24mm thick composite housing.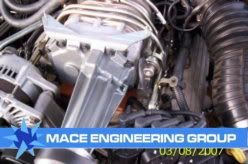 *LARGE/MEGABLIZZARD
- 50mm thick (large blizzard) & 58mm thick (mega blizzard) composite housing.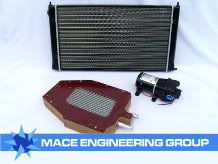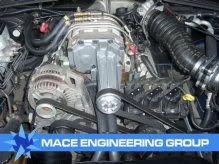 HIGH RATIO ROLLER ROCKERS
​
High ratio (1.9:1) & ultra high ratio (1.98:1) roller rockers (stock ratio is 1.65:1) to suit EcoTec V6's in both naturally aspirated and supercharged form (L36 and L67 engines). A very cost effective way to bump up the performance of your late model Commodore, by increasing valve lift thereby allowing your engine to breathe much more efficiently.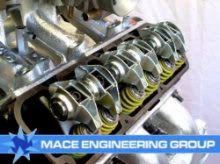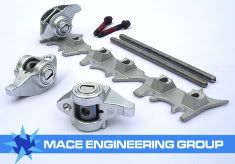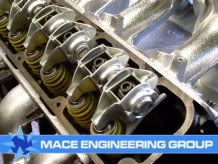 CNC PRECISION PORTED THROTTLE BODY
​
Cnc precision ported throttle body is enlarged to a final diameter of 69mm increasing maximum airflow by 14%. Backed up by testing, gains of around 10 HP at the rear wheels are to be had if used in conjunction with extractors/exhaust and cold air intake. A greater power gain can be achieved if more mods have been undertaken such as a larger cam, supercharger etc…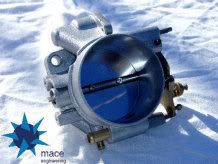 MASS AIRFLOW METERS
​
Installing a large MAF is a very cost effective way to bump up the performance of your late model commodore by significantly increasing air flow through the intake. Available in both 74mm and 85mm.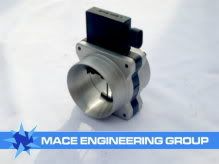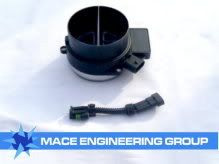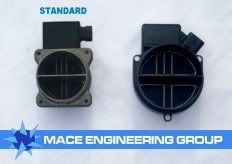 COLD AIR INTAKE ENCLOSURE​
New generation cold air intake/boxes to suit Commodores VB-VZ and Statesmans from VN-VZ, which are a direct bolt on drop-in replacement for your existing air box assembly. The kits include an all new air box, airflow meter safe pod filter, along with mounting hardware required for complete installation.